How to choose a plumber
28th Jun '19 • By Georgia Budden
When it comes to plumbers, as with any other type of tradesman, finding honest, reliable, efficient professionals is central to getting the job done on time and on budget. But what should you look out for when making your decision?
The skills of a plumber are unique and very much essential to your particular situation. Whether it's plumbing in a new toilet or bathroom, unblocking drains in your home or installing a kitchen sink, choosing the best plumber is one of the biggest decisions you will make. It can also be one of the most costly if you get it wrong.
Here are some guidelines for choosing the best plumber for the job!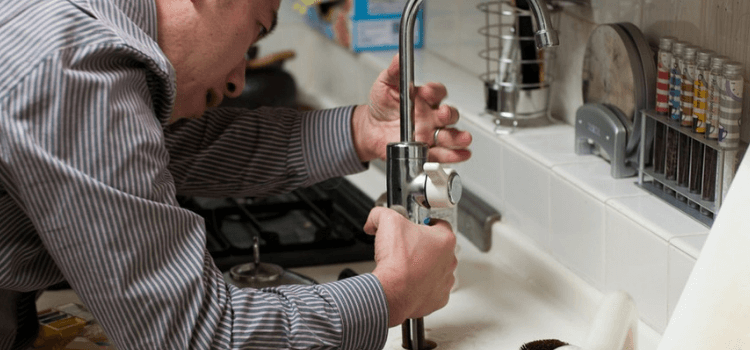 Plumbing accreditation and professional membership
Plumbers should be accredited by a professional body. This serves as your verification that you are dealing with a recognised and qualified plumber. In order to sign up to these accrediting bodies, plumbers often need to secure insurance, and demonstrate their skills and understanding of common health and safety requirements. This means you are less likely to end up with a rogue tradesman in your home or office, and increases the odds of a proper job being done.
In Queensland for example, plumbers need to have a Plumbing and Drainage Licence. To achieve this, they not only have the required learning but also the necessary experience through an apprenticeship and/or vocational placement. We cannot emphasise enough the need to ensure that they are fully insured. If something breaks or an accident occurs, then you need to know that the job will continue and you will not be out of pocket, so at a minimum, confirm they have Public and Products Liability Insurance.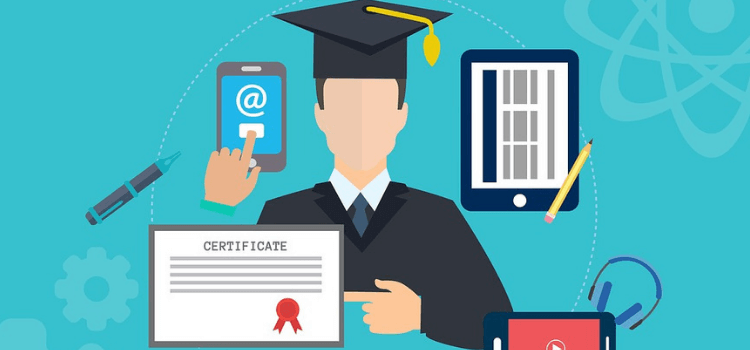 Positive reputation and reviews
Reputation, leading to repeat customers, are how successful plumbers make a living. This is the "bread and butter" of their industry, and is integral for many plumbers who work across a defined geographic area. Service.com.au has a great source of reviewed tradesmen, where you can get quotes from plumbers in your local area who suit your needs and more importantly, your budget.
Alternatively, you may even know someone who knows a plumber personally, which can be another great way to get in touch with a quality tradesperson. Word of mouth and a bit of networking on your behalf can be a great way to find the right tradie! In this way, you can get the honest feedback that you are looking for, which can often highlight flaws that may or may not be in those online reviews.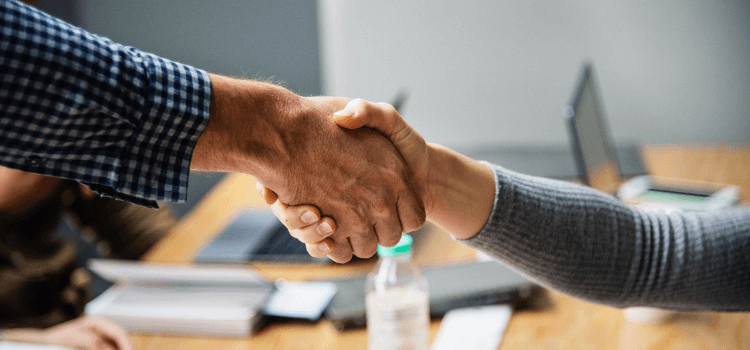 Call out fees, materials and other plumbing costs
There are a few factors that contribute to the cost of hiring a plumber. Plumbing prices generally are a combination of an hourly rate, call-out charges, and the cost of materials and tools. If you want to keep these costs down, you should look into buying materials yourself, or alternatively negotiate a total rate for the project. The market today is very competitive, and offerings like 24/7 on-call and "there within the hour" services are now the norm, not the exception. Be wary of selecting a plumber purely because he or she is the cheapest, yet has to travel long distances. The added travel costs including time and petrol will build up, even more so if it is a multiple day job.
It's best to negotiate to pay in parts, some before the job is completed and then the final payment at the conclusion of the work. This will avoid leaving you in a difficult negotiating position if the finished job is not what you expected, as well as common instances where the plumber is not certain about the final costs and time needed to complete the job, until it's done.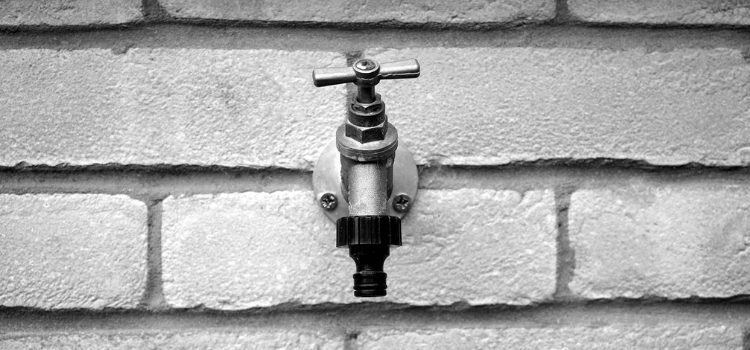 Not every plumber in this day and age exists to do a good job for a fair price. But by choosing carefully, and thinking about the factors that will influence your choice of plumber, it is possible to find a solid, reliable choice.
In summary, hiring the right home maintenance professional for your particular job will require a great deal of diligence. Fortunately, you have the benefit of trades and services websites and other online advertising, which can help you make an informed decision. Apart from the points listed above, also consider other less tangible facts. Is the van tidy and presentable and are their work clothes clean? Being professional is also how they present themselves. Did they arrive on time for the quote? One more thing, make sure they tidy up after the job and don't leave you cleaning the mess or worse still, having to find someone to do it for you.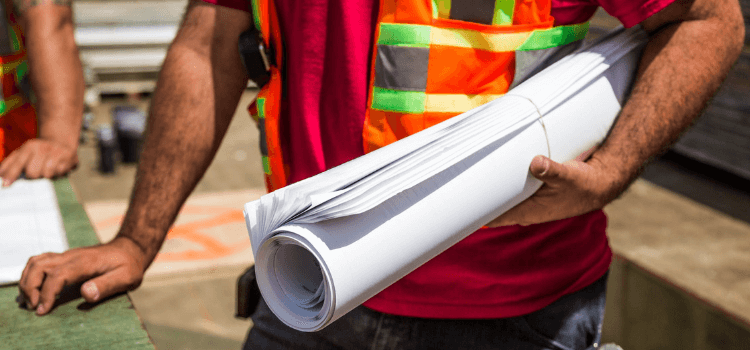 Want to find a local, qualified plumber?
Further reading:
Cost of a plumber in Sydney
3 things you need to know about blocked drains
8 reasons why you should install a water tank
DIY vs the professional plumber
Posted under