How to hire the best removalists for your next house move?
11th Oct '21 • By Shreya Kulkarni
Whether you are moving intercity or interstate, hiring the right removalists will make the job very easy and stress-free for you. know how to hire the right removalists who will get your job done on time and under your budget.
Moving your furniture and essential belongings from the old to your new place is exciting but requires much effort. You definitely need manpower to help you move. The process of hiring a removalist can be daunting, especially when you do not have prior experience in hiring and negotiating with one. Suppose that you have no experience or having a hard time hiring a removalist. No worries because there are things that can help you in choosing the right one.
Article Overview
How to hire the best removalists?
What qualities to look for in hiring removalists?
What to expect from good removalists?
How to hire the best removalists?
When you are moving to a new property, you want to make sure that your furniture and essential belongings are handled with care. Only professional removalists can do the work efficiently. That is why it is crucial to find the best team to help you. It is very important that you know the steps that you should take to hire the best removalists. Here are some tips that you can consider in looking and hiring for skilled and experienced professional removalists.

1. Get multiple quotes
Hiring removalists do not need to be time and energy-consuming. You can get prospects in just a few clicks. You can get multiple free removalists quotes online. It is as easy as just typing that you need removalists to help you move out and into your new property. After that, possible prospects will come your way, and you just need to communicate with them and negotiate the kind of service you need. Getting free removalists quotes helps you get the best and nearest deal in your area without too much hassle.
2. Look at previous reviews
You must get multiple quotes, and within your choices, you must ask for possible recommendations or at least check reviews and feedbacks of previews clients of your prospects. Recommendations are one of the most effective ways to get to know your prospects and their work ethics. The feedbacks and reviews are equally important because they reflect the quality of service your prospect removalists offer. Always choose the ones with positive reviews, high ratings, and recent recommendations.
3. Do an initial screening
Keep in mind that removalists will handle your furniture and essential belongings. You have to make sure that your things will be handled with care and accountability. Conducting initial screening helps you with an efficient background check of the removalists that you consider. Background checking allows you to gain insights into the removalists and the kind of service to their client. Thus, it allows you to ensure that you hire the best removalists who will do the job with care and accountability.
4. Get an estimate
The best removalists are not just skilled when it comes to the actual work, they should also be able to give you the estimated cost of service. An in-home estimate allows you to gauge the budget you need to prepare and the readiness of the removalists to work within your budget without sacrificing the quality of service. They must provide you with a binding estimate or binding not-to-exceed estimate for a guaranteed cap to the cost of service that you will pay. When the estimators visit your home, show them every area where their service will be needed. You must come up with specific terms of service and agreements.
5. Ensure that the removalists have insurance
When you already have the removalists that suit your standards and preferences. Do not forget to ask for their insurance. Having a license is an assurance that your furniture and essential belongings are in legal transit. This way, you can avoid delays because of legal disputes. Another important thing is insurance. Insurance guarantees that the removalists are responsible for whatever dents, scratches, and damages your items will get during the packing, travel in transit, and unpacking.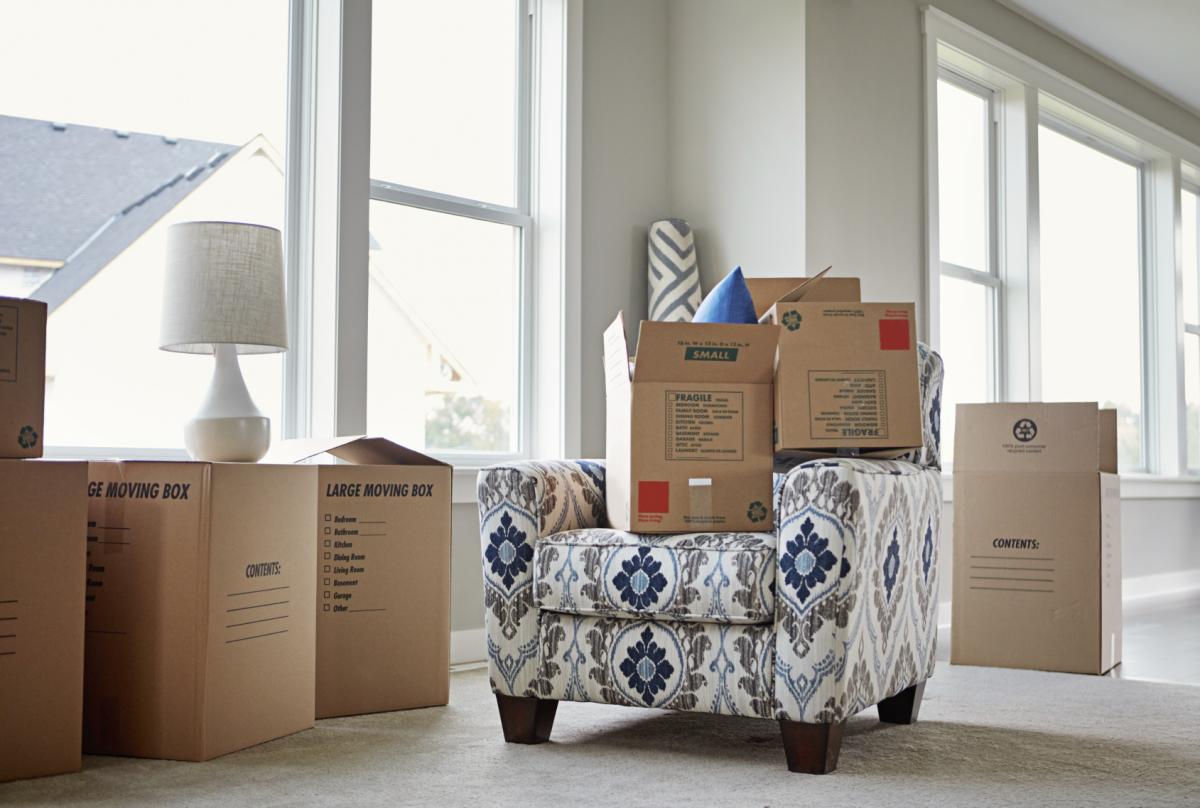 When you are already sure and secured, you can have your furniture and essential belongings moved in the soonest time. Just make sure that you keep an eye on the beginning up to the end of the job. At the end of the day, the service must serve your convenience and satisfaction. Take a look at this article if you want to know how much do removalists cost.
What Qualities to look for when Hiring Removalists?
Here is a list of the key qualities that you must look for when hiring removalists. Skilled and experienced removalists adhere to certain qualities that make them stand out among other service providers.
You must look for removalists who are well known for offering efficient service. Aside from efficiency in their service track record, you must also consider those who offer bonus features in their service, such as cleaning and storing. These services are only additional but will surely help you save time and energy as you move into your new property.
Accreditation, and Insurance
You must look for removalists with accreditation and insurance. These two factors are important in determining the work experience and qualifications of professional removalists. On the other hand, another important thing to look for is insurance. Insurance guarantee the accountability and responsibility of professional removalists.
Professional removalists exhibit professionalism even during the pricing and deal for the service. You should ask for reasonable estimates that will help you grasp the knowledge of removalists on the estimation of cost of service and ensure that it is reasonable. In this way, you can be sure that you will get the job done efficiently within your budget.
You must look for professional removalists who can give active customer care and service. Customer care is important because it is an avenue to forward your concerns and clarifications regarding the service. It is also where you can be updated about service status while your furniture and belongings are in transit. Customer care must always be available and willing to address your questions until the moving is done.

What to expect from Good Removalists?
Hiring the best professional removalists is a big advantage as you move out and into your new property. The best professional removalists are the ones that are good for you, the ones who are responsive to the kind of service you need. Here are the positive impacts that you can expect when you hire good removalists.
You can expect a comprehensive range of services from good removalists. Your satisfaction and convenience will always be their priority.
You can expect zero damage guaranteed. While there is insurance, good removalists put first the safety of your belongings. They do not rely on insurance during transit.
You can expect well-trained removalists who are expert service providers and good at establishing client relations.
You can expect transparency in pricing policy from good removalists. They value your investment in the service they provide. They ensure that your money goes to efficient and high-quality service.
Get free quotes in minutes.
Get quotes from our qualified and licensed tradies Australia wide.
Posted under