Top 5 questions to ask your removalist
10th Jun '16 • By Emily Ayers
If you are looking for a removalist, make sure you ask these 5 questions.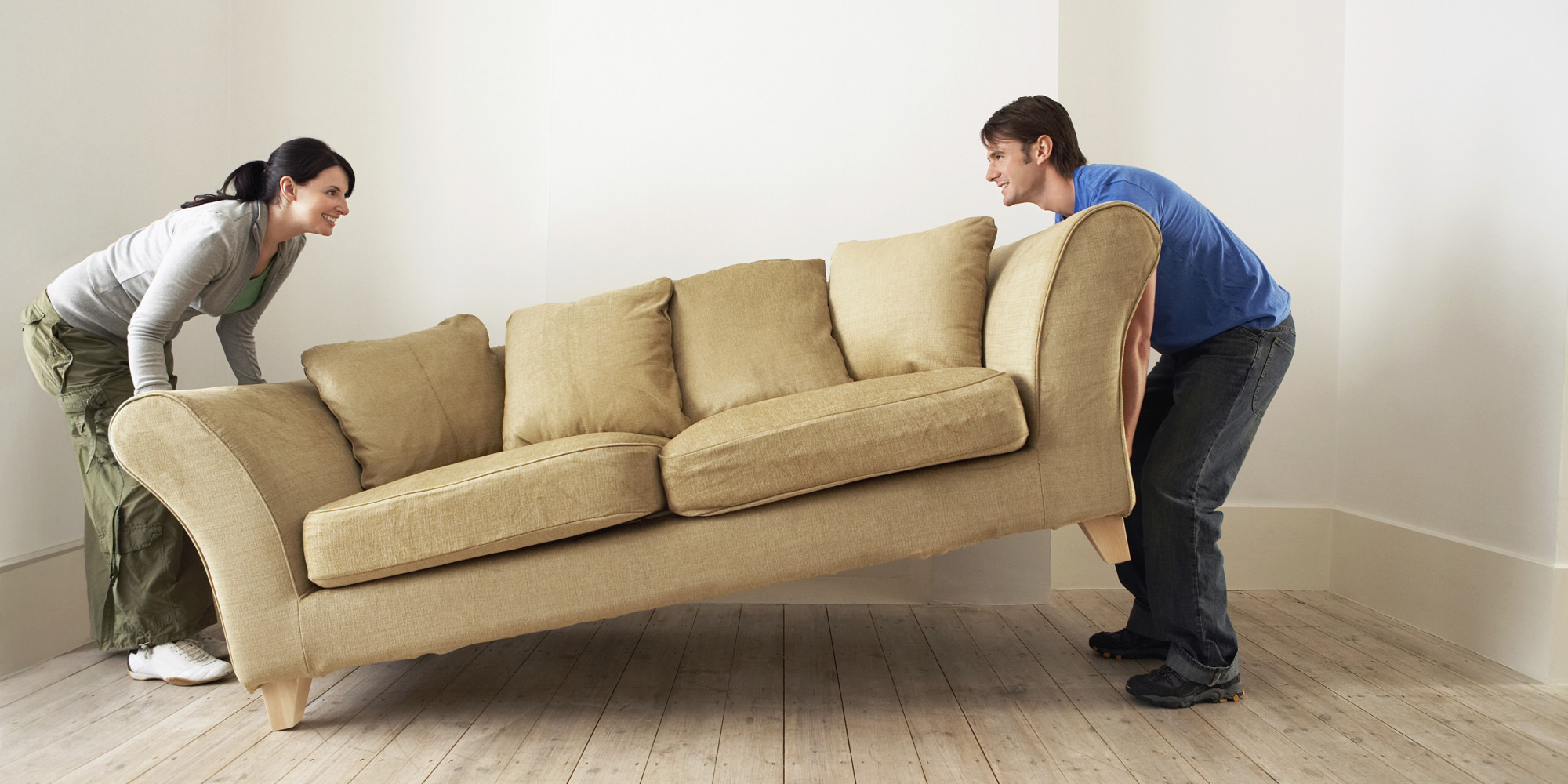 These 5 questions will help you judge the service provider's insight into the industry and his expertise as a removalist. These questions will provide you with the required information for a safer move. Asking the right questions will certainly give you piece of mind and assurance that your move is being conducted by a professional. With this being said, here are few questions to help you should ask removal companies.
Do you offer Packing Services?
A good starting point is to ask questions about whether the company has packing services and storage facilities. Some companies provide complimentary boxes (if left undamaged) while others charge to hire. As well, fragile appliances should always be wrapped up in blankets and these blankets are usually provided by the company. Inquire if you would be charged for these services. Costs regarding packaging and storage should be detailed in the quote.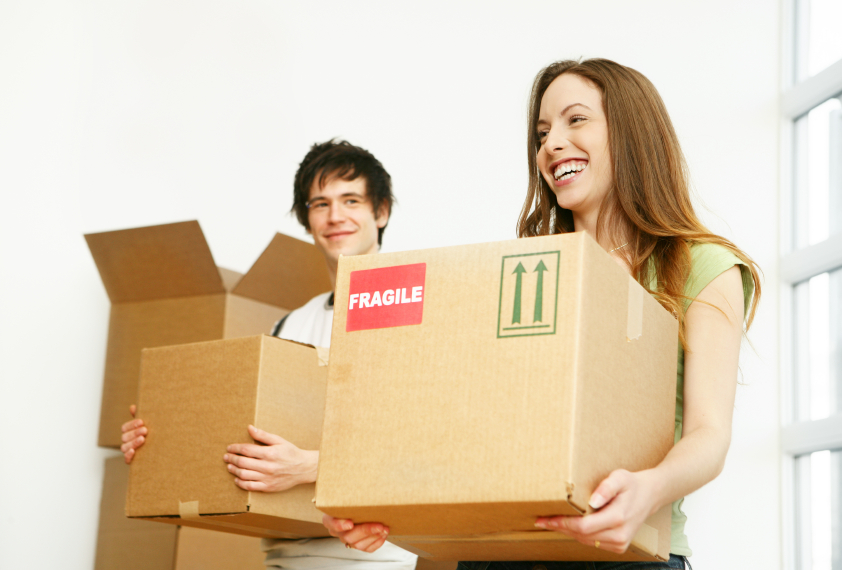 Can you provide a Binding Quote?
Ask if they are able to give a binding quote. A binding quote ensures that the price quoted is the price that will be paid. Binding quotes are a great way to eliminate any hidden costs that might be associated with the move. In order to receive a binding quote your home will need to be inspected.  
How will you Protect my Walls?
Another good question to ask that usually goes unnoticed is whether the company uses equipment to protect your walls. This includes moving out and moving in.
Do you Hire Staff or Sub-Contractors?
Verify if the removalist has a dedicated team to handle your possessions or if they hire the services out to sub-contractors. The service offered by removalists depends on their staff. Thus, check if the company has trained staff members. The staff should be neatly uniformed too. If the company functions with casual workers or sub-contractors, they are less likely to be responsible with your possessions.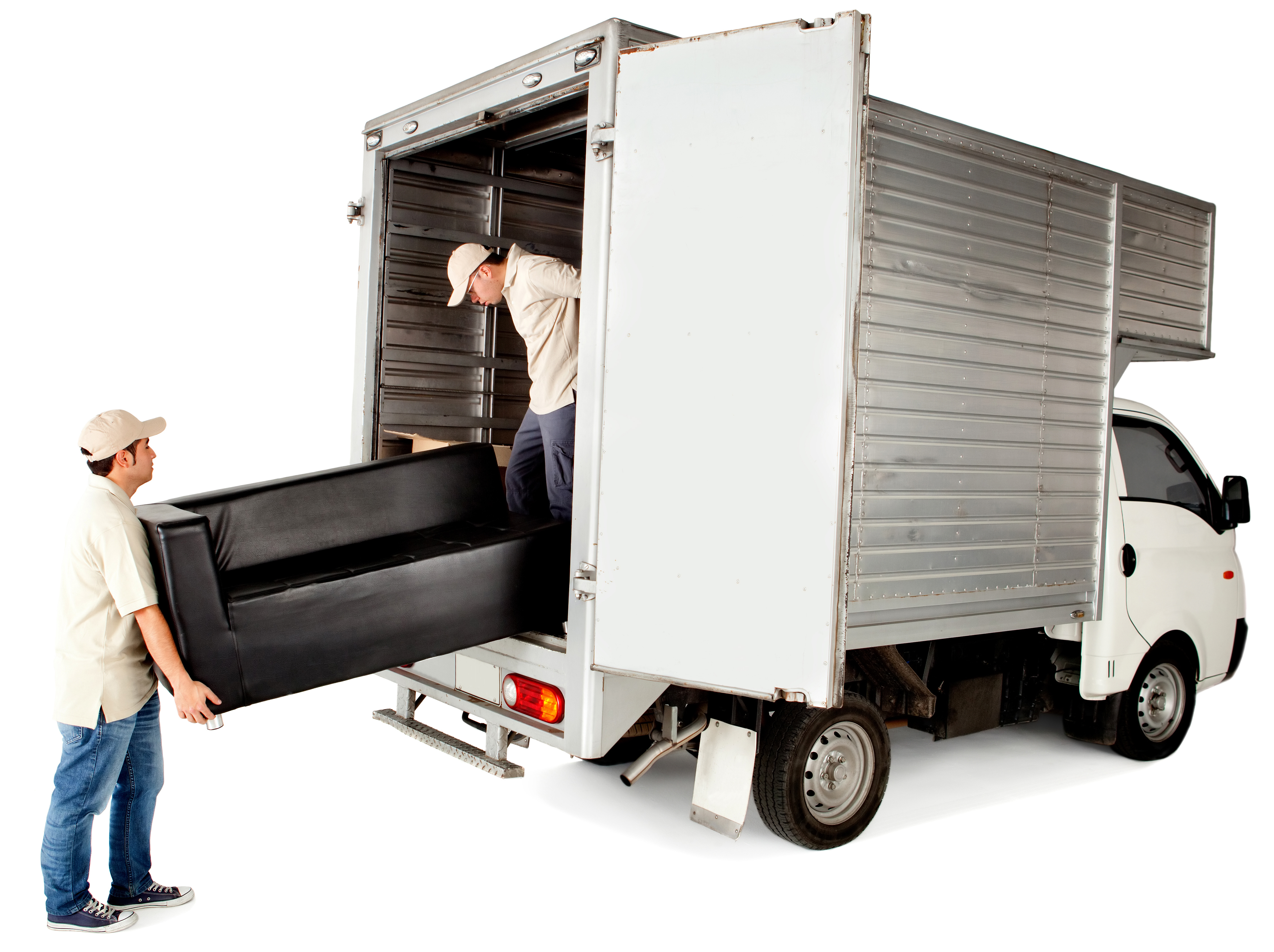 What if Something Gets Damaged or Lost?
This is where insurance comes in. "Insurance" is an important quality that differentiates removalists. In case something does go wrong, you can rest assured that you will be reimbursed.
Get quotes from local furniture removalists in your area today.
Posted under