Signs your roof needs replacement
15th Jul '16 • By Emily Ayers
Are you pondering whether its time to replace your roof? Aged roofs can cause many problems within the home.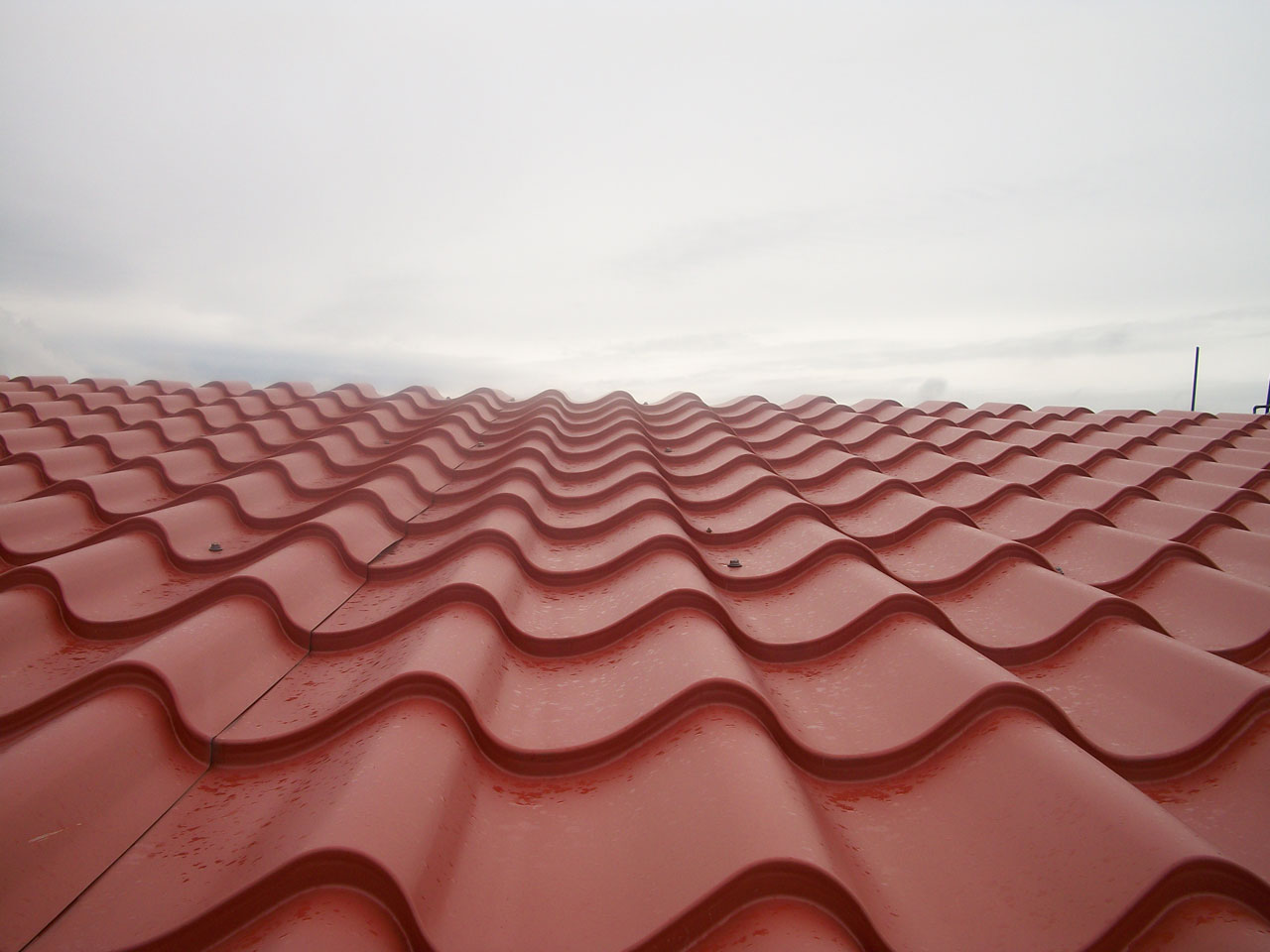 Are you experiencing leaks or does your home get cold quickly? A simple roof issue can quickly turn into a serious problem. For this reason, it is important to know when your roof needs replacement. Here are a few telltale signs:
#1 Age
As a general rule, you should replace your roof every 30 years. Roof lifetime can be extended with proper care and maintenance.
#2 Curled Shingles
Are the shingles curling? Shingles tend to curl in two different ways. Some shingles are likely to cup inwards and others can claw. These are two signs of potential leak issues and weathering problems. You should judge the level of curling yourself or hire a professional roofer to inspect the condition of the roof.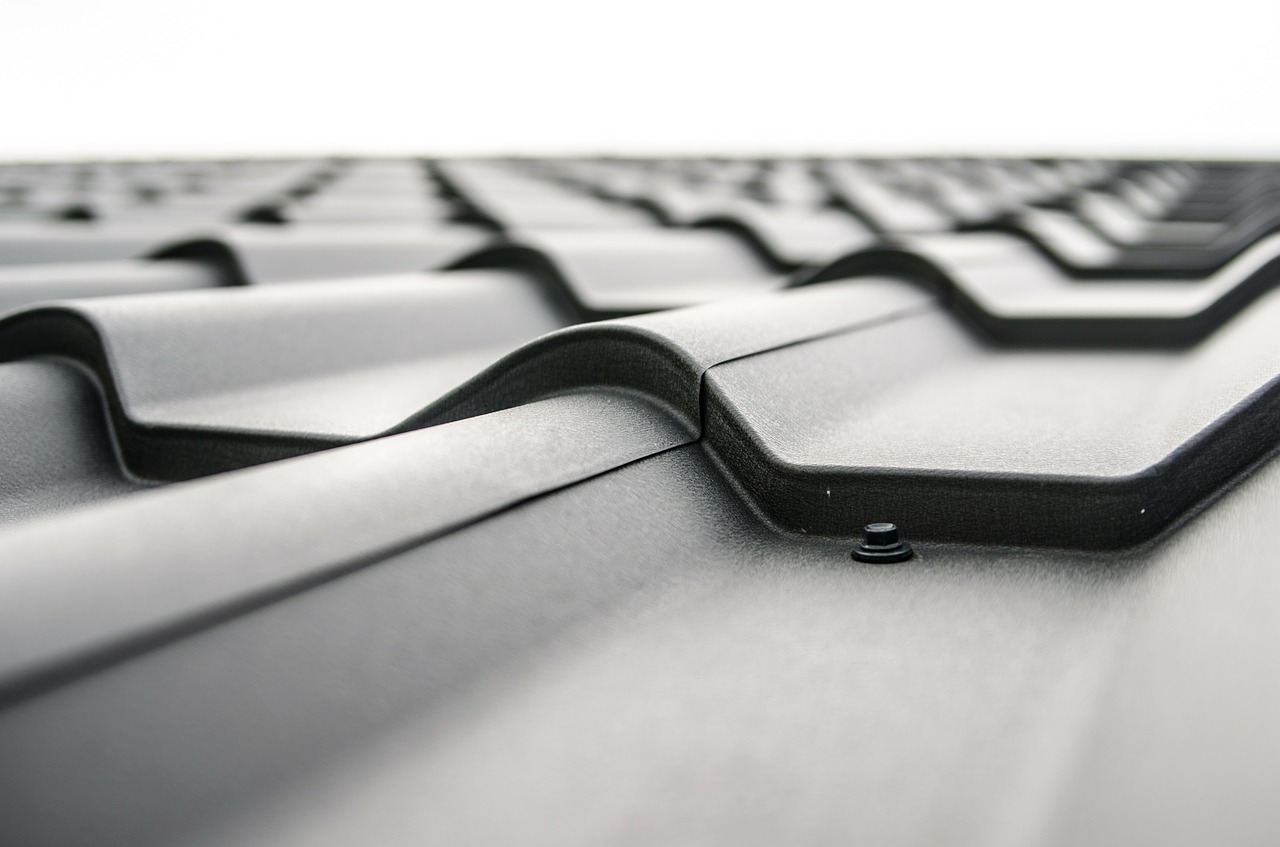 #3 Missing Shingles
If your look from a functional standpoint, missing shingles is a problem that has to be dealt with immediately. When searching for shingles, make sure you come across ones that are of the same size and color. The color of shingles can change with time due to weathering and other climatic issues. If the roof has a large amount of missing shingles, it is usually a good sign it is time to replace the structure.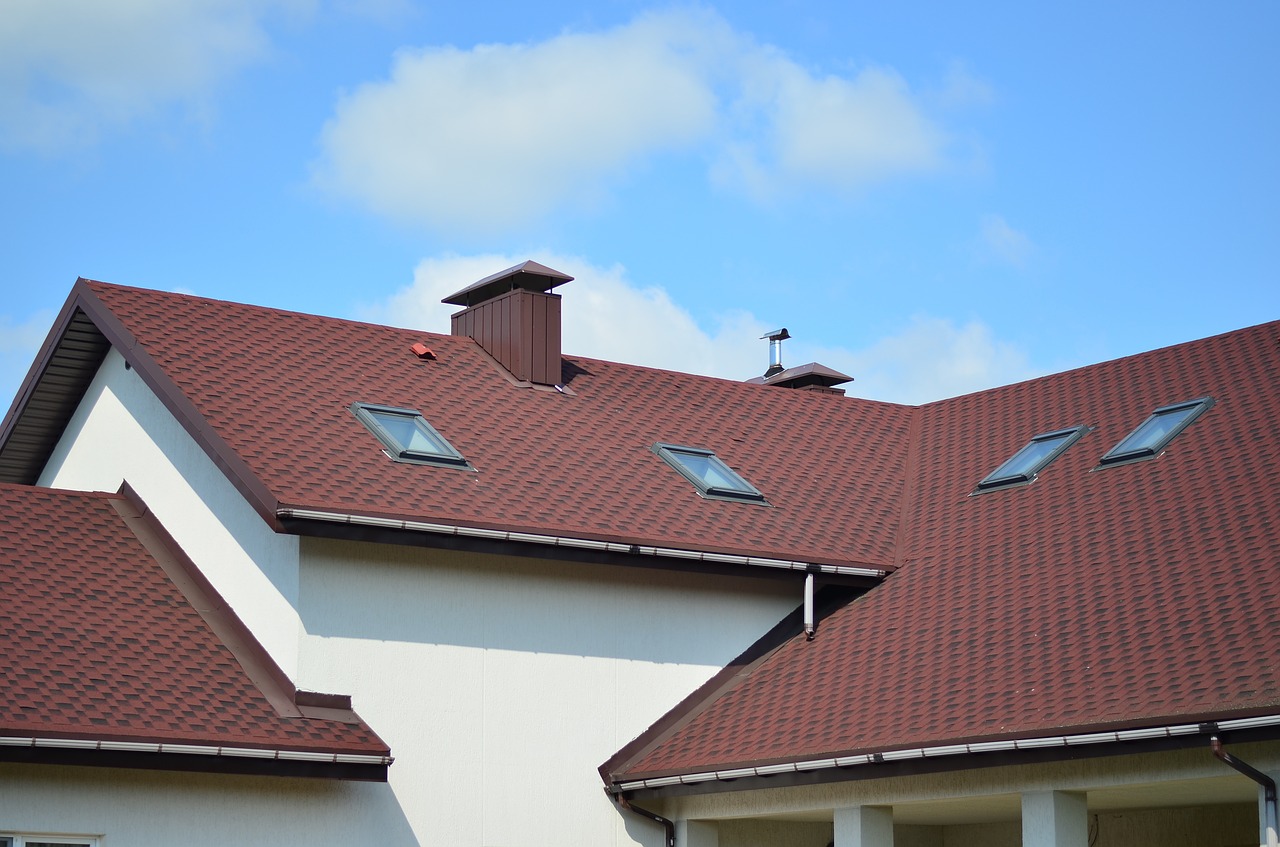 #4 Cracked Shingles
If shingles are cracked on your roof due to wind damage, you should replace them! Once again, you should check if the entire roof or a part of it has to be replaced.
#5 Granules in the Gutter
Last but certainly not least, you should replace your roof if you see granules in the gutters. If your roof is a couple of years old, it is usually not an issue to worry about. However, if your roof is more than 10 years old, this can be a sign your roof is coming to the end of its lifecycle. Granules keep the sun of your asphalt roof and once they have been warm out your roof will start to deteriorate substantially.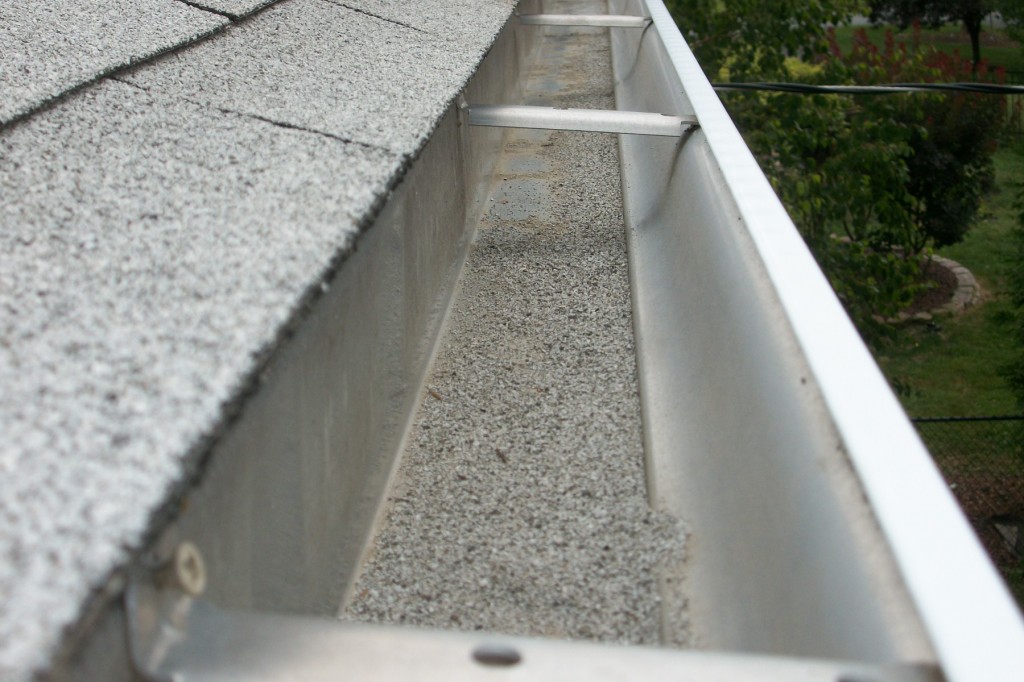 Need an inspection of your roof or a roof replacement?
Posted under