If you're building a new home or completing a bathroom renovation, don't just opt for plain old rectangular or square tiles if you want to make a statement! There are so many different tile types available. Here is a list of popular bathroom tiles to make your bathroom stand out.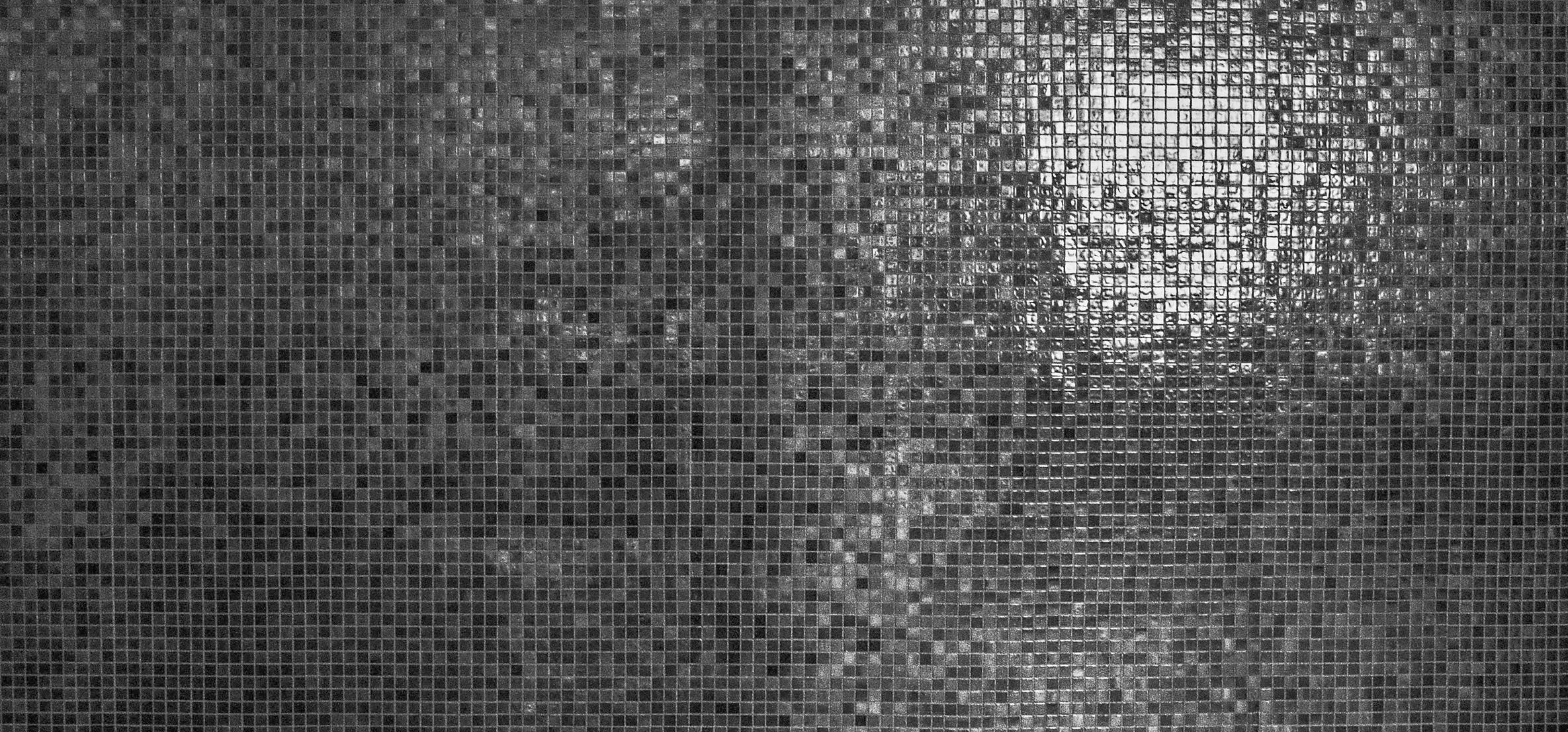 Herringbone tiles

 
Take your bathroom to the next level by laying your tiles in a herringbone tiling pattern! This pattern is achieved by laying usually rectangular tiles at 45 degrees on your wall or floor, with each tile at 90 degrees to the one next to it. The tiles then appear in an arrow pattern. This only requires a little more planning and effort than a regular tile design, but is really worth your while, as tiles are one of the important details that make a great bathroom.
You'll need to decide which direction the tiles will point, whether they go up and down the wall or across it. On the floor, you'll need to do the same by determining if you want to emphasise the length or the width of the room. Tiling can either start at the centre of the room to be symmetrical, or at the edge of the room so the pattern begins with a whole tile.
Consider choosing a contrasting grout colour to really make the tiles pop and draw attention to the intricate pattern. If you want an easier way to achieve the herringbone look without your tiler having to spend a little more time laying this pattern, you can also buy herringbone mosaic sheets in a variety of colours and textures to get a similar effect!

Hexagonal tiles

 
Who says you have to stick with the basic square and rectangular shaped tiles for your bathroom? Our favorite shape this season is the hexagon. These little six-sided tiles are the latest trend to hit your bathroom with varying styles such as plain, mosaic, marble and porcelain. Lay them out on the bathroom floor or style your walls with them. To make a powerful statement, lay dark coloured hexagonal tiles on the floor with contrasting plain white walls.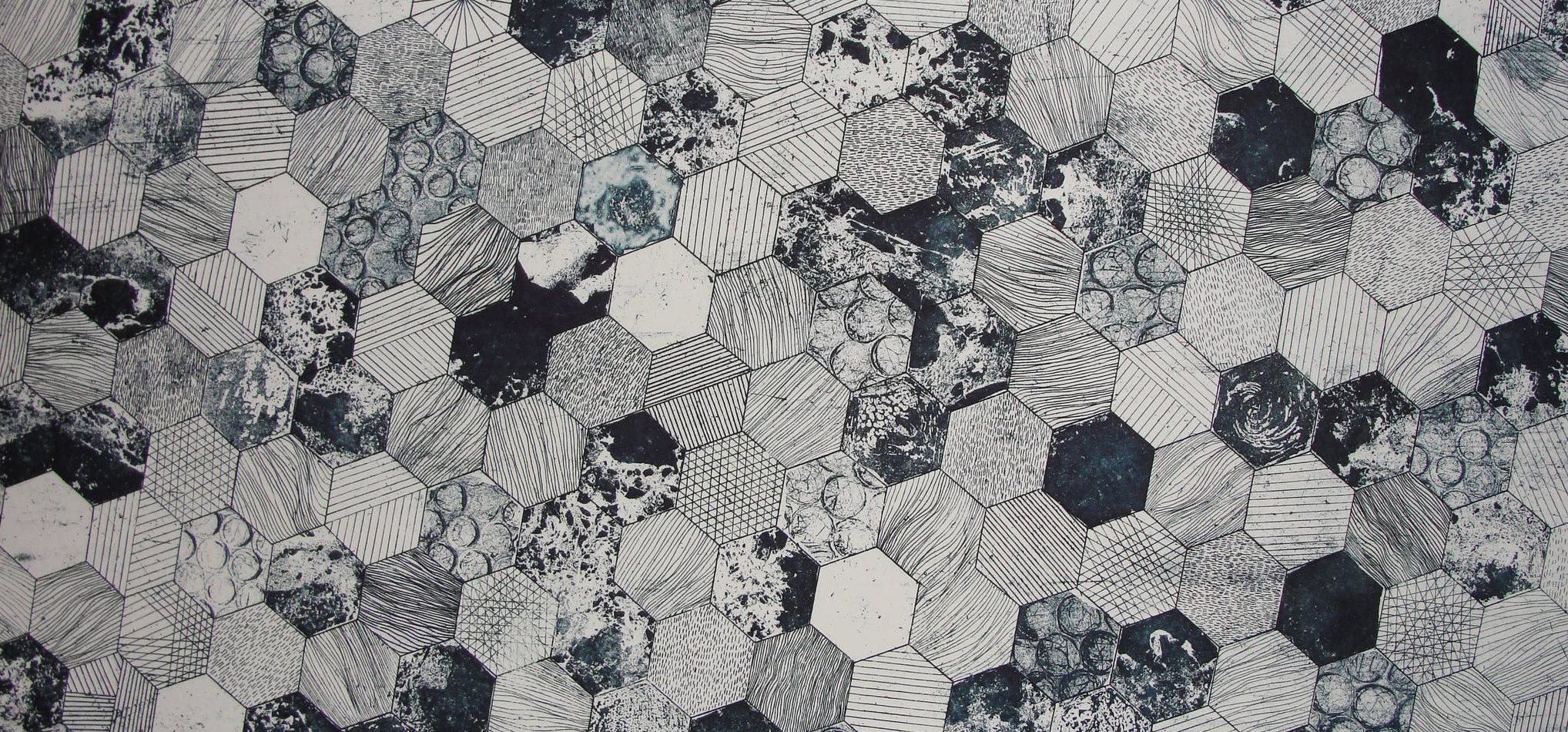 Mosaic tiles

 
With a wide variety of colors and textures to choose from, these beautiful tiles never go out of style. Introduce a little art to your bathroom, play with the tile work and make a statement feature wall. Another brilliant way to go about this would be by using mosaic tiles on the bathroom floor. To create a focal point, lay them out in the center and create a mosaic "rug".  
Small tiles

 
The bathroom is one of the most difficult places in the house to childproof. Most accidents happen there, mainly because of slippery tiles. A good way to get great aesthetics and great functionality would be by using small tiles for flooring the bathroom. They're great for child safety as they're less likely to cause slips. Any style can be used here so long as the tiles are small. They are visually appealing as well as functionally appropriate.
There are a number of budget friendly renovation secrets that would complement this tiling style.
Geometric pattern tiles

 
Make your bathroom into a stunning piece of art and create beautiful geometric patterned walls and floors. Available in a wide variety of designs, textures and colours, these tiles are one of the hottest trends you'll see. Beautiful patterns and a mix match of shapes and colours create a wonderful aesthetic appeal.
3D tiles for texture

 
To take the texture game up a notch, experiment with a little 3D fun. 3D surfaces add both texture and depth and work great for bathroom walls. Textures are all the rage for creating a featured wall. Try different colours and designs to crank up your designing skills and make your bathroom stand out!
If you're trying to achieve a more affordable bathroom renovation, consider updating your bathroom on the cheap by resurfacing your tiles instead. This can be a more cost-effective option when hiring a tiler to install brand new tiles is out of your budget. But, If you can afford to include some beautiful brand new tiles into your bathroom upgrade, these ideas will give you plenty of inspiration!
Need help installing your new tiles?
Further reading:
7 tips for renovating your bathroom
How long does a bathroom renovation take?
5 valuable bathroom improvements
How much does a bathroom renovation cost? | 2019 cost guide