10 ways to budget for a home deposit
2nd May '18 • By Ellis Garwood
There is no place like home, so it may be time to quit renting and start budgeting to buy your own.
Saving seems almost impossible nowadays. It's so easy to spend money all of the time and tap your money away without realising. It's time to stop spending, realise where your money is going and start budgeting for your home deposit. 
Set a budget

 
Buying your first home is very exciting but also a daunting major life event, and budgeting is one of the biggest factors preventing Australian millennials from buying homes. Determining how much you actually need to spend per month is a must. Start with calculating your day to day 'bare-bones' expenses such as transport, food, direct debits, and loan repayments. Once you've got an idea of your bare-bones expenses, calculate your weekly income. You can then work out how much you have left after your expenses have been deducted from your income. Once you know how much you have left after deducting your expenses, you are ready to create a budget. Something that will allow you to visually see what you are spending is creating a spreadsheet that tracks your daily, weekly, monthly, and yearly expenses. This will act as a savings plan as well as being able to see where your money is going. This will reveal real opportunities for smart budgeting.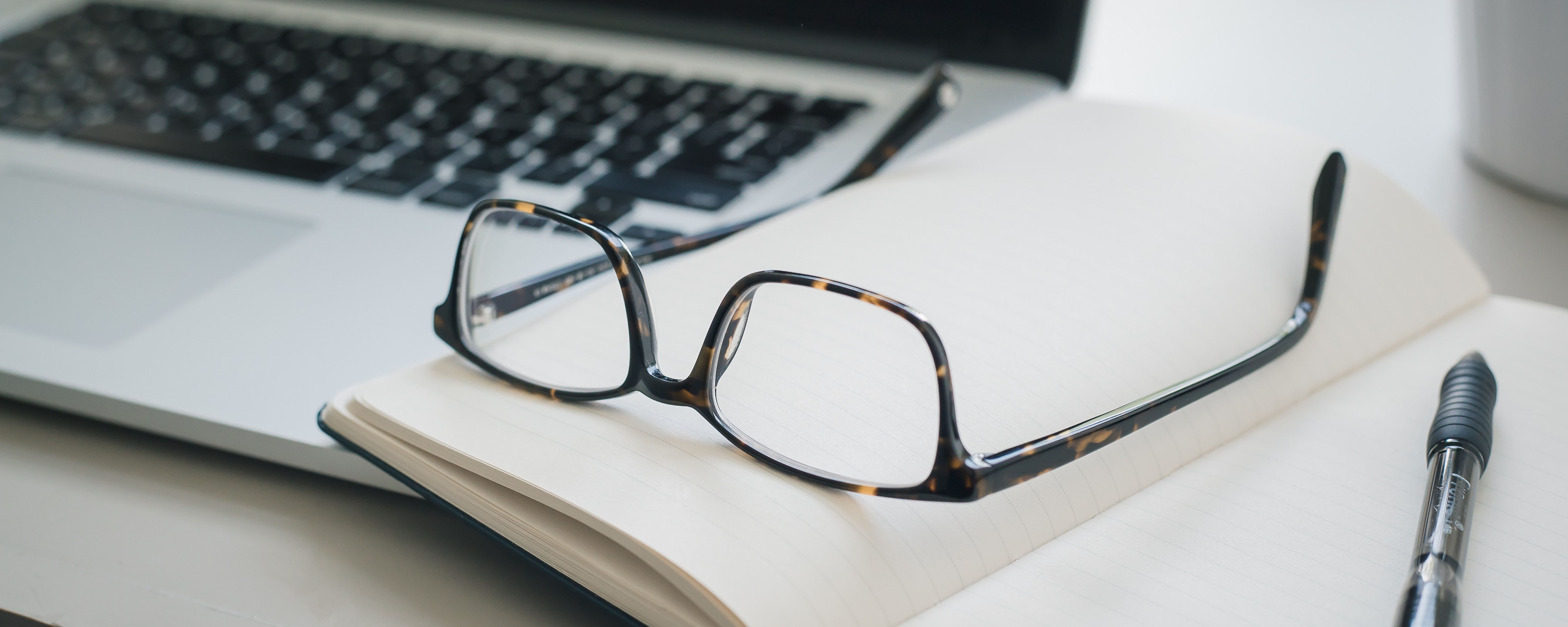 Cut your expenses 

 
Cutting out your unnecessary expenses can be difficult because you will not want to cut out certain luxury ones that you don't necessarily need. My guilty pleasure is a coffee a day or a coffee date on a Saturday morning to start my weekend! This seems like a necessary expense for me because it's part of my daily routine and I enjoy my coffees. I spend roughly $5.00 per day on coffee which doesn't seem like alot. However, that $5.00 per day results in $35.00 per week, $140.00 per month…. AND $1,680 A YEAR! That $5.00 daily coffee could have gone toward a deposit on a house or made the process that much quicker. Try to think of all of those times you have tapped your card because something takes your fancy and how much money you could have saved if you had of thought of the yearly expense result.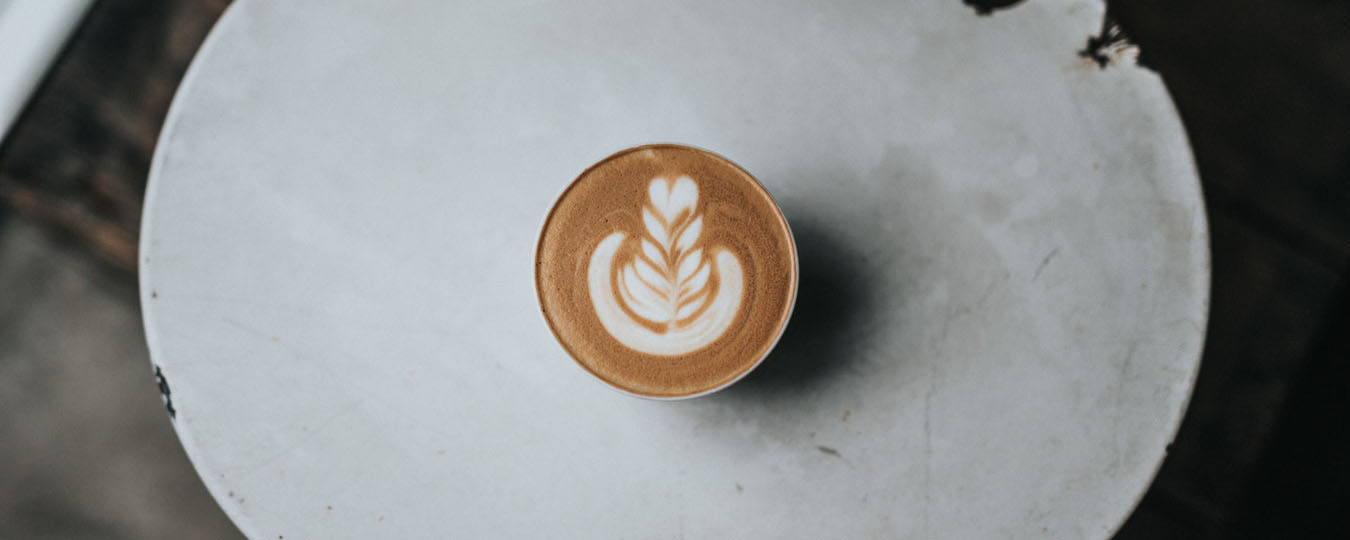 Take it straight out of your pay

 
Saving money doesn't mean spending what you like and putting away what you have left before your next paycheck! In order to stay on top of your finances, take a chunk straight out of your paycheck and work with what you have left. The best way to do this is set up a direct debit that comes out the day you are paid and goes straight into a savings account. To save more and live off less, creating an automatic process will help you immensely in the long run. 

Second source of income

 
There are many ways to create a second source of income if you really put your mind and action toward it. This may present itself in the form of renting out a spare room in your home or taking on another job you can do from home. If you have any particular skills that you could put to use, consider doing some freelance work in your spare time. There are many apps available now in which people advertise for everyday jobs to be done like Airtasker. You may be able to make an extra buck by selling a painting or moving furniture. Love dogs? There are even apps like Pawshake for busy pet owners to hire someone to take their pooches on their daily stroll. The opportunities are endless!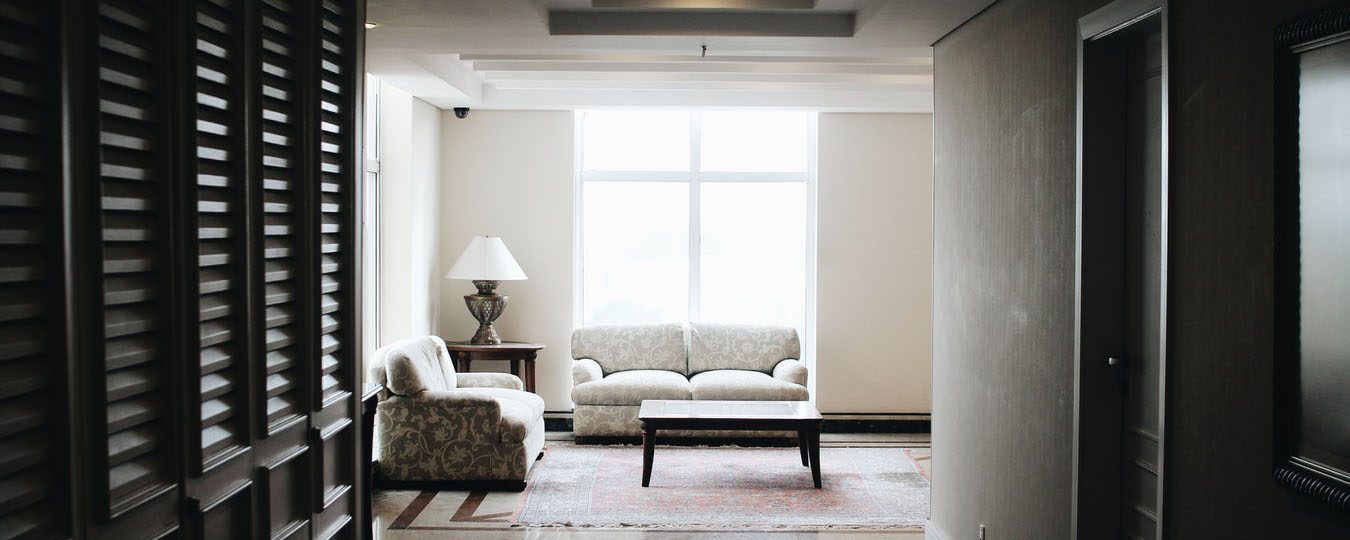 Eat out less

 
Eating out is something everybody enjoys and deserves! However, when it comes to budgeting for your home deposit, there are restrictions that need to be put into place. Maybe treat yourself and eat out once a month instead of every week. You will also appreciate it more if you don't eat out as often. Another great way to cut back on your food costs is meal preparation! Personally, this is a lifesaver for me as it saves me heaps of money and prevents me from eating out unnecessarily. I know I have food at home ready to eat so it prevents me from buying food unnecessarily.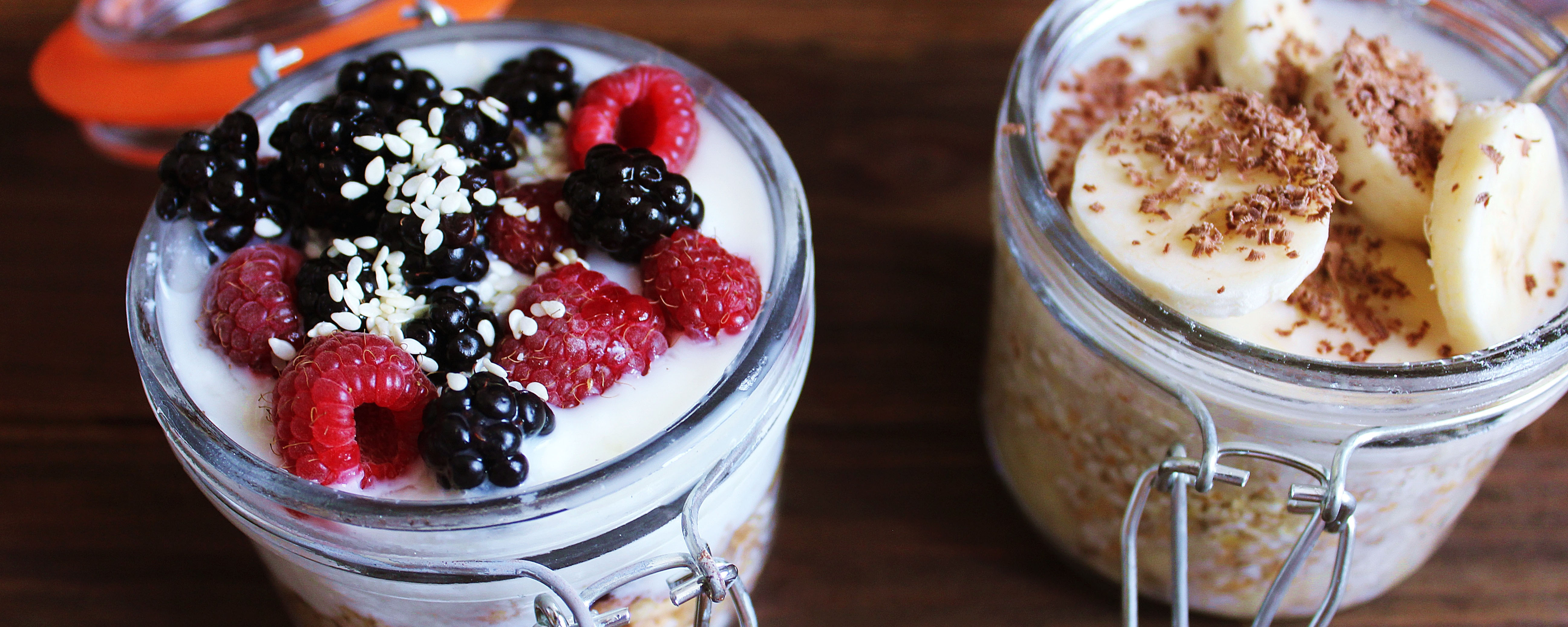 Set a deadline & have financial goals

 
This is a great way to track where you are are presently and how far off you are from your financial goal. In order to keep yourself accountable, tell close friends or family about your goals and deadline. This will ensure your friends and family respect your goals so instead of asking you out to coffee, they may opt to invite you over for one. When it comes to setting your financial goals, always consider your timeframe, actions, responsibilities, resources, and your desired outcome. This will allow you to set realistic goals.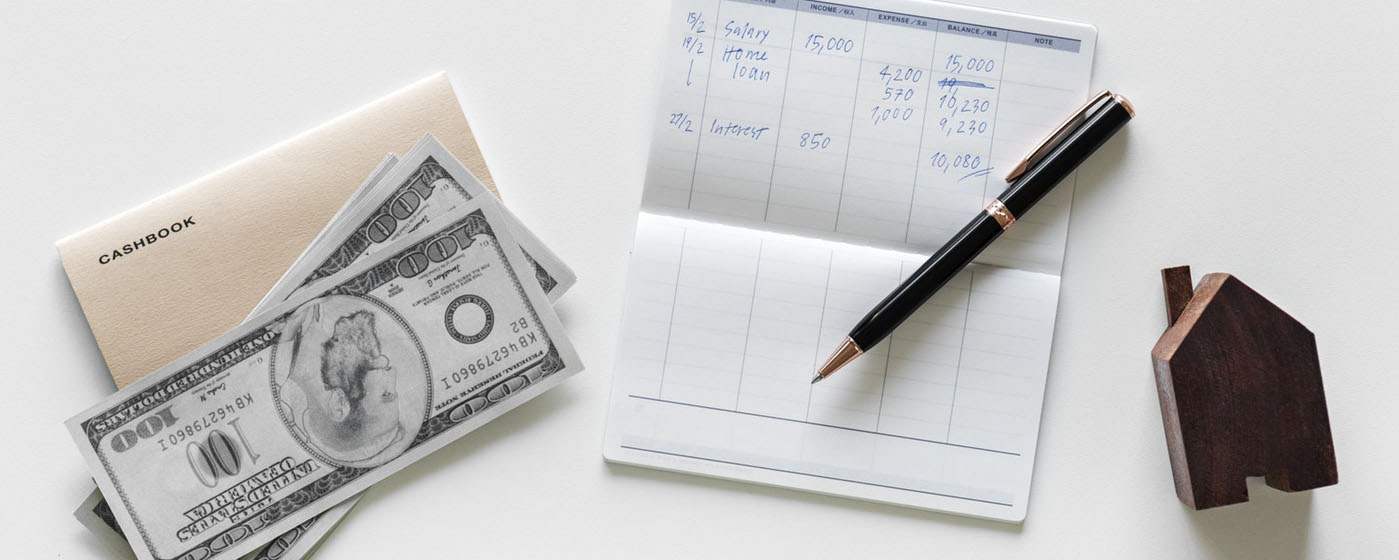 Get a high interest savings account 

 
A high interest savings account is an account that offers a competitive interest rate. It is set up like a standard bank account, however it is designed to benefit you based on the amount of money you save as oppose to the amount of money you spend. The more you have in the account, the more you will benefit from it as it accumulates over the years. Banks like CommonWealth offer a GoalSaver account which rewards you with a variable bonus rate for saving regularly each month.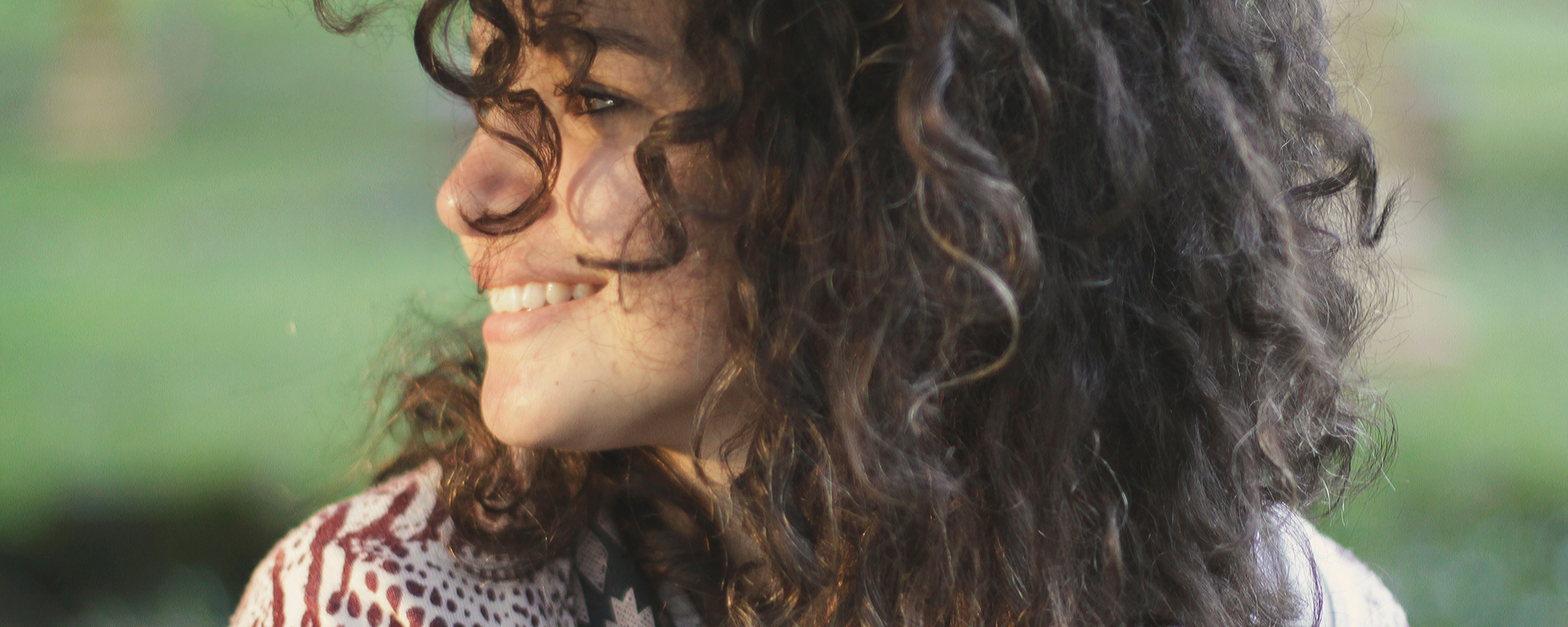 Get on top of your debts (cut up the credit card)

 
It's all fairly simple: don't spend what you don't have! Paying it back along with the interest rates soon adds up. The first step of covering your debts is paying them all off. Stop charging the credit card and start paying it. Once the debts are paid off, you will feel so much relief. Create a plan and prioritise paying off the most expensive debt first. Debt can linger for years if you don't start paying it down as soon as possible. Good news! Getting rid of future temptation is simple - cut the card up and use your debit/credit card for any necessary credit usage. You will be on the high road to financial saving in no time.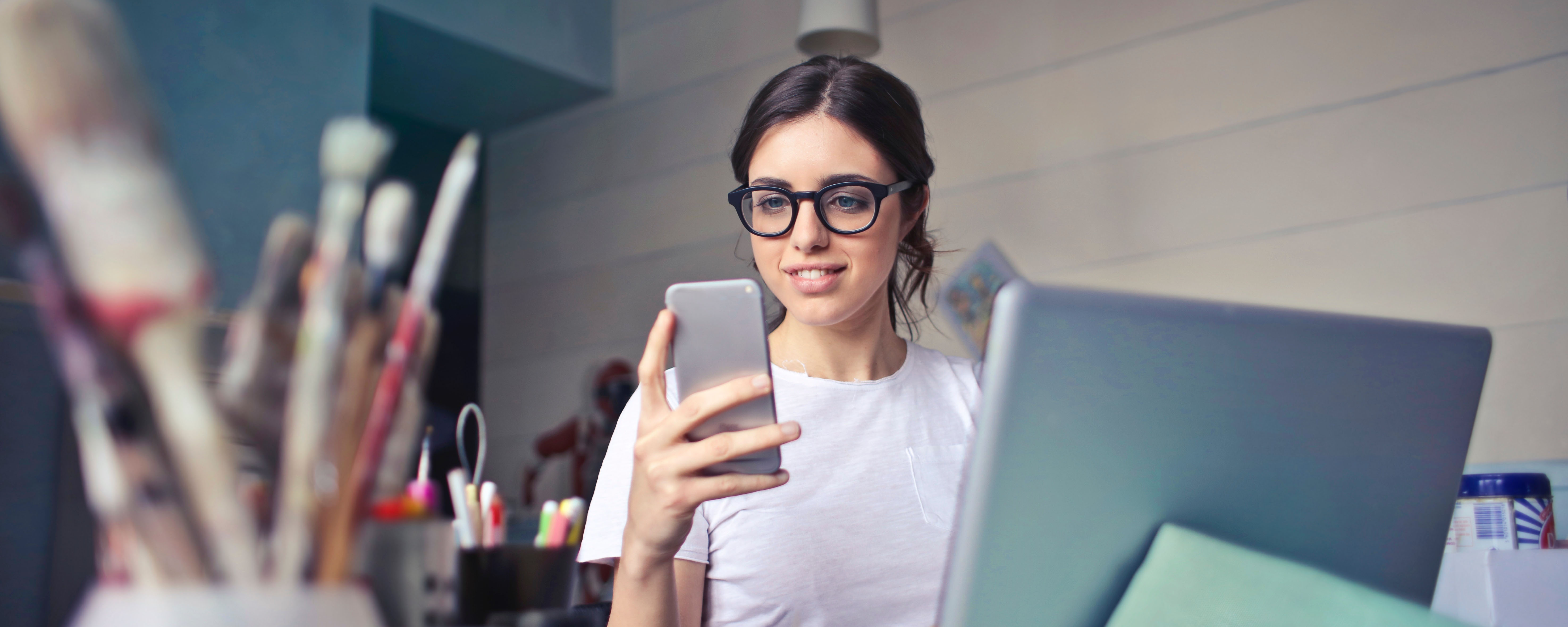 Understand first home owner grants 

 
Australia's first home owner grant provides a one-off grant payable to first home owners that satisfy the eligibility criteria. These grants can be applied for after you purchase your first home in Australia, so you will need to come up with the initial deposit through your own savings. However, if you are eligible, the Aus Gov will give you a whopping grant to help you pay off the total amount.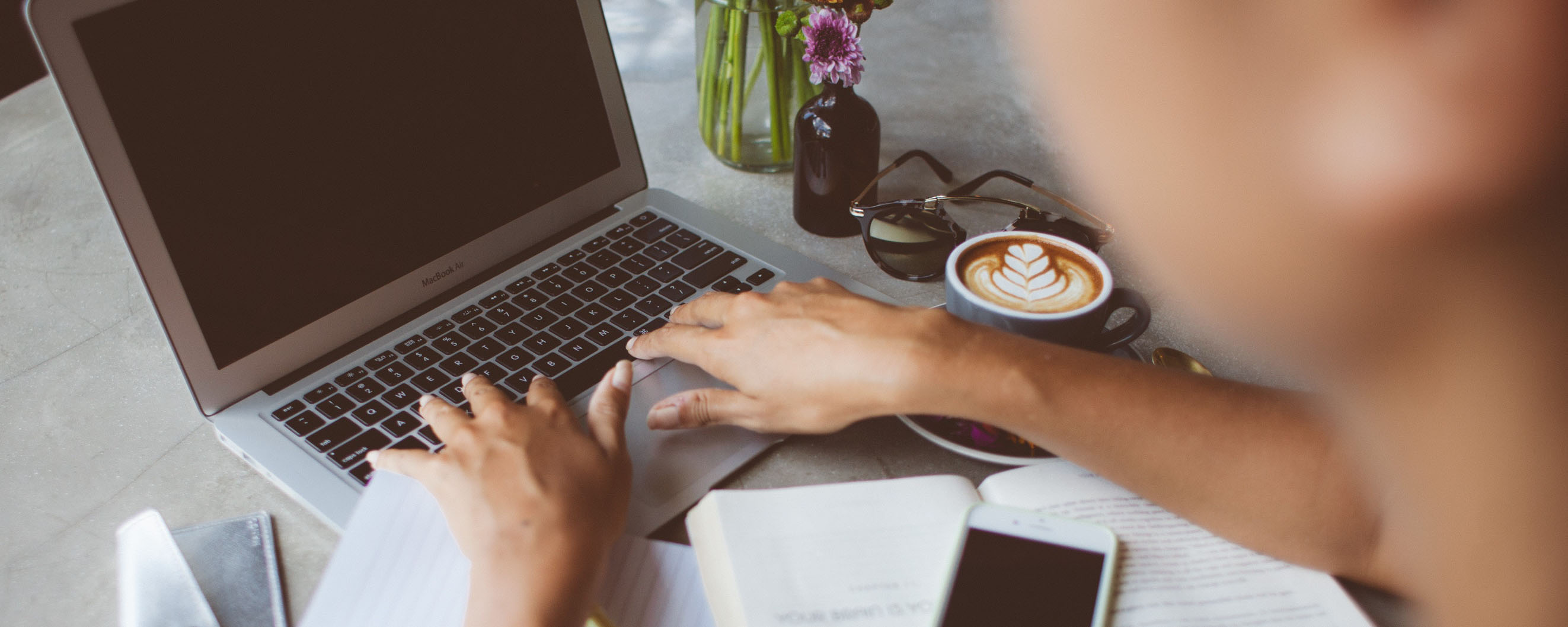 Reward yourself with experiences over things 

 
A great way to stick to your budget and refrain from spending is to fill your free time going on adventures and having experiences rather than purchasing things. Instead of spending time at the mall, spend time in nature. Instead of having a big night out, go camping with friends. Not only will you have some great new memories, you will also have a clear conscience knowing you didn't spend your free time spending. The trend of minimalism is ideal for people learning to live more simply and only spend on the necessary.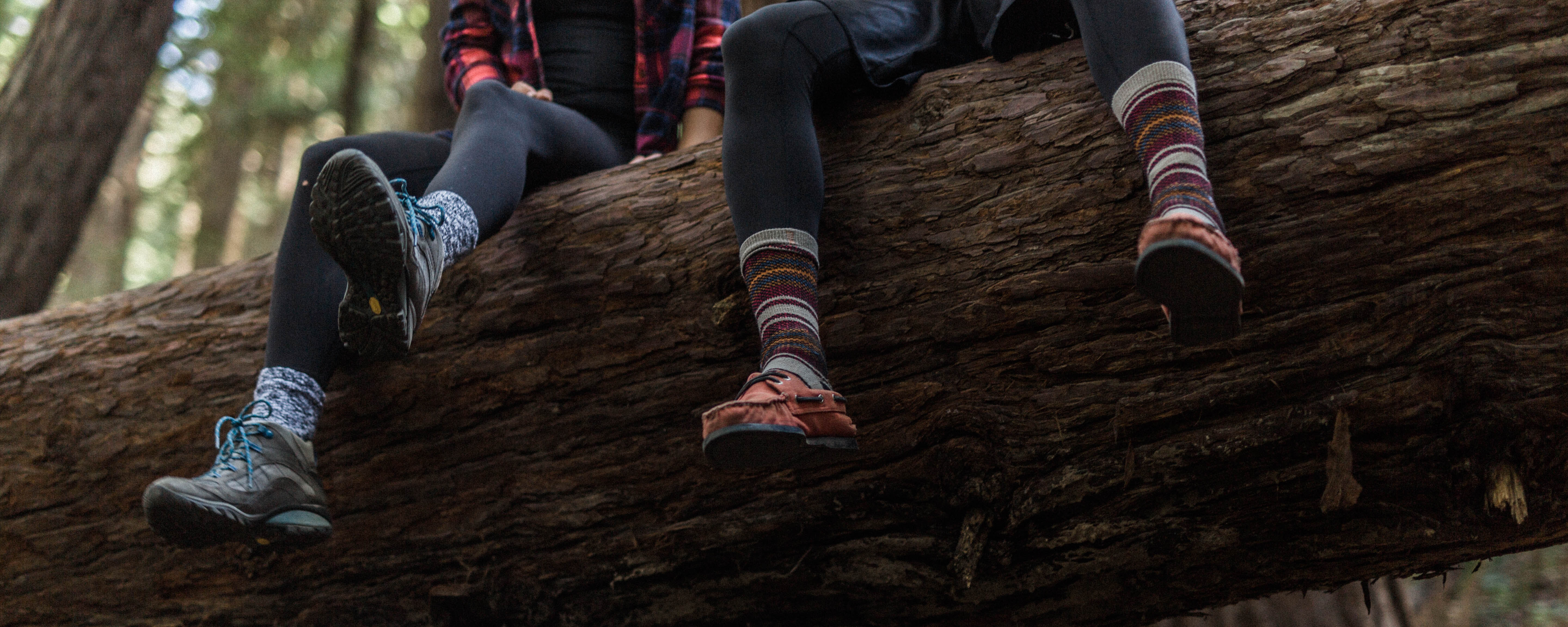 Buying a new home is a big decision that takes preparation and saving. It can be a daunting task especially if you are struggling financially and your small bank account doesn't align with your big dreams. Above all, be easy on and patient with yourself and your partner if they're saving with you. Setting budgets, analysing expenses, meal planning in advance, finding new income sources, paying off debts - it all take practise, trial and error, finding out what works best for you to meet your savings goals. It's a journey for everyone and you are not alone.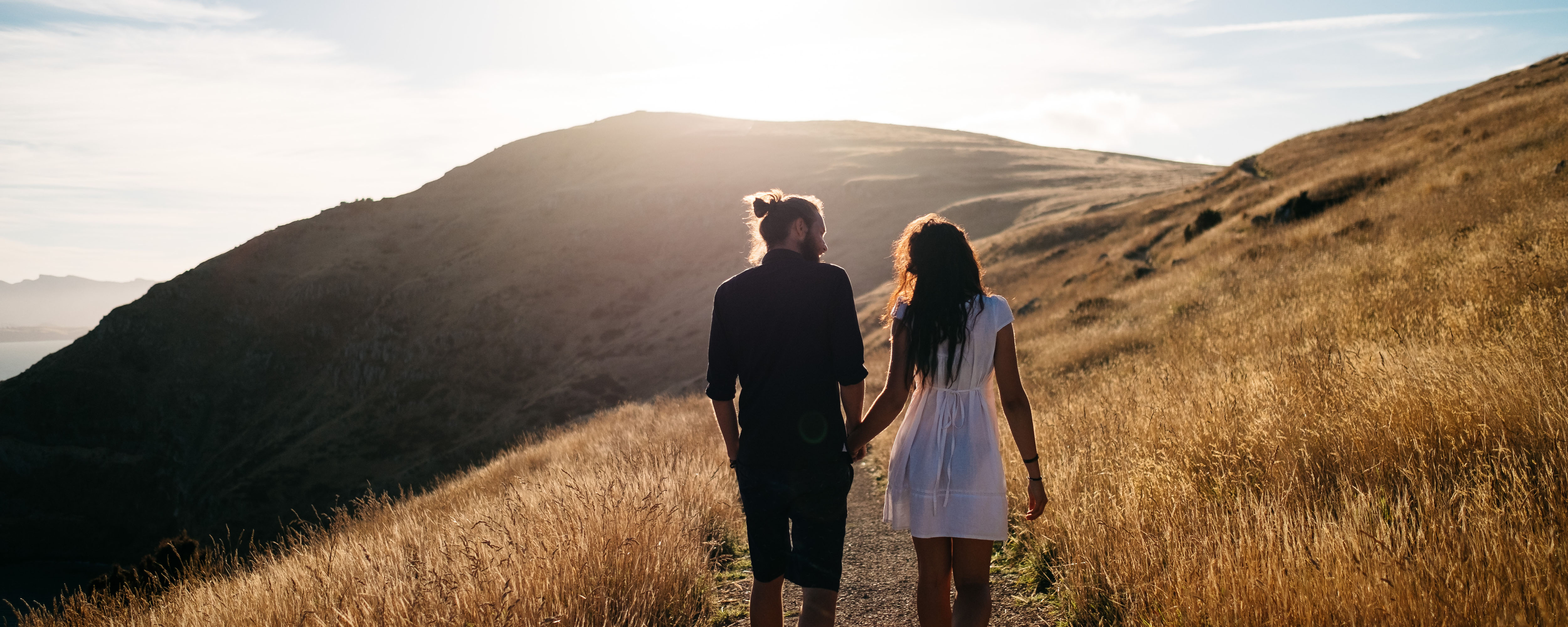 Need banking advice from a professional accountant? 
Need building advice from a professional builder? 
Posted under