1. Pinterest
 
Pinterest is great for simple renovation or DIY projects. The app is image heavy, and many people post step by step tutorials for doing things quickly and cheaply. Pinterest is infamous for its pallet wood tutorials, as well as its furniture upcycling. You can learn to do everything from build and install cabinets to creating chandeliers from recycled materials. If you want to do some light renovations on a tight budget, Pinterest probably has all of the answers you've been seeking. 
2. Quick Chippy
 
More or less, Quick Chippy allows you to turn your brain off during the mathematical portion of a home renovation. Whether you're an expert carpenter or just really passionate about DIY, you'll be able to use the app. It contains a whole range of calculators that one would need for just about any renovation project, including measuring stairs. You can use the generated numbers to create things yourself, or pass them off to an expert contractor when you're requesting an estimate.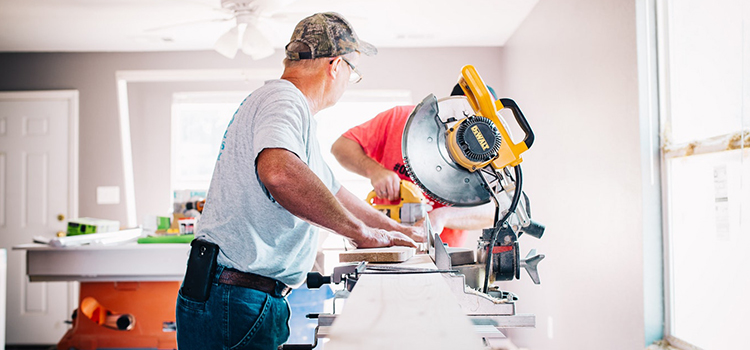 3. Remodalista
 
Remodalista is best for inspiration. Every day, the app ads new content that will stimulate your creativity. You can save designs for future reference, or look at their lists of DIY projects that you can do all by yourself. The app organizes designs and projects by room, making it easy for users to find exactly what they need. This is the ideal app for the exploratory phase of a home renovation. When you haven't made your final decisions yet, Remodalista can help.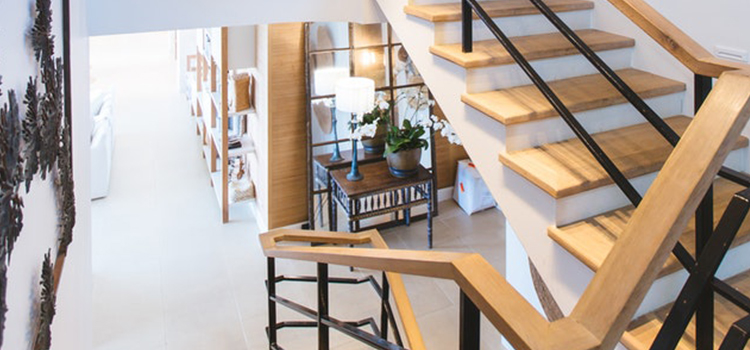 4. Roomle
 
Roomle is a 3D floor planning app. You can use your finger to draw in renovations you're curious about, and the finely tuned tools of the app will allow you to control and modify things like dimensions, heights, and angles. The app itself contains things like furniture and additions that you can drag directly into your room. Think of it like trying before you buy. If you need your vision to come to life before you're sure whether or not you're in love with it, you can experiment very cheaply through Roomle. 
5. Home Design 3D
 
Home Design 3D will make you feel like an expert, whether this is the first or hundredth time you've renovated a home. You can use Dropbox to share or import floorplans, and you have an option to view those plans in two or three dimensions. You can add furniture, change colors, and create an airtight plan. This app is a little on the pricier side and it contains some paid features, so make sure you're using a secured connection before you buy anything. It's well worth the money if you intend on doing some large scale renovations.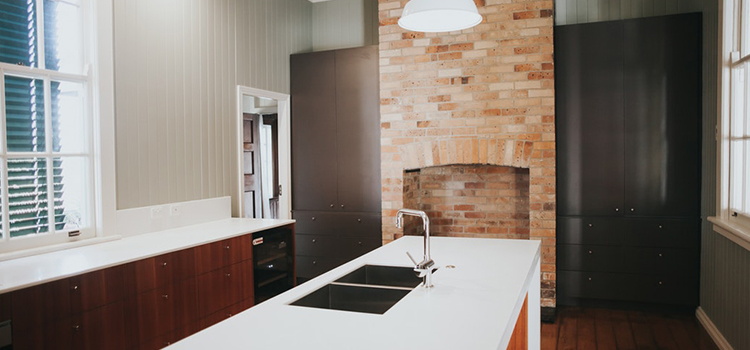 These apps make it both easy and fun to experiment with home renovations, whether you're doing them yourself or passing them on to someone a little more qualified to get the job done. 
Sarah Kearns is a hard working mother of three daughters. She is a Senior Communications Manager for BizDb, an online resource with information about businesses in the UK. She loves cooking, reading history books and writing about green living.
Need help finding the right renovation business for your needs? Compare multiple quotes today!