Council permissions and approval processes
15th Feb '16 • By Emily Ayers
Why are council permissions important, how long does it take and how can you navigate successfully through the system as quickly as possible?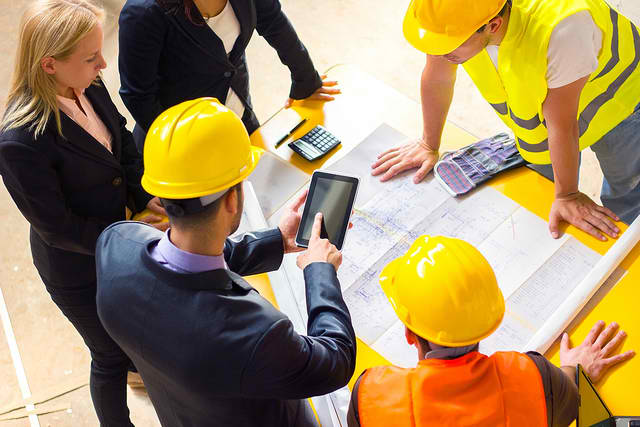 Depending on the nature of your construction work you may be required by law to seek council permission and approval. This is to ensure all building work is carried out safely and in a sensitive way, taking into consideration other factors and stakeholders. For those trying to get on with their construction project, this can at times feel like a frustrating process.
Why Council Permissions are Required
 
Local councils have a legal duty to ensure any building work being carried out is safe, and appropriate in the circumstances of the build. Without council permissions, the construction quality would be lower and people would build much more recklessly without taking into account other factors and the interests of relevant stakeholders. If your construction is of a certain size or nature, you may require council permissions before you can start to build.
How Long Does the Process Take
 
This depends on the type of project and application you are processing and where precisely you live. As a general rule, you should look to obtain permissions about 6 months ahead of your envisaged construction start date. Delays in this process can hold up the entire project, so the earlier you can get the necessary permissions in place, the sooner you will be able to get started on your construction project.
Hire an Architect for Speedy Resolution
 
Architects are handy for producing legally compliant, intelligible plans for your construction project. But they can also assist through the planning and permissions processes. Architects work with councils on a daily basis to ensure projects are up to the required standard and they can advise on the best ways to navigate the process from the outset, reducing the overall amount of time it takes to get the approval you need.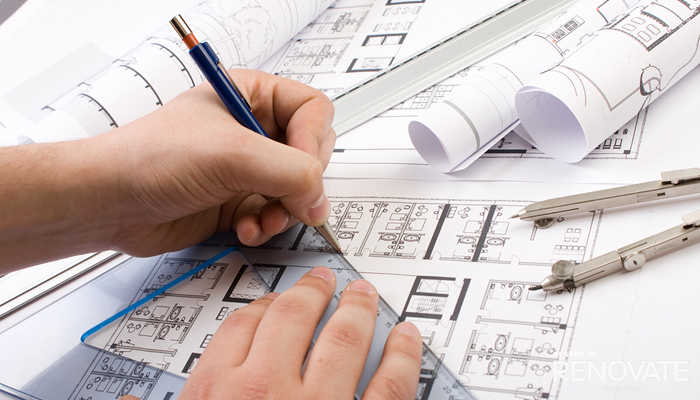 Need to speed through council permission processes? Find a local Architect near you.
Posted under