Insurance is another critical tool of the trade. Regardless of what type of tradie you are, landscapers, electricians, plumbers and carpenters can all benefit from investing in tradie insurance.
To minimise the risks that come with the job and protect you, your business and clients, understanding your industry and what cover is the best fit is important. Yet, many tradies in Australia are underinsured. Here's everything you need to know about tradie insurance and how to find the right cover for you.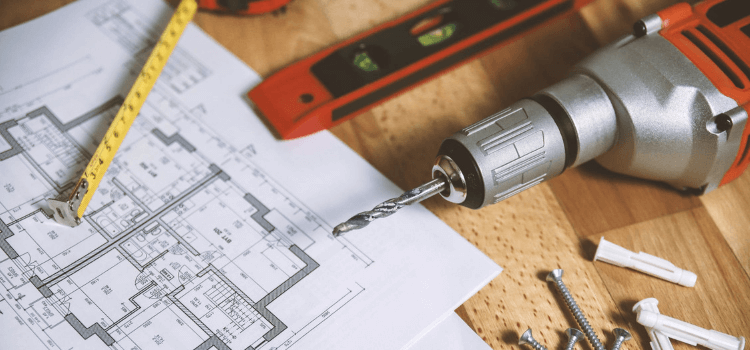 Types of trades insurance

 
Trades insurance is specialist cover for trade workers either on the go or when working from a fixed premise. Although not all insurance types are compulsory for tradies, adequate cover is needed for all trades.
There are multiple options to ensure you're fully protected, depending on your particular trade and risks involved. Some of these include:
Public Liability: Protects against property damage or injury while working at a job site, whether you're at fault or not
Income Protection: Offers a monthly income (up to 75% of your income) if you're unable to work due to injury or illness for a period of time to help pay for your mortgage or rent and keep food on the table
Life Insurance: A lump sum payment made to family or other beneficiaries if you are diagnosed with a terminal illness or in the event of your death
Personal Accident and Sickness: Includes cover against death or permanent injury
Business Insurance: Covers business expenses if unable to operate due to injury or illness
Product Liability Insurance: Important if you supply or install goods to avoid defending a claim if a product you've installed goes wrong
Workers Compensation: Mandatory in Australia if your business has employees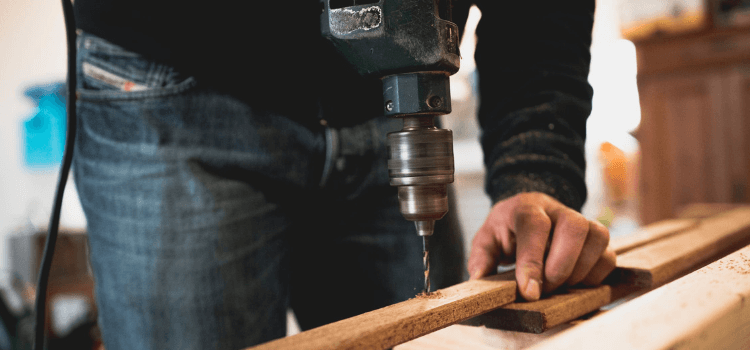 Tradie vehicles, machines and equipment insurance

 
If you run your own business or are a sole trader or contractor, you need to think beyond you and your workers. Work vehicles, machines and equipment will also need to be insured.
Insurance covers to consider include:
Vehicle Insurance: Most tradies rely on their ute or van for work. Car insurance covers against damage or theft
Tools Insurance: Covers the cost of your tools if they are stolen, lost and damaged from storms or in a vehicle crash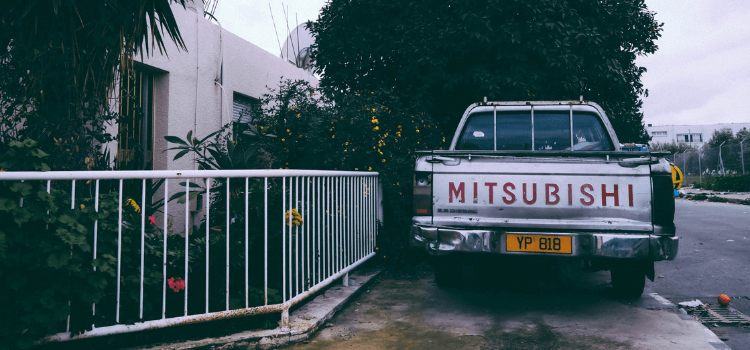 Cheap insurance doesn't equal good insurance

 
Good investments rarely have an initial low cost outlay. But if it's the right one for your needs, they generally pay themselves off in the long run and provide long term benefits.
Investing in proper insurance reduces risks associated with working at heights, site work and exposure to dangerous substances, high voltages and high risk work. However, trades insurance isn't a single insurance policy or a one-cover-fits-all solution. Various insurance covers are designed to cover tradies for a range of different risks and depending on your industry and claims history, the costs can fluctuate significantly.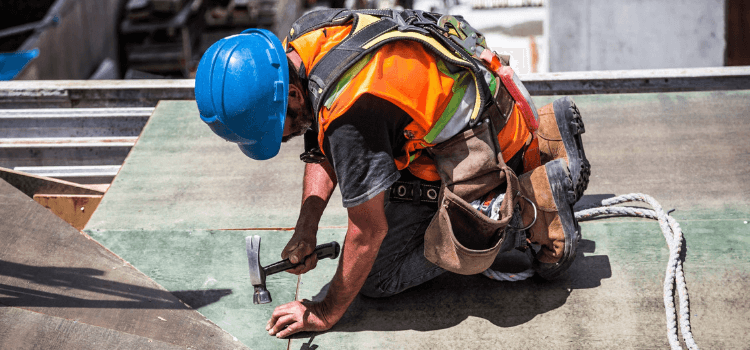 How to avoid paying too much for your cover

 
To avoid paying too much for your cover, cover you don't need or 'cheap' insurance that doesn't protect your essentials, it's crucial to have a full understanding on what is and isn't included in your policy.
You can also:
Regularly review your policy (every 12 months is ideal) to check what your coverage is and exactly what you're paying for
Hire the services of an insurance broker. They can review your current policy and advise on areas where it could be improved (cover, pricing or both). Insurance brokers can also get quotes on your behalf, negotiate better deals, create a custom policy which is best suited to your specific trades needs and navigate you through the complexities of insurance policies
Research and compare at least three different quotes from various insurance companies before you change or take out new insurance
After having researched many potential insurance options,  Jayde Walker (Ferguson) recommends Trades Insurance – Western Australia's leading insurance broker specialising in small business insurance for tradespeople.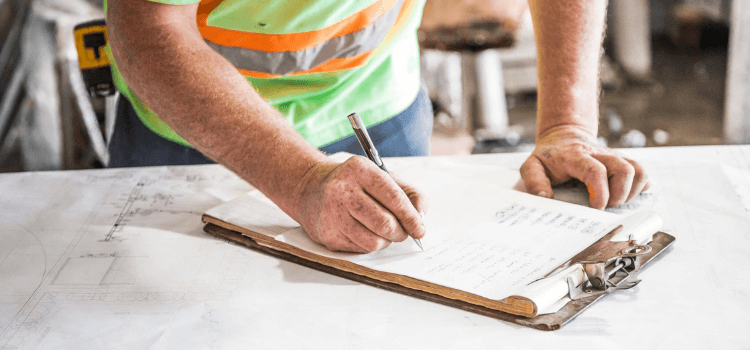 These tips should help you get well on your way to selecting the best insurance cover for your unique needs, ensuring that you are appropriately covered and enjoy the peace of mind that goes hand-in-hand with being prepared.
Want to expose your business to new customers and generate more work?
Further reading:
Tradies and tax debt… What you need to know now
Why you're not charging enough in your trades business
What insurance do tradesmen need?
How to grow your small business