Oak coffee table

 
Building your own wooden coffee table or having a professional carpenter build it for you means you can make it personal and build it to accommodate your own needs and style. You can go as simple and minimalistic as building a base with legs, or you can build in a set of drawers or levels to store your magazines in. For a high quality coffee table, use solid oak. This will guarantee a sturdy table that looks best in a rustic or contemporary home. 

In the finishing stages of creating your unique coffee table, the wood will require sanding down with an application of your desired paint or finishing coat. You can either keep the beautiful wood grain revealed with a wax finish to protect it or apply a your desired coat of paint. We recommended keeping the authentic natural wooden look for a more rustic inspired decor piece.
Candle holders

 
Candle holders are a perfect mini carpentry project that is perfect for your first DIY experience. Making a candle holder doesnt require alot of materials so you could use the cuttings from other projects to begin. Creating a personalised candle holder for your home sets a relaxed nature inspired atmosphere. This is a great DIY project for you to bring a little of the outdoors inside your home.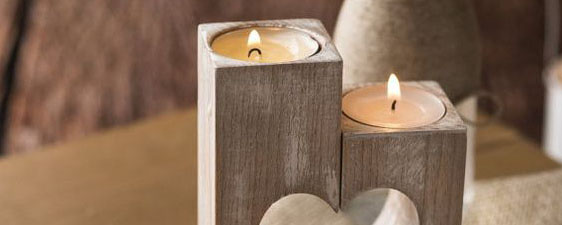 Pallet bed

 
If you are going for a natural free-spirited feel, collecting some pallets for the base of your bed will give your room a relaxed Bohemian look. You will likely need a total of 4 pallets for the base of your bed. You may be able to collect some pallets for free. Alternatively, pallets run you between $15.00 to $25.00 per pallet. If you are collecting second-hand pallets, make sure they are in a good condition, are sanded down and have a finishing coat on them to protect them.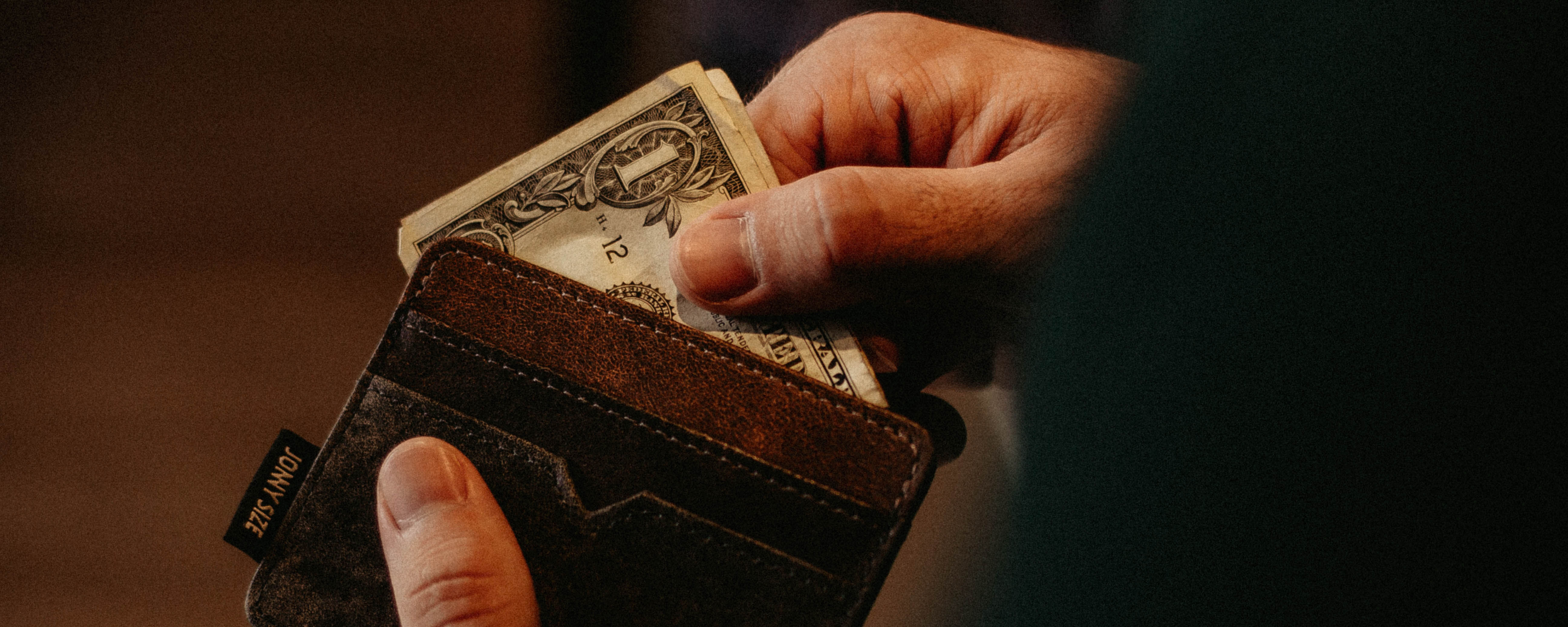 You can have this done by a carpenter or you can create a DIY project for yourself. You can either keep the pallets their natural wood colour with a varnish top coat to protect it or paint it a colour of your choosing. A layer of white paint would brighten the pallets along with your room. The good news with rustic design is even if the paint chips, it will just further contribute to the relaxed rustic design!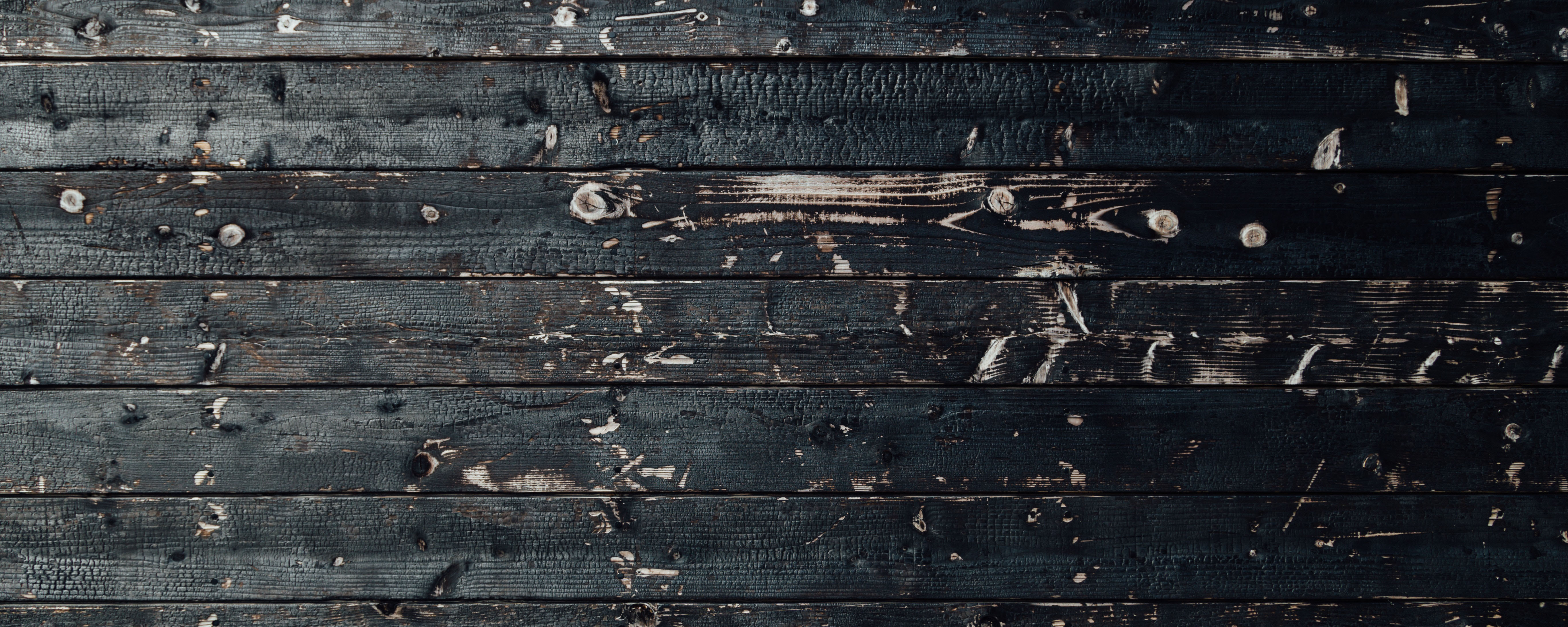 Pergolas 

 
There are several different styles and designs to choose from when choosing your perfect pergola. A pergola is a simple structure that can transform your garden. They are built out of solid beams creating a beautiful structure for many chosen uses. They can be used as an entertainment lounge, a place for shade or to add value to your property. There are additional elements you can add to your pergola like fairy lights, drapes, hanging plants or outdoor blinds to further enhance a romantic rustic feel.

Wine rack

 
Do you have plenty of wine laying around your house that would easily fill a handmade wine rack? A homemade wine rack is a functional and stylish element to add to your rustic kitchen or dining room. A wine rack could be made out of your desired wood whether that is wooden pallets, plywood or oak. When building a wine rack, make sure the measurements are correct to ensure the wine bottle fit in the slots. Wine and champagne bottles are typically sold in 750mm bottles. Wine bottles typically measure 3 to 3.2 inches in diameter and are about 12 inches tall.

Use these rustic inspired ideas to add more character and relaxation to your home. To start your ideal project, get quotes from qualified carpenters in your area today. 
*All the costs quoted were sourced at the time this article was written. They are to be used as an AUD cost guide and may vary locally, and are subject to market changes.