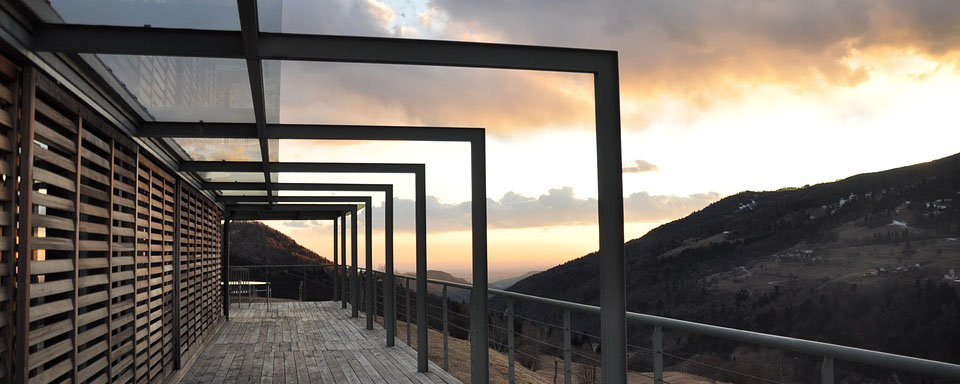 Minimalist chic

 
Minimalism has been on a dramatic rise in the past few years with more and more focus on experiences over material things. Minimalism is a style or technique that focuses on simplicity. With modern minimalism, less is more. The minimalist pergola guarantees the essentials - seating, shade and privacy with a sleek modern approach. The key is to keep extra decor to a minimum and use a neutral colour scheme. The pergola should be simple and elegant.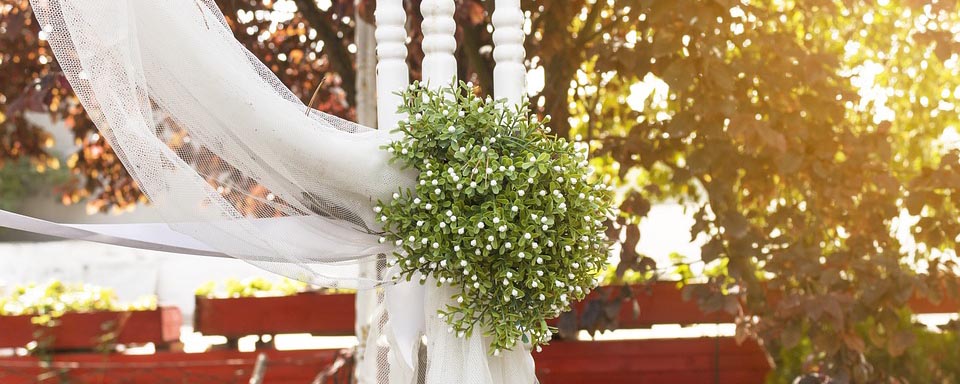 Bohemian relaxed

 
Unleash your free spirit with a beautiful pergola area with bohemian relaxed decor. Hammocks and garden swings are the perfect addition to a bohemian relaxed-style pergola. Hang fairy lights from the top of your pergola to have a dreamy night time experience in the area. Use lots of colour and design in all of your decor, seating and plant choices.

Deciduous climbing vines are a most ideal choice for this style of pergola.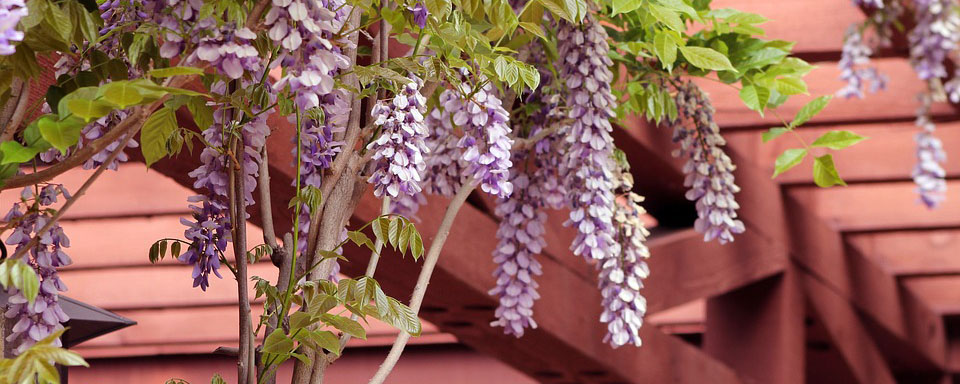 Romantic nook

 
To achieve a romantic European look to your pergola, have wisteria shrugs (as show above) hang from the ceiling of your pergola. Not only will they give the space a romantic feel, but they will also provide an incredible scent to the area. Decorate your seating and tables with vintage candlesticks and flowers to have a perfect date night set-up in your backyard.

To add an even more romantic feel, install sheer curtains to your pergola to be opened to allow sunshine in and closed to allow for privacy. 

Tropical style 

 
Create a tropical oasis by adding water features and tropical flowers to your pergola. Installing a beautiful fountain with lotuses floating along the water will create a serene experience you don't have to travel further than your own home to obtain. The auditory experience of running water will also add to the tropical relaxed feel of the space. 

Check out some Balinese-inspired gardens we love for more inspiration for a tropical backyard oasis.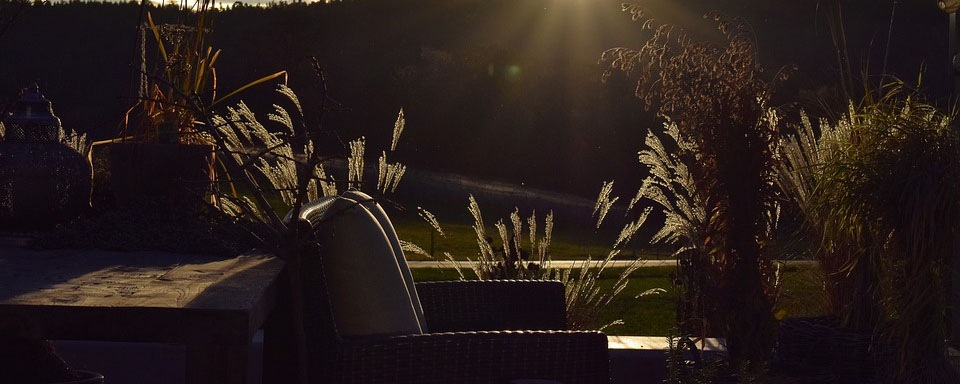 Cozy nook

 
To achieve a more simple pergola design perfect for reading or having tea with a friend, install a garden nook. This is ideal for small backyards. Simply put together the essentials - two seats, a small table, a small pergola, tiled flooring, and some potted plants with eye catching flowers.

Create a relaxing area in your own backyard with a pergola that satisfies your own style. 
Need to install or upgrade your pergola? Contact qualified carpenters today.