How to clean the interior of your vehicle
13th Mar '18 • By Kaylyn Jeffrey
Splish splash, your car needs a bath. Follow our step by step guide to have the interior of your car looking and smelling brand new.

Clear away all clutter


Over time, clutter can accumulate in the car just like it does in the home. To begin the cleaning process, empty your car of all clutter and trash. Remove all car accessories as sometimes dirt and trash can become hidden in and around accessories. To create a minimalist clean look to your car, remove all accessories for a cleaner, simple look.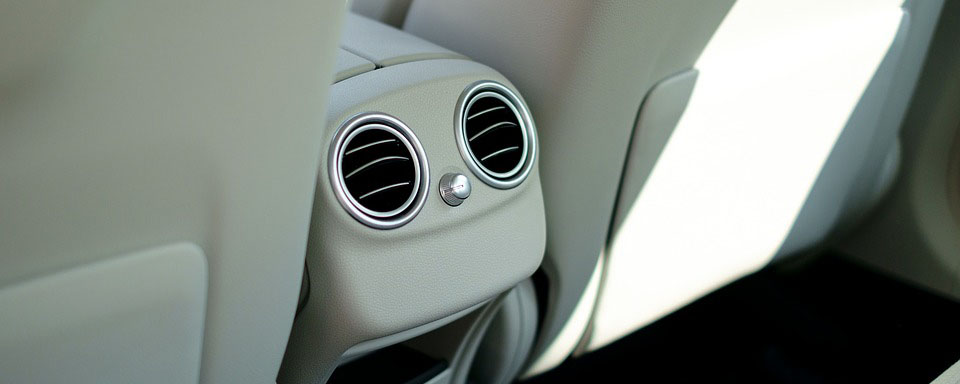 It's vacuum time


At most servos, there will be a vacuum for the purpose of cleaning the interior of your car. Bring change! These vacuums often require change to turn on. To save money, you can vacuum your car at home with a standard home vacuum plugged into an outside jack. The reason we recommend a servo vacuum is these vacuums tend to be more powerful and more apt to suck up the dirt and grime that may be hiding in your vehicle.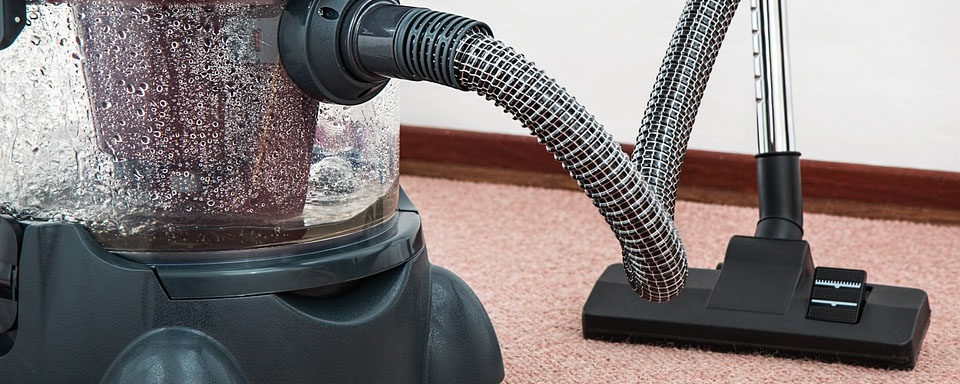 Wipe away grime


Visit your local Bunnings, automobile or hardware store to pick up car-friendly cleaning wipes that won't tarnish the finish inside the vehicle. These wipes clean away stuck-on grime and fingertip marks all while leaving behind a fresh scent and new-car sheen.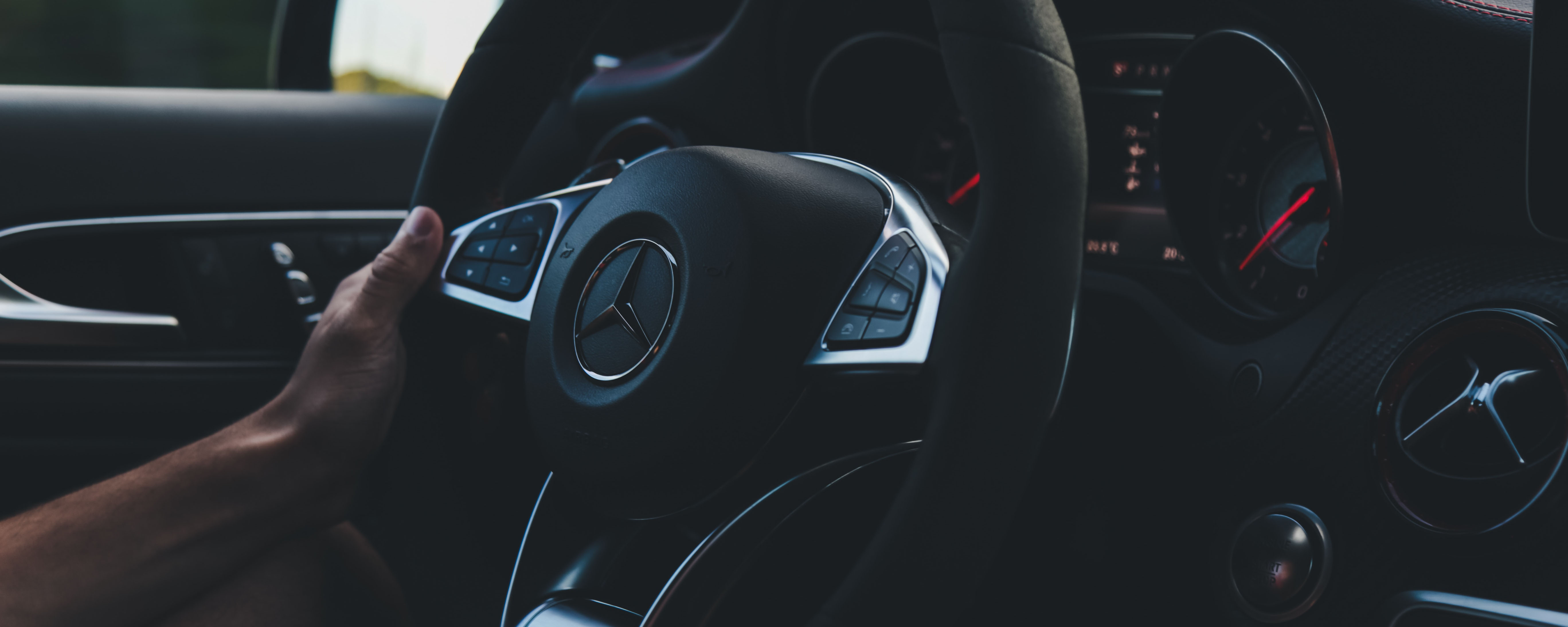 Sparkling clean windows


Another item to pick up is wipes specifically for your windows to keep them sparking clean and dirt-free. Not only will cleaning the windows of your car leave it looking fresh and new, but it is also wise for proper visibility and safety.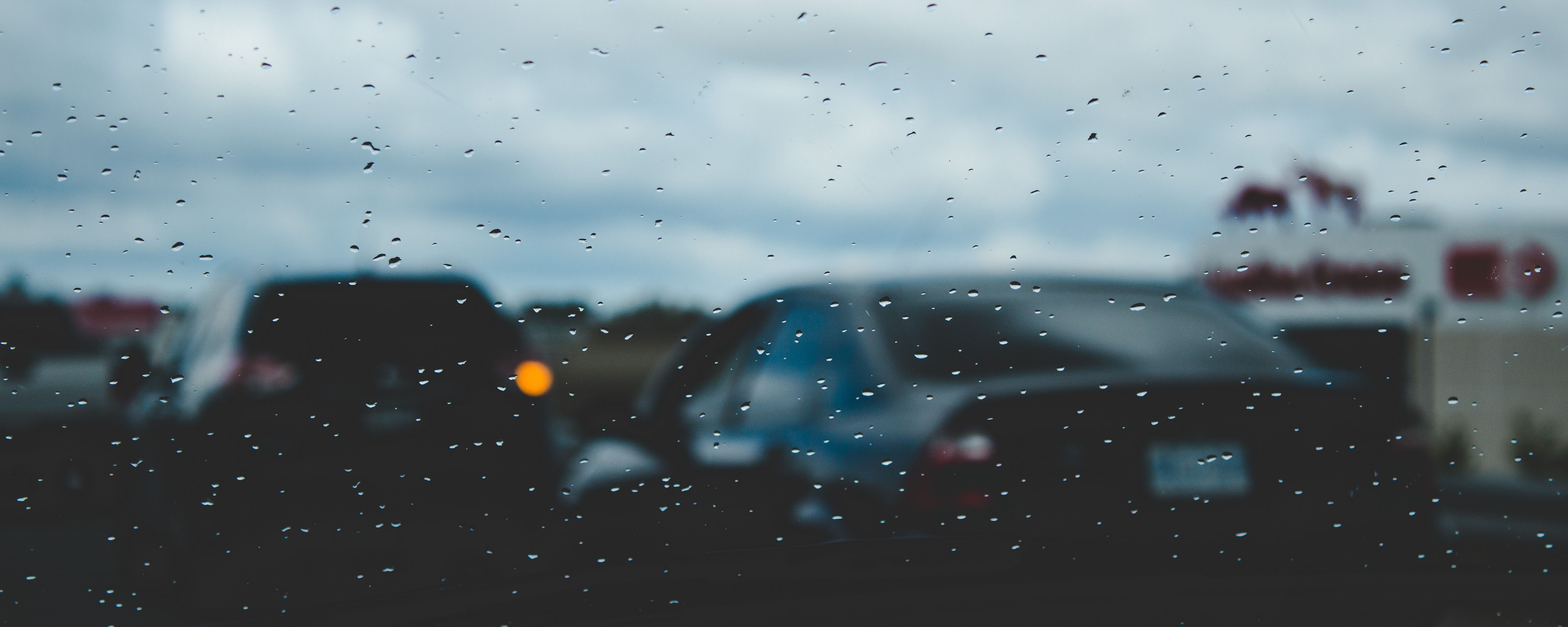 Fresh new car scent


Purchasing an air freshener for your vehicle will have your passengers feeling energised and content in your vehicle. Common scents for vehicles include lemon fresh and pine, but now you can actually purchase "new car scent" which is pretty neat. Not only will you have your car looking and feeling brand new, but it will also smell like a new car! Mmm...

Prepare for the future


Keep cleaning wipes in your glove compartment in case of spillage or unwanted dirt. Cleaning maintenance for your car will yield better results than a 'once every couple months' cleaning job. Refraining from allowing the dirt and grime to build up will keep your car in a cleaner and healthier state. Keep air fresheners that haven't yet been opened in the glove compartment for when the current one loses its scent. Maintaining a clean vehicle will make you feel more organised and together, and will have your passengers comfortable and feeling good.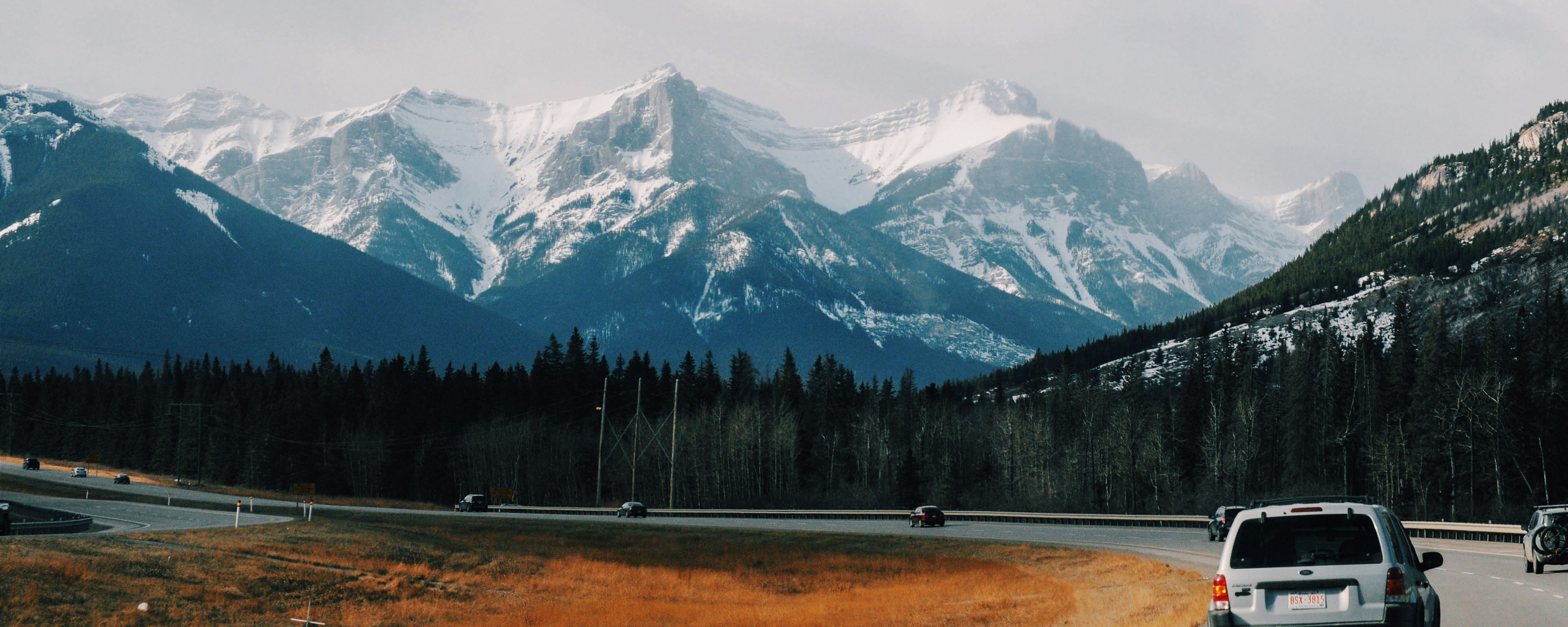 Crank the tunes!


We know cleaning can be a tedious process. Luckily, your car has speakers so that you can play music while you engage in the cleaning process. Create a playlist of uplifting songs that motivate and inspire you, and get cracking!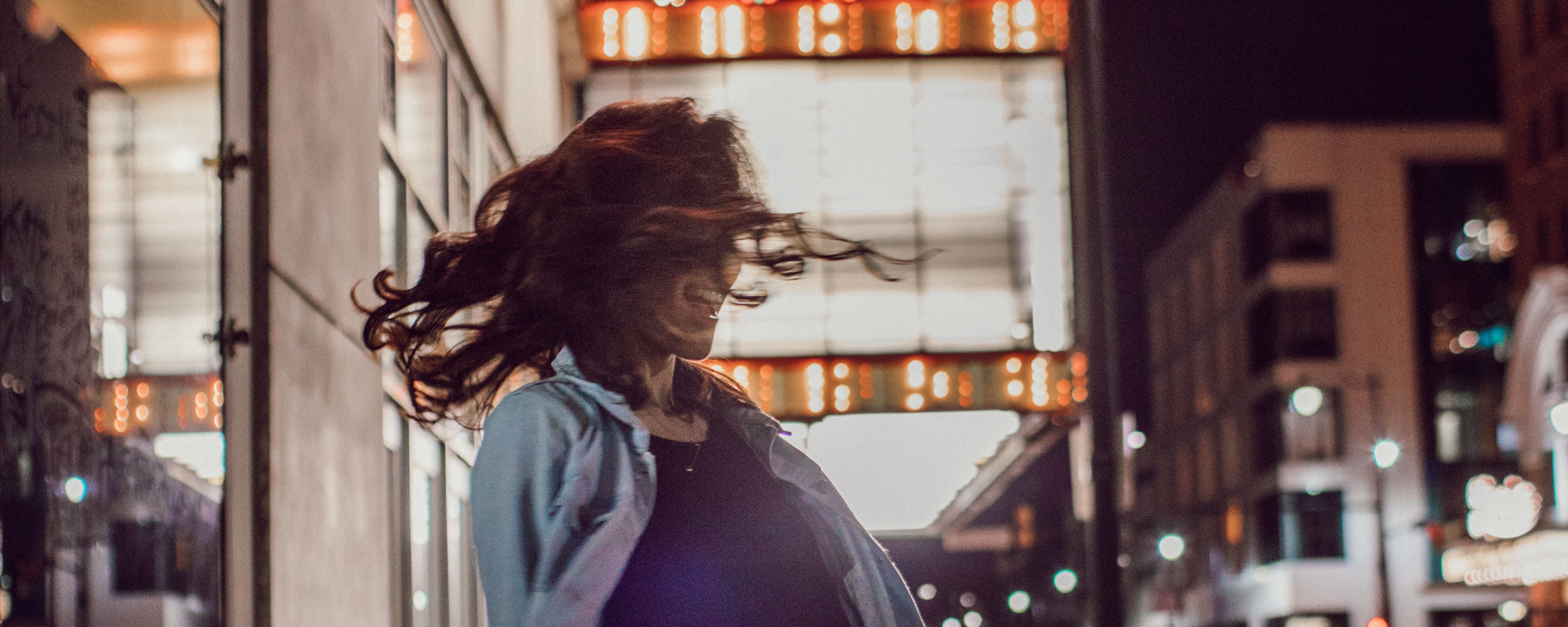 Finishing touch


Now that the interior of your car is sparkling clean, take your car through a car wash to have the exterior looking super fly too. Or, to save money, grab a sudsy bucket and big spunge and DIY!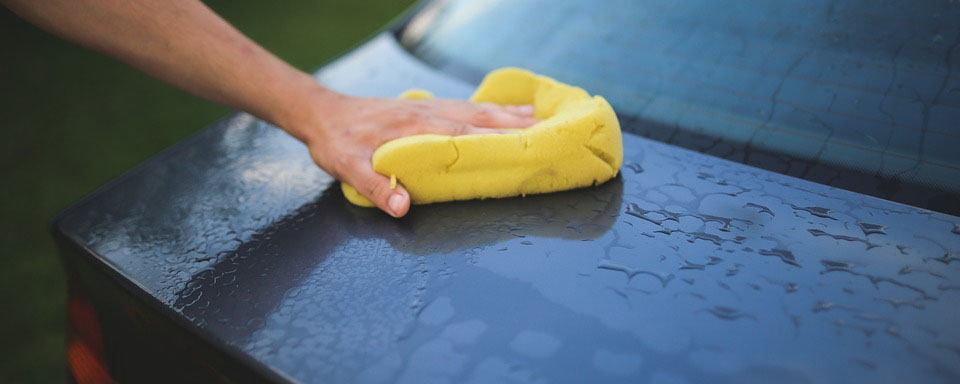 You spend a lot of time inside your car - take care of it! Follow our simple cleaning steps to get your car feeling new, fresh and ready for use. You'll be surprised at just how great you feel in it afterwards.
Posted under