Melbourne is a big city full of highly skilled electrical professionals. Take the guesswork out in order to be sure you choose an electrical business that is licensed, insured and has great reviews. Choosing a quality electrician is more important than choosing a lower cost service due to the dangerous nature that improper electrical work can cause.
If you want the work to be done correctly as a consumer, you need to do your homework or due diligence. What can be stated however is that housing prices in Victoria have lagged behind New South Wales and with the number of electricians available in Melbourne, the market is competitive. This can result in lower call out charges.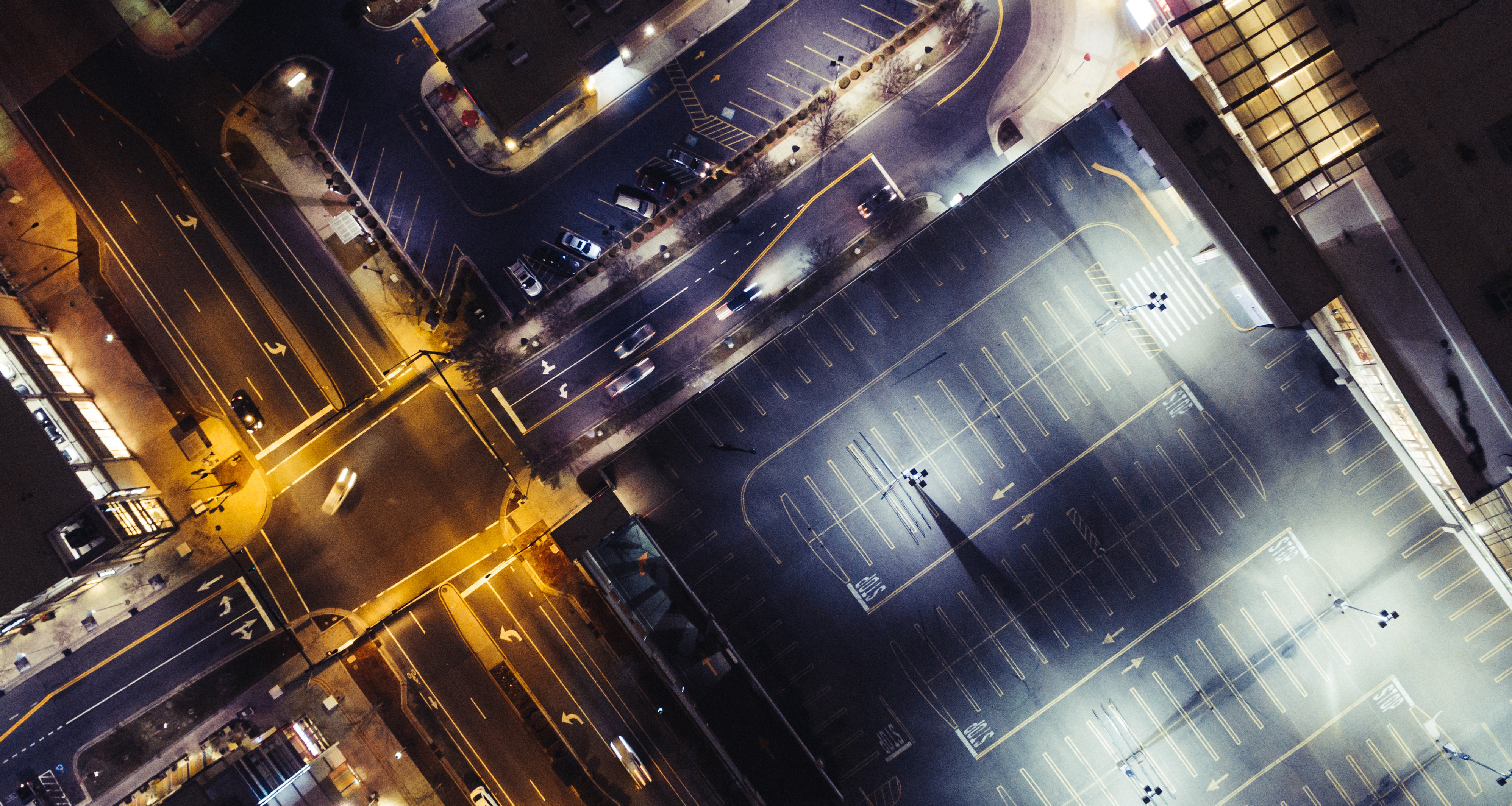 Electrician insurance
Keep in mind that unlicensed electrical work in Australia is illegal. Electrical work is dangerous and should always be left to the licensed professionals. In the unfortunate case anything unfortunate were to happen that caused damage to yourself, your home or your business, this insurance makes sure there is coverage when it's really needed. 
There are several important electrical tips to keep your home safe which can be considered when dealing with electrical jobs around the house.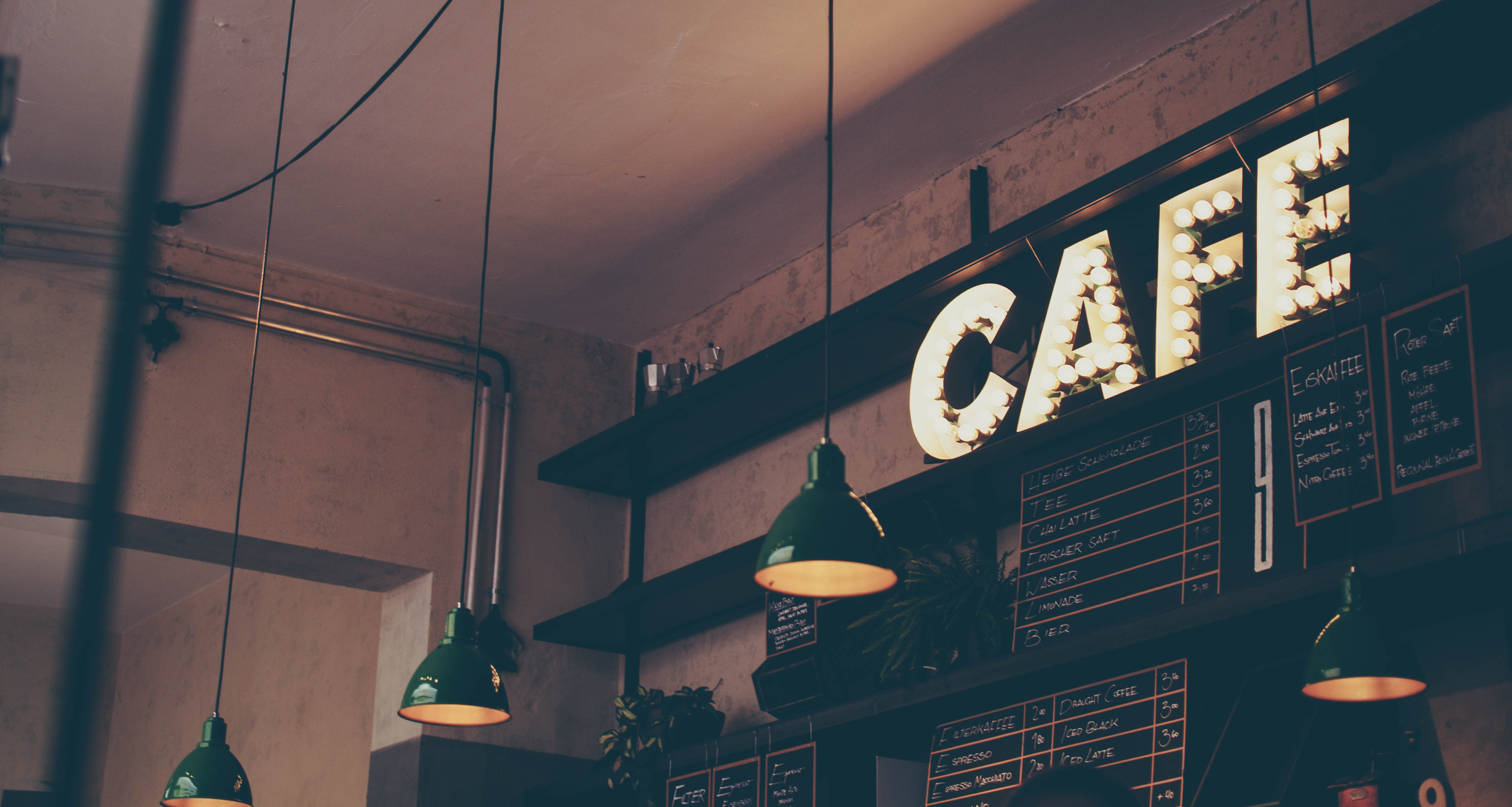 Electrical job prices
The costs of an electrician in Melbourne will depend on the type of job. 
The following jobs linger around $150 to $300 AUD:  these include light switch replacement, meter box repair, cabling,/wiring, renovation, installation and  test and tag Expect to pay around $79 per hour as the flat rate plus call out fee.
For more in-depth information on what you should expect to pay per job completed, visit our blog how much an electrician costs per job. However the table below is an indication of the more common electrical jobs:
Down Light Installation: $35 plus call out fee
Fix Power Point: $60 plus call out fee
Light Switch Replacement: $95 plus call out fee
Meter Box Repair: $250 plus call out fee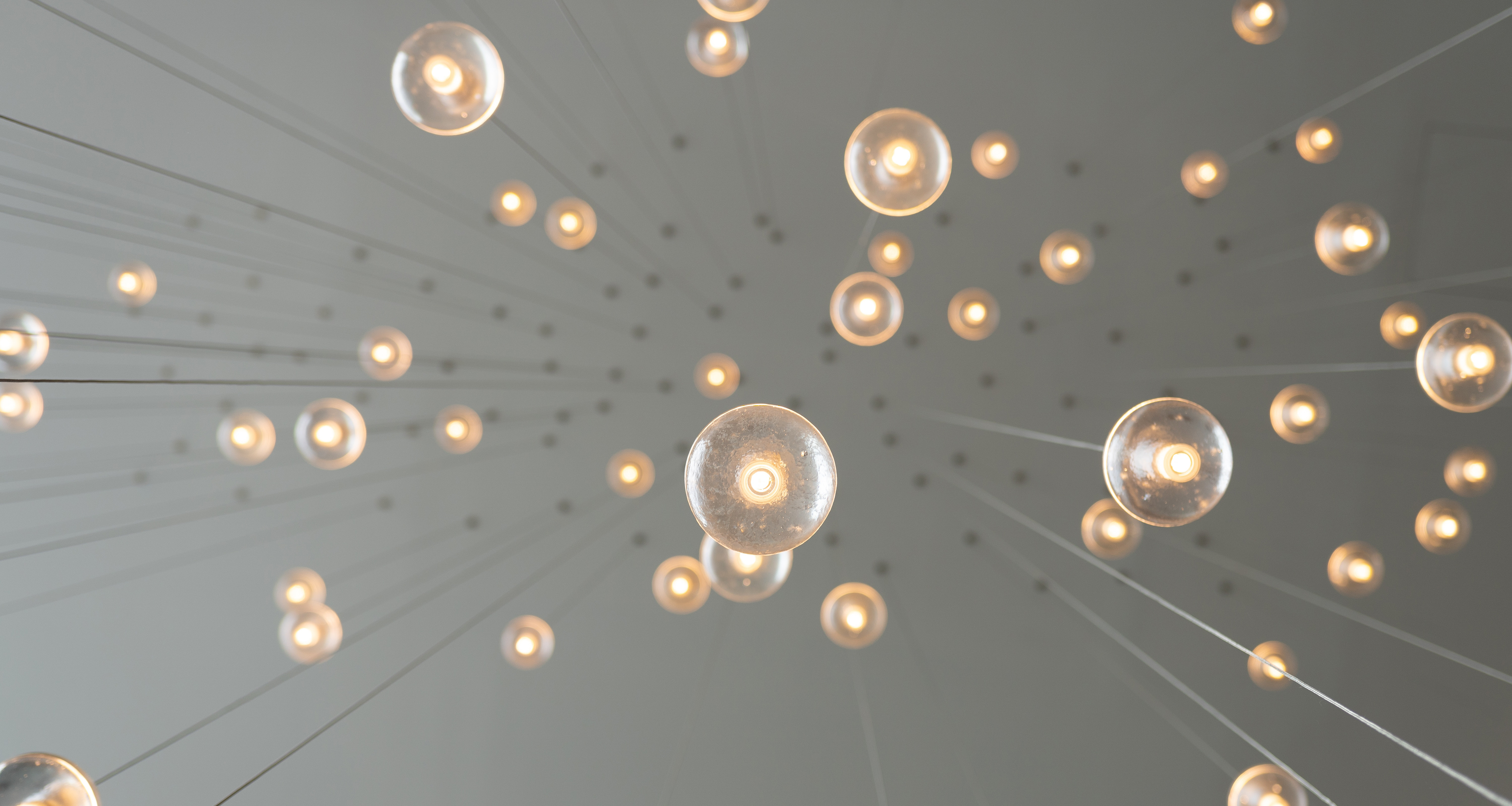 Other factors that affect electrician cost
There are several other factors that contribute to the cost of an electrician. These include the following:
Traveling to the job
If the electrician you decide to hire is not local to your area, then you will have to pay for his travel costs to get to your location. Melbourne is a big city and prone to numerous traffic holdups; therefore this will be factored into the price of the job. This can be avoided if there are a number of jobs your electrician has to do for the day and you are the first one. Therefore, it's best to clarify these travelling arrangements before they arrive.
Materials and tools needed 
Your electrical project may require your electrician to use certain tools and materials. This may result in you being charged extra as costs may accumulate whilst the job is ongoing. It is important that you ensure your tradesman keeps you informed of the costs before they get out of hand.
The electrical job price will really depend on the nature of the job. If you supply your own materials, the job tends to be cheaper. Prices also increase if the job is outdoors, but not by an excessive amount. We're talking only around a $10.00 AUD difference. Other factors can involve the type and age of the property and if the job is an emergency priority. Costs tend to be higher for emergency situations as the electrician is required sometimes outside of normal working hours and weekends.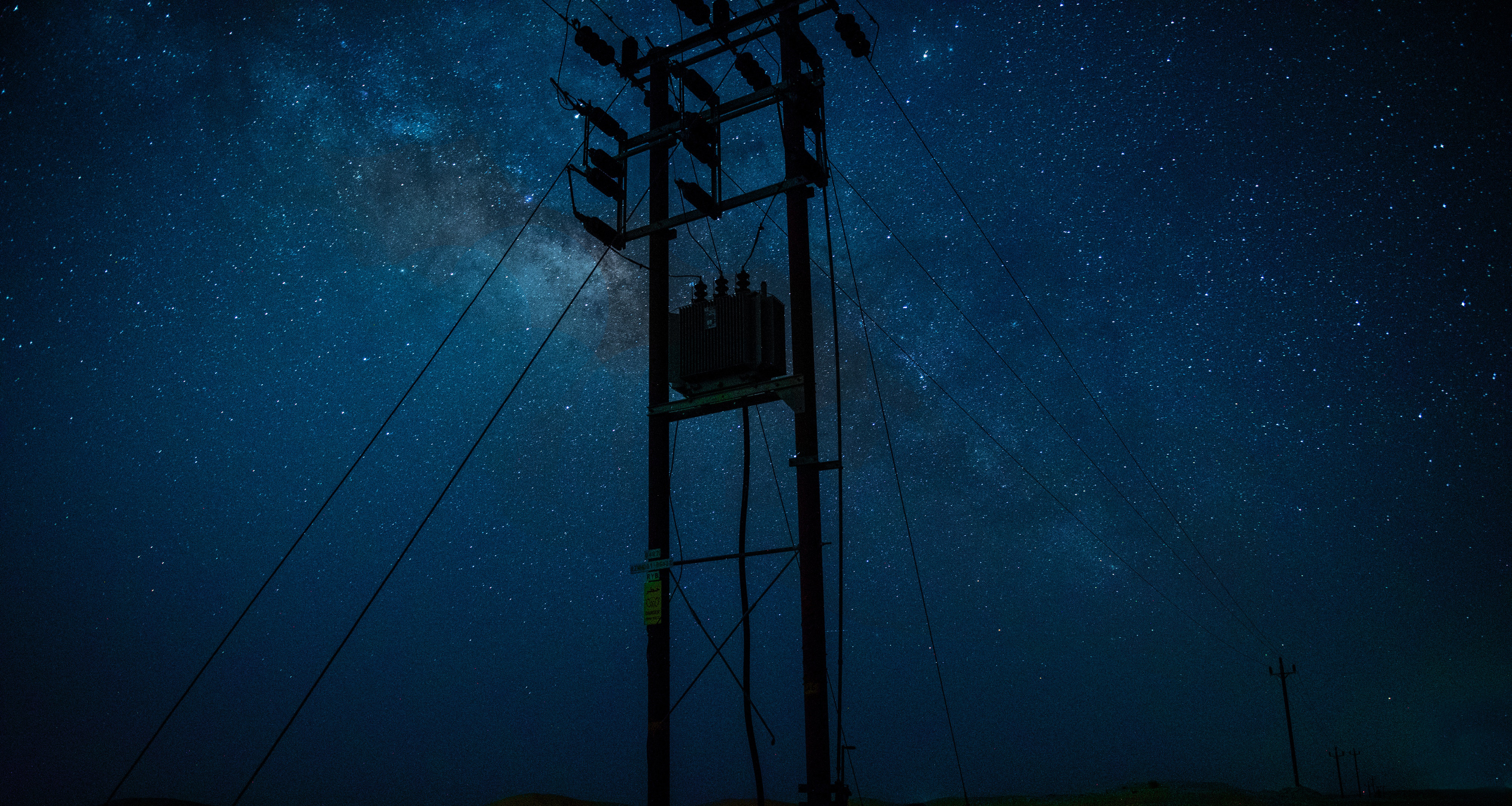 Getting an electrician in can be an expensive process; however as has been stated in other articles, anything more complicated than a bulb or fuse change, is not a DIY job. Electricity is a potential risk that can have extremely dangerous consequences if not handled properly. Really do your homework; use sites like Service.com.au to find the right match for your electrical job. Ensure they have the proper qualifications and certificates, with sufficient insurance if the unexpected should occur.
If the job is more than a day's work, keep tabs on ongoing costs to ensure it stays within your budget. If you are unsure what the problem is, get a local electrician in for a free assessment. Your home can easily develop ongoing electrical issues, which can become a real irritation and disruption to your daily activities and will be costly in the long run. Be prompt and get the right advice as soon as there are any concerns. Simple electrical issues like flickering, dimming lights and frequent circuit tripping can be a sign of far bigger problems.
Get multiple quotes from local electricians on Service.com.au to take care of all of your electrical needs.
Further reading:
Choosing the Best Lighting Fixtures
How To Tell If You Need a Switchboard Replacement
6 Unique Statement Lighting Ideas
How Much Does an Electrician Cost?