Factors that contribute to the cost of an electrician
1st Aug '19 • By Emily Ayers
Finding a qualified, accredited electrician is straightforward enough. Online directories like Service.com.au have thousands of electricians at your fingertips. However, depending on your budget limitations, hiring an electrician can be an expensive process. Let's look at the factors that can affect the price of a project. In this way, you can take the stress out of what can already be a stressful situation!
The length of the job
The primary factor for determining costs is the actual length of time the electrician will be expected to be on-site. Smaller jobs are cheaper than larger, more complex jobs. Electricians will charge a flat rate for their time based on the number of hours involved, and different electricians will have differently hourly rates. It may be possible to negotiate a smaller total project fee for larger jobs, but for most small jobs, you will be bound to pay an hourly rate and call out fee. If the electrician has not charged a call out fee, then be prepared to pay extra money for the first hour.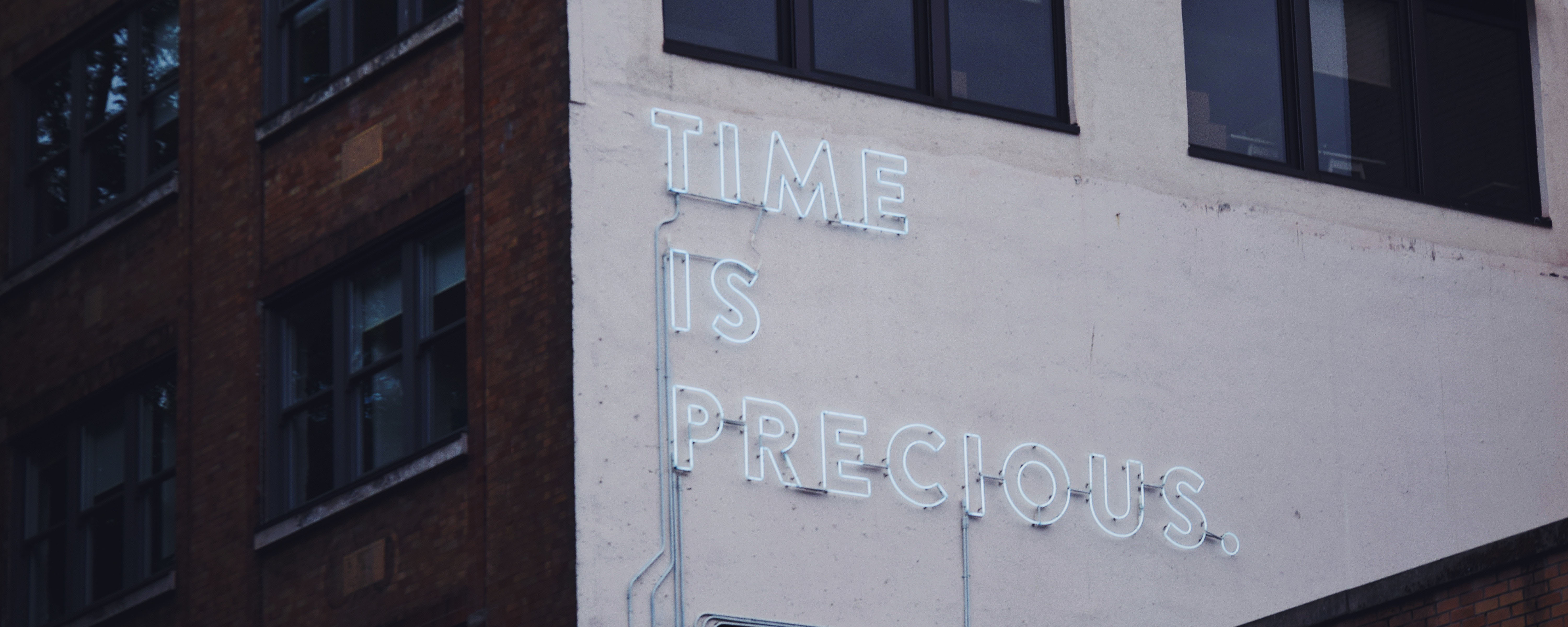 The distance of the job
How far the electrician has to travel to the job site is another factor for determining the total cost of a job. If they are coming in from out of town, you can expect to pay their traveling costs and other expenses associated with getting to your home or business. As a result, it can be best to try and find a local electrician instead, who doesn't have to negotiate peak hour traffic delays. Even if the local electricians' hourly rate is more expensive, you will save on other travel-related costs. Also important is to ask them if you are the first job for the day; if so then they will normally not charge for drive time, as they have to be at your house anyway.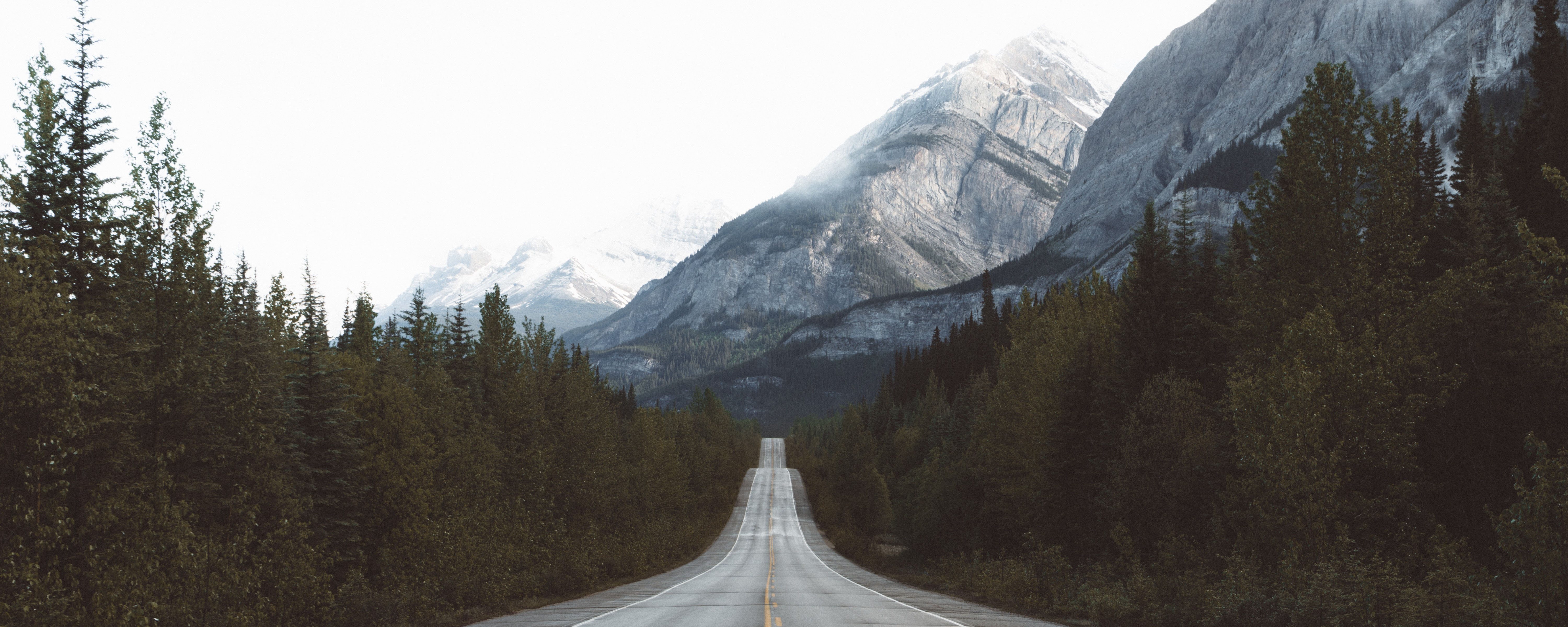 Materials and tools
Depending on the nature of your project, you may have to pay for the costs of materials, tools, and other expenses that your electrician will accumulate whilst doing the job. Make sure you approve each item of additional expenditure, and never give the impression of having a blank cheque.
It can be easy for costs to run away with themselves if you are not careful and controlled in your approach to keep the job under budget. It is not uncommon for tradesmen to factor in a profit on materials. These can be between 10-20% and are often a fiscal reality of many service style businesses.
Do not be scared to question your electrical expert if some things don't appear to add up. Like most trade industries, the great majority of tradies are reputable and trustworthy. However, there will always be some who will attempt to overcharge.

The job itself
Job costs will vary depending on the type of job the sparkie is being sourced to do. The cost of installing LED Lighting is going to be dramatically different than the cost of a home automation system. Also, bear in mind that the hourly rate varies across Australia, where the average hourly rate in Western Australia is $86.29 per hr down to $68.66 per hour in Victoria. How much an electrician costs will be heavily dependent on the job being completed, the complexity of that job, and the other factors mentioned above. Some estimated job prices* to consider include the following:
Down Light Installation: $35 plus call out fee
Fix Power Point: $60 plus call out fee
Light Switch Replacement: $95 plus call out fee
Meter Box Repair: $250 plus call out fee
These are just a few examples but still give you an idea of the kind of budget you need to consider. Hiring an electrician is often the only way to go as DIY projects involving electricity are fraught with danger and risk.
However, a free assessment is standard in order to see what needs to be done for a particular job. In this way, the quote you will be given will be hands on and much more accurate than a simple estimation over the phone. If they aren't prepared to have that free assessment or inspection first, then look for another electrician.
You really need to do your due diligence; use websites like Service.com.au to make your choice easier. Consider not only their prices but just as important to consider are their certificates, qualifications, location and general feedback from other customers. Word of mouth is very important as many base their business on repeat clientele, which saves on their marketing costs and therefore bottom line.

Need a local electrician?
Further reading:
Choosing the Best Lighting Fixtures
How To Tell If You Need a Switchboard Replacement
6 Unique Statement Lighting Ideas
The 10 Best Ways to Save on Your Energy Bill
Posted under