The highest degree of certification an electrician can hold is a "Master Electrician". This is a high achievement made by very few electricians in the industry. "They are electrical contractors that are quality assured and trusted experts", as stated by Master Electricians Australia. The "Master" tag lets us know that they are electrical contractors who strive to be an expert in their field. Among their many duties, they are able to mentor or offer advice to those new to the industry or those who have similar ambitions to reach the same great heights.
The Master Electrician certification is awarded by the State Government. To become a Master Electrician, the service provider undergoes intense training and several rounds of testing. When compared against conventional service providers, Master Electricians are usually more expensive, but more efficient. They are registered members of the Master Electricians Australia and are therefore backed by expert advice and a safety system that is world renowned.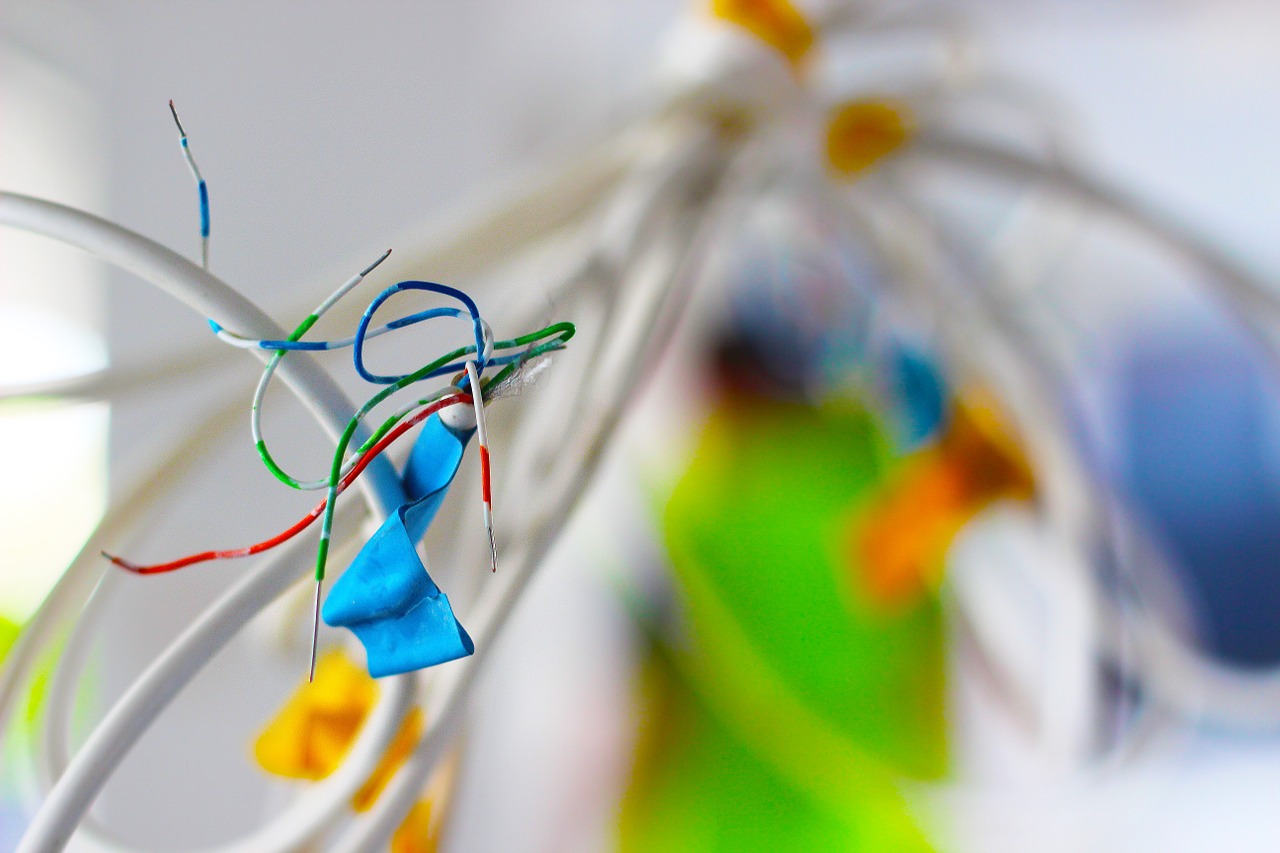 What does it take to be a Master Electrician?
So, what does it take to be a Master Electrician? As mentioned previously, Master Electricians require a substantial amount of education and experience. Master Electricians are licensed and certified, and are very aware of the industry's basic requirements. It is quite interesting to note that they require an enormous amount of classroom training, passing exams and undertaking several years of apprenticeship.
This includes over 1000 hours of classroom training and 10,000 hours of on site training. This will vary to some degree from state to state. On top of this, acquiring the "Master" tag requires an additional 2 years of experience as a Journeyman Electrician. Let's look at the kinds of projects and responsibilities they are capable of:
Unlike a Journeyman who can just work independently, a Master Electrician can supervise others and organise large projects.
Supervise, consult and troubleshoot large complex electrical issues or situations. This effectively means the emphasis is on ensuring quality work is maintained with a focus on the safety issues that are so important when working with electricity.
Examining blueprints, designing electrical plans and overseeing big or major projects.
Work out the cause, effect and control options to power breakdowns.
Perform logistical roles such as monitoring electrical equipment operation and productivity.
If a multi-contractor project, liaises with other contractors and vendors as their initial point of contact. This is done to ensure a project runs smoothly, avoiding disruptions, which can occur when tradies from different fields are involved.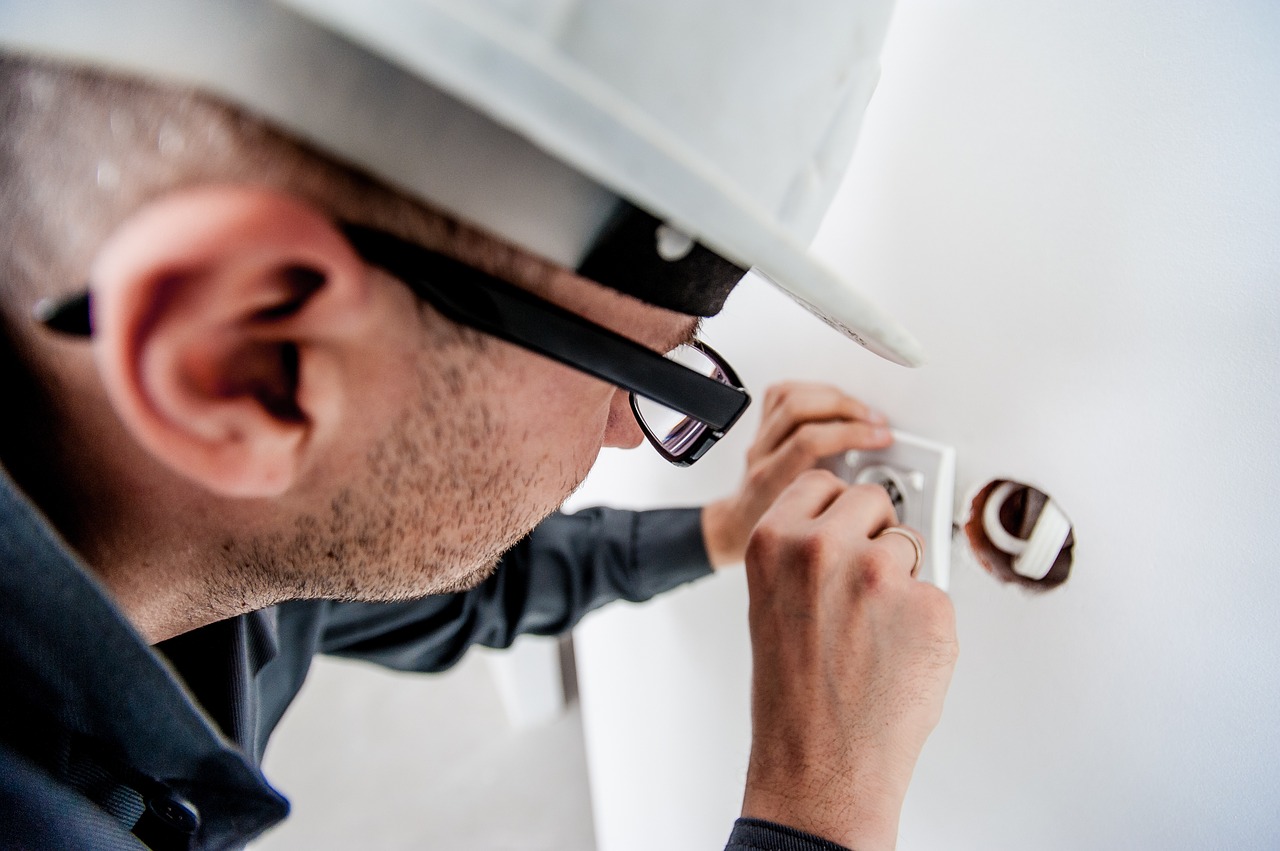 Why should I hire a Master Electrician? 
When you choose a Master Electrician, you will be able to acquire services from fully trained, experienced, licensed and knowledgeable tradesperson that is a step above the norm. He or she is backed by a world class safety system that is continually monitored.
This title proves the service provider's competency in the job. They must be able to give you proper energy efficiency advice and guarantee work for twelve months. It also gives you an insight into their mindset. 
Master Electricians have several years of experience with diverse projects. Also, they have the ability to help and train Journeyman Electricians. They will make sure your large, complex project is accomplished perfectly, whether as an individual or someone who brings in other contractors to share the load. It gives you the confidence that your job is in the more-than-capable hands of someone who knows their role like the back of their hand.
For them to maintain the "Master" title, it means that they are focused and committed to their trade. They are bound by the Master Electricians Australian Code of Ethics where each year they must pass safety and quality audits. In this way, the body oversees or monitors the industry and takes on any complaints from customers to ensure that high standards are continually met. Effectively, they describe themselves as a trade association representing electrical contractors and recognised as the industry's leading business partner, advocate and knowledge source. 
The MEA are recognised in this role by Government, industry and the public. Another major role they have is as an advisor to Governments and as a regulator on industry issues. In their submission to the review of Queensland's energy legislation in 2018, they state "we favour regulatory changes that will benefit consumers by opening the market to new and innovative product offerings, and give greater power to individual consumers".
Need help finding a qualified electrician?
Further reading:
Factors That Contribute to the Cost of an Electrician
10 Important Electrical Safety Tips
How To Tell If You Need a Switchboard Replacement
How Much Does an Electrician Cost?