It is possible to handle the job on your own, but you should make sure that the fence is properly erected, physically sound and safe. Also, there will be a lot of work involved in taking the proper measurements and preparing the fence, so keep this in mind when deciding if you should tackle the project as a DIY.
If you'd rather leave the task to a professional, you should take into consideration quotes from various different fencing businesses and then choose the best one based on their experience, warranty, past projects and customer reviews.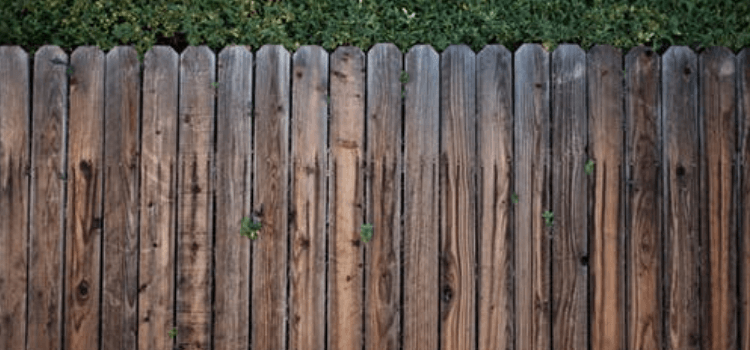 Ask questions of the tradesperson

 
When you are contracting a job to someone, it is important to know that they are capable of delivering exactly what you wish from them. You should ask them ample questions to ascertain how good they are at what they do. Some questions you should ask of your fencing professional include:
Do you offer a guarantee on your workmanship or products?
How many years of experience do you have in the industry?
Are you fully licensed and insured? (If relevant to your state)
Do you have photos of past work?
Do you have positive customer testimonials?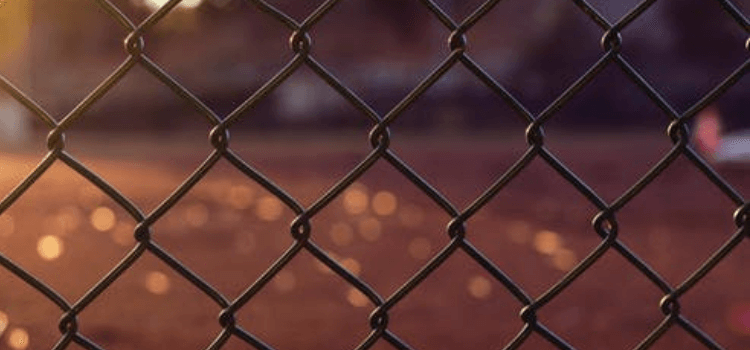 Types of fences

 
There are a number of different types of fences to pick from and the cost of the fencing job depends on the materials that are chosen for the new fence for your home. Depending on your budget, your fence should be purposeful and stylish, to match the look of your property and your needs in your particular location. For example, if you live in an area with an above-average crime rate or instance of break-ins, you may need a high security fence, such as a perimeter fence with arrowhead tops. Check out this article if you're wondering "Should I install perimeter fencing?".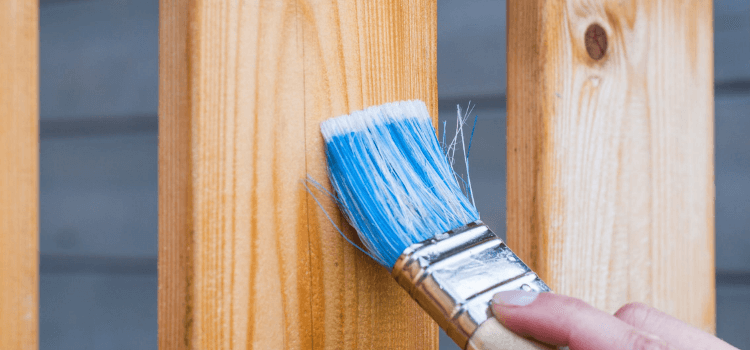 Metal or chain Fencing

 
Chain fencing is also known as chainmesh, chainlink or chainwire fencing. It is a very versatile fencing material that can be applied in domestic, commercial or industrial settings. Chain fencing is normally sold by the roll, with a 15 metre roll being a common length. Costs for the chain mesh alone can cost approximately $70 to around $120 per 15 metre roll. The price of the chain mesh is determined by factors such as the width of the roll and the type of coating on the wire, such as PVC coating. On top of this, you will also need to factor in the cost of chain wire pipe posts, chain wire coils and chain wire gates if necessary.
PVC fencing

 
PVC fencing, also known as vinyl fencing or plastic fencing, is very popular due to its durability and affordability. PVC fences are available in many attractive designs and cost less to build than brick or timber fencing. PVC is lightweight and easy to install, and can withstand the harsh Australian sun and climate. The panels are low maintenance and also termite-proof.
The cost of PVC fencing installation varies depending on the height of the fence and the design of the slats. Picket fencing may cost roughly from $50 to $90 per metre, depending on the intricacy of the design. Privacy fences can cost $80 to $110 per metre approximately, as they're taller than picket fences.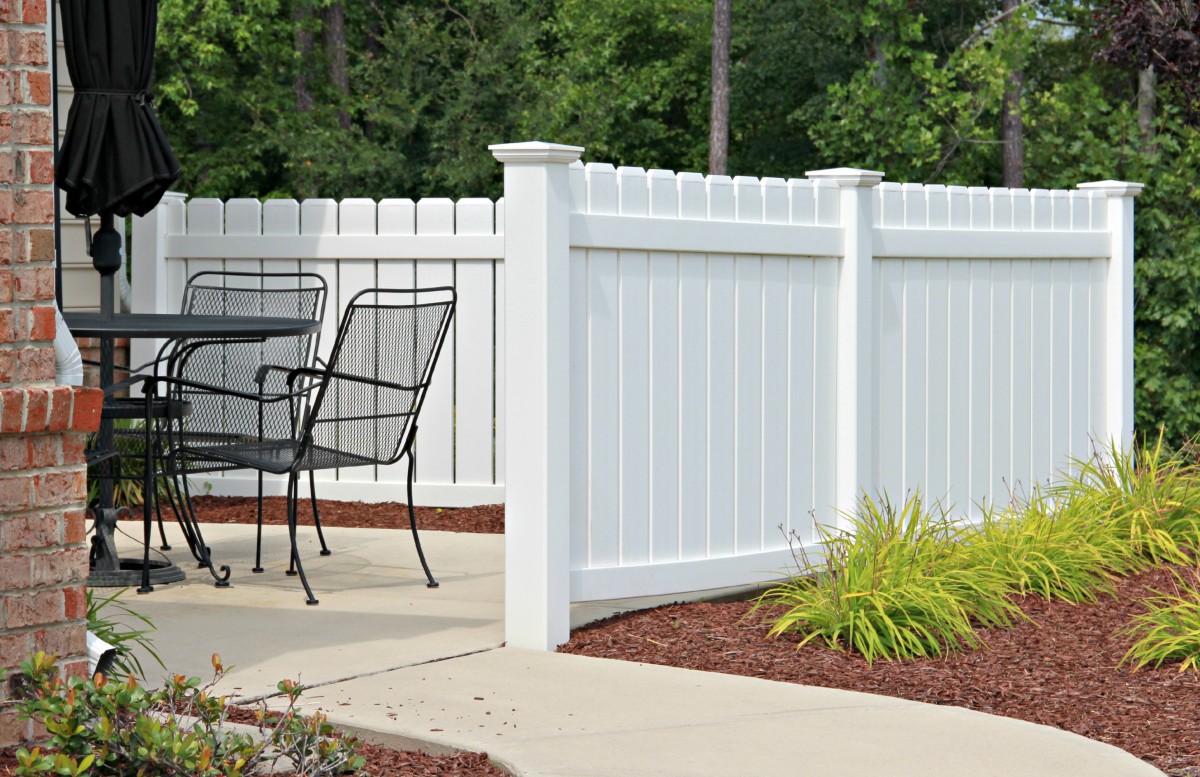 Wrought iron fencing

 
Wrought iron fences are a brilliant way to add security and character to your home. They can be customised to suit the style of your home, and can be focal point in themselves with their intricate and decorative metal designs. If you're after a more standard fence, this can still be achieved with wrought iron fencing installation, but many people like to take advantage of the opportunity to include unique post tops, floral and spiral details. This sturdy fencing material is more costly than many other fencing options due to its high quality, with costs reaching upwards of $450 per metre as an estimate.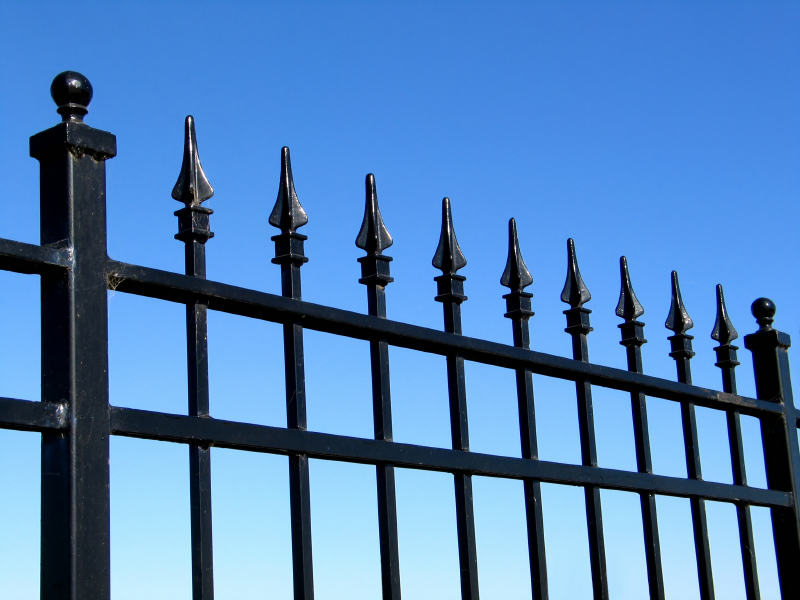 Colorbond fencing is a type of steel fence proving to be one of the most popular choices for homes for a number of compelling reasons. Not only is Colorbond long-lasting and flexible, it's also offered in a large variety of colours and designs. It's perfect for withstanding the harsh Australian climate. Colorbond fencing panels may cost approximately $70 to $200 per panel, with a width of roughly 2.4 metres and varying heights from 1.8 metres. You also need to take into consideration the cost of the Colorbond posts and installation by a fencing specialist, so it's best to get fencing quotes for an accurate cost for your property.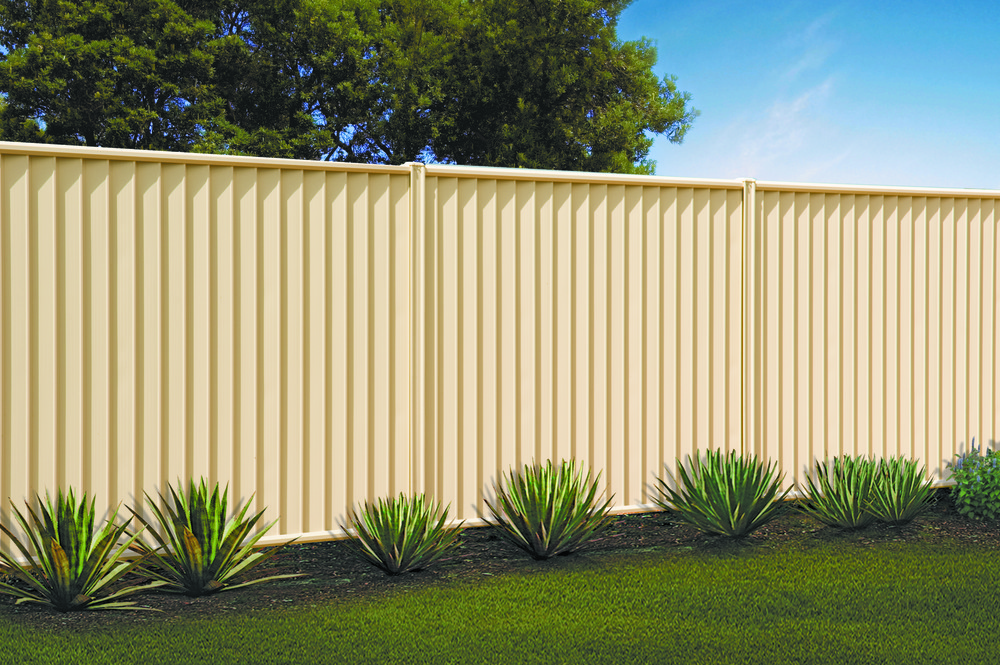 Timber fencing

 
Timber or wood fencing is a very attractive fencing option. Woods such as pine are a more affordable option, but are not as durable as hardwoods such as yellow cedar or iron bark. Wooden fences will need to be treated and maintained to increase their longevity. Timber fences may cost around $50 up to $120 per metre, not including the other extra materials such as screws and posts.
Keep in mind if you get your fence installed professionally, labour costs will be extra. On average, a general fencing contractor may charge $50 per hour or more. However, this cost can vary with the quality of the tradesman.
 Find a local Fencing contractor 
Further reading:
How much does it cost to build a pergola? | 2019 cost guide
9 tips for setting up a successful airbnb investment property
Decorative concrete vs pavers: the pros and cons
How much does timber house framing cost? | 2019 cost guide