Pergola Kits
 
If you're more of a do-it-yourself kind of person and have the skills to pull off a project on your own, then these pergola kits are just for you. They include all the materials and components needed to build a pergola. These are ideal for a simple pergola attached to the house. The cost varies between $500 and $5000 depending on the size.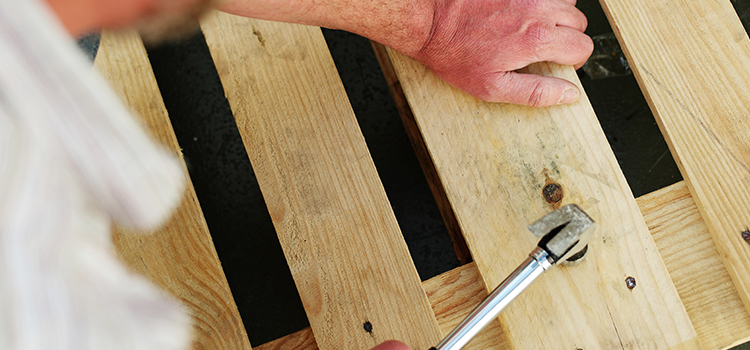 Material Costs
 
You can either get all the materials in a kit form, as mentioned above, or you could shop for them separately. Kits are a bit more expensive than sourcing separate materials. Depending on the type of pergola you want built, the basic material costs can vary greatly with options such as wood, fiberglass and aluminum.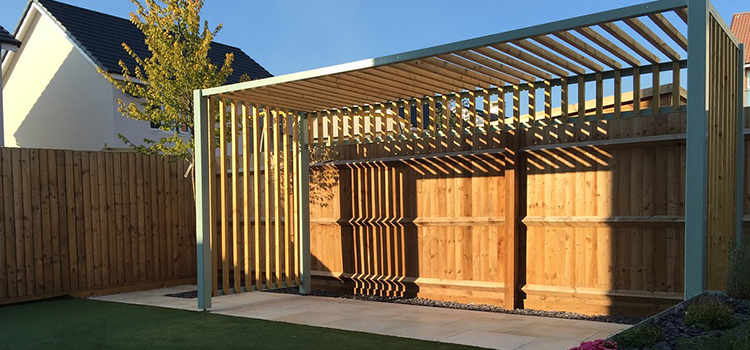 Site Preparation
 
The area where the pergola is built has to be prepared. If it is an attached pergola, the structure of the house needs to be kept in mind and adjustments and changes might be required. For a freestanding pergola, the preparation cost is higher which involves tasks such as digging and leveling. If the area is small, it can be done by hand. However, if the area is larger, machines might have to be used. 
Labor Costs
 
The right person to hire for this type of job would be a skilled carpenter with rates varying from $50 to $65 per hour. Do a little research and don't settle. Get multiple quotes, share your ideas with the labourer and make an informed decision.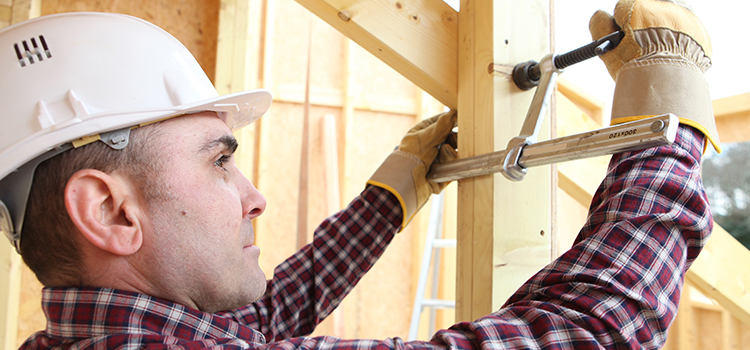 Finishing Touches
 
You wouldn't plan on just leaving your newly build, beautiful pergola without any finishing touches. Paint, lights and some weather resistant coating, all add to the cost of building a pergola. 
Permits
 
In many cases, a permit will not be required, but depending on the area and type of pergola, consult with your local council for the required permits for construction. Two main permits; the planning permit and construction permits are required and the council charges a fee for issuing them. 
The prices above are just a guide and subject to the time the article was made, if you want an accurate and up to date price, get up to 3 quotes from local Carpenters today.