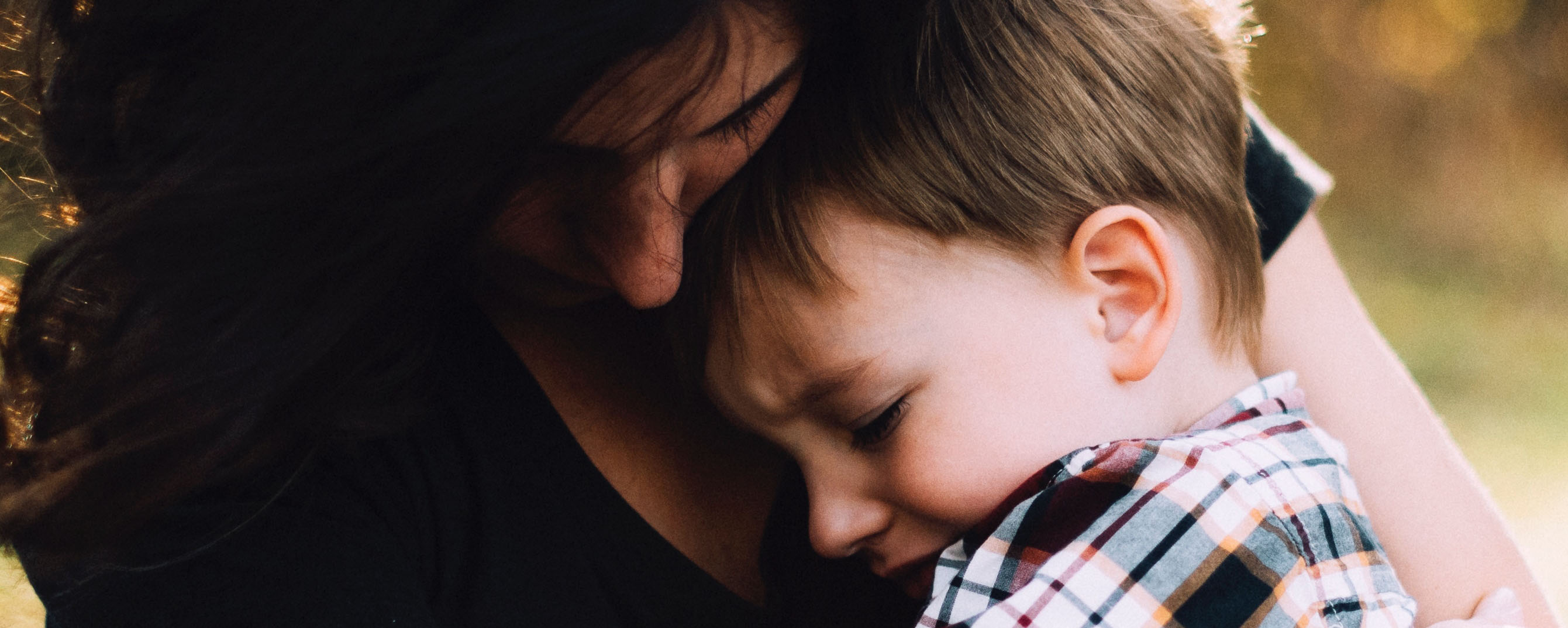 Trendy thoughtful 

 
A newly emerging trendy gift is having the night sky captured and framed on a specific date from a specific place on Earth. The Night Sky is an Australian startup that delivers such a product. This is a perfect gift for the Mum who lives far away so she can always be reminded you are under the same night sky. You can also have the gift delivered straight to her once you order on the website making for a convenient and considerate gift.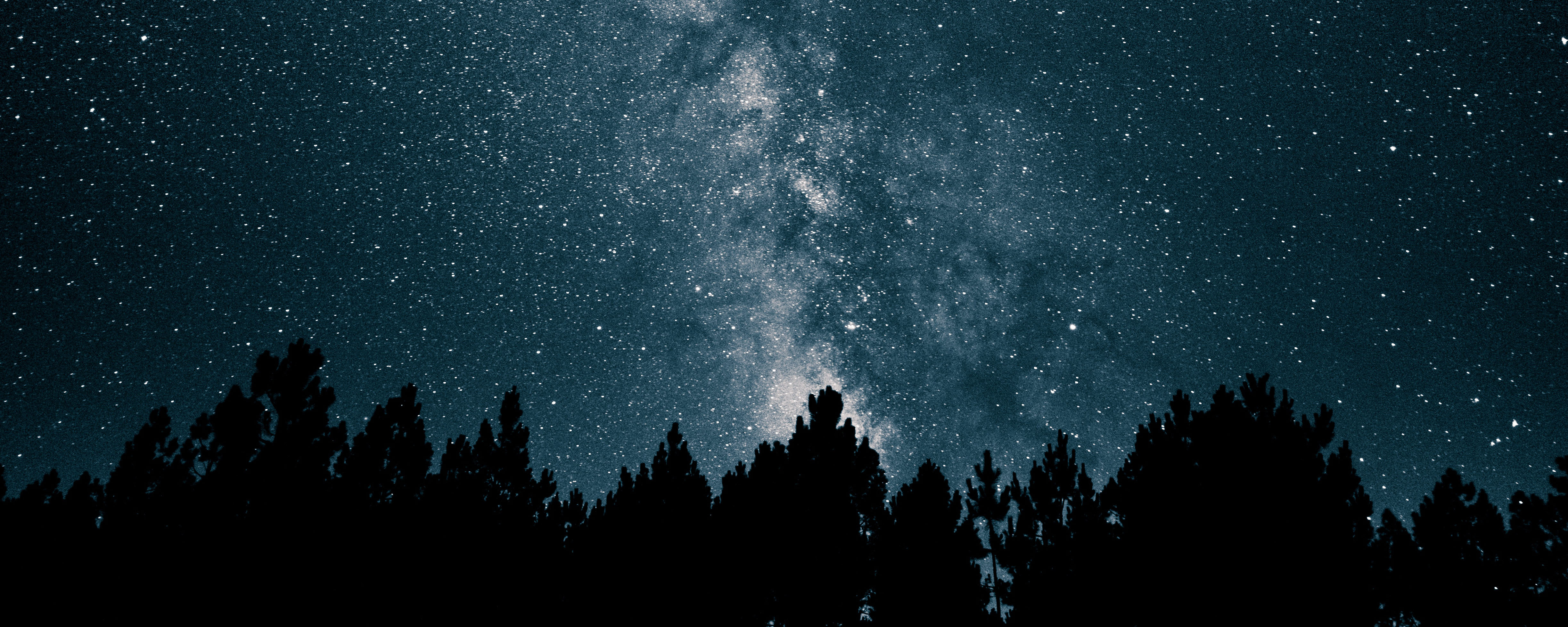 Weekend getaway 

 
With the rise of websites like Groupon offering Australians the latest deals and ways to save on great holidays, purchasing a weekend getaway has never been so affordable. Gift your Mum with a mini escape to recharge, relax and have some vacation fun. Select a night at the most luxurious spot for the best price. Many resorts offer complimentary brekkie with your purchase, so your Mum can treat herself in the morning with a delicious hotel morning brekkie. Food always tastes better on vacation!

Day of pampering 
 
 
This is for the busy hard-working Mum that could use a day of complete pampering and relaxation. Search around for the best deals to give her a day at the spa. Feel free to incorporate champagne and a food platter into the experience making it even more relaxing and fun for your well deserving Mum. If you are tight on cash but still wanting your Mum to be pampered, book her in for a complimentary mani pedi appointment which typically runs you about $50.00AUD to $60.00AUD. Alternatively, other services like a spray tan will run you about $30.00AUD. There are many services you can choose from and still stay within your budget.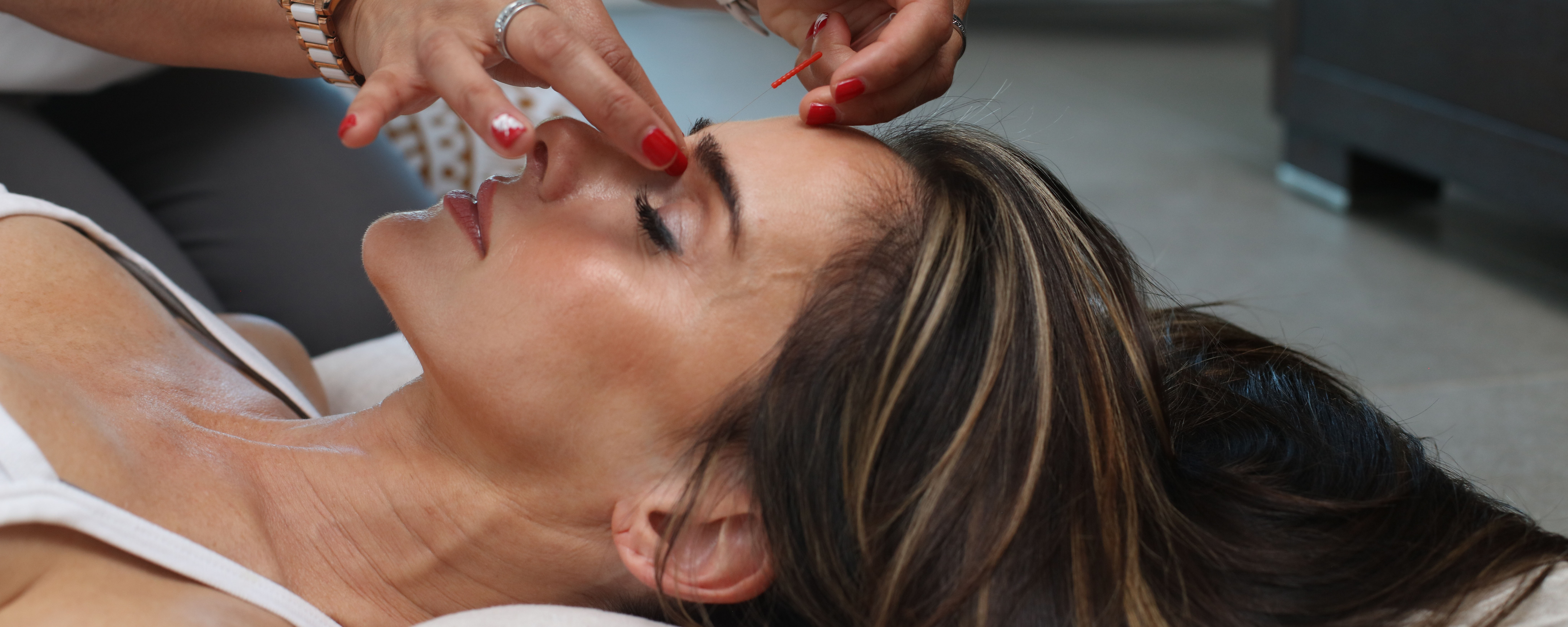 Professional diy project
 
 
Your Mum will love a personal thoughtful gift that involves your creativity and effort. The key is to stay away from the tackier more common DIY gifts and make your gift as professional and beautiful as possible. Use your talents! If you have a flare for painting or furniture design, make your Mum a painting with quality materials or design a custom brekkie in bed wooden tray. The ideas are endless - just make sure the end result looks polished and well done. Something she'll want to keep forever and love showing off to her friends and neighbors. 

Sophisticated gift 

 
Flowers, wine and a card are always a safe gift for your beloved Mum. The key is to make the sophisticated traditional gifts as thoughtful as possible. Find out what her favourite flowers are. If she loves sunflowers, don't get her white roses - it's simple! Find out what her most favourite wine is and get a quality bottle of it. Write a personal card telling her how much she means to you and how much your appreciate her. Don't be afraid to cause happy tears!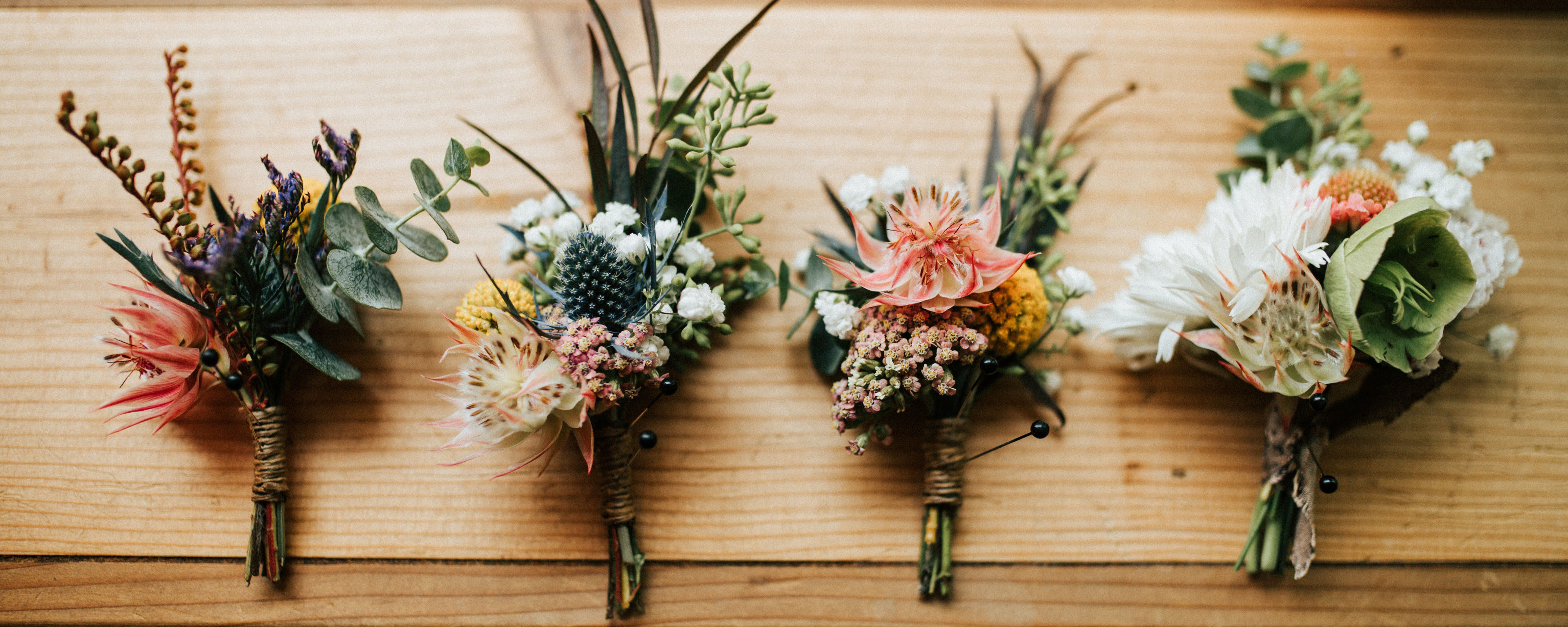 Intimate gathering 

 
This one is so lovely. Your Mum is likely used to always being the hostess extraordinaire, inviting everyone to her home, making dinner or coffee and making sure everyone is all sweet. For a change, have an intimate family gathering at your humble abode, and switch the roles. If your Mum loves her tea and has a sweet tooth, invite everyone over for tea and homemade cinnamon rolls a la you. Decorate your place to be cozy and inviting with fairy lighting and candles. Don't be afraid to go all out to make the dinner decor more special! Alternatively, cook your Mum's favourite meal from scratch and do a small toast saluting her for all that she does. 

Appreciated service 

 
Your Mum wasn't very likely stoked on cleaning and general home maintenance tasks while you were growing up. Gift your Mum now with a professional cleaning service, get that home maintenance issue solved she's been having or have her garden refurbished. She deserves a break from housework and maintenance - let the professionals take care of that and she'll be feeling like a queen. To put the cherry on top, take her out for a nice meal and nature walk only to return to the surprise of a clean, well-maintained functional home!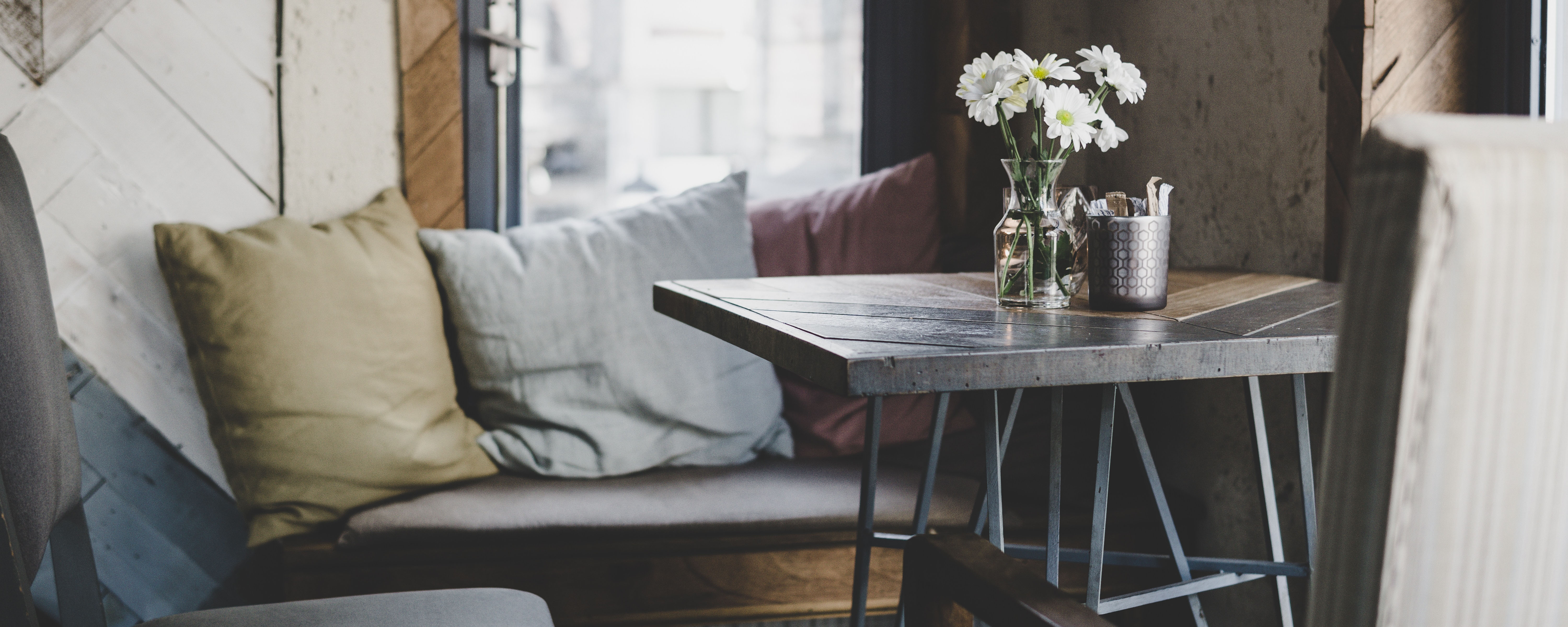 Diy care package 

 
A care package is ideal for the homebody Mum that loves a good bubble bath and a glass of wine after a long hard day. Choose natural Australian-grown lavender products for the shower and bath, healing essential oils, an inspiring book like Eat Pray Love by Elizabeth Gilbert or Light Is The New Black by Rebecca Campbell, her favourite chocolate, and other caring goodies you know she'll love. Place her goodies into a beautiful basket she could use around the home. Compliment her care package with her favourite wine or tea (depending on the type of Mum you have) and a card to top it all off expressing your love and adoration of her.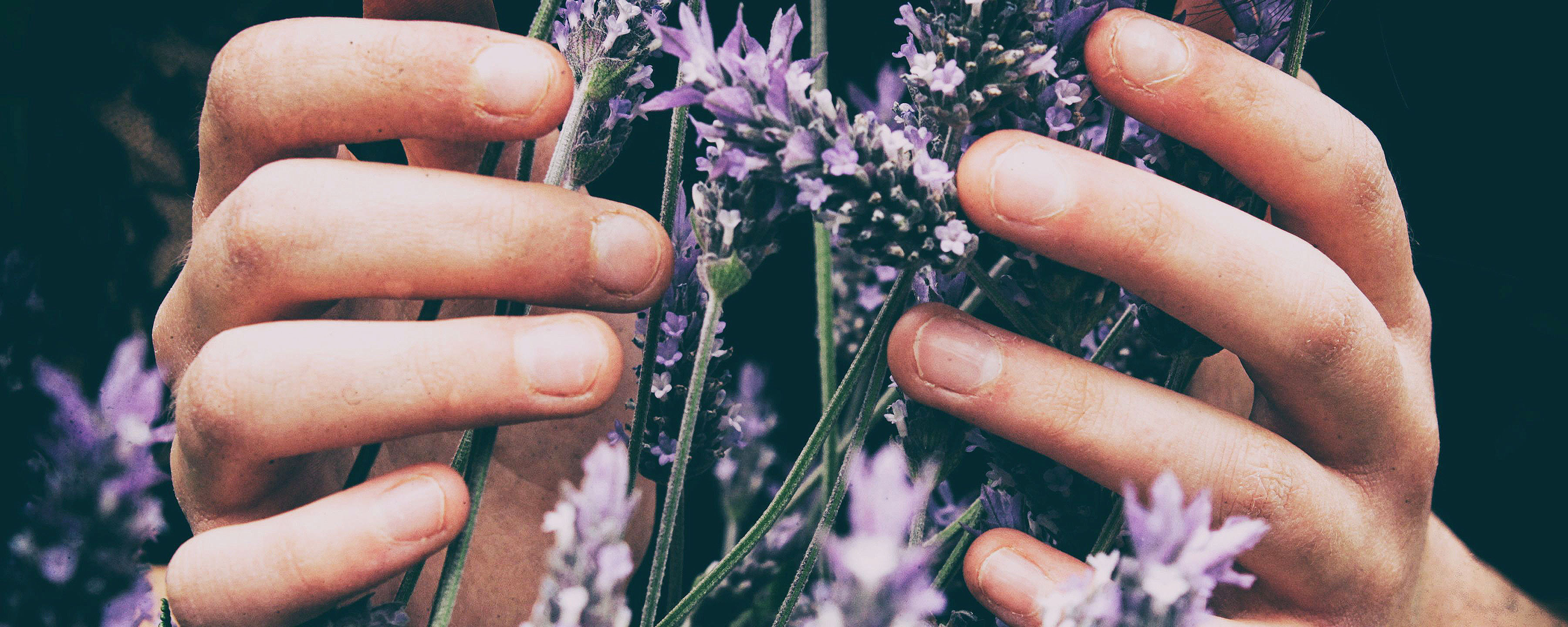 Stylish gift 

 
For the Mum that loves fashion and style, choose an accessory you know she will adore. Crystal gemstone jewelry is a great gift choice for the modern Mum. Different stones have different historical meanings and a great stone to give on Mother's Day is moonstone. Moonstone is associated with feminine divine energy and is believed to have calming abilities. This stone is also known to be protective, dispelling negative energy and helping your Mum get more in touch with her intuition and power. It is a meaningful and stylish gift to give your Mum on her special day. 
Luxury brekkie

 
Create a luxury brekkie experience for your Mum by treating her to a high quality brekkie with the added benefit of an amazing view. Choose a restaurant or cafe that specialises in fancy breakfast dishes overlooking the hinterlands, coast, rainforest, or outback. Wake her up with a coffee and let her know you're taking her on a mini adventure. Chauffeur her to a brekkie overlooking the Hinterlands, beautiful coast, or red sandy outback depending on where you live in Australia. Choose a restaurant in the closest National Park to have the experience of a nature walk after brekkie. 

Active lifestyle prezi 

 
The active Mum will appreciate any prezi that involves fitness, getting out into nature or helping her to feel healthier and happier. Great gifts for the active Mum are a one-year yoga membership at the closest studio to her or if she loves animals, a few horseback riding lessons you could do together would be just the ticket. Rather than buying her a material present, gift her with an active experience that will get her adrenaline pumping and create an unforgettable time. If you have financial room to splurge, buy her a yoga retreat!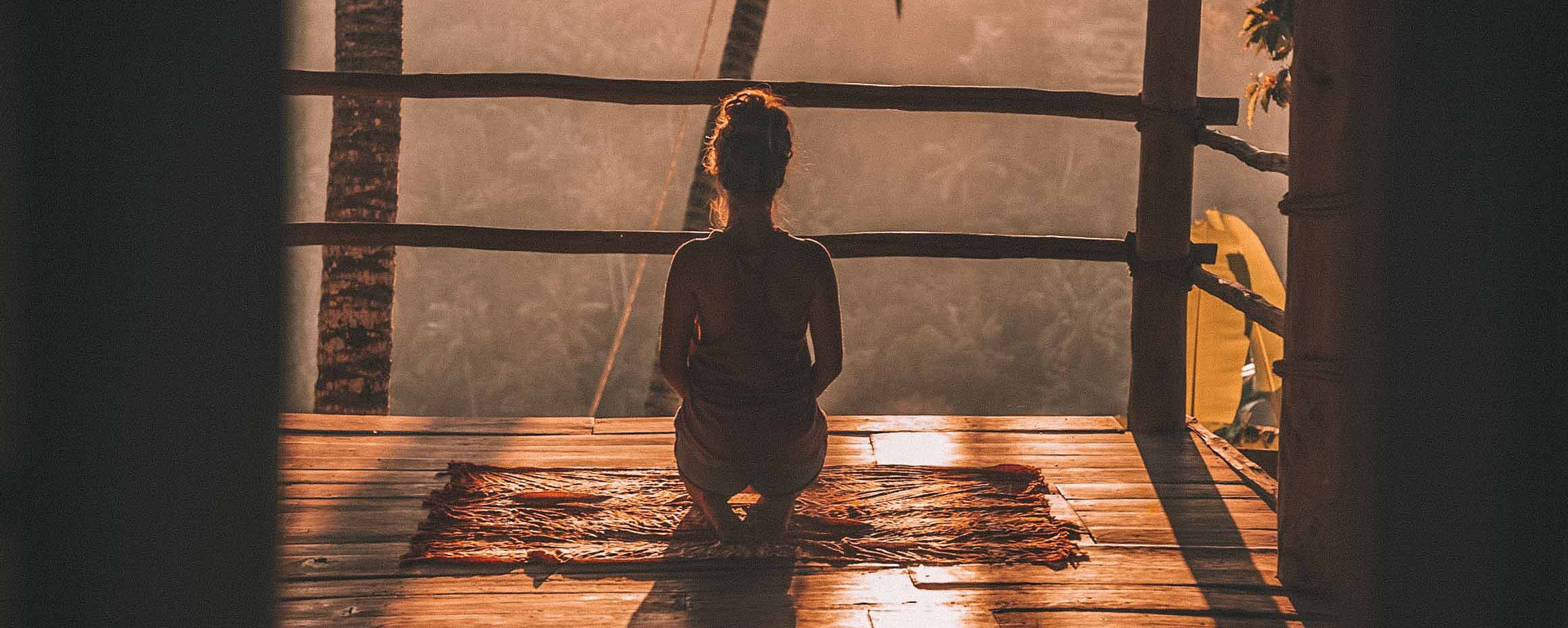 There are endless ways to show Mum how much you appreciate her this Mother's Day. Use our gift guide to make sure your Mum has the most memorable love-filled day possible.