5 smart tips for buying your first home in a rising market
4th May '21 • By Jayde Walker
With house prices rising at the fastest pace in 32 years, buying a house in 2021 isn't easy. To guide you in this process, we have 5 smart tips you can follow while purchasing your first house
Low-interest rates, stimulus packages and government grants have made buying a home more reachable for many first-timers. Arguably, now is a good time to buy.
But buying a home in 2021 isn't like buying a home before. Today's housing market is tight, with supply low and demand high. House prices are rising at the fastest pace in 32 years. Fortunately, what goes up must come down.
Whether you're looking to buy sooner or later, finding the best time is what's right for you. It's a process you shouldn't rush. Need help? Follow these tips.
1. Adjust Your Strategy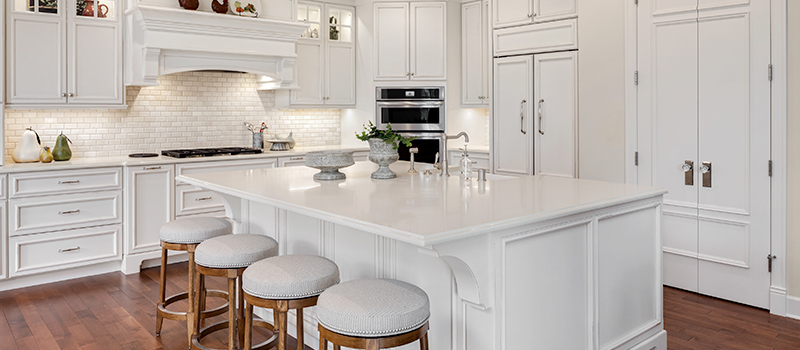 Housing markets are changing quickly. Flexibility is key to adapt, but if you buy without a personalised plan you could be setting yourself up for failure. A good strategy will include a backup.
Seek advice from a broker to determine your financial position, goals and the current market state. Based on your specifics, they'll be able to recommend viable options for you. If you come across any hurdles, like your preferred lender declining the pre-approval or a desirable location not being suitable, then you can reassess and move to plan b. Stay upfront about your non-negotiables, but prepare for adjustments as necessary.
2. Reduce Your Deposit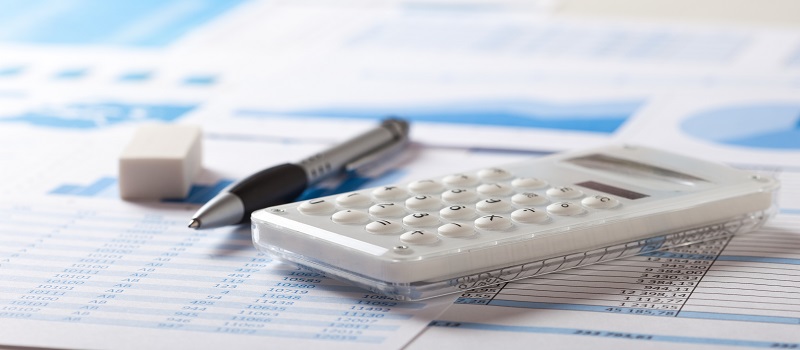 Putting down a deposit is the simplest and safest way to buy a home. But it's not the only way.
Downpayments vary depending on your lender and mortgage type. Typically, it's 20% of the sale price. If you want to buy a home with a lower deposit or avoid it altogether though, 95% home loans and no deposit loans do exist. Whilst bigger loans are favourable for bargaining power and paying less in the long run, buying a home with less can be a way to get into the market sooner.
95% loans involve borrowing up to 90% and only paying a 5% deposit. If you seek pre-approval first and research into competing lenders, these types of loans can be practical and beneficial. However, because it creates more risk for the lender, you'll have to be flexible with preferred options and prepare to pay Lenders Mortgage Insurance (LMI).
For the best chance of approval, make sure you:
Check and maintain a good credit score
Have a regular income with stable employment
Get your finances in order
Keep all your payments up-to-date, including car payments, credit cards and phone bills
Reduce your personal debt and minimise credit card limits
Have at least 5% of the property's price in genuine savings
Ask about interest-rate discounts available for low-risk buyers
As always your choice of lender remains critical. Remember, assessing types of loans should be researched against your financial situation and discussed with a broker or financial advisor before deciding if it's right for you.
3. Prepare for Hidden and Upfront Costs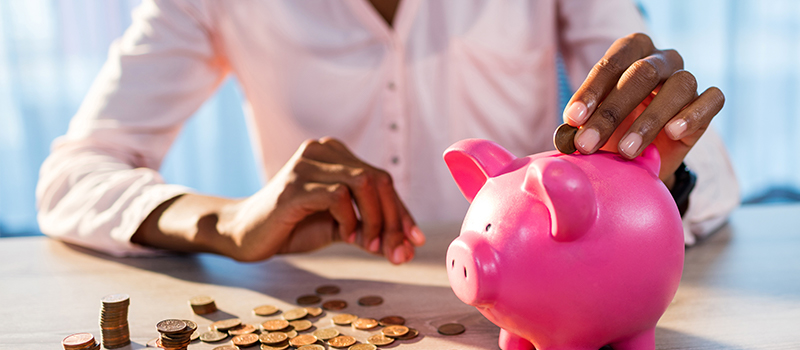 The price of the property is only the beginning of the story. By understanding all costs and setting your outer limit, you'll less likely regret the purchase or take on unmanageable debt. Some hidden and upfront costs to work into your budget are:
Lenders Mortgage Insurance
Stamp duty (exempted for first-home buyers)
Building and pest inspections
Legal fees
Council and utility rates
Insurance
Tip: Avoid basing your home budget on what your lender approves. Just because they think you can afford it, doesn't mean the amount is right. Use the lender amount as a guide to the maximum sale price and set your budget as one you can sustain long-term, even if your circumstances change. You might need to set funds aside for renovations too.
4. Avoid Paying Lender's Mortgage Insurance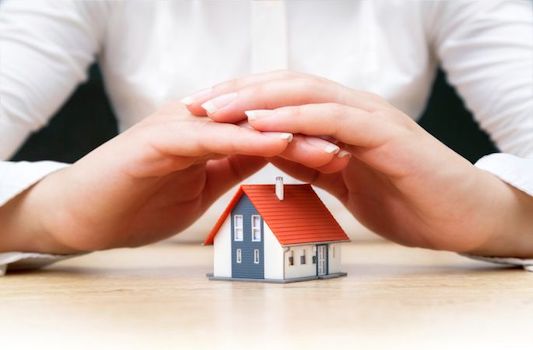 Some of these fees, like Lenders Mortgage Insurance, can be avoided. LMI is applicable if you borrow more than 80% of the value of the property. It's a once-off fee that protects the lender against the risk of the borrower forfeiting on repayments. The cost is often paid upfront but can be bundled into your home, increasing your monthly repayments.
You can reduce or avoid paying LMI by:
Meeting the 20% deposit
Arranging a family guarantee on your home loan
Choosing the right lender and insurer (they all have different LMI premiums)
Increasing your genuine savings
5. Negotiate with Confidence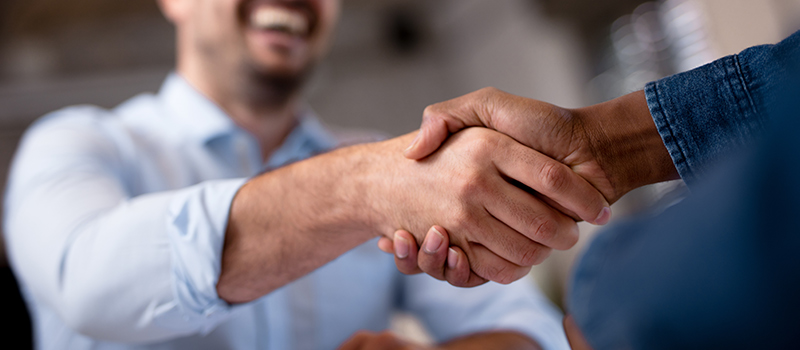 Impulse or emotional buys are rarely a good idea. A smart house buying process is slow and steady, with careful planning and a lot of research. Do your due diligence and check pricing guides and property reports to educate yourself about the asking price, property and location before you negotiate. Tip: Price isn't the only negotiating tool. You can also negotiate the settlement terms or the cost of repairs.
Author Bio
This article is written by Jayde Walker, a Perth Copywriter who writes in the real estate industry. Catch her on LinkedIn.
Get free quotes in minutes.
Get quotes from our qualified and licensed tradies Australia wide.
Posted under