Make a goal list 

 
Think about all of the services you require and make a list. The idea is to potentially secure a company that specialises in all of the areas you're requiring help with. As an example, if you need your garden maintained and a loose door fixed, you may be able to secure a professional company that specialises in landscaping as well as handyman work. Going around the house and creating a solid list will make it easier for you to get all the work you need finished in one swift go. No need to have your garden maintained only to realise you forgot your pergola needs fixing - A list will prevent little jobs from slipping through the cracks. Some businesses will also discount you based on a higher volume of smaller jobs you need done. It never hurts to prepare!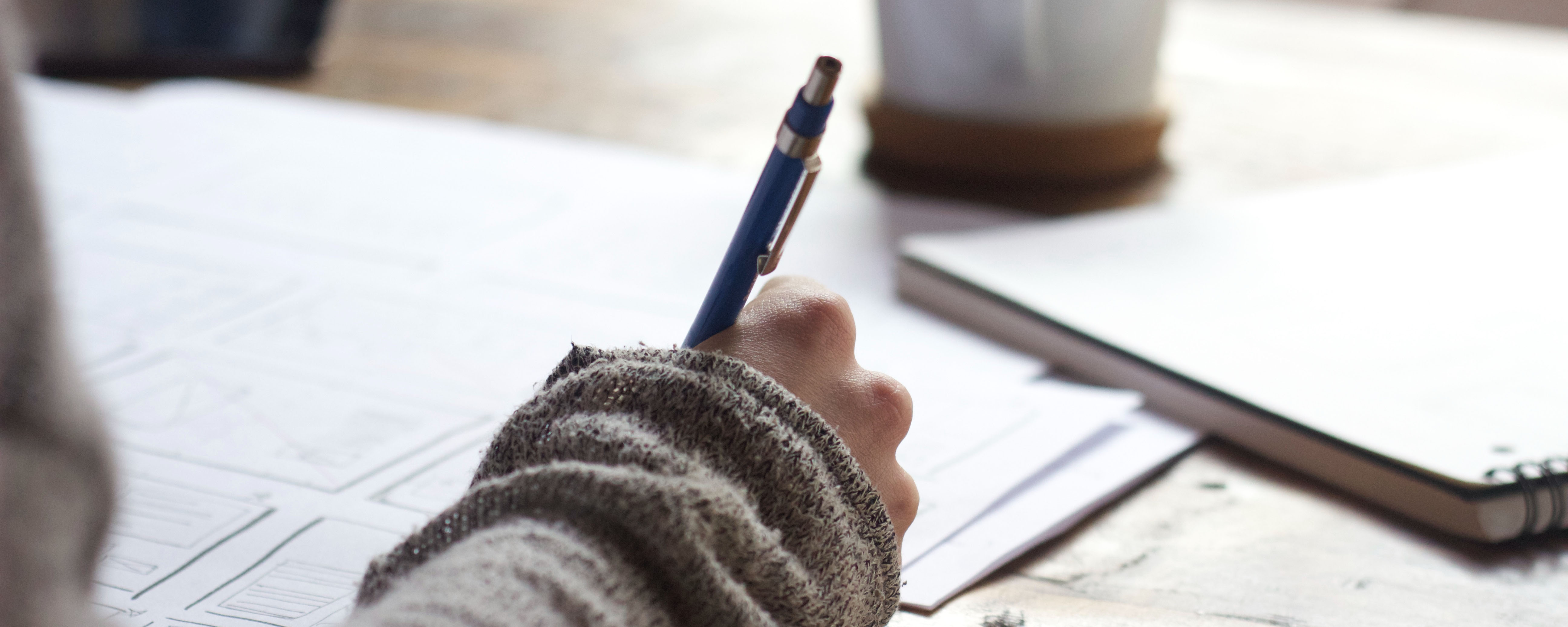 Research online 

 
Because of the vast amount of trades and service businesses out there, it is wise to do adequate online searches that narrow down the trades business that is most suitable to the work you need done. Online platforms that market businesses by trade and region like Service.com.au are there to assist you in making sure you are inquiring to the ideal business for your specific needs as a customer. These platforms are designed to take you straight to the business in your area that delivers the service you require. If you have a leaky tap and you're located in Melbourne, online platforms with business directories will pull up the company in that region with plumbing services. Check out the content of the online presence of the businesses - Do their photos of previous work look professional? Do they have the services you need clearly shown in the list of services they offer? These answers should ideally be just a click away.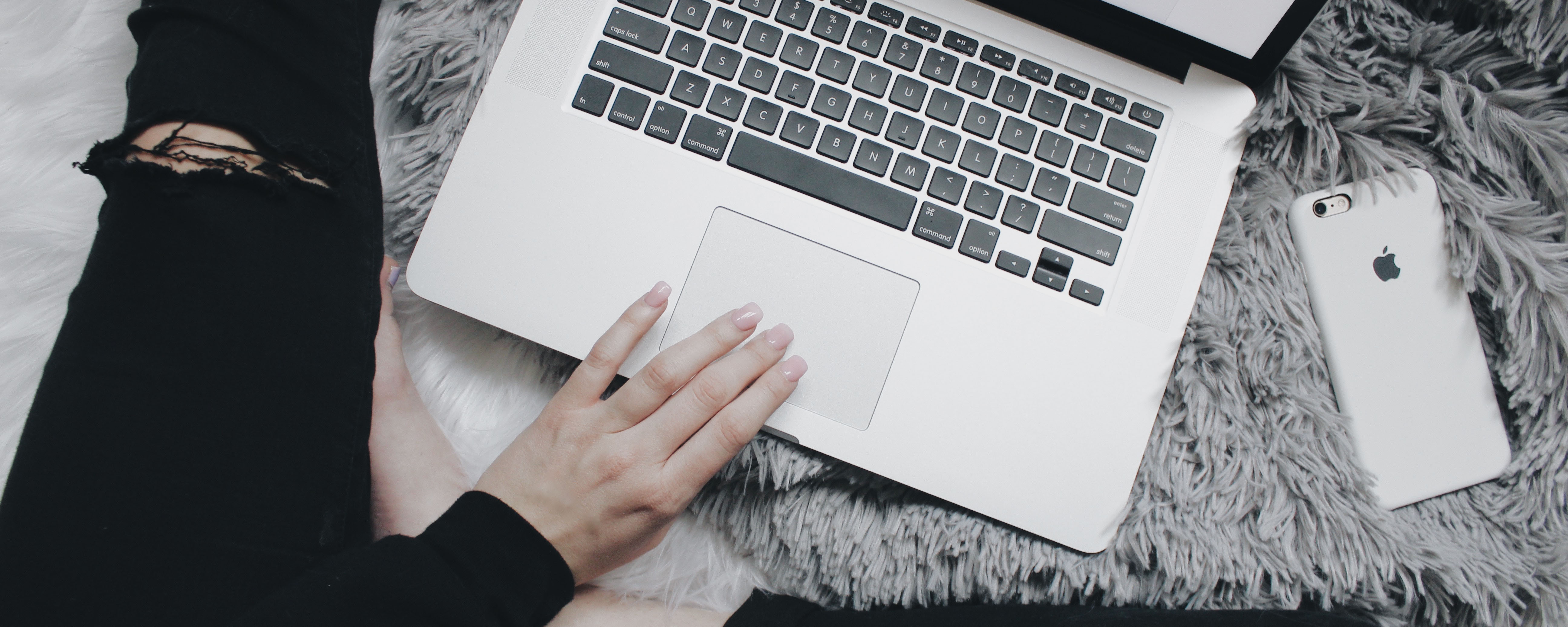 Check for license and insurance

 
If a business is licensed and insured, this should be prevalent in their online presence. They should be able to provide a valid ABN (Australian Business Number) and proof of insurance any time, to any of their potential and existing customers. If this is not shown online for their business, you can always request that they provide this information to you via phone, email or in person. 

Check out the reviews  

 
It is always wise to get information on previous customers' experiences to ensure that the business you're dealing with is reliable and trustworthy. The best way to predict the quality of the project you need completed is to gather information on another's experience with the same business and service rendered. Reading of past experiences of customers will give you a good sense of how the company does business. 

Pick up the phone  

 
If you have any additional questions regarding the work you require, it is best to pick up the phone and call the business so that they have a better chance at providing you with an accurate quote. Keep in mind - Receiving quotes from trades businesses is completely free. You can gather as many as you like until you find the price and business that suits you best.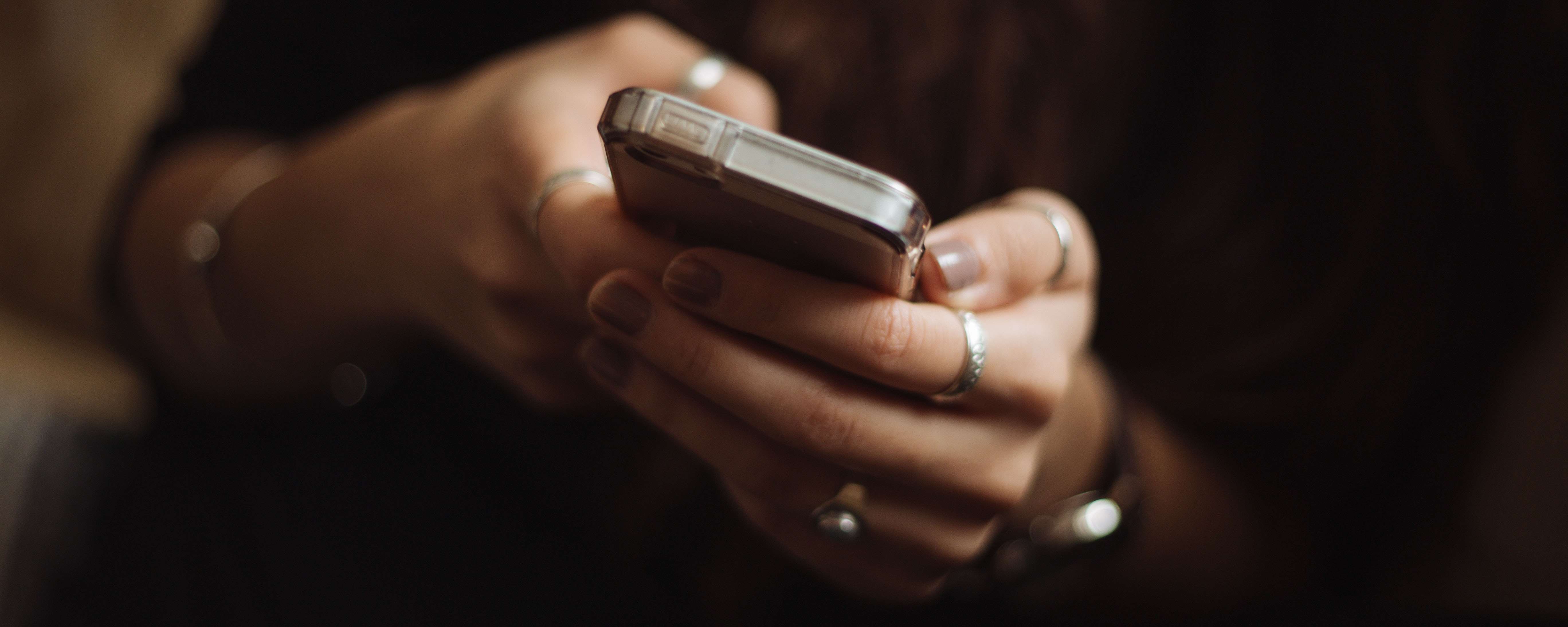 Get multiple quotes  

 
You wouldn't go into a grocery store and buy the first apple you touch. You have to pick up a few before deciding which one is right for you. The same goes for choosing a trades and service business. You want to make sure you choose the business based on its online professionalism, over the phone professionalism as well as the most fair price. Keep in mind the best business for the job is not always the one who gives you the cheapest quote. This is why it's important to take all of the information into consideration when choosing the right business for your needs. 

Obtaining a service online should be executed in the most quick and accessible way. Luckily, you have instant access to trades and service businesses to take care of all your needs around your home or place of business. To achieve the best results, make sure to have a list set with adequate online research to receive multiple quotes from professional businesses in your area. 
Need help finding the right professional trades business for your needs? Compare multiple quotes today!