Hiring a valuable and reliable service provider is one of the most important components of any home project. Regardless of whether it is a day's job or a new construction, don't sign any contract before following the subsequent guidelines.
Do they have a license?
All service providers should carry an authentic licensure as this verifies and identifies their position. Critical trades like builders, electricians and plumbers, all need formal certifications and qualifications. To be more precise, a TAFE certificate is required through apprenticeship. Subcontractors can work without a licensure, but they should work under someone with a valid license. At all times you should verify the tradesman's license over his/her certifications or qualifications.
Are they insured?
According to experienced homeowners, you should always make sure your tradesman is insured. There are two different types of insurance all tradespeople must own. The tradespersons' liability insurance policy will cover any damages caused by their work to your property. Public liability insurance is another important policy that takes care of property damage and third party injuries.
Do you know what you're getting?
As a client, you are entitled to know exactly what the service provider is undertaking, how long it will take and how much the job will cost. A good way to get an estimate of your jobs price is to get several quotes from different service providers in your area. Indeed, you are not expected to learn about every detail of the process, however, it's always good practice to be largely aware of what is to be undertaken. Above all, ensure if the tradesperson agrees on all that is quoted.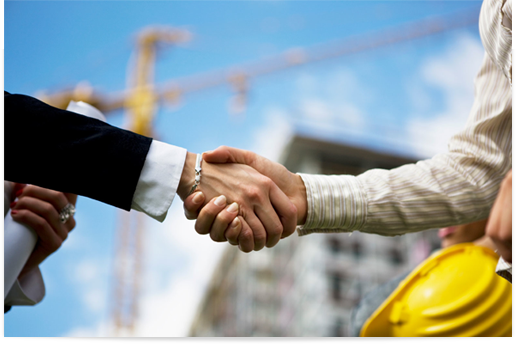 Research more, Review more!
Never rely on virtual reviews completely. You should verify reviews before making a move. Some service providers have the freedom to post fake testimonies and reviews. Luckily, there are several ways to discover if a review is authentic or not. Go to their Facebook reviews or similar sites and check that the review is from a legitimate person. These sources will help you analyze the service professional better.
Tradespeople are expected to showcase 100% professionalism in the workplace. This includes their conduct and appearance. It would be unfortunate to spend thousands of dollars on someone inexperienced. Some characteristic traits that can wary would be regular tardiness and poor communication skills.
Paying Upfront? An Unwise Move!
Never completely pay for a service upfront. It is extremely unwise to pay before the work gets completed as this can leave you exposed with no bargaining power in the unlikely instance you are unhappy with a component of the service.
Your now ready to make an informed decision when hiring a tradesperson. Need a local service provider?