The ceiling is perhaps the most underrated part of any room. If you think about it, the first two words that come to mind are plain or regular. Below we've put together some beautiful glass designs to bring your ceilings to life.
Entryway
 
This is probably the most eye catching on the list. Glass ceilings in or around your entryway can look extremely graceful. If you live in an area that has the right weather conditions, having a glass ceiling can add more light and make the entryway look more open. Roth Architecture's principal architect, Alex Roth says "the direct light hours and the strength of the light coming into a space will determine the perfect location and angle of the feature."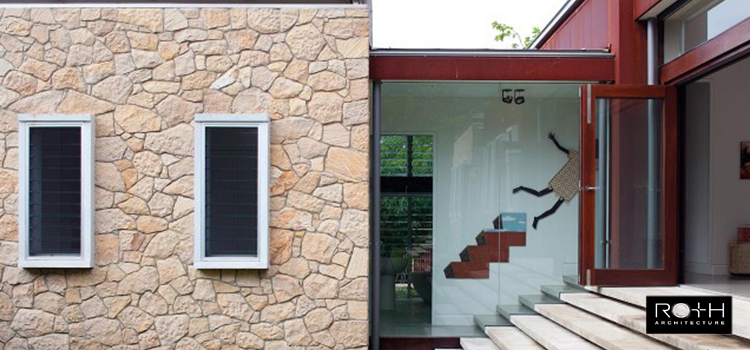 Bathroom
 
Glass ceilings in the bathroom is a rather modern design and it is, for all intents and purposes, created to add a touch of natural elegance. The bathroom is a personal space, so when designing for this area it's important to consider "...the sightlines of taller neighbouring structures [as this] could affect the privacy of your home if the location of the glass is not well planned. Likewise, nearby deciduous or leafy trees could spoil the effect of a glass ceiling" according to Alex.
Patio
 
You can experiment with a lot of different designs for glass ceilings over your patio. The most popular design in this category is a partial glass ceiling with seating furniture underneath. The best part about this design, is it keeps your furniture out of the weather, while adding interest to the space. On a practical note, Alex offers this advice "it is important to conceive the correct angle for the glass for water management and ensure that the waterproofing is sufficient. The dimensions of the glass can also have implications on its installation possibilities."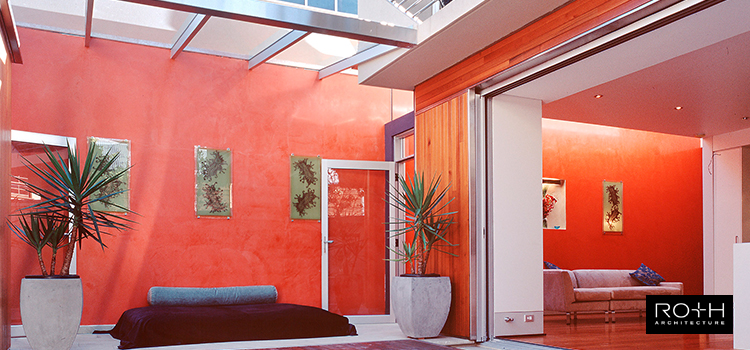 Kitchen
 
The kitchen is thought to be the heart of the home, and for this reason it needs to be well lit. Not only will a glass ceiling give your kitchen a polished look but it is sure to wow your guests. Always remember not go overboard with lights as this can take away the subtlety of your ceiling and put too much emphasis on the surface.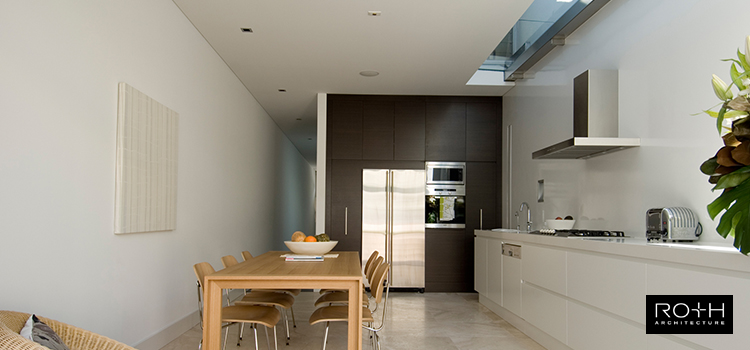 Want your very own beautiful glass ceilings? Get up to 3 free quotes from local architects today.