A personalised wooden chopping board or cheese board

 
This is a thoughtful gift for new homeowners. Your new home-owning friends will be sure to make use of their new cheese board at their first dinner party. It's an elegant option that is worth the cost. You can order them online with an engraved personal message between $45.00 to $70.00AUD. Alternatively, if you are feeling creative, you could engrave one yourself if you have the tools. This will save money and make the gift even more personal. 

An indoor plant and/or tree seed 

 
Minimalist plants and elegant flowers such as orchids are great choices. Orchids do not require a lot of attention, so they are perfect for new homeowners that are still settling in. An Aloe Vera plant is also an excellent gift choice as it is a medicinal plant full of nutritional benefits. 

Another excellent plant-related gift is to buy seeds for a tree to complement their lawn. It is thoughtful in the notion that they will be able to watch it grow and bloom over the years, just like their relationship and home. Make this tree seed a fruit tree seed and your new homeowners will be eating their very own grown delicious fruit for years to come (and have you to thank!).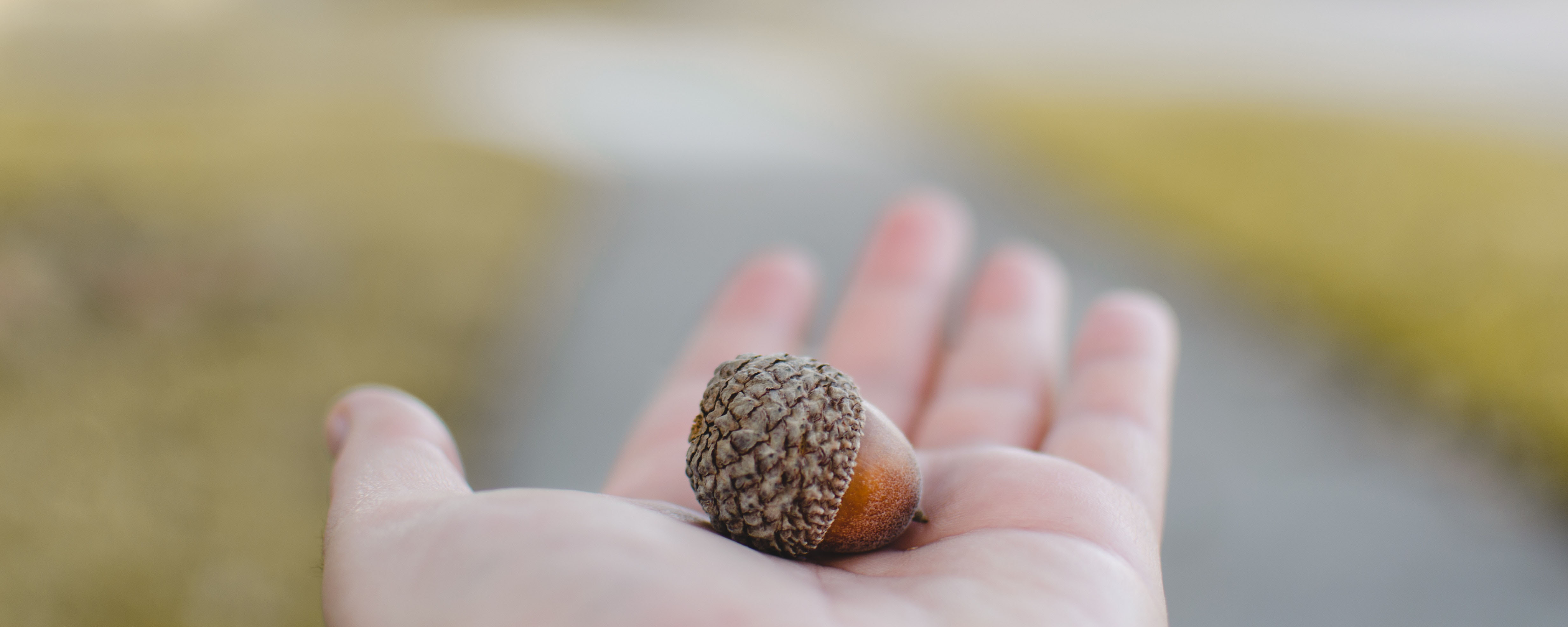 A hamper of goodies

 
Use this gift to put together a bundle of their favourites. A benefit of this gift is that you can choose your budget and buy accordingly. This hamper of goodies could range from household things such as dishwasher tablets and cleaning products to fancier items such as tea towels, placemats and coasters. Alternatively, you could fill it with a wine you know they love, delicious chocolates, or any other items you feel they would enjoy. After they open all of their goodies, they'll have a lovely hamper left over for laundry or storage. Every new  homeowner couple loves ideas for good storage hacks.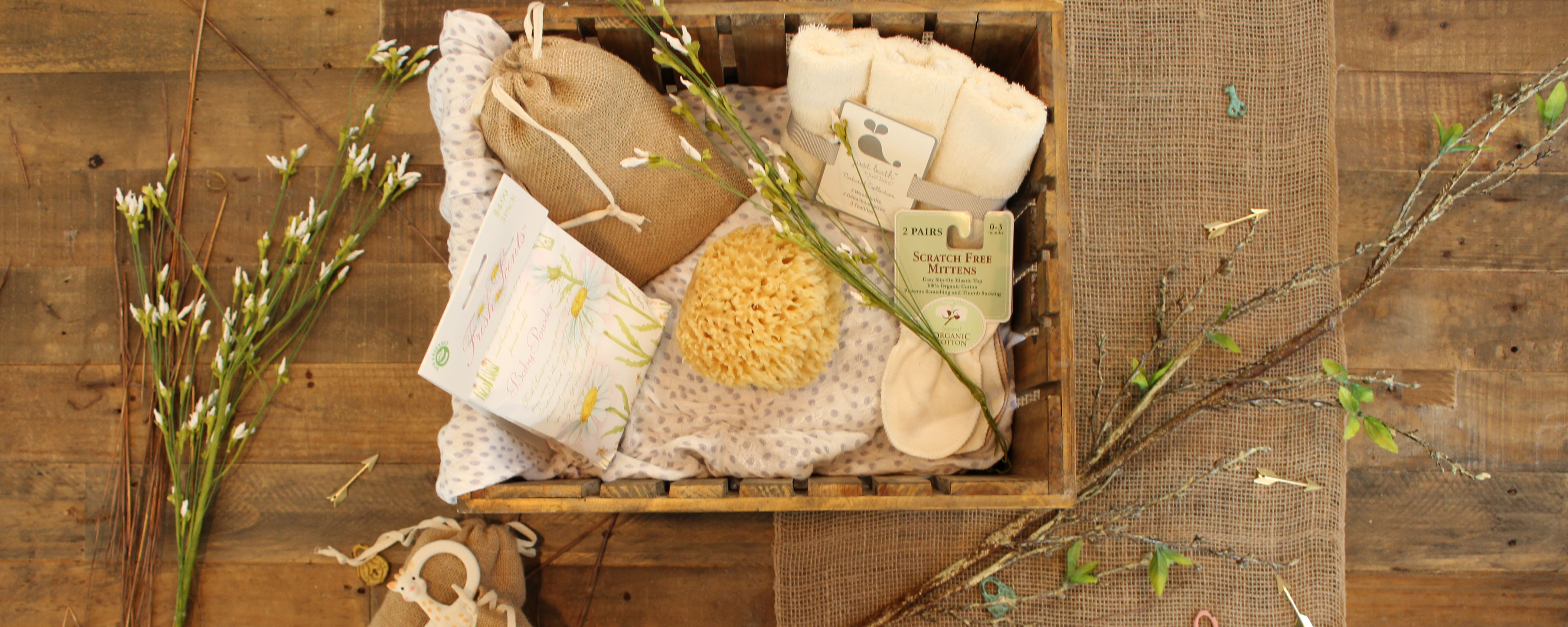 A set of wine glasses

 
Wine glasses are necessary for wine-loving homeowners and come in many unique shapes and styles. This is a perfect gift for new homeowners as even if they have other sets, social occasions will always demand more. The key is to make the ones you purchase for your loved ones unique, special and personalised. Flute-shaped wine glasses look classic and beautiful for any couple. If your friends enjoy more vintage styles, visit a local antique store to find beautiful vintage wine glasses.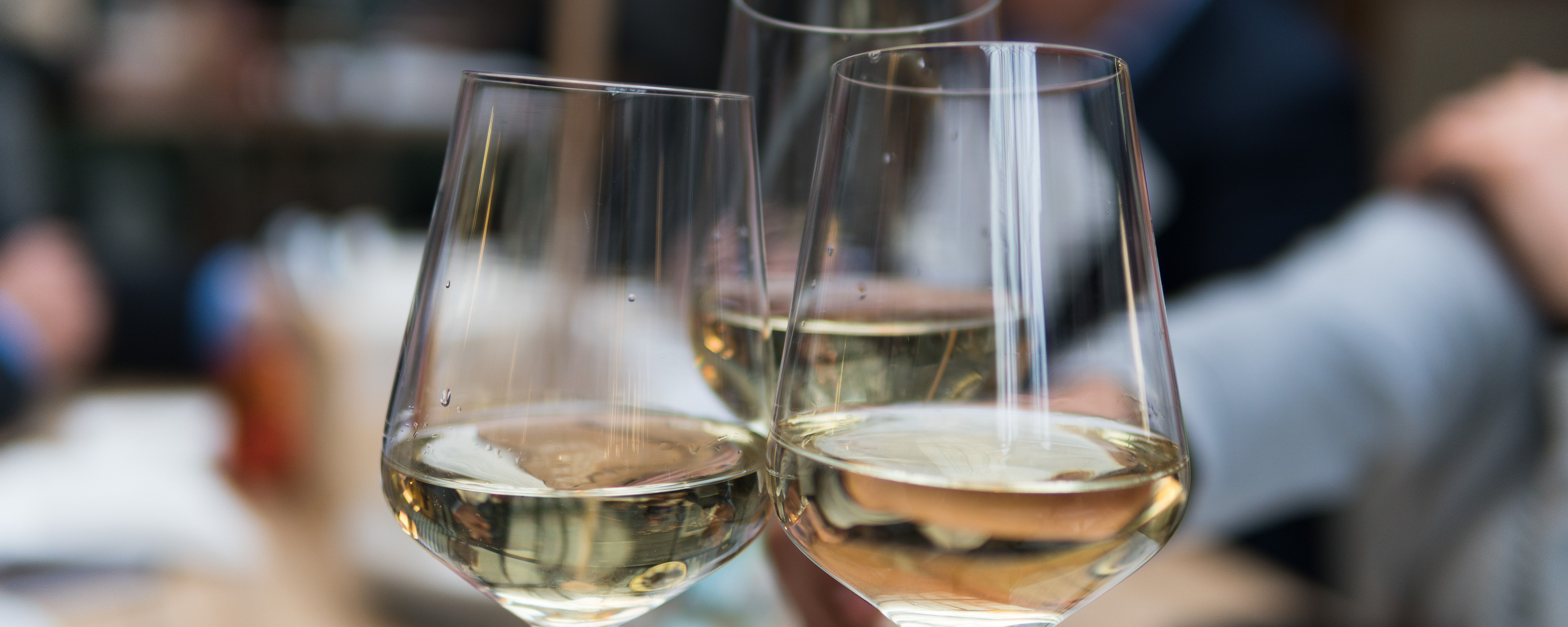 Unique ceramic dishware

 
Pottery-style ceramic dishware is an excellent choice for the funky couple that enjoys unique dishware. Ceramic bowls are normally quite coloured, patterned or textured with a thick glaze to allow for a nice feel. The cost will depend on the quality of the dishware but we highly recommend handmade, flawed pieces that are unique pieces of art. 

Use our gift guide to buy the perfect gift for new homeowners. Homeowners are embarking on a new chapter together and you get to be a part of their journey. It's an exciting time for your friends and a fun time for you to get creative in your gift choice.

Do your new homeowner friends have any issues around the home? Refer them to local trades professionals to get quotes today.