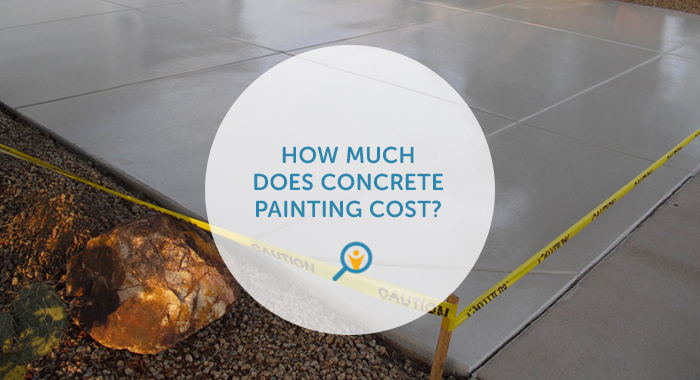 When it comes to driveway sealing, several factors should be taken into consideration. This is why it's very difficult to zero down to a specific price. You will be astonished to note that the price differs from one city to another. Luckily, there are few guidelines to help you figure out the actual cost to paint and seal a concrete driveway, so you can make the best decision for your home when undertaking this type of maintenance and to make the front of your home look its best, as your driveway is often the first impression of your home!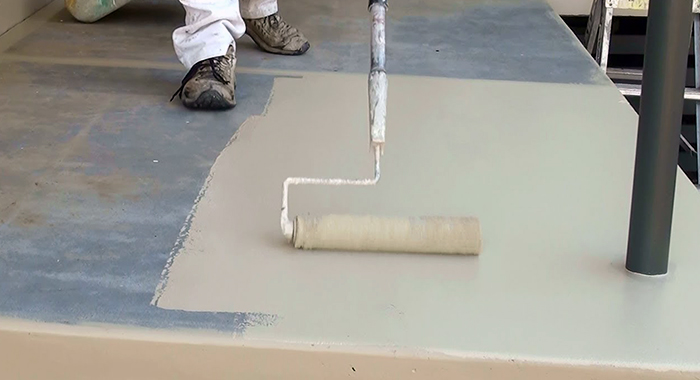 Benefits of resealing your driveway

 
There are a number of reasons why you should reseal your driveway:
To protect your driveway from weather conditions and water exposure
To protect it from oil, grease and chemicals
To improve its aesthetic appearance, shine and colour
To make cleaning easier
To prevent stains
 
Types of driveways

 
First of all, you must find out what material the surface of your driveway is made of. Different types of driveway materials will require different methods to seal the driveway. Asphalt and concrete driveways should be re-sealed every couple of years to increase the lifespan of your driveway and ensure it is in the best condition. The process of determining when your driveway should be sealed is quite difficult, because the overall lifetime of asphalt driveways depends on climatic conditions.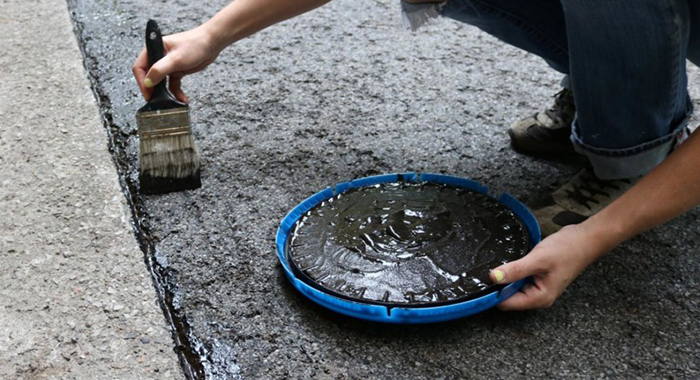 There are a number of different sealers that can be used on your driveway, including solvent based acrylic sealers, water-based acrylic sealers, polyurethane sealers, epoxies, and penetrating sealers. Sealer is also available in many different colours to suit the existing scheme of the exterior of your home, such as greys, browns, blacks, and reds. You could even pick a new colour to change up the look of your house, and paint your trims to match!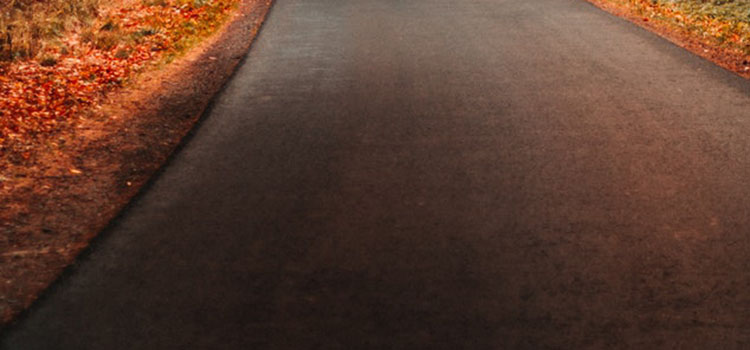 Driveway resealing step-by-step

 
When getting your driveway resealed, you'll need at least two days of dry weather. Check if the driveway has chipped or cracked. If it has, it would be wise to hire a concrete repair professional before you go ahead and paint your driveway. The following is the general process for resealing a driveway:
The driveway is first cleaned with a driveway cleaning product before being sealed to ensure that the coats of sealer can stick to the surface. 
The driveway is then rinsed with a high-pressure cleaner or other strong stream of water, and then must be left to completely dry.
Oil stains are then treated with an oil stain primer.
The sealer is then applied, with the first coat left to dry usually overnight, to then be applied again the next day and left to dry again, with another 48 hours recommended to be left before driving on the freshly sealed driveway.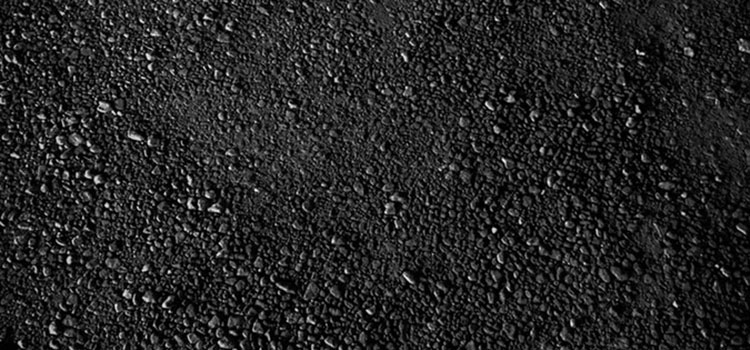 Driveway resealing cost

 
As mentioned previously, driveway sealing costs differ depending on where you live. The average cost to paint/seal a driveway increases with respect to weather conditions. As the weather condition demands for more care and concern, you will be asked to spend few extra dollars. Typically, it can cost between $80 and $120 for a quality 4 litre paint can. One paint can should appropriately cover a driveway that is 10 – 12 sq. metres. Keep in mind 2 coats are needed for a proper seal. If you hire a professional painter, you can expect the costs to increase. Some contractors charge for equipment and driveway treatments separately, meaning this cost will be added on top of their hourly rate. You can expect to pay around $30 an hour for a professional painter.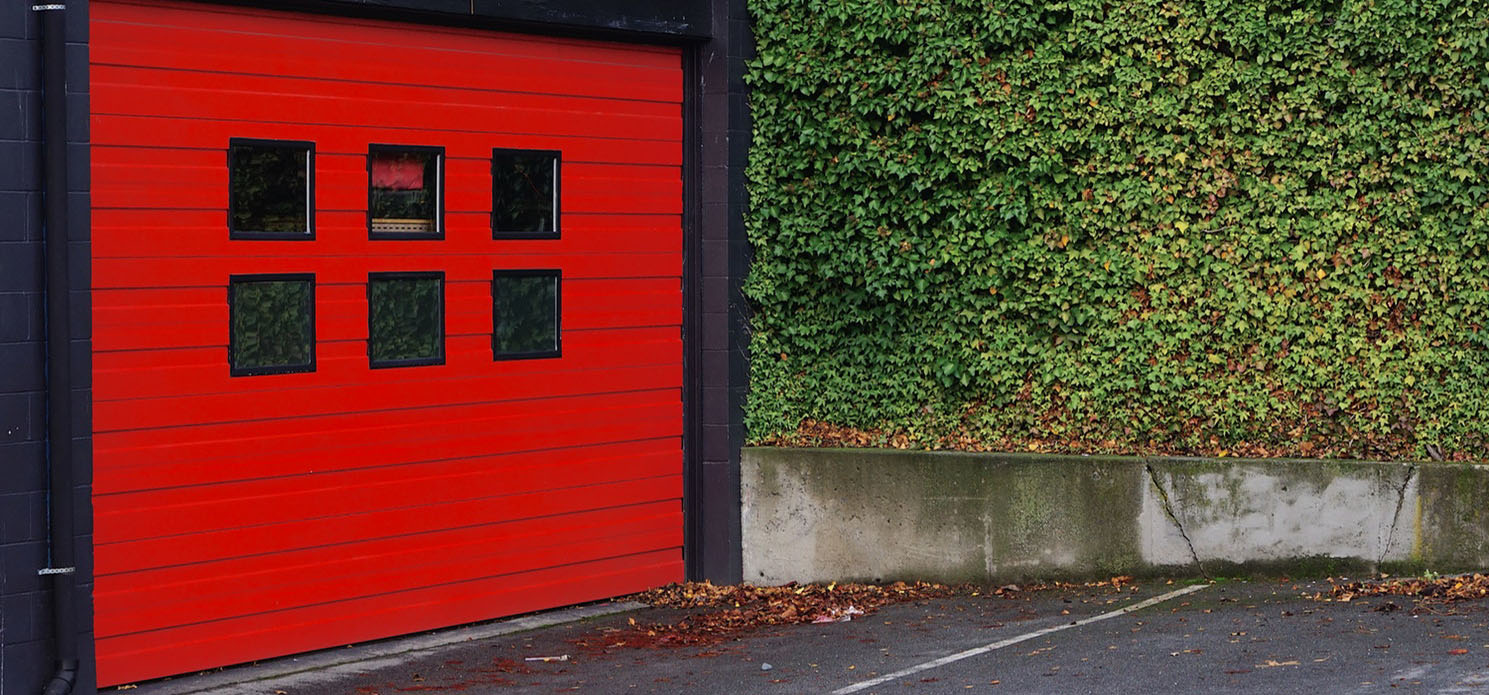 By resealing your driveway, you're making a smart investment into the appearance and maintenance of your home, ensuring it is performing and looking its best. Your fresh driveway will surely be the envy of all your guests and neighbours!
To avoid unexpected hidden charges, you should talk to the service provider and make sure you both agree on the provided quote. Further, ensure everything important is clearly discussed and included in the quote. It's best to get quotes from several professionals, compare these, and select the most qualified and professional business for the job.
Further reading:
How much does it cost to hire a renderer? | 2019 cost guide
How much does concrete polishing cost? | 2019 cost guide
How much does excavation cost? | 2019 cost guide
Australia's 11 most popular interior paint colours | 2019 guide 
Trending
Painters Gympie
Painters Broken Hill
Painters Dubbo
Painters Shepparton
Painters Orange
Painters Taree
Painters Armidale
Painters Bathurst
Painters Lismose