Choosing the best finish for your paint job
9th Sep '15 • By Jacob Latt
All you need to know about paint types, to choose the best finish for your project.

Matte

Matte paint finishes typically look flat appearance, without any shine or gloss to it. Matte finish paints are commonly used for whitewashing walls, fences or items of furniture around the home. Matte gives a bold, strong colour which tends not to catch the light or reflect. It also tends to be more cost-effective to buy than other types of finish, and produces a standard, non-flashy painted result.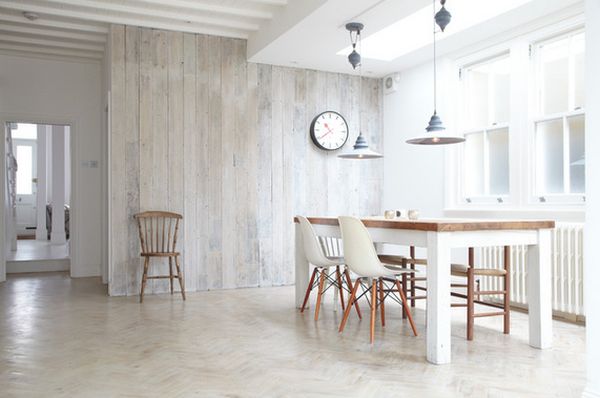 Gloss

Gloss is the polar opposite of matte. Rather than a dull, 'flat' finish, gloss gives a much shinier finish to the paint. This means that the painted surface will look glossy in finish, and will reflect light in a way that isn't possible with matte. Choosing a gloss paint can be more expensive than matte, and would not be a suitable option for every painting project. But if you're looking for the glossy aesthetic, either inside or out, gloss paint can be a good way to achieve that more expensive feel.
Eggshell

Eggshell is a type of gloss paint, commonly used on walls and other large surfaces. It is less glossy than gloss, but less matte than matte, carrying across the subtle sheen of an eggshell into the finish.
Ultimately, choosing the right type of paint is a question of deciding what your finish requires. Different rooms, surfaces and paint jobs will demand a different type of finish, so it's up to you to choose the right paint for your project.
Find a local Painter near you.
Posted under