Cost of a painter in gold coast
9th Aug '18 • By Ellis Garwood
When it comes to hiring a professional to paint your home, there are many variables you need to consider.
Prices will always vary on the size of your home, the preparation, amount of doors and windows, door frames, and whether it's just an internal paint or an external too.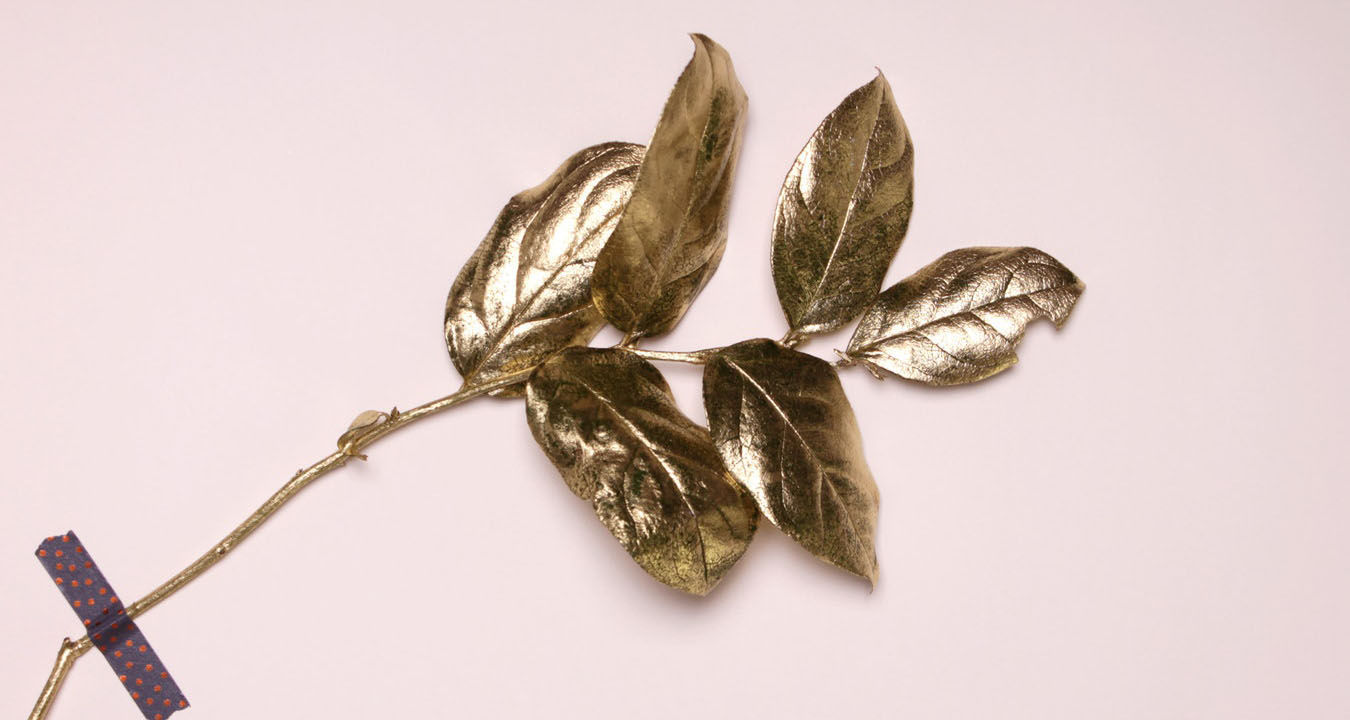 We have some recent pricing examples of painting projects over the Gold Coast by Stephen Lockyer, the owner and operator of RepaintPro. Please note, these are just examples to give homeowners an idea but rates range based on the quality of the service and are up to the business owner and what they feel their specific services and quality of work is worth. 
Prices of painting projects over the Gold Coast

 
Parkwood ~ 3 bedroom internal paint, complete ceilings, walls doors and woodwork around $3900 (patching to some walls) 
Robina ~ 4 bedroom home internal, walls and woodwork and doors around $4500 premium Taubmans Endure Paint used (good condition)
Robina ~ 4 bedroom walls only repaint same colour $2900 (good condition)
Southport ~  2 bedroom unit walls, ceilings, doors and woodwork $2300
Burleigh Heads ~ Full external repaint to rendered walls gutters and soffits, all required high pressure cleaning first $4000
Sanctuary Cove ~ 6 bedroom home complete external repaint including scaffold in reasonable condition with full high pressure clean prior to paint $17300
Coomera ~  interior 5 bedroom repaint, including walls, ceilings, woodwork and doors $5900 
Stephen Lockyer  ~ Professional Painters and Decorators on the Gold Coast. Serving all your interior and exterior painting needs. Visit RepaintPro for all of your painting and decorating needs.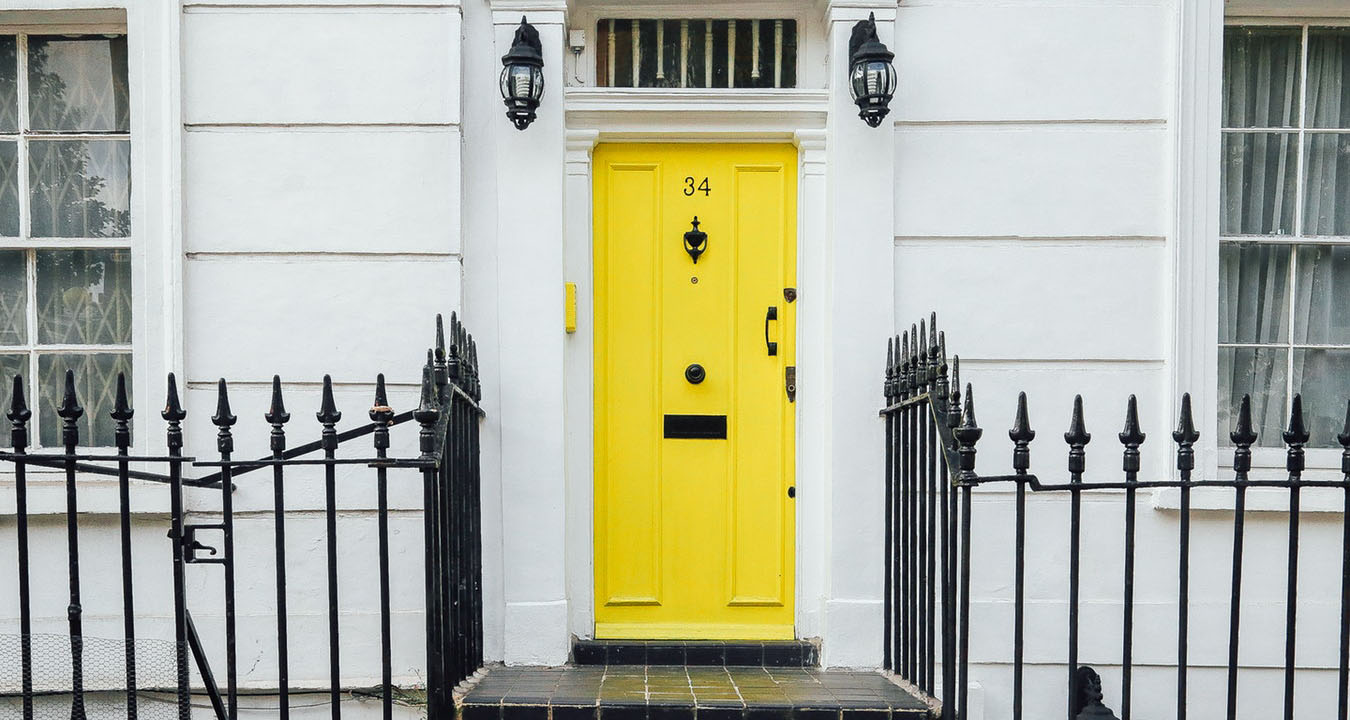 These recent examples of painting prices on the Gold Coast give an idea on the factors that contribute to the overall price of a project, so providing a fixed price over the phone is not as simple as it seems. There are many factors that determine the end price of a project, so giving approximate quote over the phone without an inspection may not be accurate.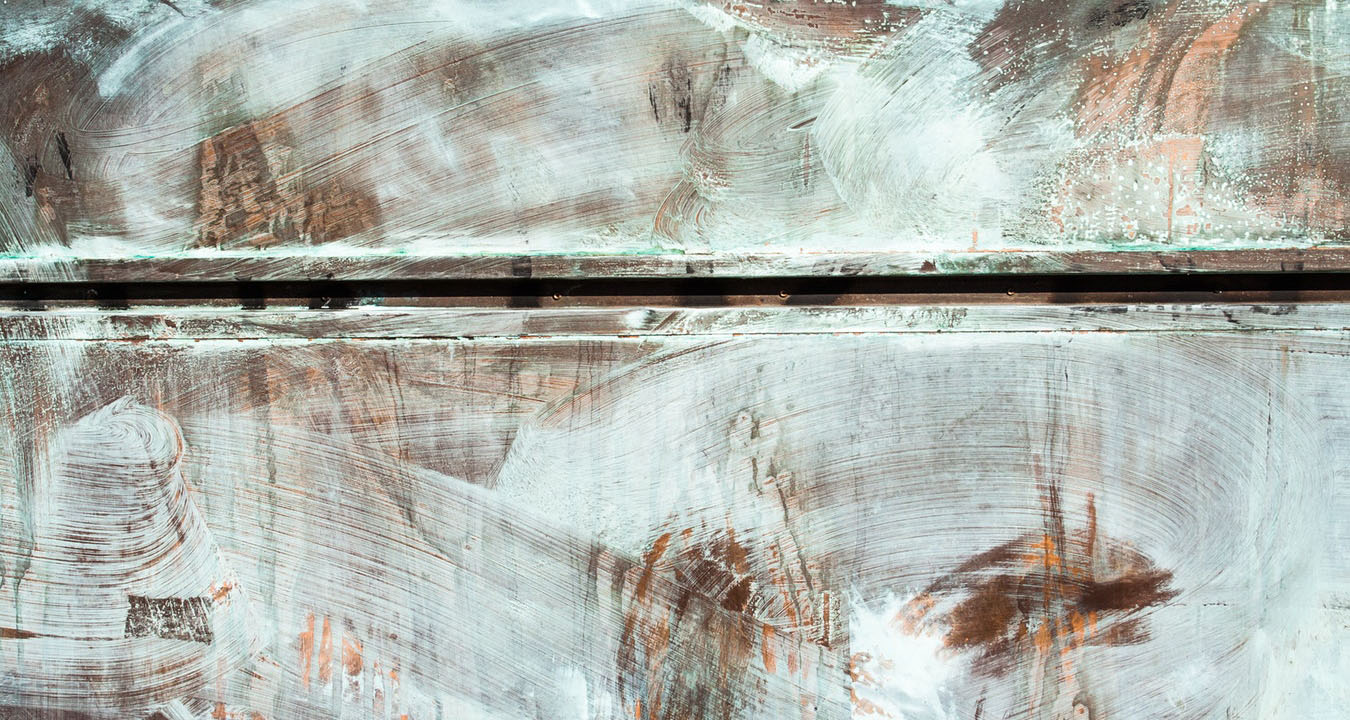 Adding value to your home

 
At the end of the day, painting the inside or outside of your home is the most cost effective way possible of making a huge difference. Painting is a simple home upgrade that will save homeowners money whether that means painting the outside of your home, or touching up your kitchen cupboards, painting the doors or windows in your home - these all contribute to adding value to your home. Painting your home before you are looking to sell is a good idea as it will instantly add value to your property. When decorating the inside of your home you want it to look light and airy and as large as possible. Neutral colours will appeal to the widest number of buyers.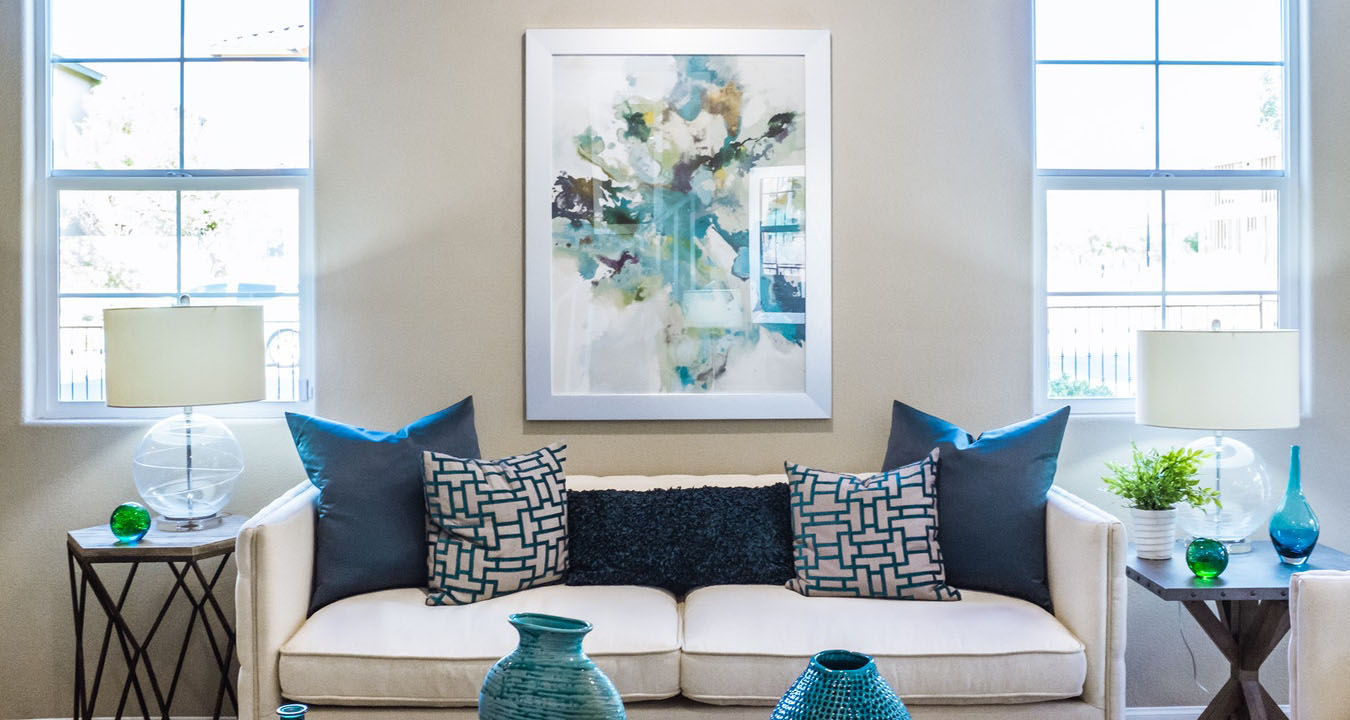 Factors contributing to the cost of painting

 
Paint preparation 

 
A professional painter will understand the importance of the surface preparation before starting a project. Most professionals will offer this as an added service as part of the project. Paint preparation is a critical part of the project as this is the key to a long lasting paint job and ensures a quality finish. This is an added extra that is always worth paying, as inadequate surface preparation is responsible for coating failure. Alternatively, there are some methods you can use to prepare your surface in advance.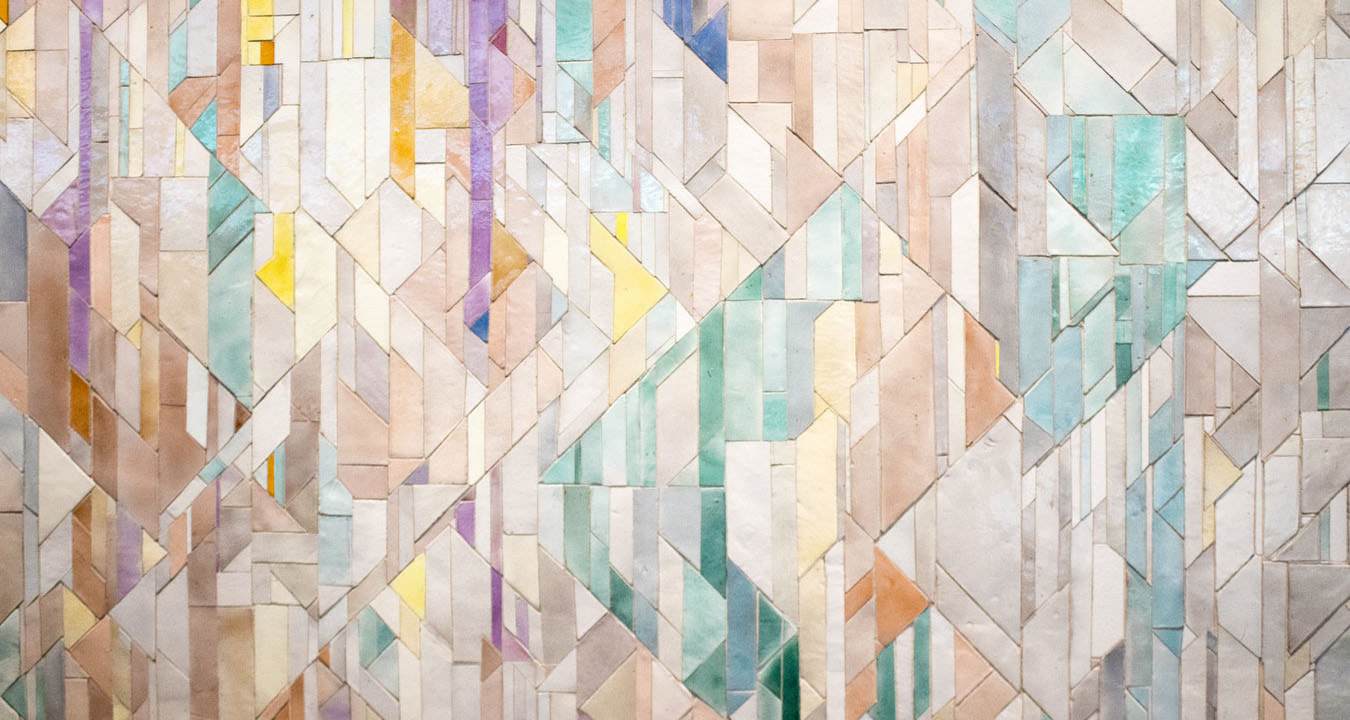 Methods for surface preparation:

 
Dirt Built-up: Power wash or hand wash
Oily Surface: Using a mild degreaser or tri-sodium phosphate
Glossy Surface: Slight sanding creates a surface for adhesion
Rust Paint and Other Debris: Sandblasting scraping along with/or hand tool cleaning.
If you are looking to save money you can use one of these methods for surface preparation, however if you are looking for a high quality finish then I would recommend leaving this down to the professional. The whole wall surface preparation job involves cleaning the walls, fixing the dampness, repairing it, filling the patches, sanding slightly, masking, and priming. Each technique holds unique importance and has its use for different reasons. Thoroughly following each step gives a well-prepared surface and finally a quality paint job. A reputable exterior painter will not paint your home until they have completed all the prep work.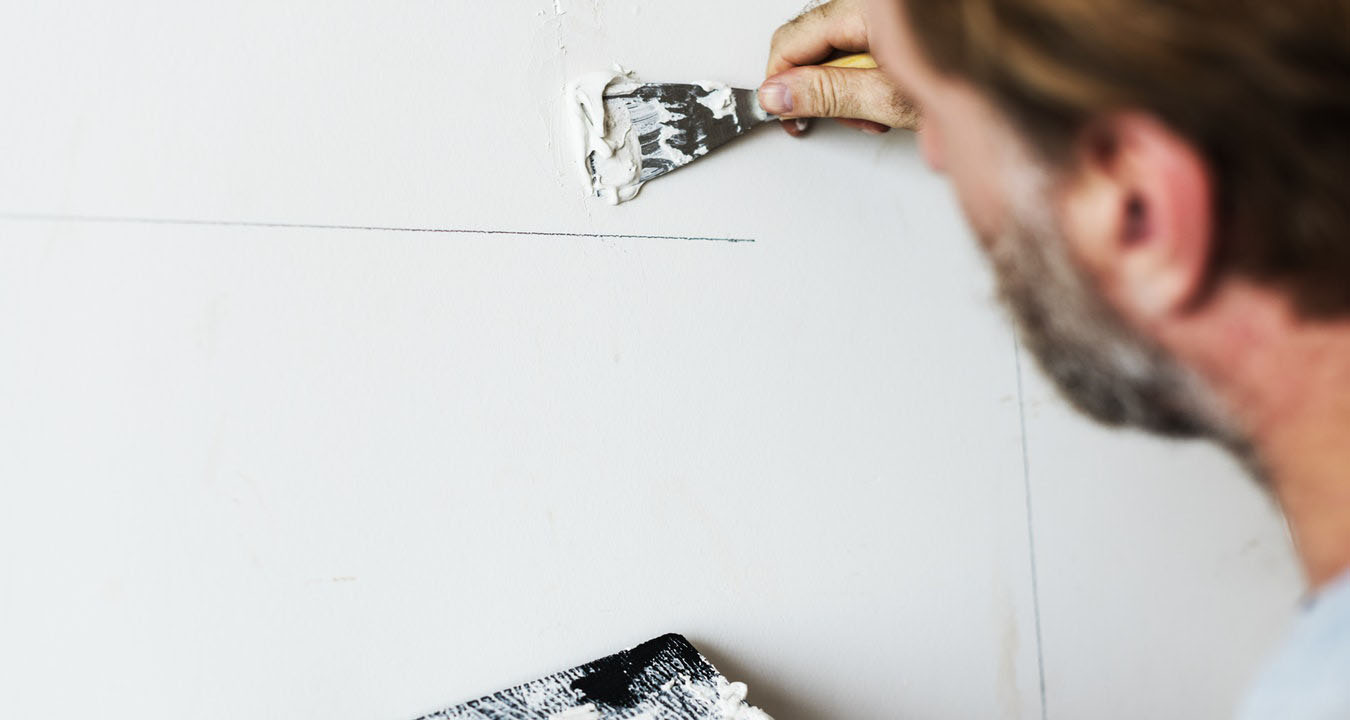 Accessibility of the job

 
Painting the interior of your home can be as simple as moving some furniture, so it's easily accessible. But when it comes to painting the exterior of your home you may require scaffolding which some painters may provide themselves or they may have to outsource it. Painters will also charge more for a two-storey home than for a single storey home because they may need scaffolding and the work will proceed more slowly. If a house is on a sloping block, it may cost more because it can be more difficult to work on the sloping sides of the house. Scaffolding takes time to set up properly and requires checks to ensure it has been constructed safely. When having the exterior of your home decorated then you will need the scaffolding to allow the professionals to complete your home project to the highest of standards. With all these factors to consider, you won't know what a painter will charge until they have a chance to inspect your property.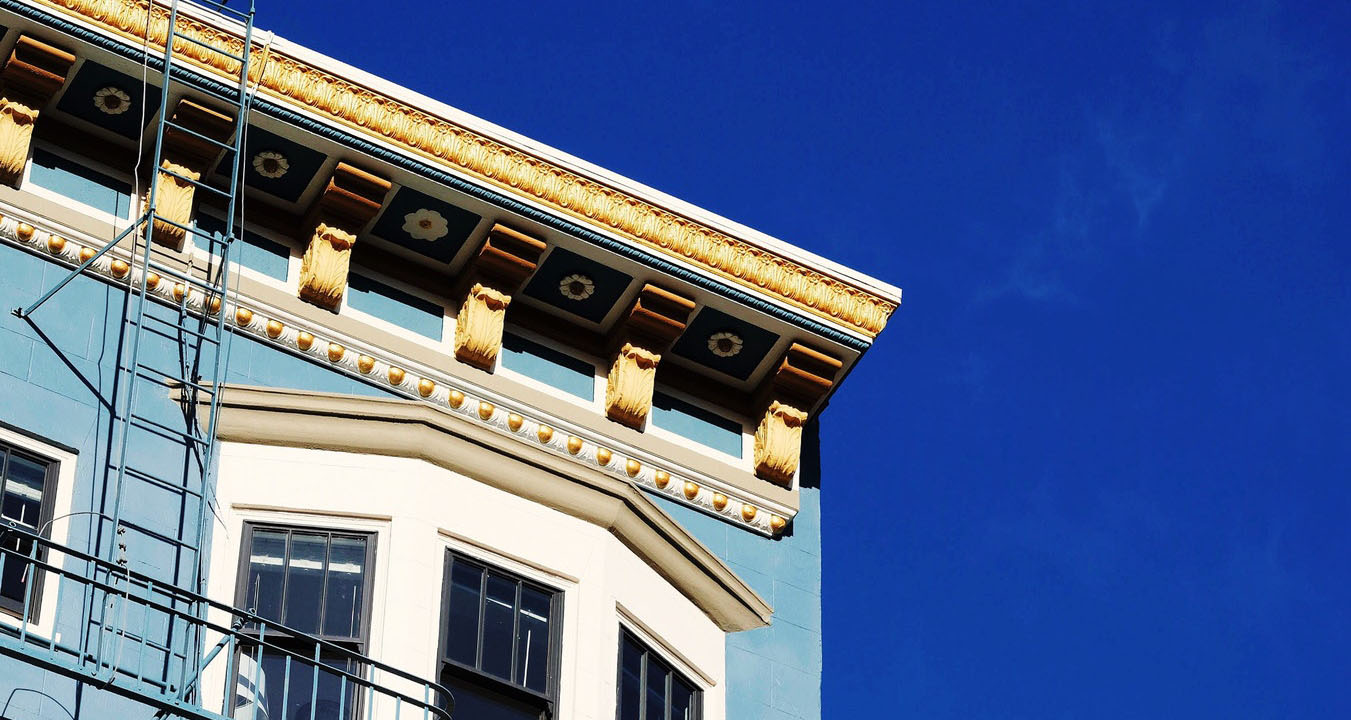 Material costs

 
Some customers require using their own paint which will be cheaper. However, the professionals normally offer colour consultations as part of the project which then helps you pick the most suited colour for your home and guarantees quality paint. Choosing the correct paint for your home is important as this affects the results so we would recommend leaving this to a professional. There is nothing worse than using an inferior paint (or wrong paint for its purpose) and having to get your home repainted a couple of years later due to low quality painting results.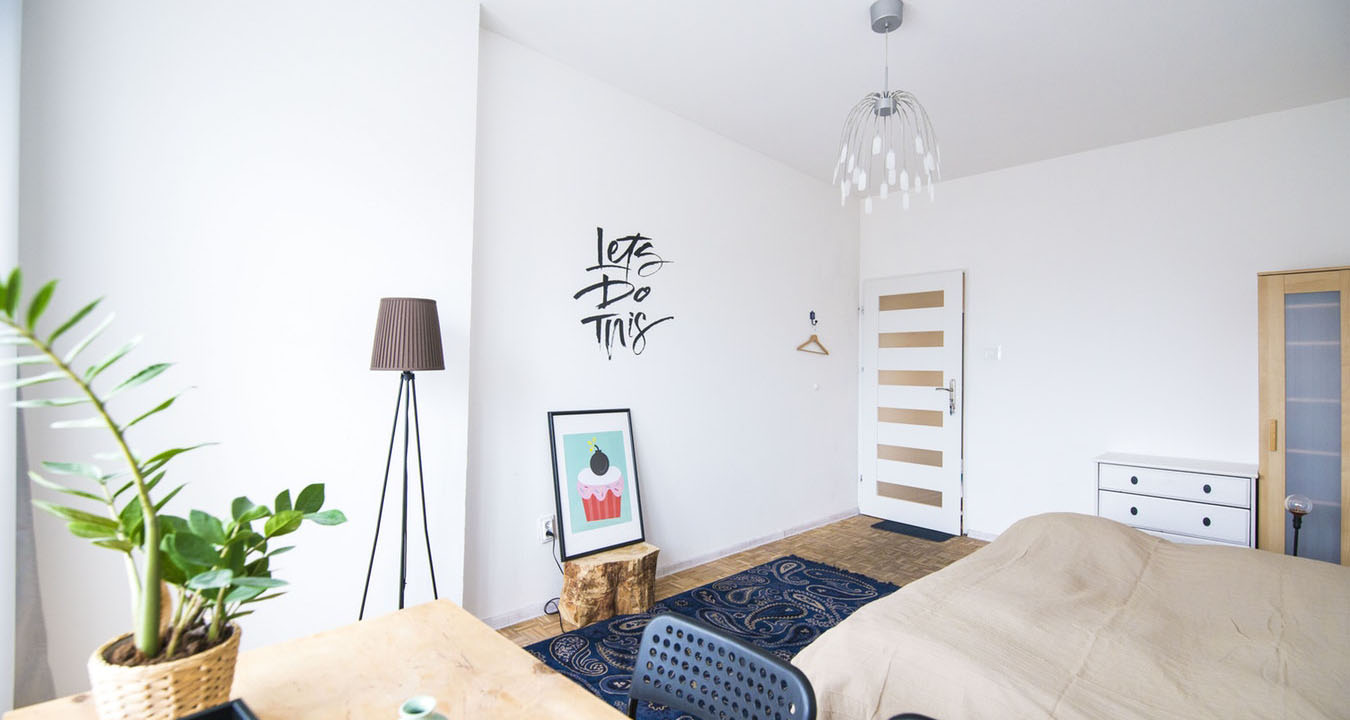 Consider the following when choosing a painter

 
When it comes down to choosing a professional to complete your project, consider the following:
Licensing 
Insurance
Years in the industry
Pictures of past work
Warranty on their work
We recommend going with a professional the first time around as to avoid future correction costs and to have your home looking its very best. Quality makes all the difference.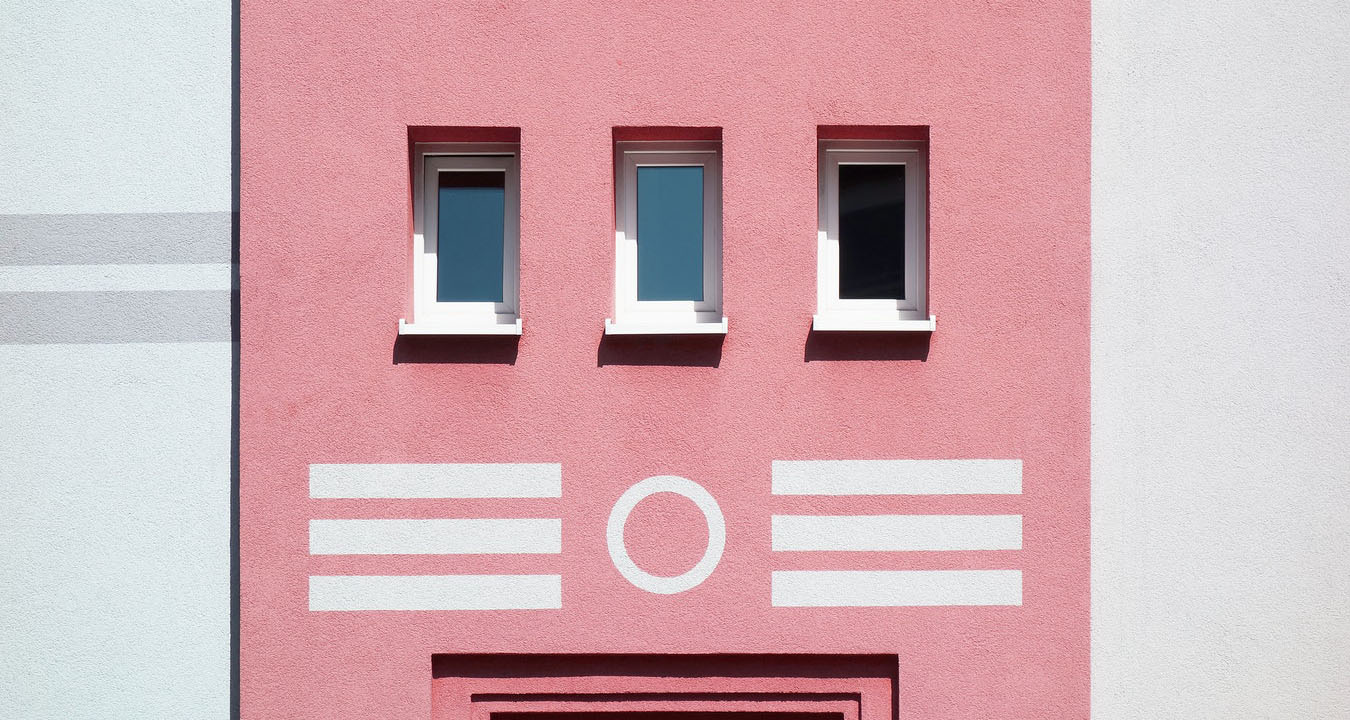 About the Author 

 
Ellis is one of the beloved Content Writers of Service.com.au. When Ellis isn't writing articles with ♥ from the Gold Coast of Australia, she is up at the crack of dawn attending the gym followed by a day in the office, finishing her day off with an evening stroll along the beachfront catching the evening sunset.
Posted under