Should you install perimeter fencing?
3rd Oct '18 • By Jayde Ferguson
Fences are one of the most important 'must haves' of a home. Critical for defining boundaries and boosting security, they're necessary for creating safe spaces to live, work and play in.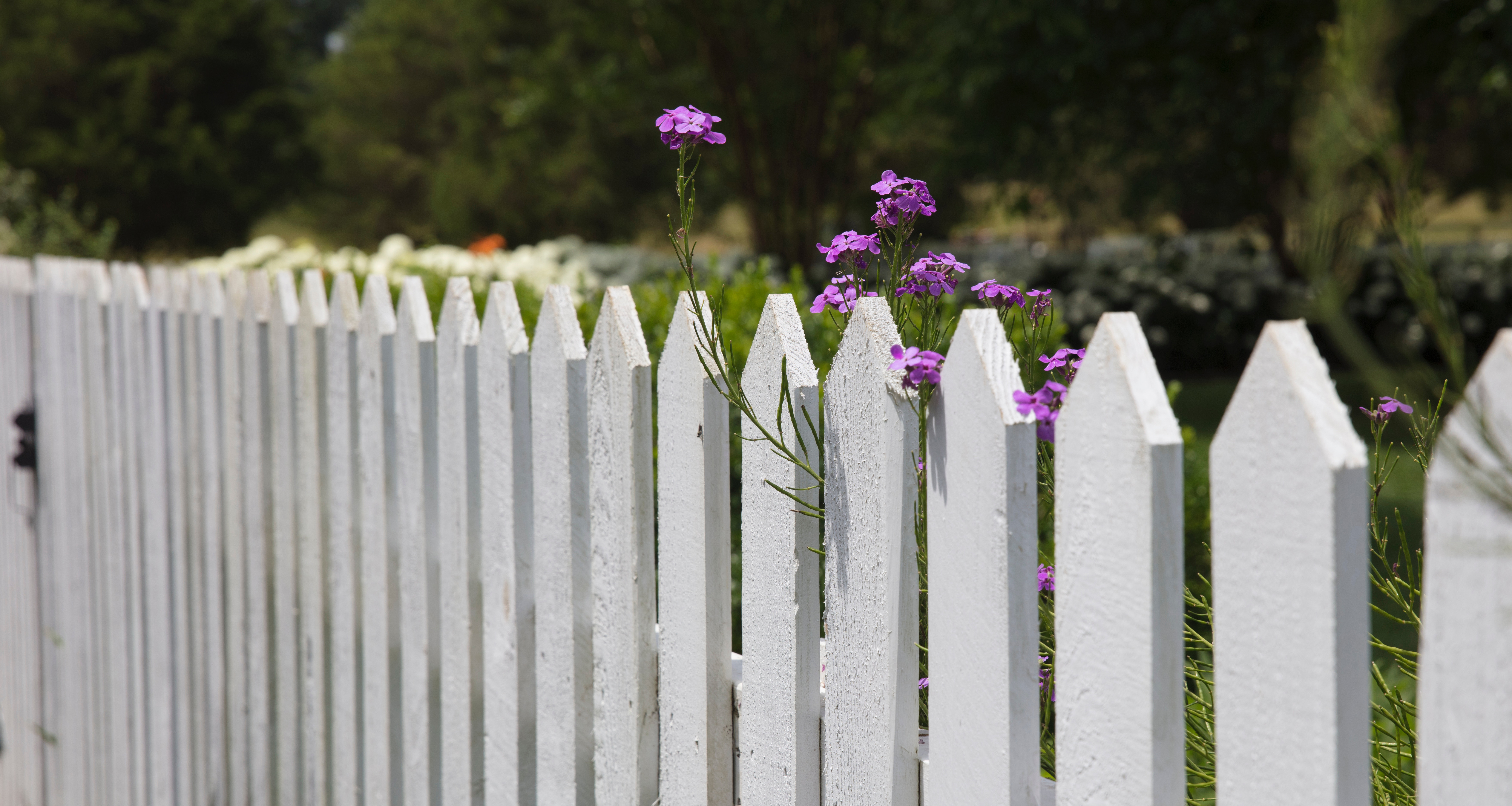 To give your property (and its contents) the best protection, homeowners should consider investing in perimeter fencing. A property's first line of defence is its perimeter. And without adequate security, unauthorised access to your home is less likely to be prevented.  

If you're looking to increase the value of your home and provide an extra layer of security, perimeter fencing may help. These fencing styles can enhance property aesthetics and minimise intruders and crime. Here's why you should consider perimeter fencing for your property, and other ideas to add value to your home: 
Define boundaries with perimeter fencing

 
Perimeter fencing can be installed to define and protect the boundaries of your home, ultimately adding value. 

Homes without fencing can be among the biggest threats to your property's resale value. A high-security, attractive fence can be the foundation of street appeal and visually appealing landscape design.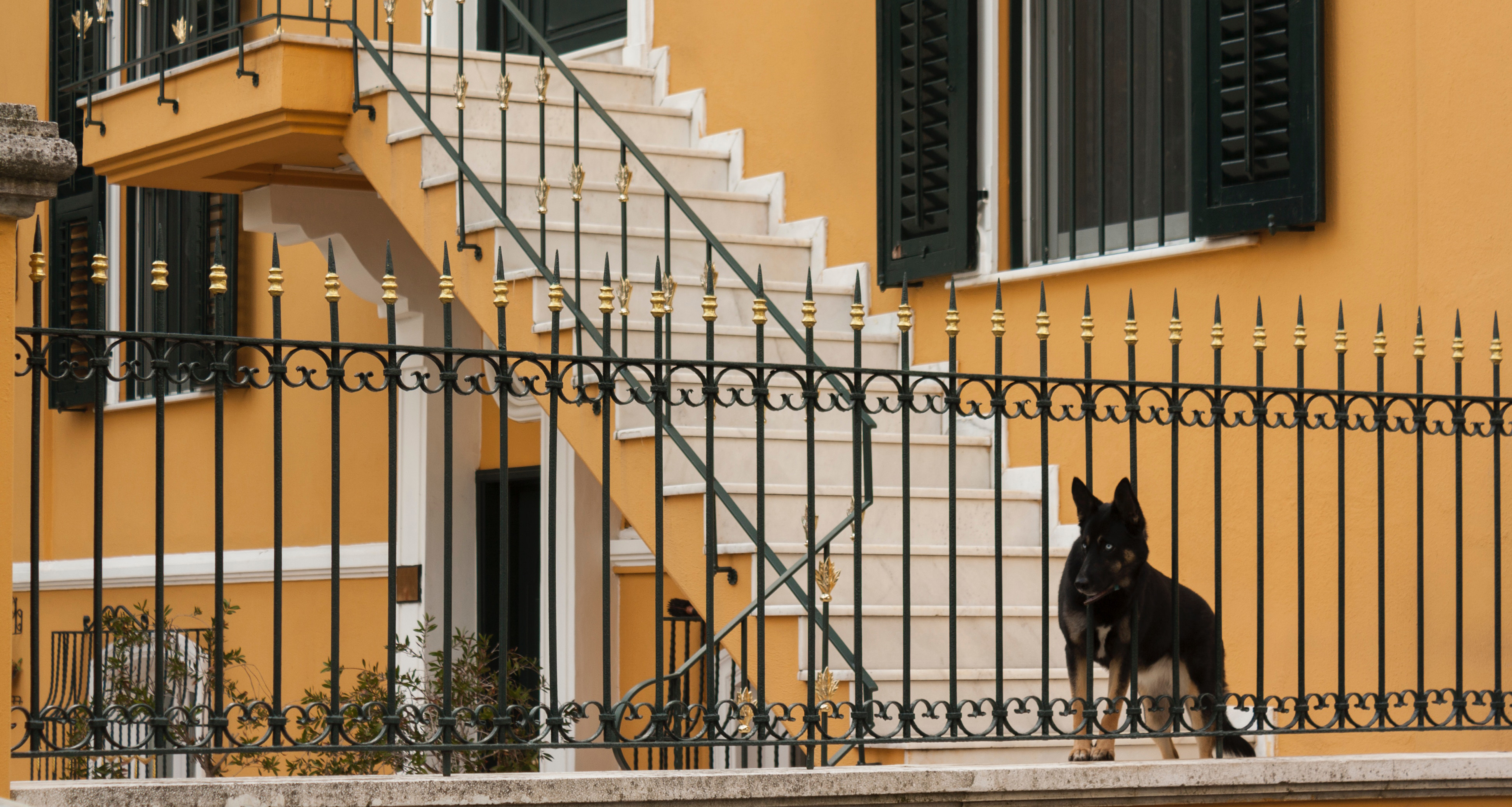 Such fences are installed along the boundary lines to deter intruders from entering and keep prying eyes out. For perimeter or security fencing to be effective though, it must be durable and made from tough materials. You'll also want to consider:
Attractive: First impressions count! Choose a modern style that adds value, with traditional features to complement your home's existing architecture.

Secure gate: Install a security gate with your fence to further prevent access. Electric locking systems are usually best, depending on your security needs.

Resistant to graffiti: Graffiti can be a big problem with fences. Whilst best for restricting visual view, solid walls encourage graffiti. Use graffiti-proof paint or opt for slats or steel/aluminium tubular style fences.

Difficult to climb: Fencing features such as arrowhead shaped tops make it harder for intruders to deter across over the top.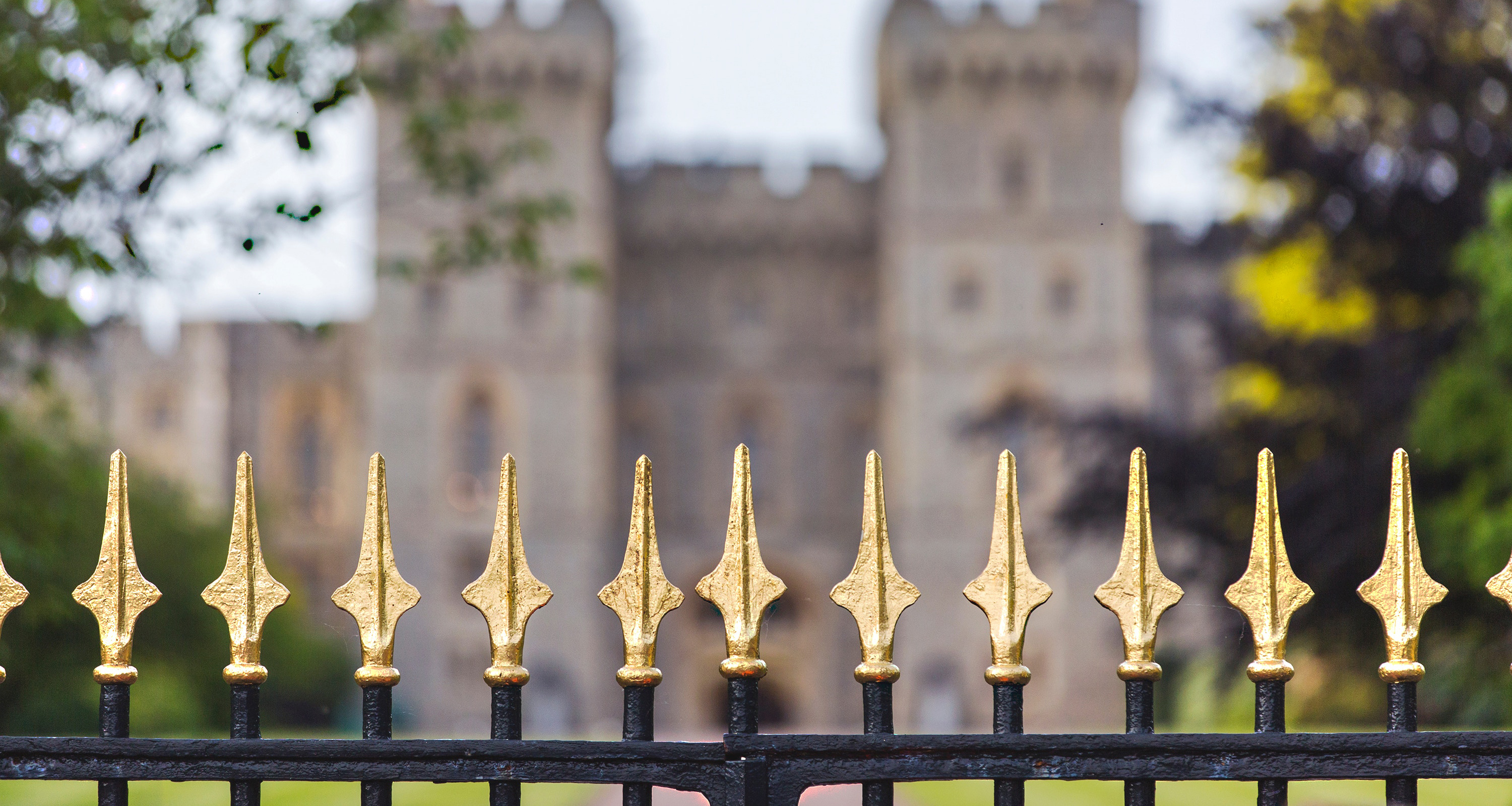 Fencing is not a DIY task, so make sure to contact a local fencing contractor for a fair quote. 
Further reading: 
How much does fencing cost? 
10 most beautiful gardens in the world
How to create a pet-friendly garden
The benefits of growing your own fruits and veggies
Posted under