1. Monet's Gardens, Giverny, France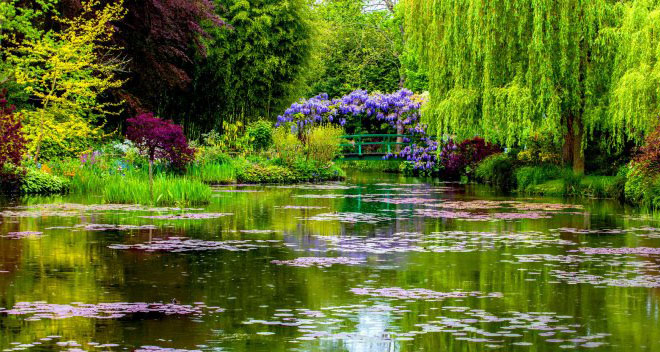 If you're an art lover, Claude Monet's garden in his home of Giverny, France can't be beaten. This magnificent garden is just a short train ride from Paris, divided into a flower garden called Clos Normand and a water garden, inspired by Japanese design. While you're there, you can also browse the rest of the famous painter's home. 

When you visit Monet's Gardens, it won't be hard to see where Monet drew his artistic inspiration from! See if you can use the dreamy colour scheme of Monet's Gardens to guide your own gardening project. 
2. Royal Botanic Gardens, London, UK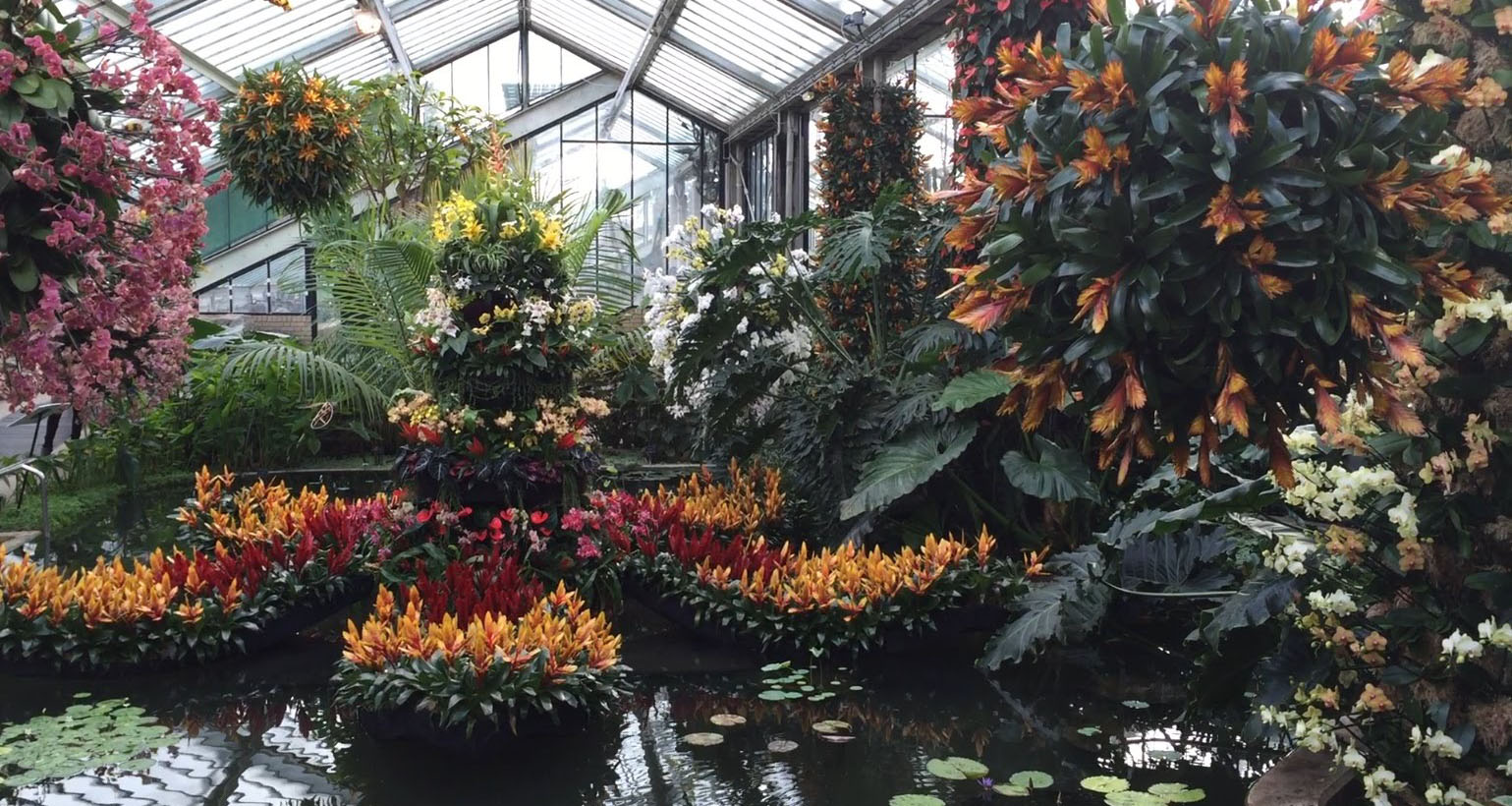 The sprawling Royal Botanic Gardens in Kew is truly a national treasure for the Brits, being London's largest UNESCO World Heritage Site. The massive site boasts stunning landscapes, vistas and unforgettable architecture, while the enormous glasshouse is sure to blow you away. Could your own garden do with a greenhouse or handy shed? 
3. Nong Nooch Tropical Botanical Garden, Pattaya City, Thailand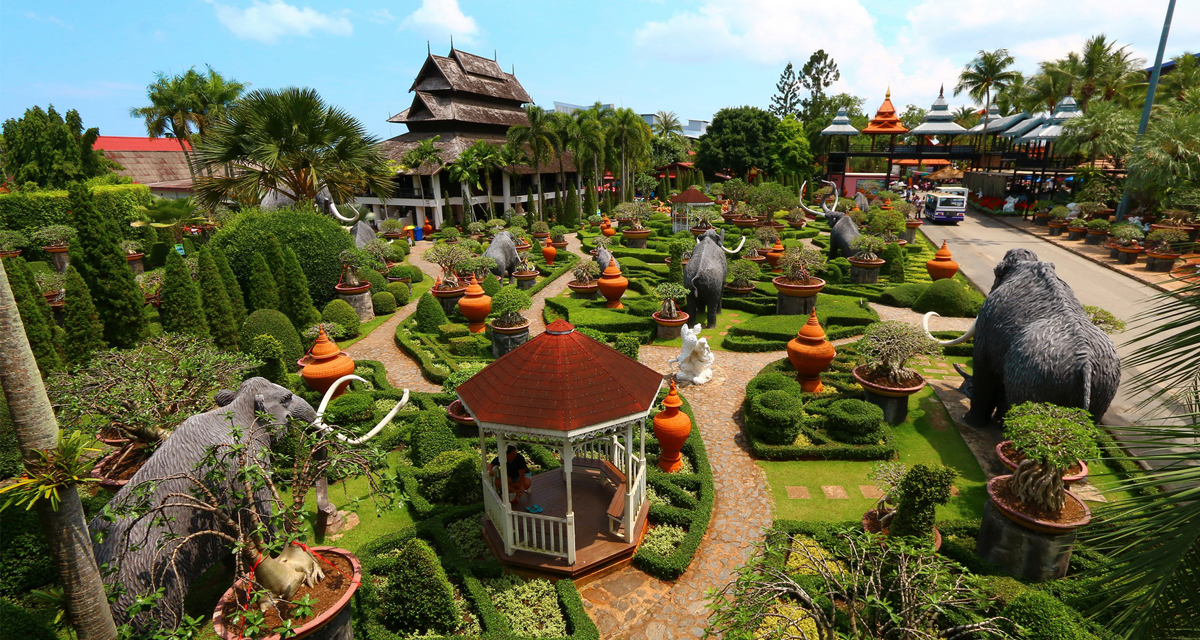 For a garden with a difference, take yourself down to the Nong Nooch Tropical Botanical Garden in Pattaya City, Thailand. Known for its symmetry and intricate patterns, you can easily while an entire day away in this dense, themed garden. You can even enjoy traditional performances and activities at this breathtaking garden. After you visit Nong Nooch Tropical Botanical Garden, you'll want to try some colourful designs for your own garden! 
4. Keukenhof, Lisse, Netherlands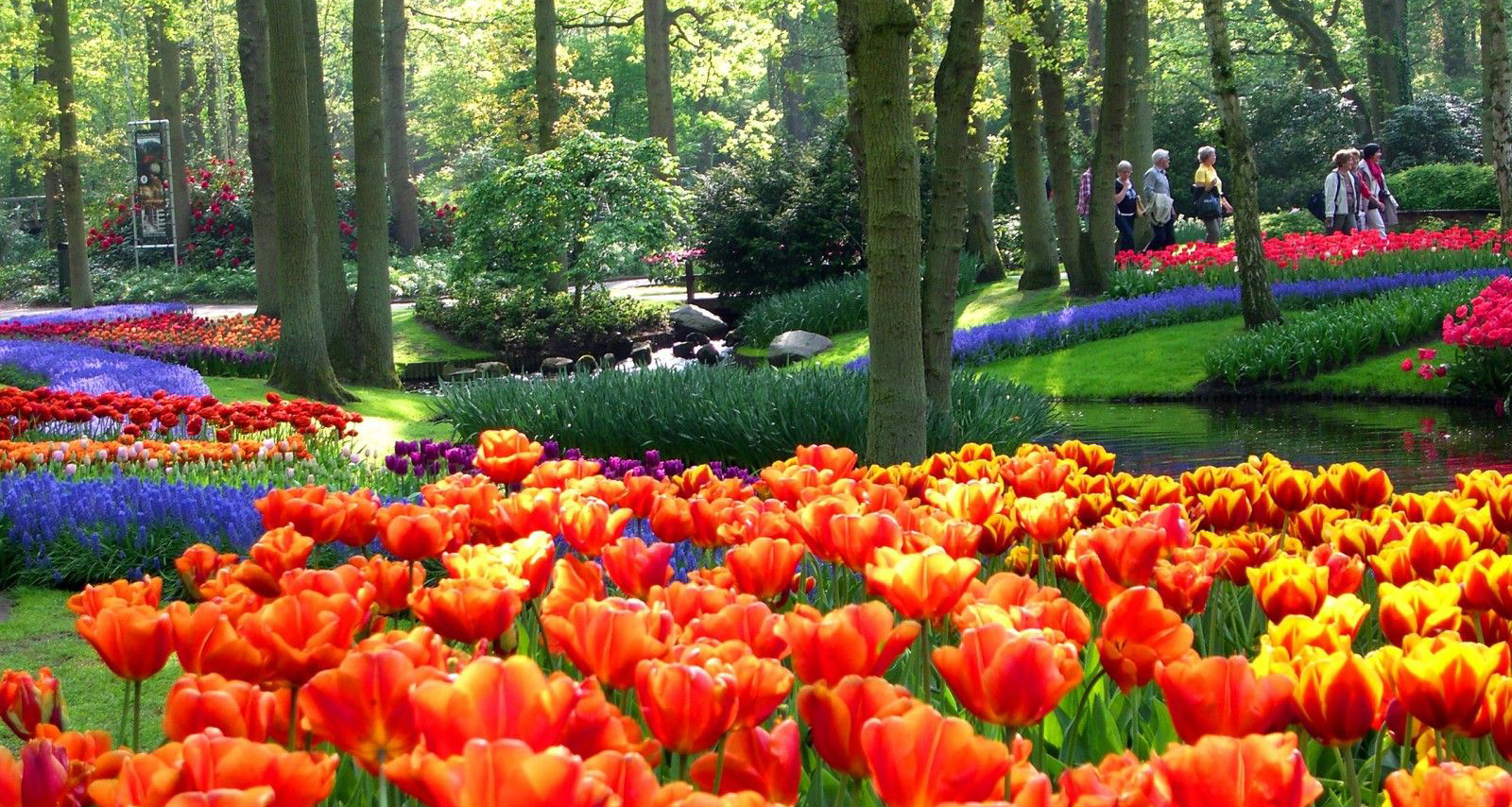 Keukenhof is a true paradise, holding the title of the world's largest flower garden. To be precise, there are over 7 million flower bulbs in this lush garden! Located just outside of Amsterdam and winding through trees and creeks, the Keukenhof Gardens are truly like something out of a fairytale book. Fill your own garden up with bright tulips to recreate the magical look! 
5. Brooklyn Botanic Gardens, New York, USA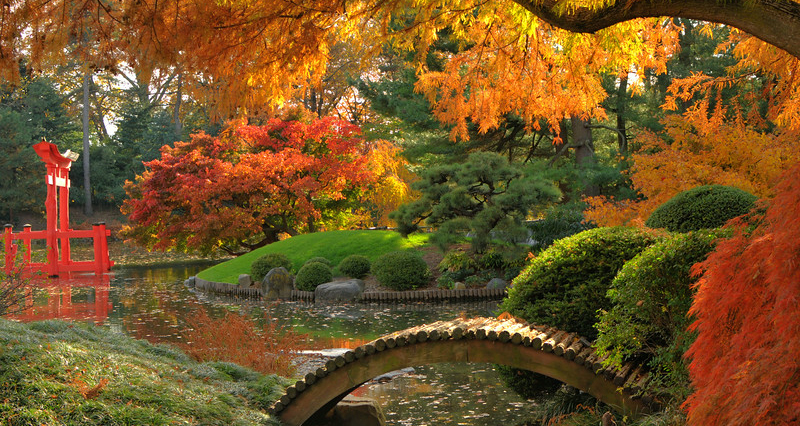 Created to provide a place of respite in the rapidly developing New York City, the Brooklyn Botanic Gardens continue to be a space for the whole family to enjoy. Native flora is integrated with Japanese design to create a truly beautiful space. If you're at a loss for what to do with your own garden, try integrating native flora with some more exotic plants. 
6. Summer Palace, Beijing, China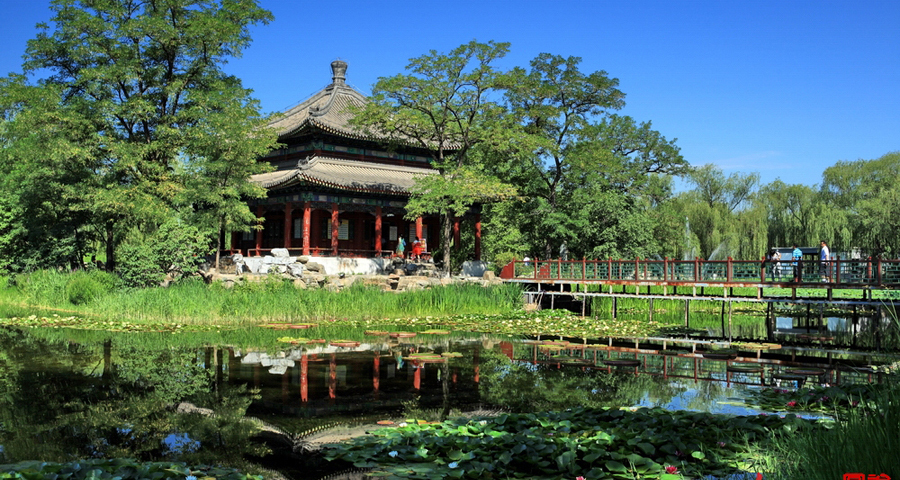 The Summer Palace in Beijing seamlessly integrates historic temples, gardens and lakes amidst a naturally hilly landscape. Designated as a UNESCO World Heritage Site, the Summer Palace allows you to absorb the ancient history of China. Could elements of traditional design be worked into your own garden?
7. Koishikawa Korakuen Gardens, Tokyo, Japan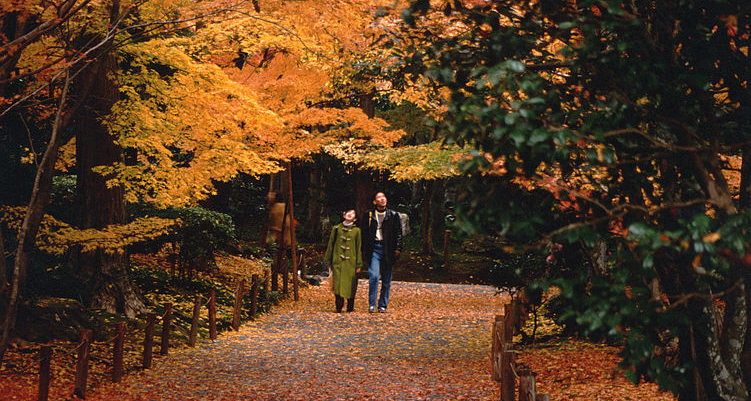 In love with the allure of traditional Japanese gardens? Then the Koishikawa Korakuen Gardens are a must-see destination for you. Dating back almost 400 years, this garden incorporates both Chinese and Japanese elements in its design. When you need a break from the hustle and bustle, the Koishikawa Korakuen Gardens are the place to be. 
8. Las Pozas, Mexico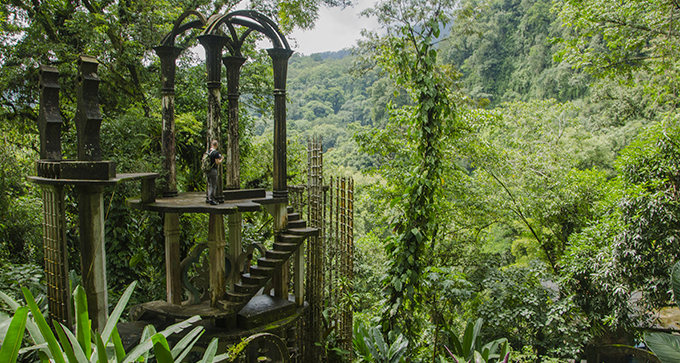 While more a surrealist artwork than a garden, Las Pozas is truly a must-see for plant enthusiasts. More than 600m above sea level, this garden features surrealist structures created by Edward James, an English poet. Be blown away by the natural waterfalls and pools amidst the looming structures. 
9. Villa d'Este, Tivoli, Italy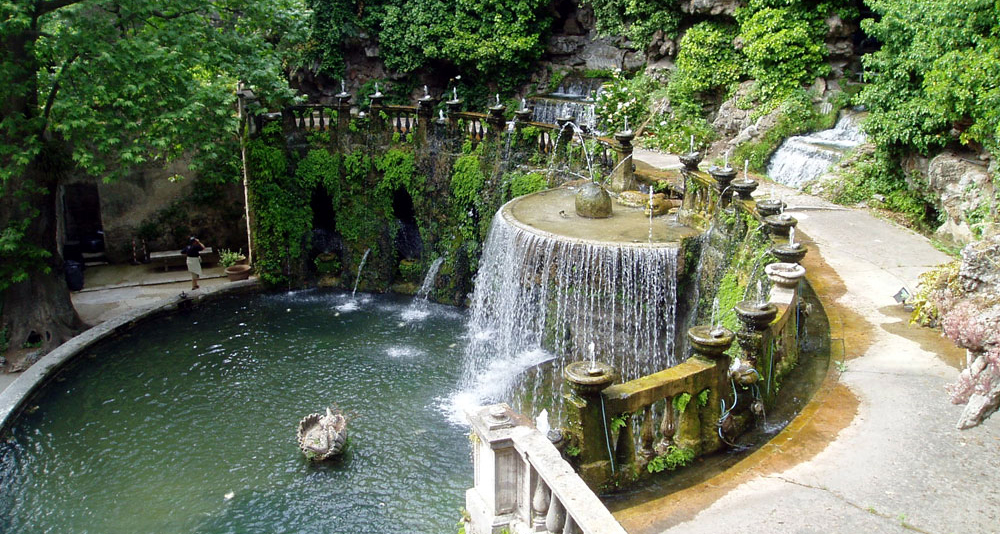 A fine example of Renaissance architecture, these gardens border a 16-century villa, complete with 51 fountains. Each of these fountains runs on gravity alone, which makes this garden well-worth exploring. While you're there, make sure to visit the villa that the gardens are centred around. 
10. Australian National Botanic Gardens, Canberra, Australia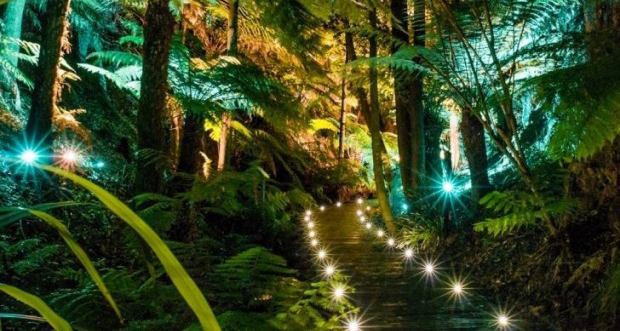 For some local inspiration, visit the Australian National Botanic Gardens in Canberra, located at the base of Black Mountain. These gardens feature the world's largest display of native Australian plants. Take the trails through the various themed areas to absorb heaps of gardening inspiration that you can actually implement back home. 
Feeling inspired? Make sure you have everything you need in a gorgeous garden shed, or cheat a little with some luscious artificial grass (it's okay, we won't tell!) Get anything else you need for your garden from the Home & Garden range at MyDeal. 
Need help installing your very own beautiful garden?