Your garage door is the last thing you see as you reverse out of your driveway and the first thing you see when you come home. It represents the gateway to your home or business and can be a standout feature that adds to your homes overall curb appeal, increasing the value of your property.
There are numerous questions should you ask proceeding to sign any quote. Whether you're building a new home and installing a new garage or thinking about replacing your old garage door, here are some of things you should enquire about: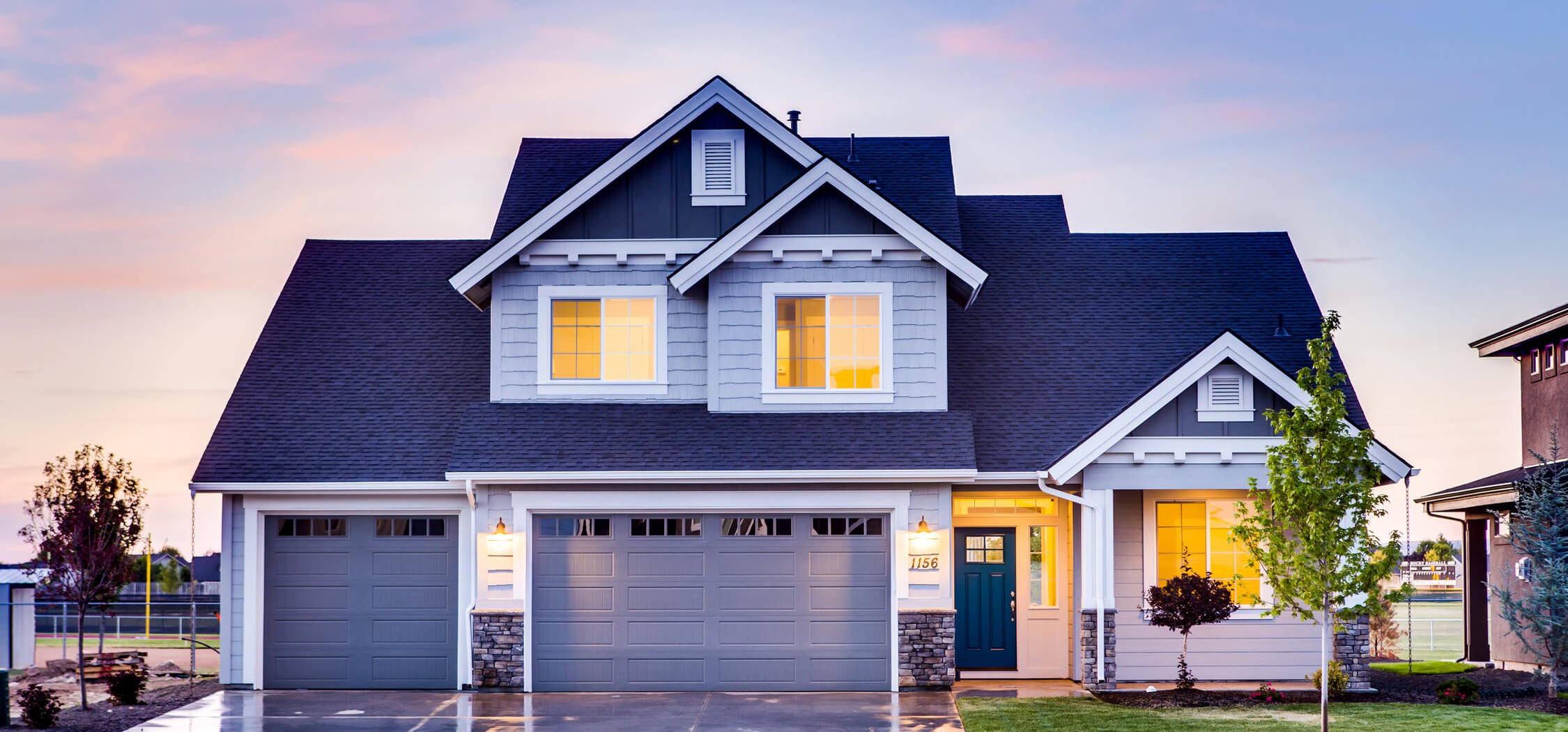 Does my garage door have warranty?

 
Your warranty will vary depending on the market and quality of the product supplied. Before making a purchase, find out what sort of warranty is offered with your door, how long does it last and what does it cover. Some warranties may only cover defective parts over a certain amount of time, others may offer a lifetime warranty but only for the original owner. You want to look out for the best genuine warranties that cover 12 years on your door and 10 years on the motor.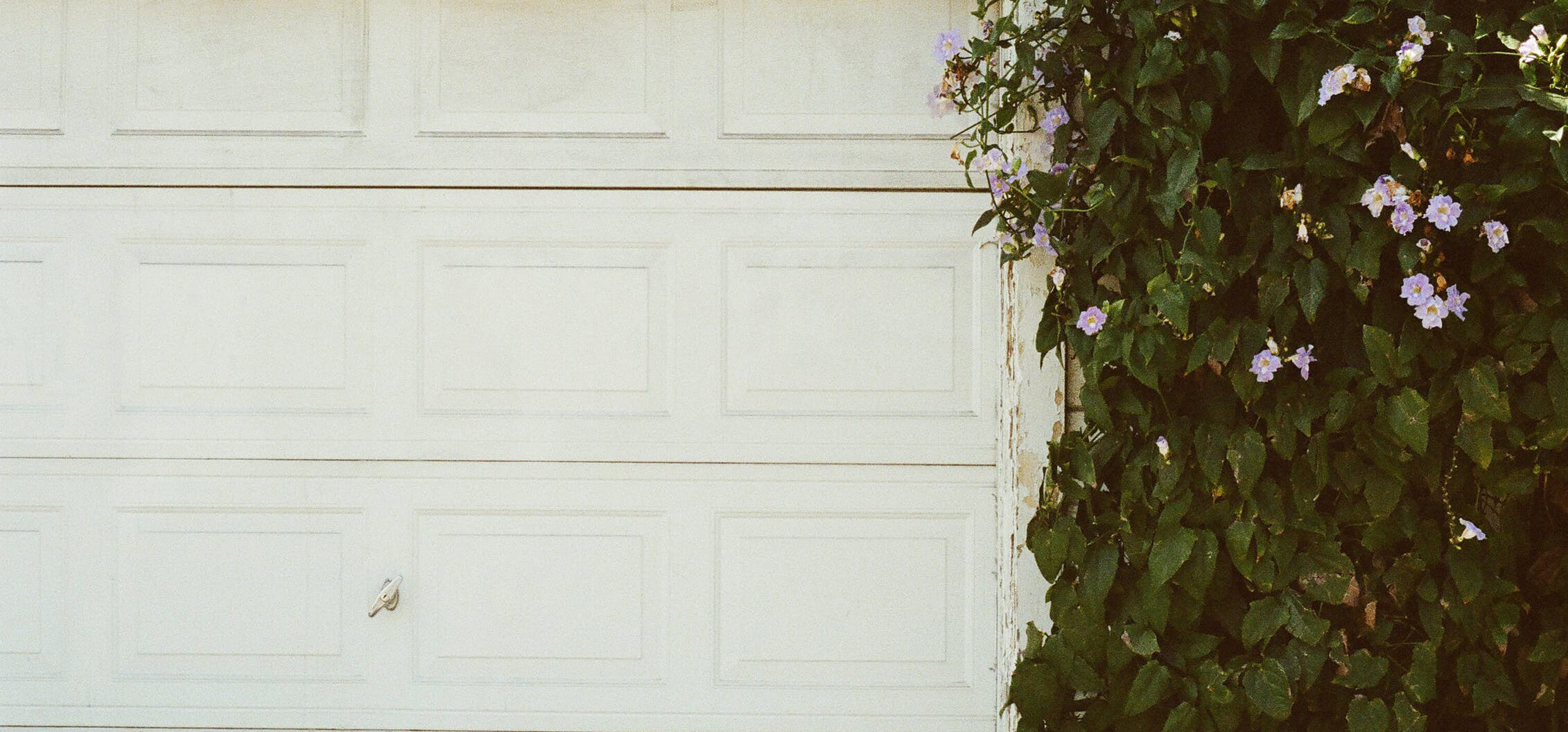 Can my garage door be repaired?

 
If you are starting to encounter some issues, there are a number of ways to troubleshoot your garage doors before you consider replacing the system. If the problem persists, contact a garage door professional immediately and ask if the installation warranty still applies and this should cover the repair costs. The installation warranty is usually 12 months and you should not accept anything less, although you might have to pay a call out fee. Most companies will usually waive this fee unless the fault was caused by incorrect use.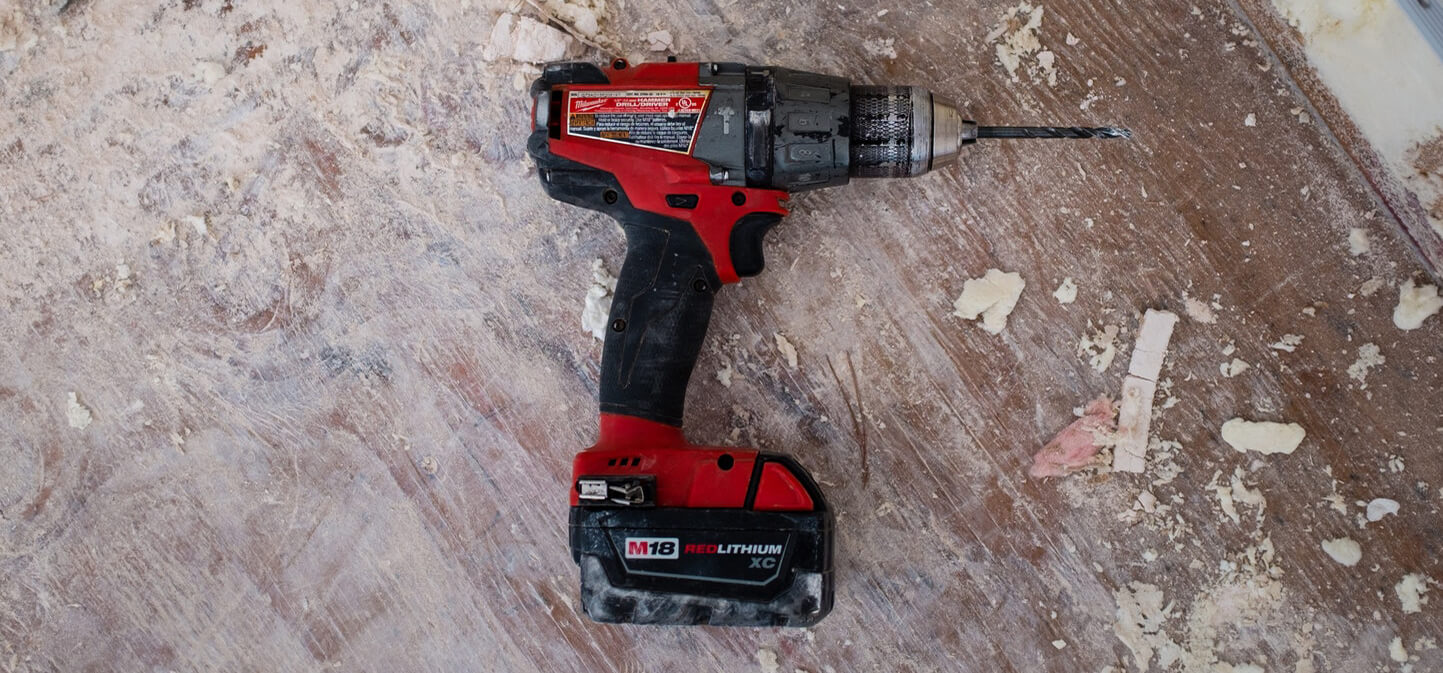 How loud should the garage door be when opening and closing?

 
Unfortunately, noise is unavoidable when it comes to metal moving parts, however if your door has been properly maintained and serviced it should operate reasonably quietly.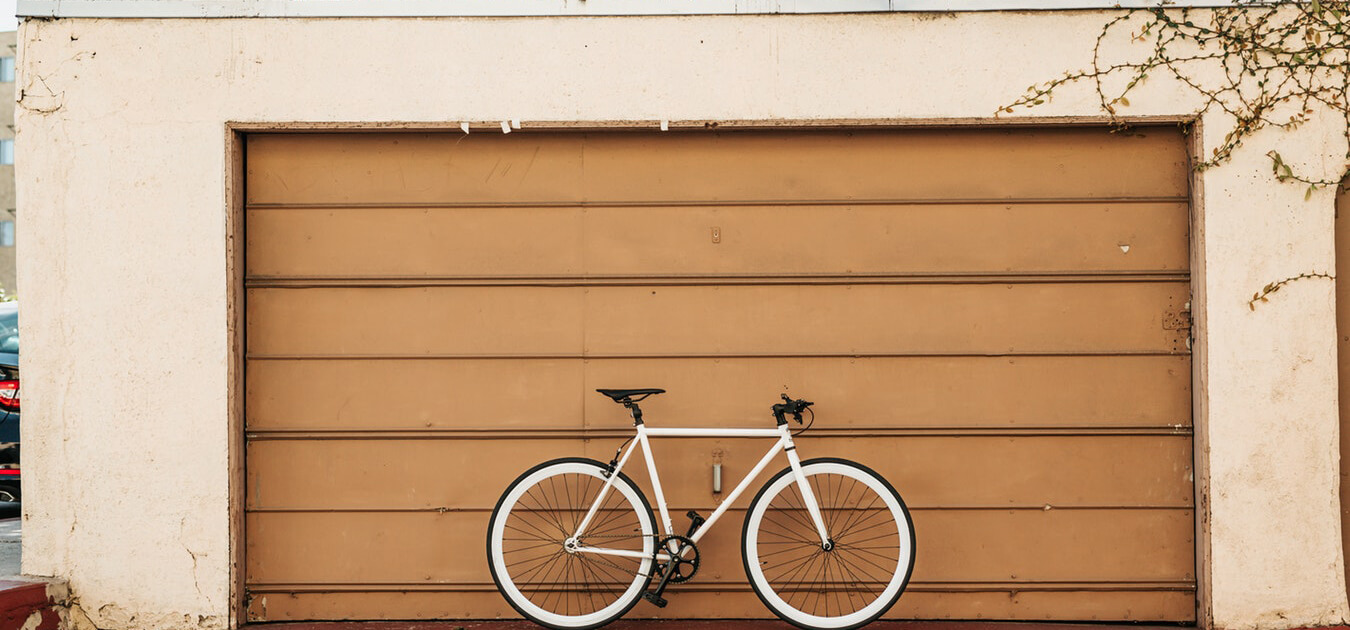 How long should a garage door last?

 
Depending on the construction quality, maintenance and service, and local climate conditions your garage door should last between 15 to 30 years. To increase your doors longevity, it should be maintained and serviced every 12 to 18 months and kept reasonably clean all year round. Your garage door opener should last anywhere between 10 to 15 years.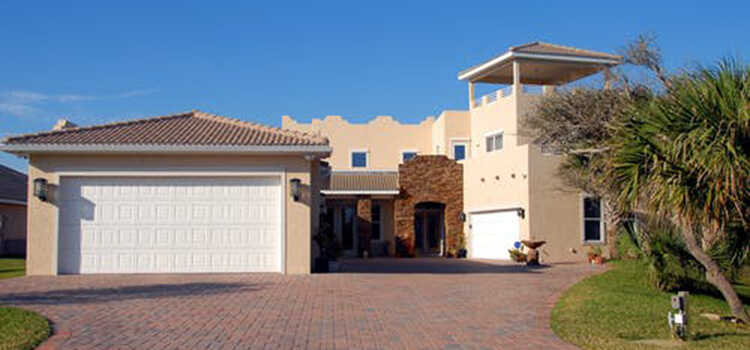 Can I repaint my garage door?

 
Depending on the type of material you garage door is will determine whether or not you can repaint it. We don't recommend repainting Colorbond doors as this will void your warranty, but if you have a wooden door then it should be fine. Ensure you have done all the necessary prep work, keeping in mind these painting tips you need to know.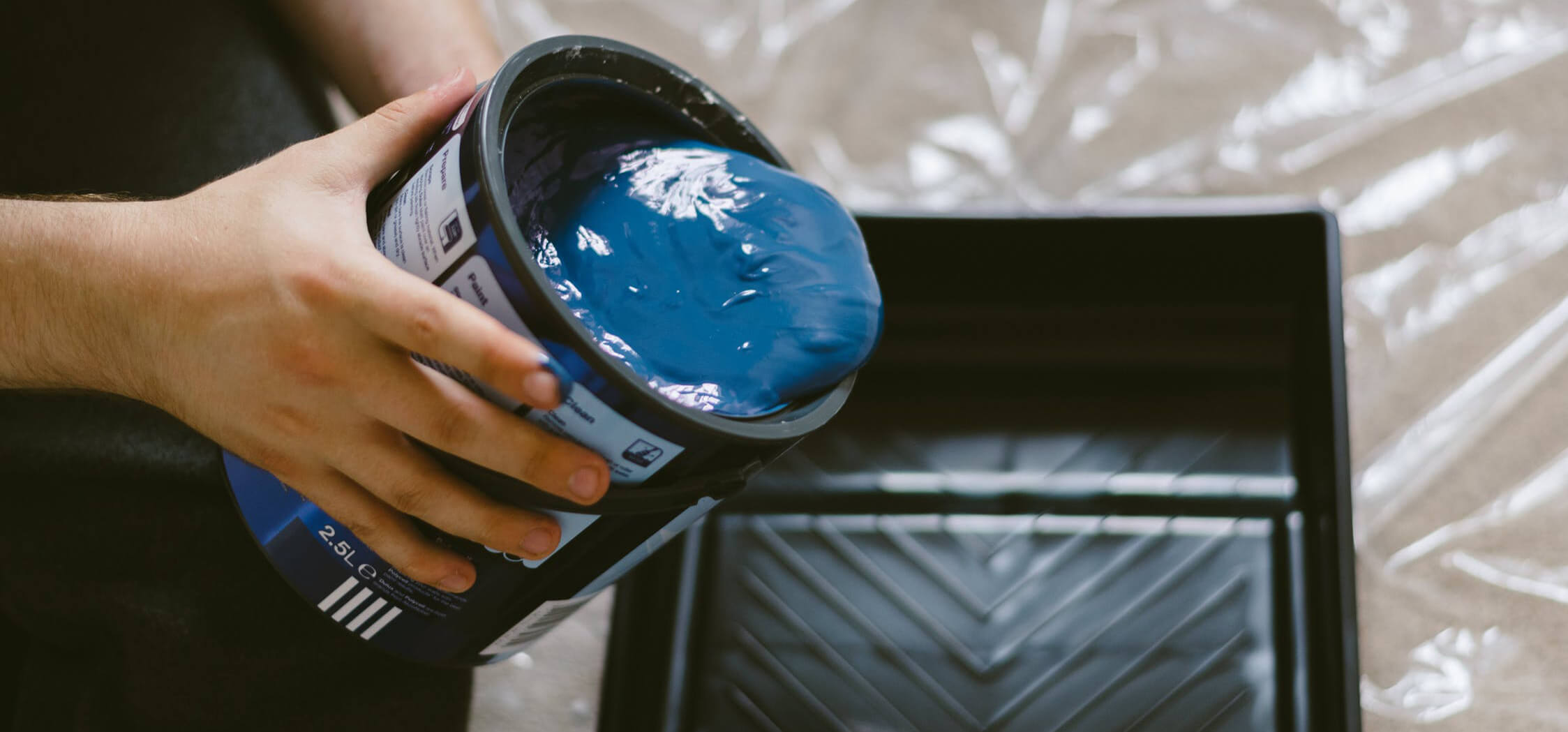 How much should I pay for my garage door?

 
Prices will vary and will depend on your style, design, material, and type of garage door you have chosen. On average you should expect to pay between $1,900 to $2,200 for a single sectional door, and $2,200 to $2,900 for a double sectional door. Some extra costs to take into consideration can include the material, technology, door type, and any extra features such as windows, insulation and finishes.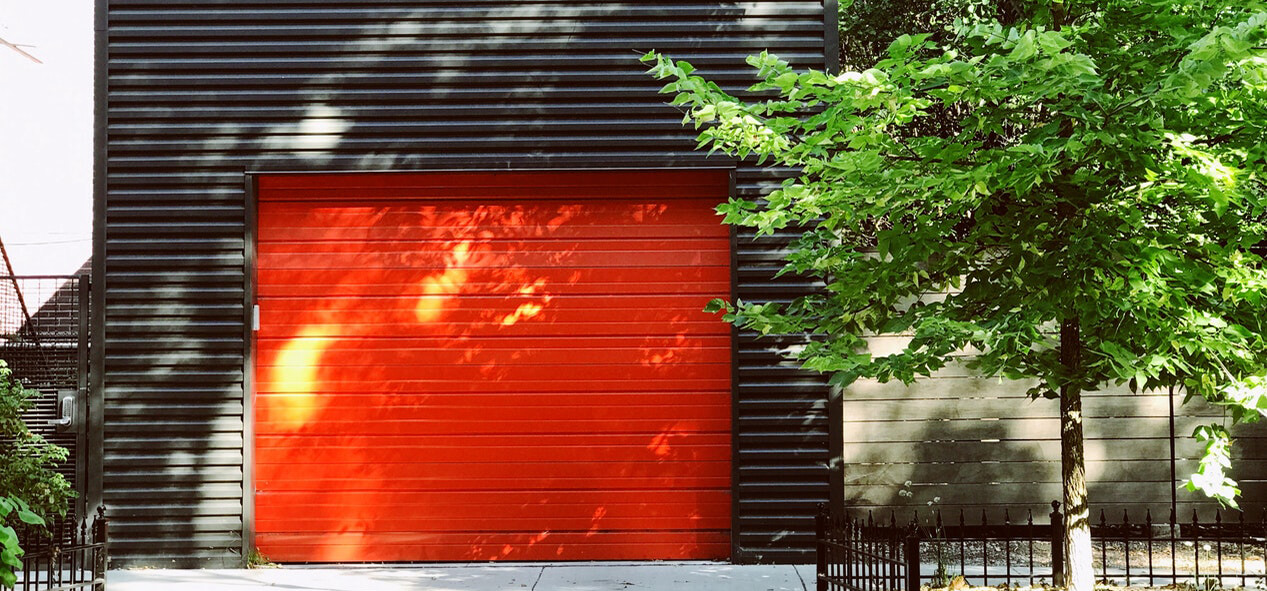 Always do you research when choosing which company you purchase your garage door from. Check out their website and reviews to see if they have a strong reputation, reliable history and any outstanding reviews from customers before and after the purchase.
Double check your quotes to ensure that you're quote includes the door, motor, labour, and installation costs. Take the time to ask any additional questions about servicing and maintenance fees and warranty.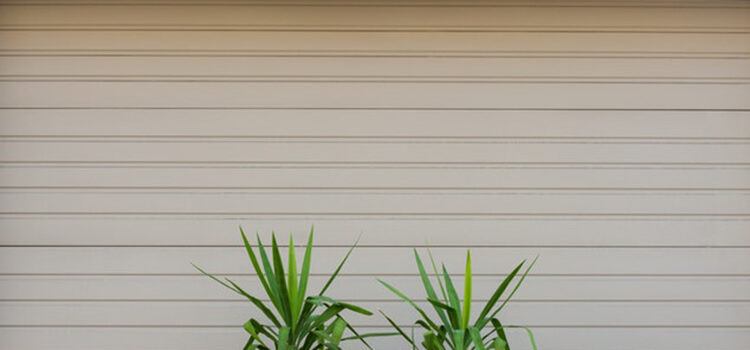 Be smart, trust the professionals, make the right choice

 
Garage doors have come a long way since the days of the old manual rollers and simple mechanisms. Advancement in technologies has provided us with new robust and insulated materials, mobile applications that let us open and close the door, and wifi capabilities for greater convenience.
With so many questions to ask and so many options to consider including style, design, material and special features, it can be easy to make an emotional and incorrect decision. Take your time, talk to garage door experts and ask the right questions to ensure you choose a door that lasts a lifetime looking good.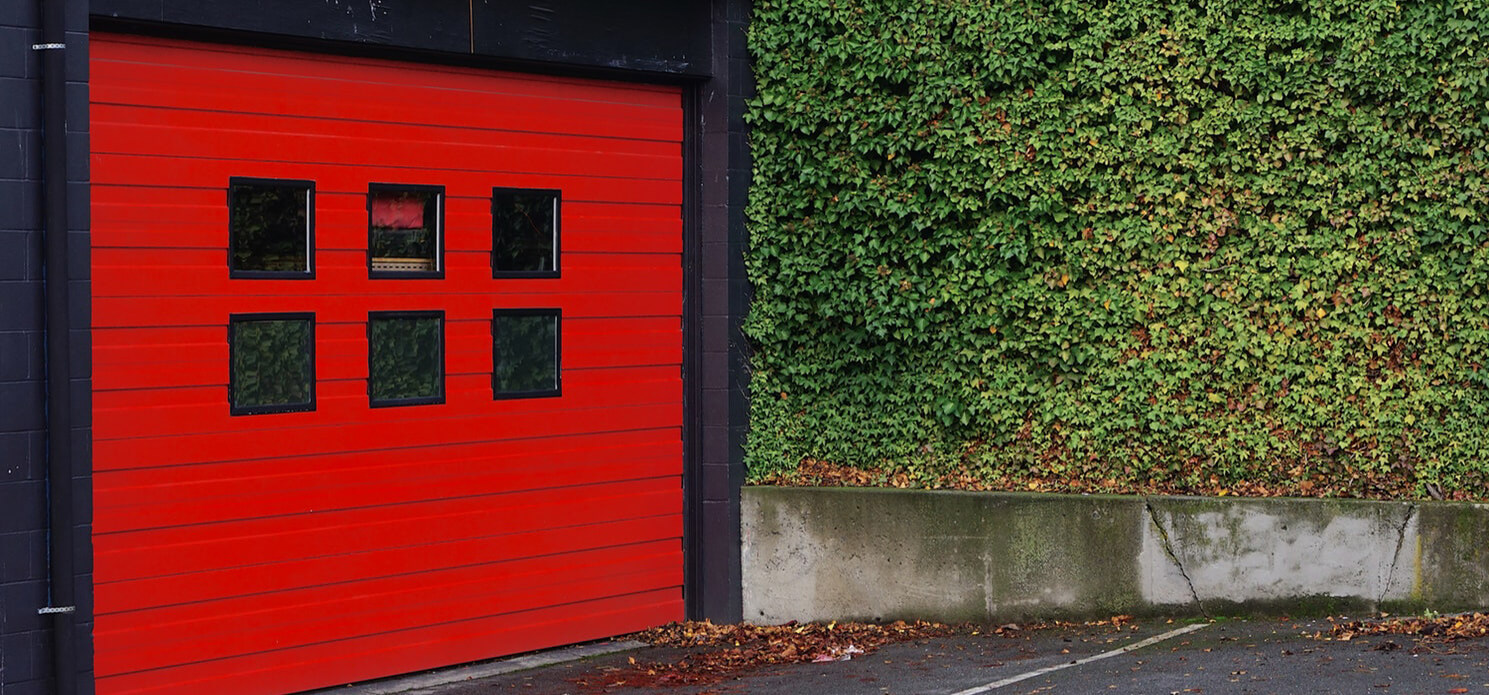 Find a local garage door professional 
Further reading:
How much does it cost to hire a locksmith? | 2019 cost guide
How to choose the right house cladding for your home
How much does it cost to hire a renderer? | 2019 cost guide
Easy home maintenance: quick ways to spruce up for summer now