What is rendering?

 
Rendering is the process of coating external walls with a mixture to improve the overall functionality and appearance of the walls. It is normally completed over brick or concrete walls and is a great way to freshen the exterior of the home and completely change the look with a modern transformation.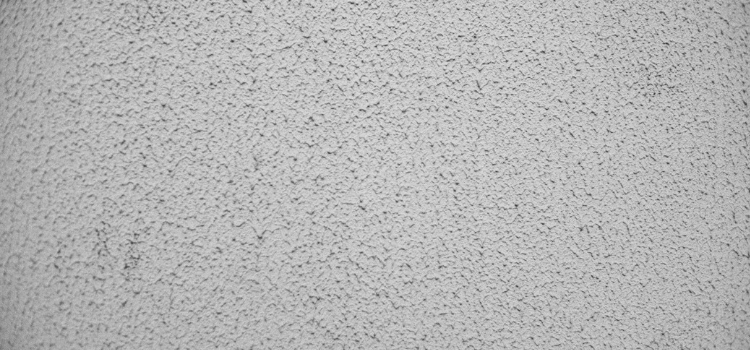 What is the purpose of rendering?

 
One of the main reasons for opting for rendering is aesthetics. In some parts of the world, exposed bricks on a structure are not considered very visually appealing and the design of the building is thought to be incomplete. Rendering over the bricks gives it a complete, finished look. It also helps to waterproof and to properly insulate your home to some extent. 
Rendering is becoming increasingly popular in Australia, with more and more people looking for rendering services every day. Before rendering your home, do your research into the potential value added to your home by rendering it. Is this worth more than the cost of rendering? Consider potential alternatives to update the appearance of your home which may be less maintenance in the long run, may be more affordable or simpler to do. For example, instead you may opt to repaint the window frames, door frames and roof, and also replace the driveway and paths. Installing new curtains or blinds is also another way to improve the appearance of your home from the outside, as well as doing some garden maintenance or landscaping.
How is rendering done?

 
Rendering is done by a professional renderer who is qualified to do the job. Unless you have the appropriate skills, we recommended hiring a professional renderer to undertake the job. This will ensure that the job will be completed to the highest standards, with quality workmanship and knowledge. It's best to compare quotes from several rendering professionals, and do your research on the businesses by reading their customer reviews, viewing photos of their past work, and researching the level of experience they have in the industry.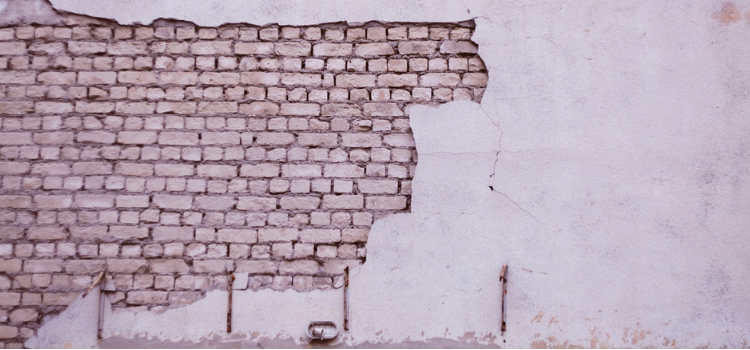 The primary ingredients used for creating render (the coating) are cement, sand and lime. Thin coats of the mixture are applied to the walls using a brush, towel, or sponge, depending on the type of surface. To completely set and dry, the render might take up to 24 hours to 14 days, with acrylic renders being the quickest to set and traditional ones taking the longest.
Types of render

 
A few common types of renders are as follows:
Lime Render: This render is made with lime and is most suitable for older, traditional buildings because of its flexibility.
Cement Render: Made by combining cement, sand and sometimes lime, this is the most common type of render available, though it is prone to cracking.
Polymer-Modified Render: Cement render with crack-resistance properties and the ability to adhere better.
Acrylic Render: Gaining popularity because of its crack-resistance and quick drying properties, acrylic render is more expensive when compared to other options, however, its quality is superior.
How much does rendering cost?

 
Normally, a renderer charges per square metre. So, your cost would be roughly based on the size of your structure. In addition to the size, the type of render used affects the total cost. Depending on the structure, the type of render, your location and the level of service you opt for, the total cost may be anywhere between $30 m2 to $50 m2 . For an average home (400 square metres), you're looking at a cost anywhere from $12,000 for a basic render all the way to $20,000 for higher quality rendering.
The most important factor when hiring a professional renderer for your project is making sure they are licensed and insured. Again, it is important to view the professionals past work and speak to their past clients to ensure the person you hire is legitimate to ensure you have the best experience with your rendering job.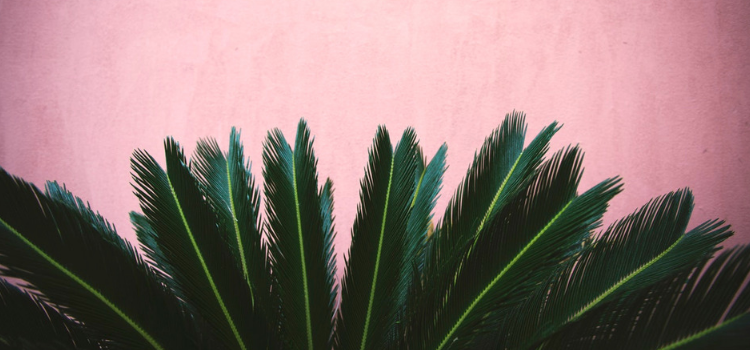 Rendering your home is a decision that should be carefully considered, as it can be an expensive job that will impact your home for many years to come. If it turns out this isn't an investment you can afford right now, you may like to instead consider these budget friendly renovation ideas. The prices above are just a guide and subject to the time the article was made, if you want an accurate and up to date price, get quotes from local renderers today.
Further reading:
Should you install perimeter fencing?
How much does plastering cost? | 2019 cost guide
Australia's 11 most popular interior paint colours | 2019 guide
Incredible before and after home renovation photos