Compost
 
Turn your waste into food for plants and notice a considerably less amount of trash in your bin. Instead of dumping all your kitchen trash, put it to good use. Nearly half of household waste such as fruit, vegetable peels and eggshells can be turned into nutrient-rich food for your garden.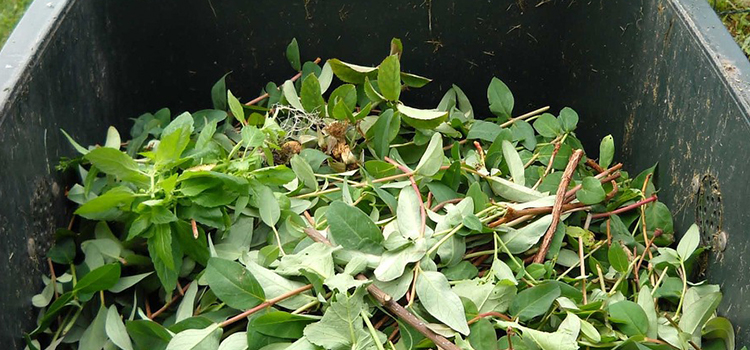 Low-flow shower heads
 
On average, a person uses about 65 litres of water per shower. A great way to reduce this number is to install low-flow shower heads. These devices reduce the amount of water that can flow through your shower head and therefore reduce the amount of water you use.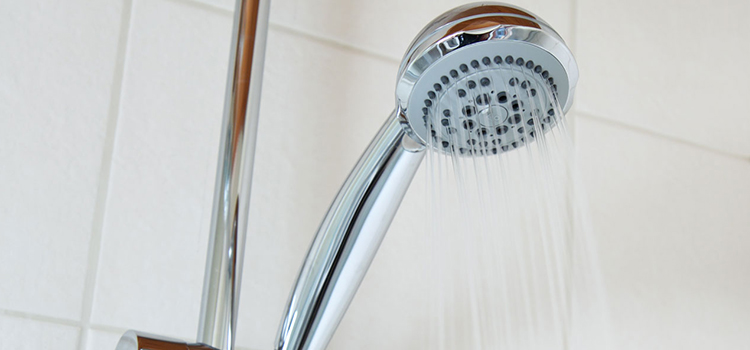 Shade your home with trees
 
Using trees to shade your home is a smart way to reduce unnecessary energy usage for heating or cooling. Trees can block the harsh sun, block cold winds and filter dust, proving perfect for all seasons.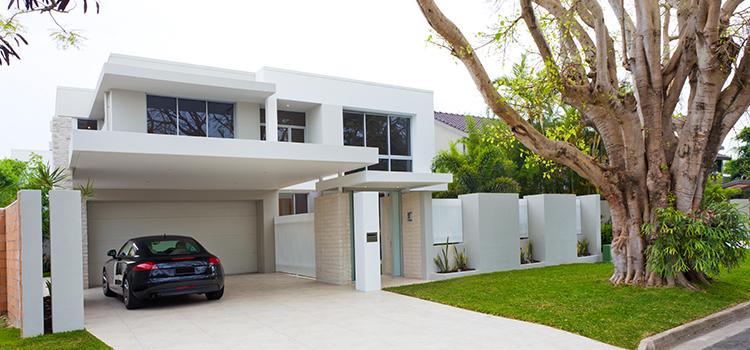 Solar hot water 
 
An efficient and cost-effective way of heating water is by converting sunlight into heat. Solar water heating can be easily integrated into your house and can save you lots on your energy bills.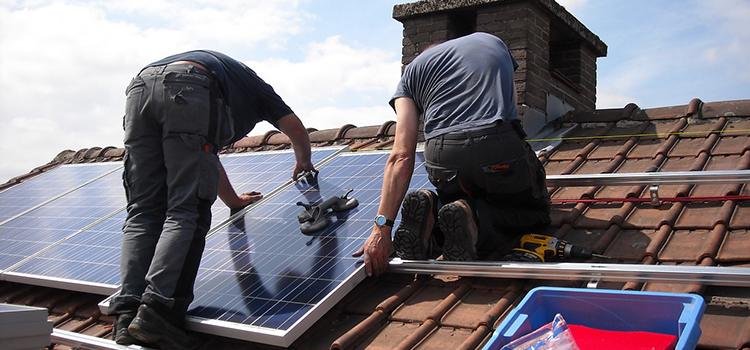 Store rainwater
 
A great way to make your home more sustainable, and save on your next water bill is to install a rainwater tank. Rainwater tanks can either for the garden and washing the car or as fresh water for the home.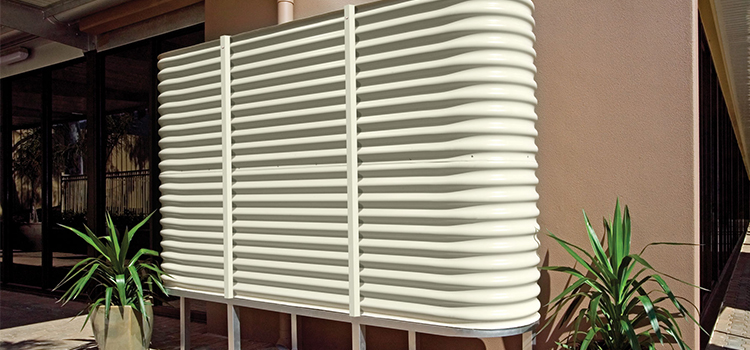 Fix leaky taps
 
Check around the house for any leaky faucets and fix them at the earliest. Do not ignore these pesky little leaks because they make up for a considerable amount of wasted water.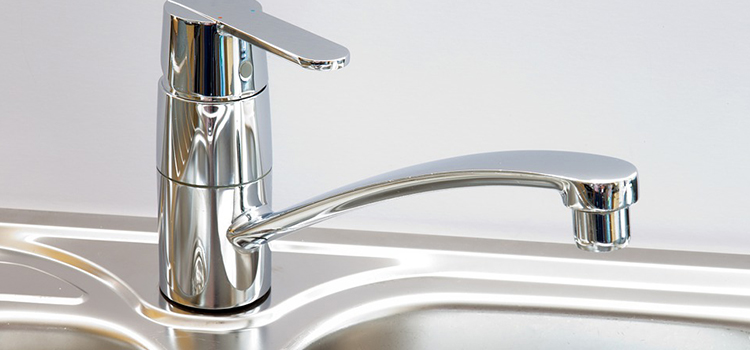 Recycle
 
Reduce. Reuse. Recycle. This mantra has been making the rounds for quite a few years. Recycling materials helps cut back on a lot of wastage and the costs and hazards of producing these materials repeatedly. Paper, clothes, plastic bags, glass jars and containers are some of the top items you can easily recycle at home.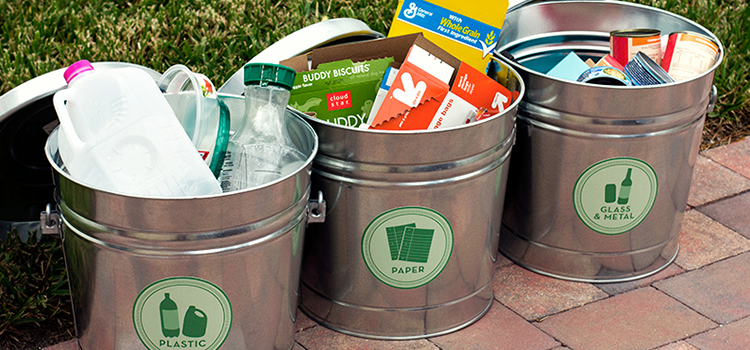 Vegetable garden
 
The best way to make your home more sustainable is to grow your own food. Planting your own vegetable garden provides your household with fresh, organic produce that will leave your meals tasting delicious and fresh.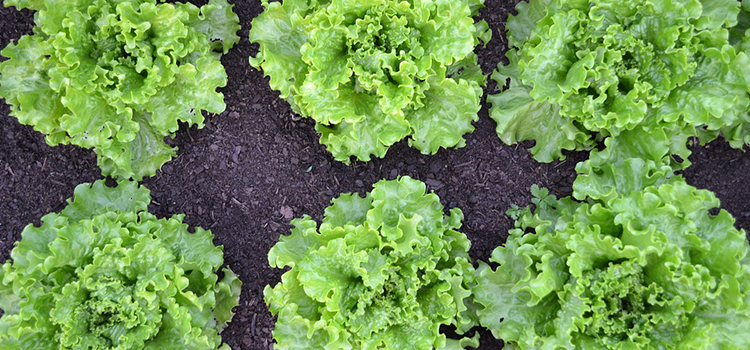 Use energy efficient appliances
 
Household appliances are heavy energy consuming machines that chug up a whole lot of power which results in huge bills. Replace these appliances with 5 star energy efficient ones and save over time.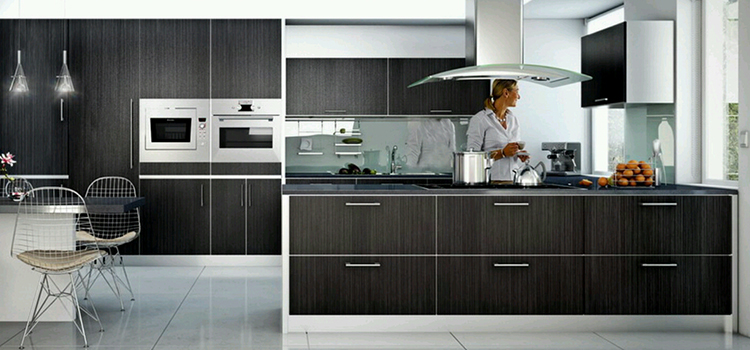 Chemical free cleaners
 
The toxic waste from chemically laden cleaning substances can pollute the environment and can leave synthetic residue in our water supply. Using environmentally friendly, chemical free house cleaners that have a natural makeup will not contaminate or harm the environment. The most popular chemical free cleaners are vinegar, baking soda and lemon. 
Need help from a professional? Get up to 3 free quotes today.