This article will give you all the information you need to know before buying a rainwater tank. The right choice can make a real difference in your pocket, with money saved being able to be spent on other things around the home.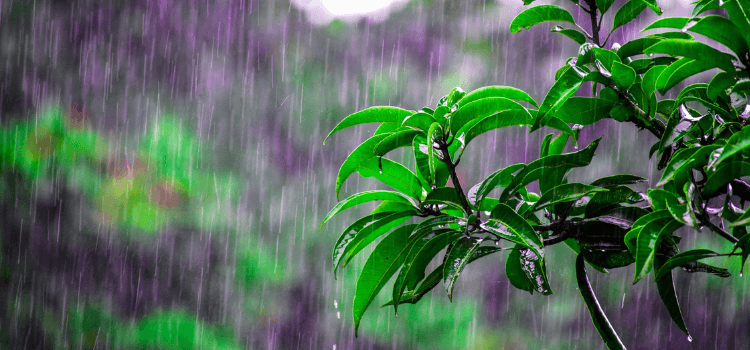 Must-knows before you buy
Before you buy a rainwater tank, you should take several factors into consideration. First of all, you must determine if your local council has any regulations regarding the installation. For example, small and large tanks require a level base that will not erode with time. Cost wise, you are looking at anywhere between $700 and $2000.  These costs will depend on the material used, its size, finish and strength. Piping from the roof to the tank will also need to be taken into account, which will add to the cost, as it needs to be installed by a plumber with possible council approval.
In order to maximise your water harvest, ensure your gutters are positioned in a manner that will direct the flow of water to your tank. How you wish to use your rain water tank will also determine whether or not you need to hire a professional plumber. If you intend to use the water outdoors, you can hire a supplier for your tank installation. The water from these tanks can be used to wash cars, fill up the pool and water gardens. If you wish to direct water from your tank for your washing machine, toilet or hot water utility, a licensed plumber will be required. 
Piping and power, will allow you to alter water flow from the main water supply to the tank, through a switching device. This will be needed when the water tank is running low, after periods of drought or little rain.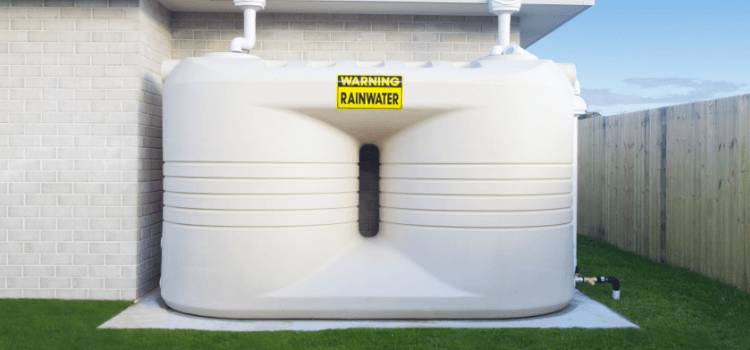 Choosing the best rainwater tank
As mentioned previously, rain water tanks come in different shapes, sizes and materials. If you decide on a poly made tank, then ensure it is installed on a flat, even, and solid surface. Under deck tanks, as the name suggests, fit perfectly where they are out of the way. These tanks are ideal for backyards with limited space. However, they can also be placed under pool decks and allow you to get back your backyard.
You can also invest in bladder storage systems or underground tanks, however, these options tend to be more expensive. This is so, because they can be installed in sub floor spaces with height less than 750mm. These are installed in heavy gauge galvanised steel frames. These are sealed but flexible and normally made from aeon, which is very strong and puncture proof.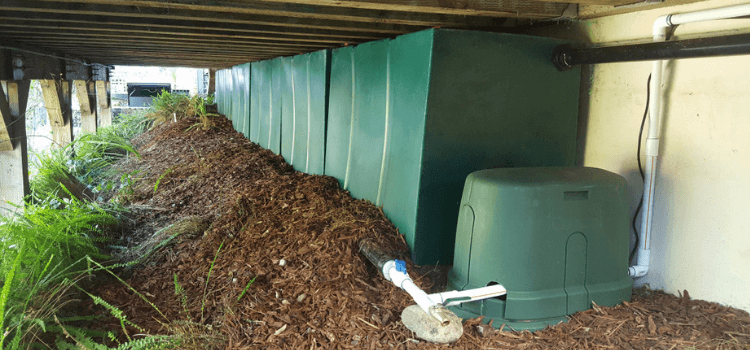 Water tanks made from concrete are a great choice as they keep the water cooler, are more durable and the water collected is healthier to drink.  These tanks have become a very popular installation under high traffic areas like driveways, tennis courts and playing fields in schools and clubs. Another great advantage over the poly brands is that should they get a crack, they can be easily repaired unlike the former.
For smaller homes, a simple, cheap option is to opt for slim line or smaller sized tanks. Many companies are now producing these with highly space efficient designs; not only are they great for smaller areas but don't look ugly and can fit in to match the surroundings.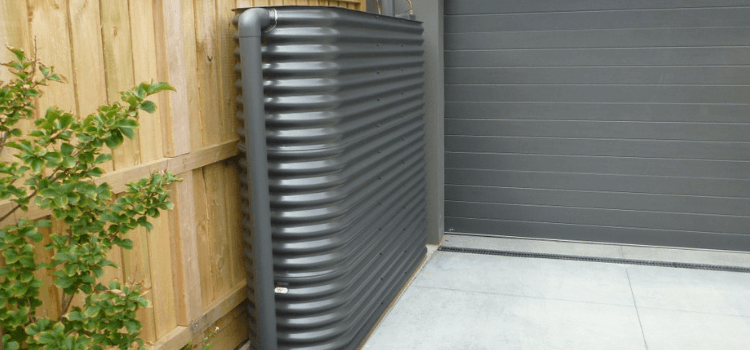 The roof area should be used to calibrate the amount of rainwater your house will see every month. This is another variable that can help you figure out the shape and size of your rainwater tank. Of course, an authorised water tank professional can help you make a wise choice too!
You need to do your research and choose the best water tank for your budget, size of home, roofing and plumbing options. Don't forget to consider where you live; in subtropical areas with plenty of rainfall, a decent sized water tank would be the way to go.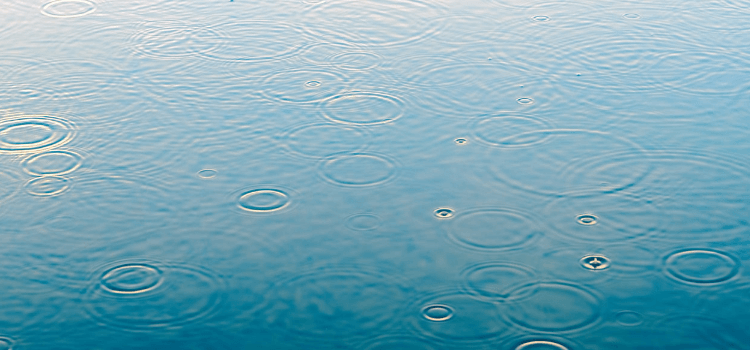 In summary, around 100,000 litres of water can be captured from rainfall each year. With water costs always on the rise, a water tank can save you a significant amount of money over the long term. Factor in what the money saved could be used for; new outdoor furniture to create a killer BBQ area, or some new outdoor lights and plants to makeover your backyard!
Need some professional plumbing advice?
Further reading:
What is the best type of hot water system?
How much does it cost to hire a plumber?
6 toilet and drain unblocking tips
5 things to renovate in your garden this winter