What does a handyman do?
11th Oct '18 • By Kaylyn Jeffrey
When it comes to issues in your home, it can be difficult to pinpoint which jobs require which skill set or trade. Many problems that occur in your home could require the simple fix of a common repair man, or what we call a "handyman."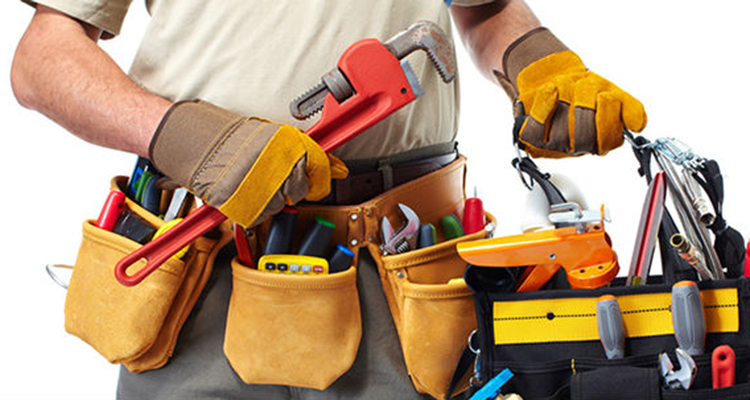 A handyman is a person that deals with common general repairs around the home. These common general repairs could include maintenance work, odd jobs, fix-up tasks that include both interior and exterior home repairs or maintenance. Many times, handymen are also certified in other trades like plumbing, electrical, carpentry, or painting and they perform handy work to complement their designated trade.

In Australia, you'll be looking at an average handyman cost from 50.00 per hour to 65.00 per hour, depending on the job and depending on how specialised the trades professional is.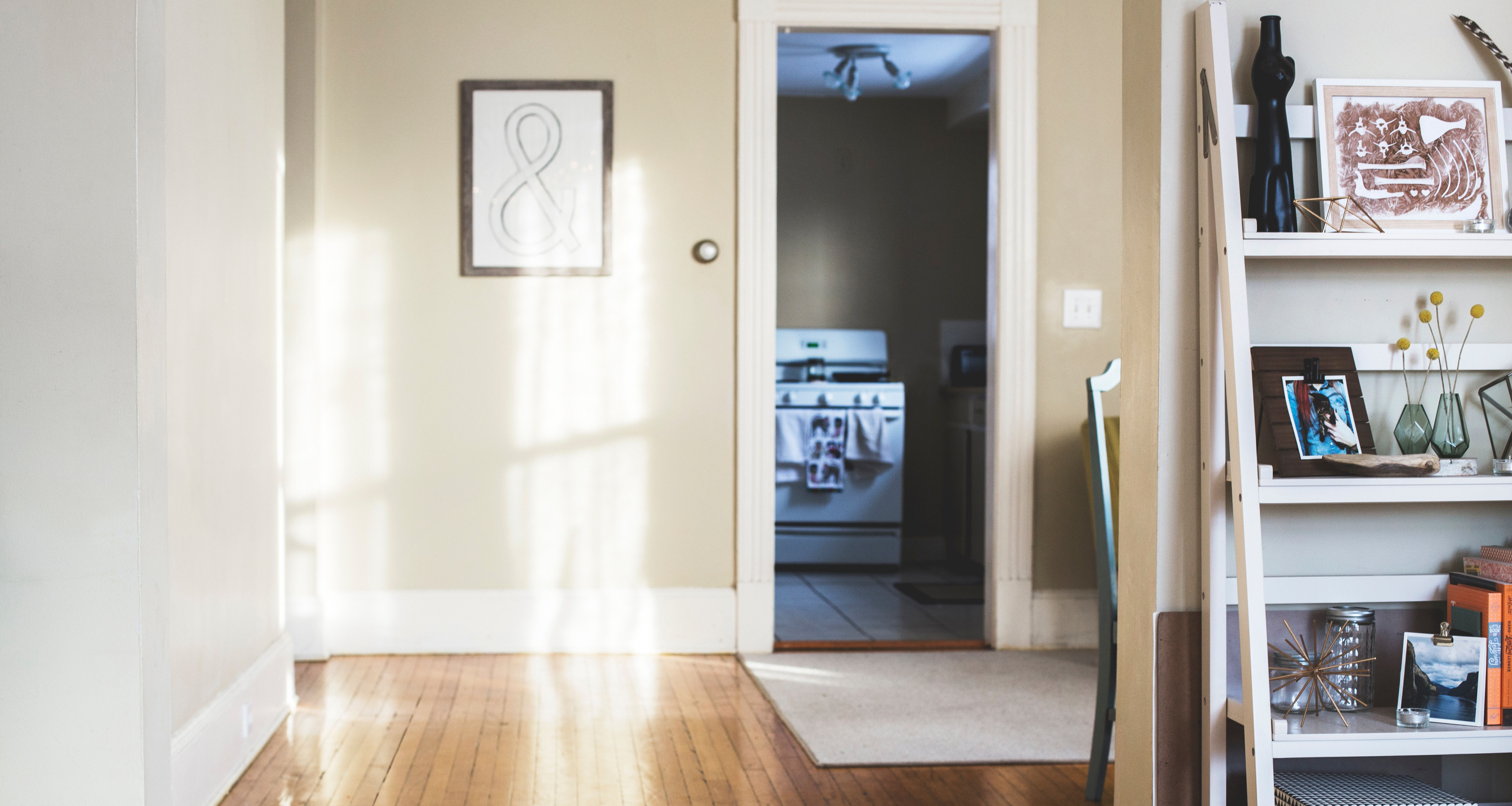 Common jobs a handyman could be responsible for are:


Drywall repair
If you wind up with a hole in your wall, don't panic. Call a handyman. All handymen know how to perform basic drywall repairs and will have your home looking good as new before they leave. If you're needing new door knobs installed, a handyman can also take care of this for you.

Minor plumbing
There are some minor plumbing jobs that do not absolutely require a license such as simply stopping leaks. If you are in desperate need of stopping a constantly flushing toilet or leaks, a handyman can take care of this for you. If the plumbing issue is more complex than a leak or you need a toilet repaired, that's when it's time to call in the professional plumber.

Minor electrical work
Because complex electrical work is highly dangerous and should only be completed by licensed electricians, make sure to confirm the job is simple before going ahead with a handyman. Basic electrical work includes changing light bulbs and installing an appliance. For example, if you're needing a flat screen TV installed on a wall, call your local handyman.

Household carpentry
Handymen are perfect for the small home carpentry jobs like repairing or replacing window and door trims as well as replacing or repairing wall trims/skirting boards. They are also perfect for sanding and refinishing decks, pergolas and other timber structures.

Painting
Say you have a window trim repaired or installed by a handyman in your home. There's no need to call up a painter for a small job like trim-painting afterward. Your handyman can do this small job for you as well.

Furniture assembly
Putting together furniture is an extremely common role for a handyman. These workers can be of massive help when you're moving house or having new furniture delivered. The best part is if any furniture ever gets damaged in a move, they can often repair it too. Handymen are excellent at the small tasks like mirror or painting hanging as well.

General maintenance
Some handymen will also take care of general maintenance like garden maintenance. After you have your leaky tap and your squeaky door fixed, you can have your lawn mowed and garden maintained by the same professional.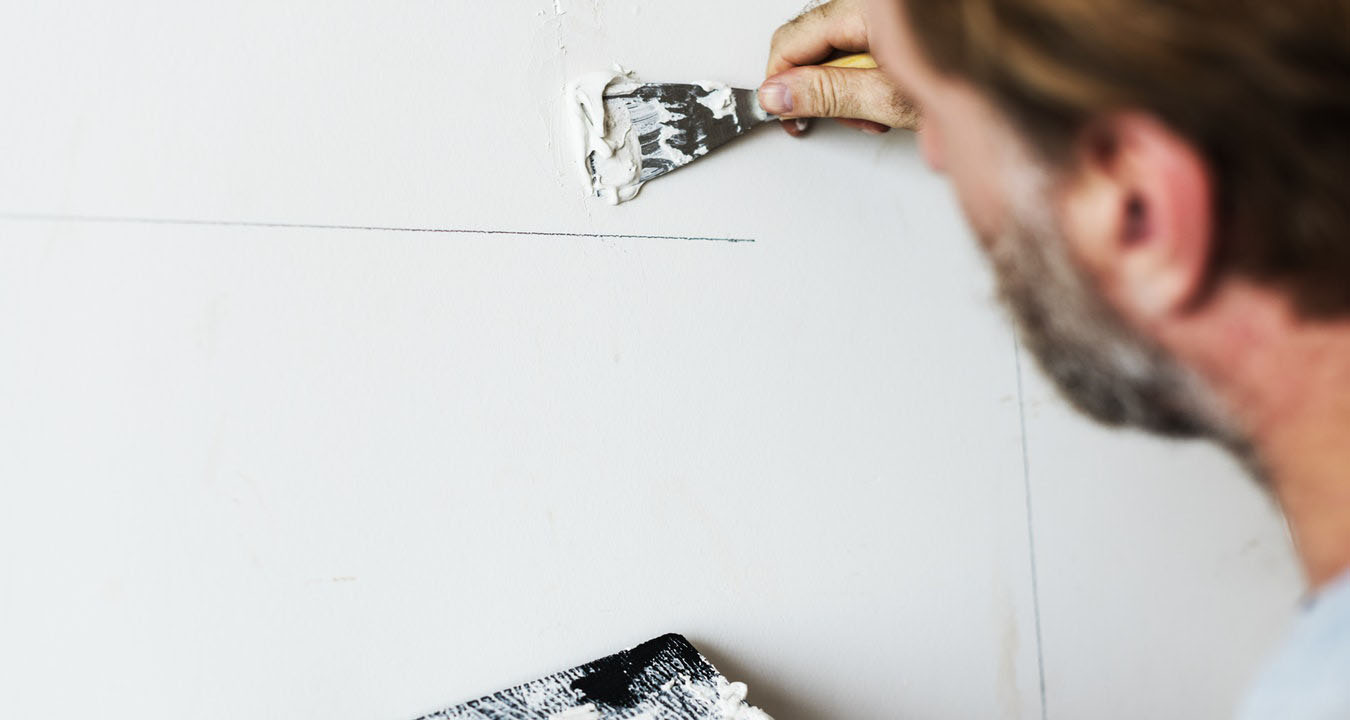 Although a handyman sometimes doesn't have a specific trade like a plumber, electrician or carpenter, do not underestimate the importance of these workers. They can often perform minor jobs safely just as well as the trade specific professional, at a much lower rate. This of course depends on the experience and the level of skill the individual has. When the job begins to appear more complex, that is when to call in the trade-specific professionals.

Make sure to check the reviews and the jobs that the specific handyman you're in communication with has experience with prior to hiring. Make sure to also confirm that your handyman is insured so in the rare case anything goes wrong in your home, you will be protected.
Further reading:
6 easy home decor ideas
11 hilarious mailboxes you need in your life
What are the most common home maintenance repairs?
How to build your own basic toolbox
Posted under