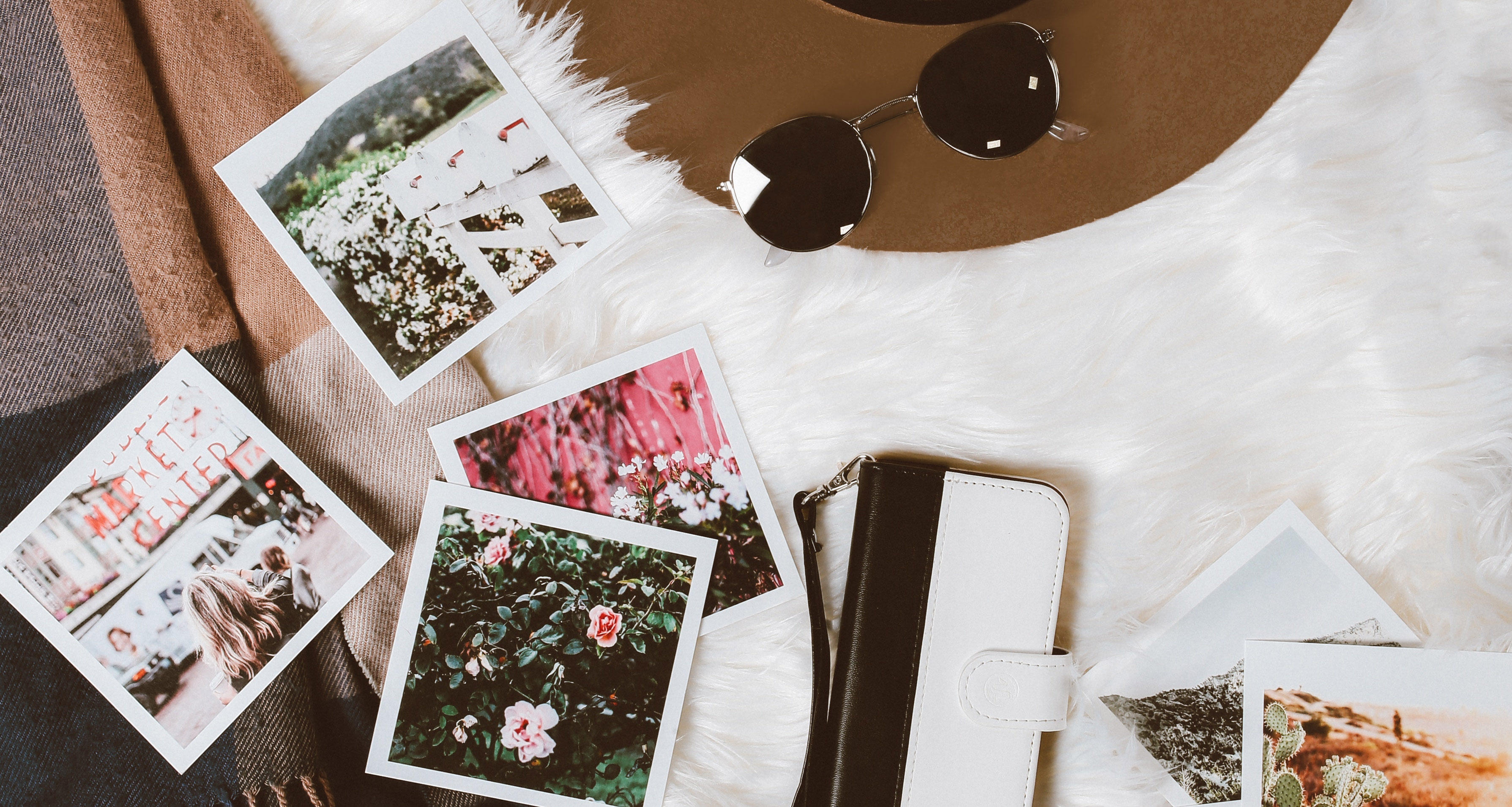 Trendy pallet coffee cup organiser 

 
This is the perfect storage alternative for the eco friendly or tiny house homeowner that looks trendy but is also very functional. There are many ways to nail this project as all it really requires is wood pallets and nailed in hangers for your mugs. You can add to the look of this DIY project by painting "Coffee" or a cute brew related slogan at the top of your little DIY masterpiece. Use mismatched pottery mugs to hang on your organiser to really nail this look. There are several ways incorporate carpentry inspired ideas for your home and bring more life into your kitchen.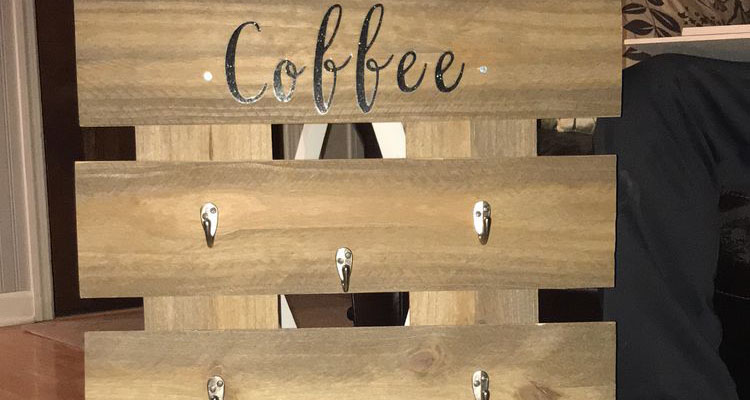 Clothespin picture display 

 
This indie trend looks beautiful to display all your most memorable moments. You can use any string of your choice to start. Use two nails on either side of a wall to keep the string straight and composed. Then use mini wooden clothespins to clip your photos up. Black and white photos give a professional look and artistic feel to this easy DIY project.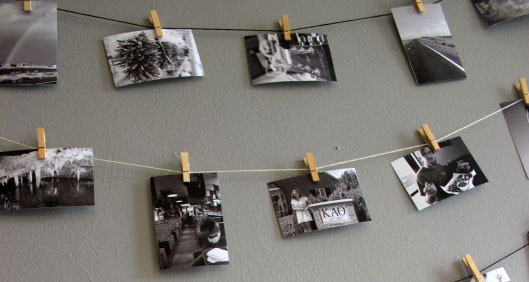 World map wall art 

 
There are many ways to nail this DIY project. You can take a big piece of wood or multiple pieces to nail together as the background of your art piece. If you have the artist's gene, use a world map as inspiration to hand paint the continents onto your wooden canvas. If you need more "support", simply cut out the map's shapes, place the cut outs on the wood and paint away over the sheet. You can use any colour of paint you like, but we would recommend either white or metallic gold depending on your own personal home decor style. Bigger is better with this statement decor piece so we'd recommend using a big slab of wood and placing it in a main room in the home. This is also a perfect personalised present for a housewarming gift idea.
Wood slab bath caddy 

 
How good is it to get in a warm bubble bath after a long day of work? Now imagine you have a mini bath style table top to hold your candles, book and a glass of wine. You can achieve this little bath oasis by measuring your bathtub to cut a slab of wood to fit it. You can make an incision in the wood to perfectly hold the stem of your wine glass if you wish. This is a DIY must-have.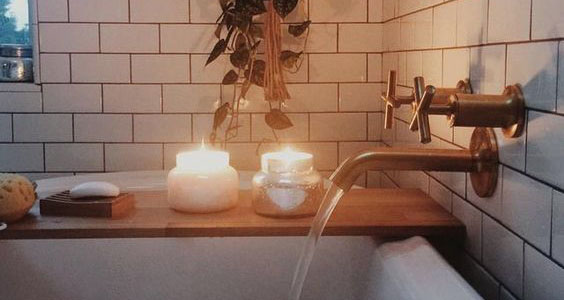 Custom art key holder 

 
We've all had the dreaded experience of losing our keys. Eliminate a future loss of keys by creating a key holder that suits your family's needs. Simply take a piece of wood, stain it, glaze it and nail hangers into it. Use a paint of your choice and a mini paint brush to add text or art to it.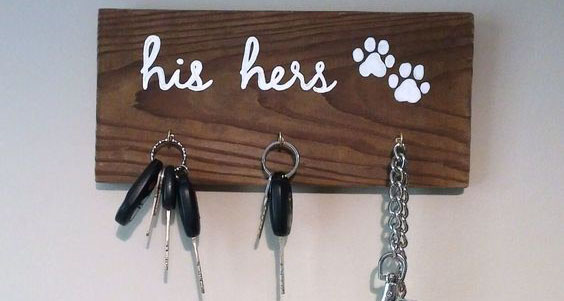 Outdoor entertaining setup

 
Next time you're hosting an event outdoors, incorporate your DIY spirit by creating two wooden pillars on either side of the outdoor dining table and connecting them with a string of outdoor bulb lights. Dreamy outdoor lighting is one of the many bohemian-inspired home decor looks we love. This rustic chic entertainment statement will be sure to impress your guests and create a warm welcoming atmosphere.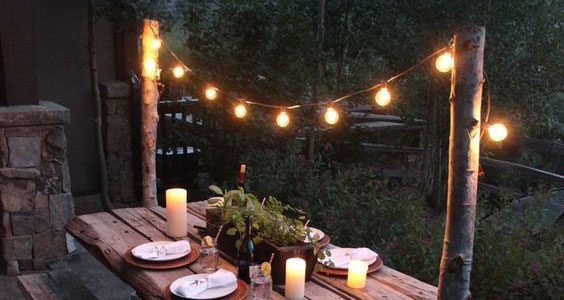 Tropical statement mirror 

 
Instead of tolerating your simple boring mirror, spice up its life by grabbing your hot glue gun and turning it into a DIY project. The cheapest way to achieve a tropical statement mirror is to go to a nearby beach to collect the best seashells you can find. Glue the seashells onto the mirror frame to give your mirror a big makeover. Once finished, use a glaze to glaze over all the shells to give it a glossy streamlined look.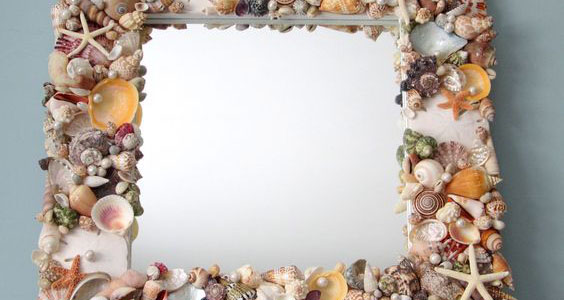 Whether you're looking to add a statement piece or a functional organisation piece to your home, our DIY home ideas can help you create a home you love. 
Still need a professional's opinion?  Get Quotes Now
About the Author

 
Kaylyn Jeffrey is the Web Content Manager for Service.com.au. When Kay isn't writing articles with ♥ from the Gold Coast of Australia, she is travelling with her fiancé and researching eco-friendly and sustainable homeowner tips.