With summer only a couple of months away, we've put together a few helpful tips to keep your home cool and save you money.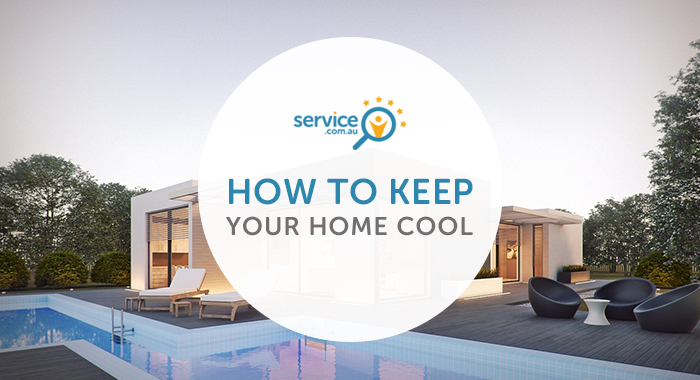 Here are our five top tips on how to keep your home cozy at all times.
Curtains and Windows
First of all, you should keep your curtains closed during the day. Windows are notorious for introducing radiant energy into your home. During the night, open up the curtains and windows to let cool air in. For days when there is a cool breeze, keep north and west facing windows closed with curtains and keep all other windows open.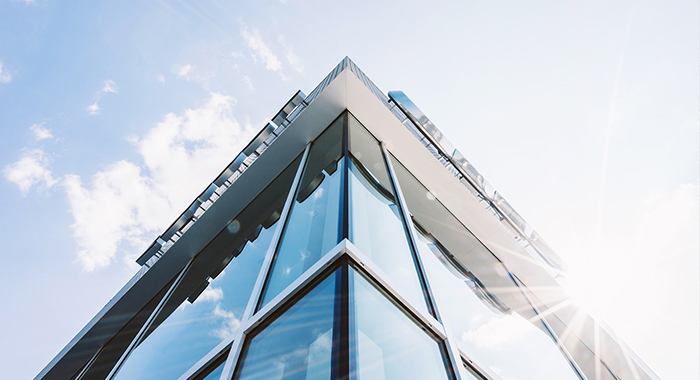 Use the Barbeque
Using the oven can heat your home exponentially. Opt for cooking outside on the barbeque. This will stop your home from heating up and won't add pressure to your air conditioner.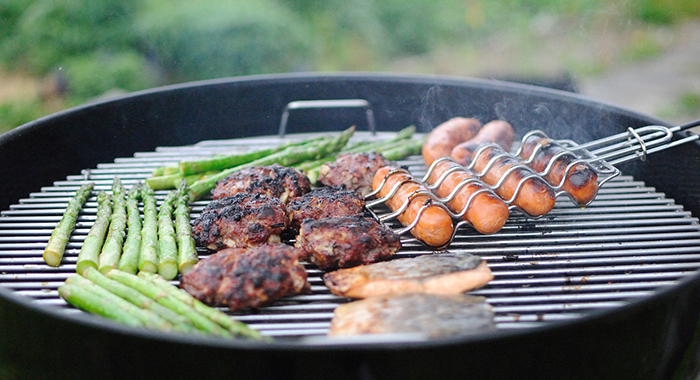 Use Your Air Conditioner Strategically
If you're going to turn the air conditioner on, we recommend using it in combination with the fan. Fans are great for circulating air around the room and they're also a lot cheaper to run.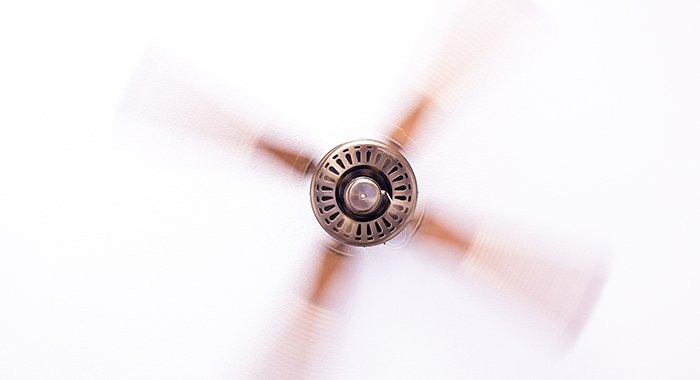 Further, set the temperature to 26 degrees. Setting the temperature to 21 degrees or lower in the summer can be quite chilly. 26 degrees offers a comfortable environment that won't affect your energy bill greatly.
Insulation
Insulating your home is not only for the winter months, it also keeps your home cool in the summer. Insulation can cut your energy bill by almost half. If you think of it this way, over time it will pay for itself.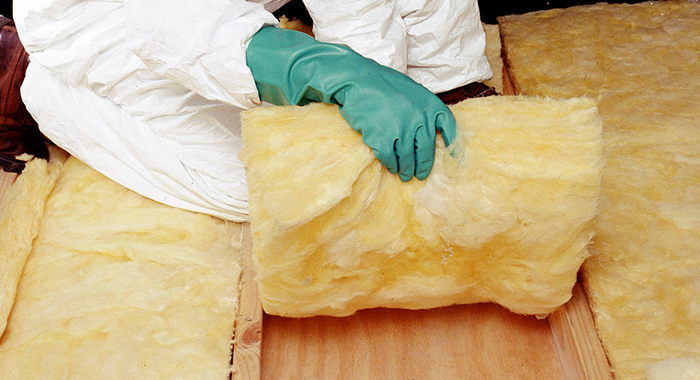 Regular Maintenance
Servicing your air conditioner regularly also keeps it running at its maximum capacity. If you feel your system is slowing down, it might be in need of a good clean and repair.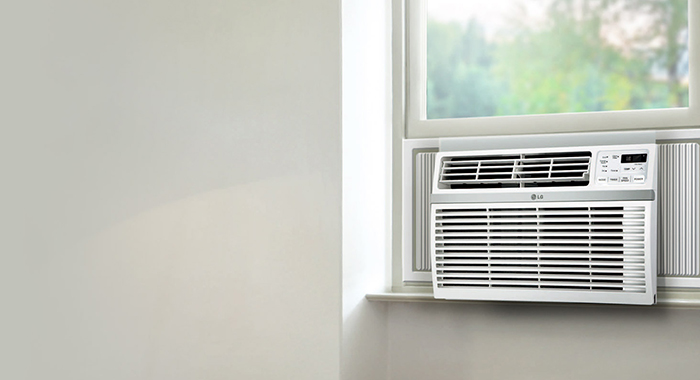 Find a local air conditioning technician near you today on Service.com.au.