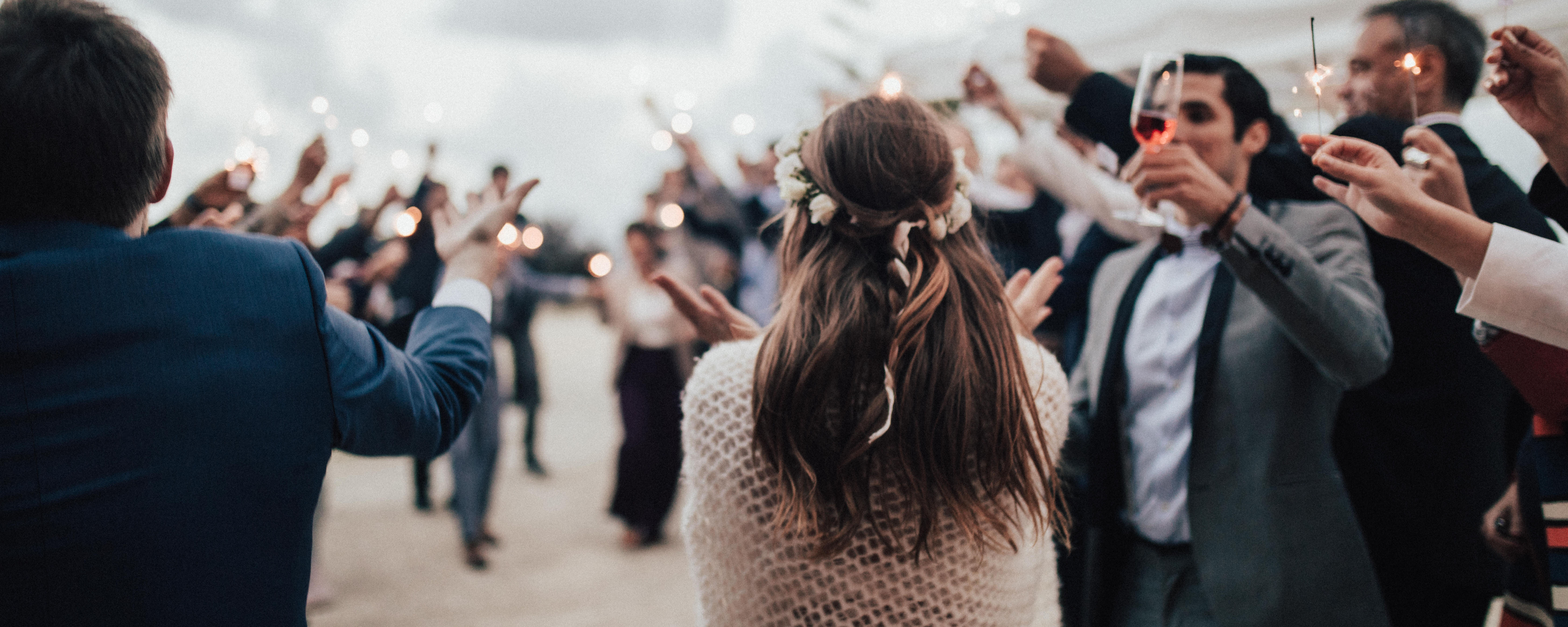 The bohemian chic wedding 

 
Fairy lights and outdoor weddings are an excellent choice for the bohemian couple. These weddings prove to be more affordable as they don't require an extravagant venue or pricey decor. Wood decor when it comes to furniture suits best with this style of wedding. Flower crowns are common for the bride to wear with a dress adorned with lace. Mason jars and tea lights are inexpensive and work very well with this decor style. Instead of the big costly cake, go for a small cake to cut on top of a cupcake tower, and have cupcakes for your guests to grab and enjoy. Indian-wedding style mehndi designs, head jewelry and bindis are also beautiful decorative additions which can be purchased online for little cost.
If you are a couple from different countries, a unique guest book idea would be to have all your friends and family sign a globe to put in your new home.

Chuck frozen blackberries and lavender into your guests' champagne to add a boho sophisticated element to your drinks.

The mountain adventure wedding 

 
Who wouldn't want to get married in the fresh mountain air and spend the honeymoon skiing and curling up by the fire? This is a perfect idea for the chill, relaxed couple that loves the outdoors. Booking a trip to New Zealand or Canada for this experience will make for an unforgettable and cool wedding. Canadian rustic cabin style decor is perfect for this type of wedding. These weddings are more affordable as they can be held outside with the mountains as your backdrop or in a rustic cozy cabin in a small gathering.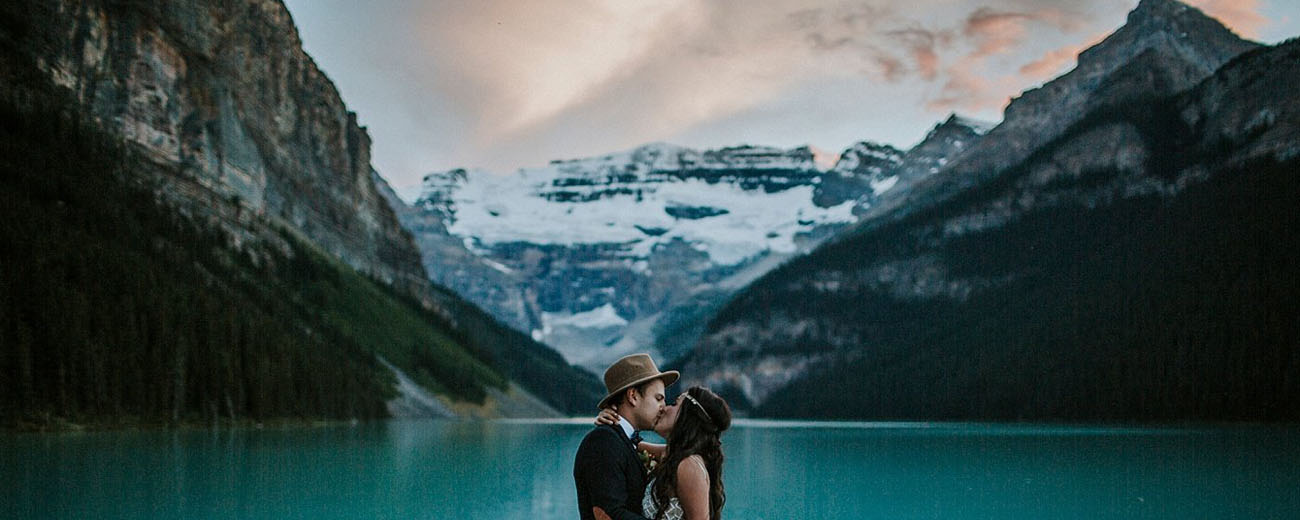 Decorate your after wedding party table with completely free outdoor decor like large acorns! These make an adorable rustic decor element. Take sticks from outside and spray paint them gold for another extremely inexpensive decor table element.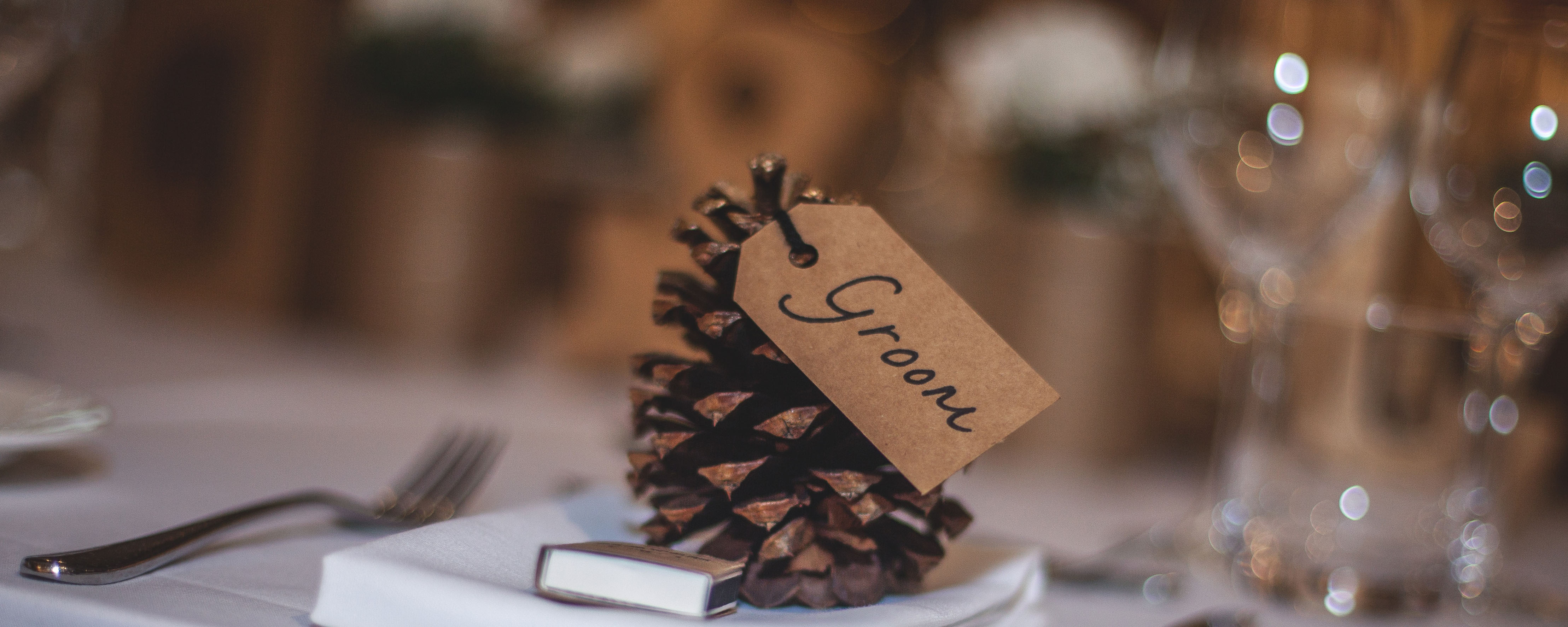 The beach wedding 

 
The beach wedding is a perfect way to start a marriage with a cool breeze and relaxing atmosphere. It is also an inexpensive venue as all venues in nature. Non Floral decor pieces such as large conch seashells are a more cost savvy way to go and will add to the beachy feel. This the perfect wedding for the relaxed couple who love the ocean. Who needs shoes?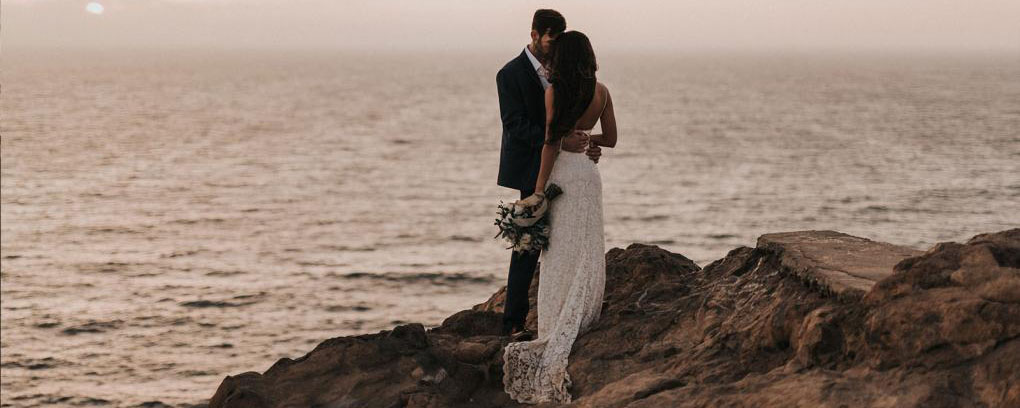 Have a day by the ocean celebrating your love and you will be sparkling like the sun on the water, diamond on your hand and the champagne you're sippin'.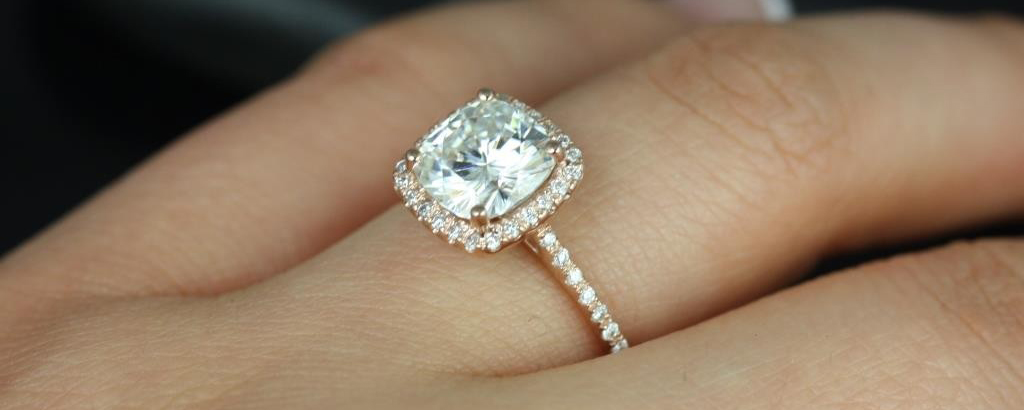 Opt for soft acoustic music over a wedding DJ to add to the relaxed beach wedding atmosphere and avoid a tacky disk jockey feel. Set the acoustics up with an electric acoustic amp for the after party for a deep romantic sound that creates more depth and memorability to the overall auditory experience. If your new spouse is musical, they'll have the tools for a romantic gesture. It's also a great way to support local, talented musicians.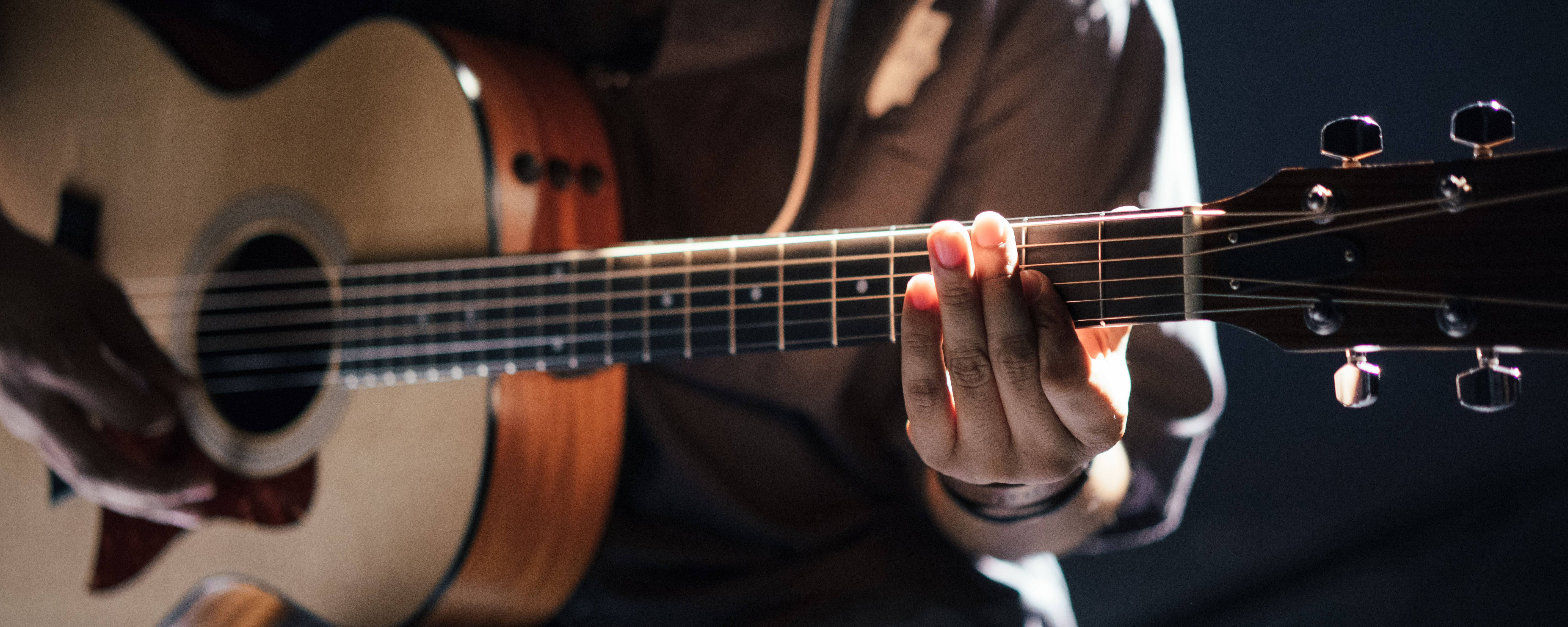 The crisp winter wedding 

 
This wedding is for the snow lovers. There are certain parts of Australia that have snow or as suggested above, New Zealand and Canada are great getaway weddings for this style. Create a romantic snowy wedding complemented by an after party at a rustic cosy lodge. Outdoor snowy weddings make for a dreamy experience and a cold nose. Many lodges will give excellent discounts to wedding parties with package deals available. Your hotel lodge could double as your after party venue and your honeymoon nook. Destination Ski has several tips for short ski breaks and ways to save.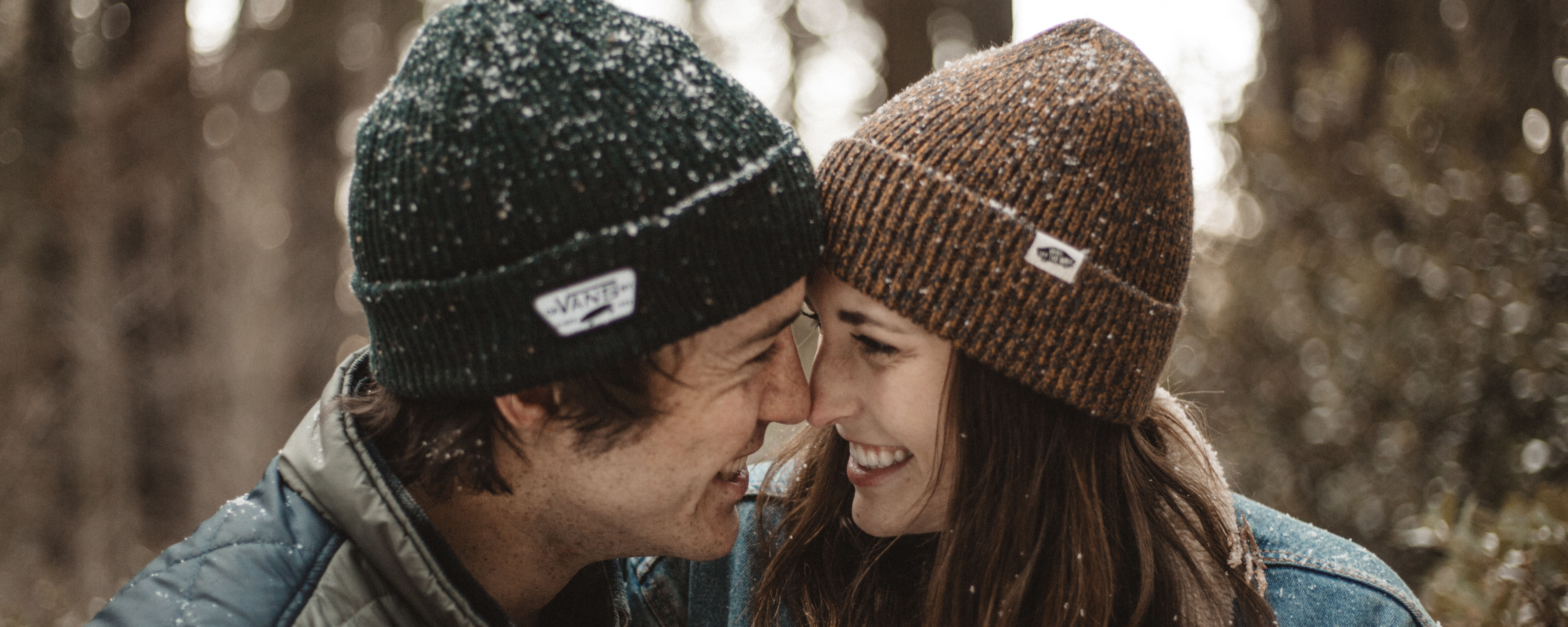 Depending on where you are and how chilly it is, the actual ceremony will be beautiful and brief which your guests will appreciate. No one wants to sit through a 3-hour long wedding ceremony, chilly or not, even if they love you.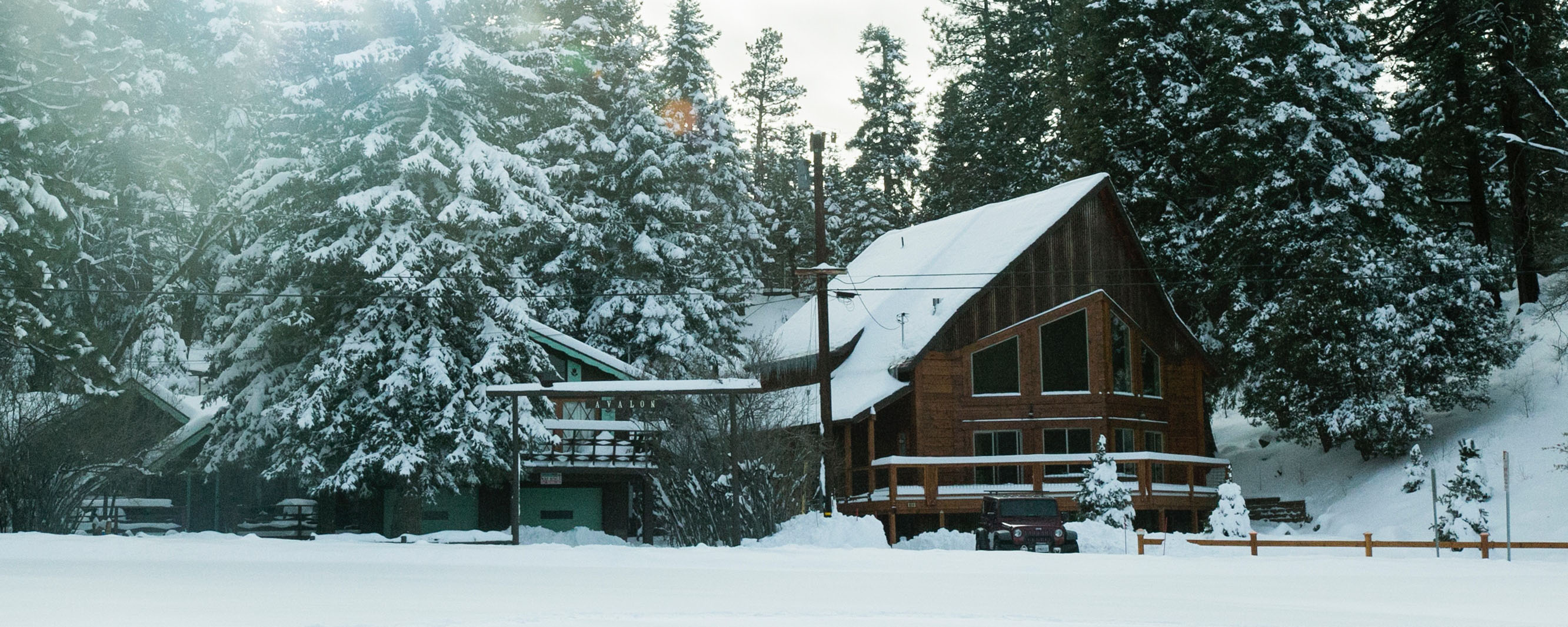 The extravagant wedding 

 
For the upscale couple that values the finer things in life, create your perfect extravagant venue by choosing a breathtaking venue. High class venues come at a price. To reduce the costs of venue, go for a sophisticated venue that can be used for both the ceremony and the after party to get a 2-for-1 type deal. Getting married on the off-season and not having the ceremony on a Saturday will reduce costs. Choose a visually stunning venue that will not need much decorating but is classic and well-decorated on its own from the get-go. Using neutral colours for the decor will create a more elegant wedding look. 

Opt for a smaller band! The sophisticated wedding should have sophisticated music which could be accomplished by a pianist/singer with a mate who plays cello. Go for a bluesy duo to up the romance and impress your guests. 
Skip the main course and instead, serve seafood platters and other d'oeuvres with an open bar of beer, wine, champagne and a signature wedding cocktail (instead of a full bar).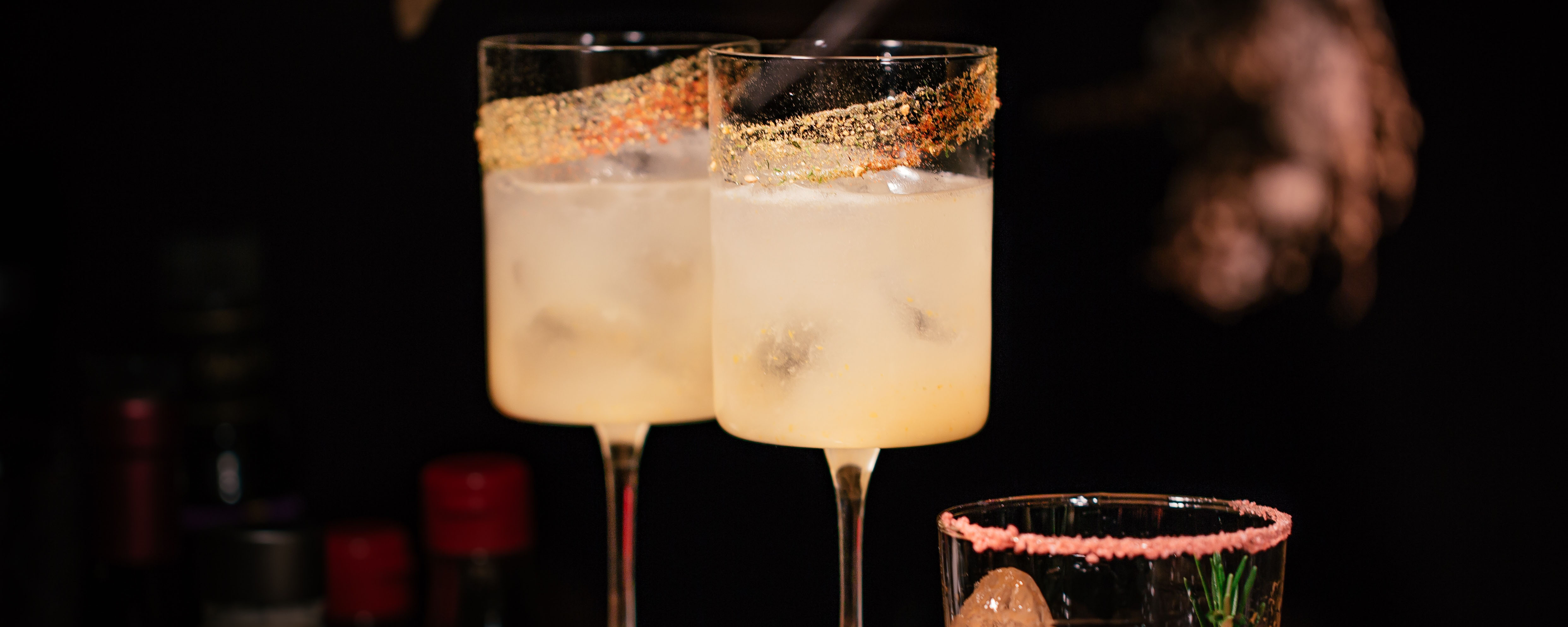 The casual vintage wedding 

 
Use more greenery than flowers! This cuts florist costs and suits the vintage wedding style you're after. Instead of setting up a vintage pergola with wedding carpet, use a vintage carpet and wed in between two trees adorned with fairy lights.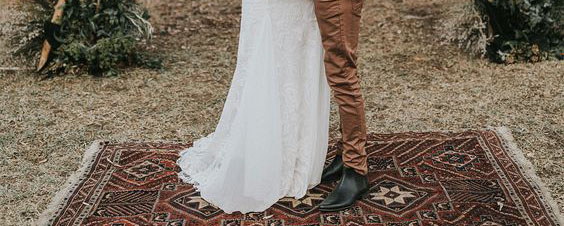 Source friends and family to be the bartenders and musicians to reduce costs and have a more comfortable, casual ceremony and after party. You can even have one of your friends or family marry you! You just need to get them ordained and registered. Write your own vows and sign that marriage license - you're all good to go. Visit your local antique shops to purchase the best decor for your wedding. This will be cost-effective and contribute to the overall vintage look of your wedding.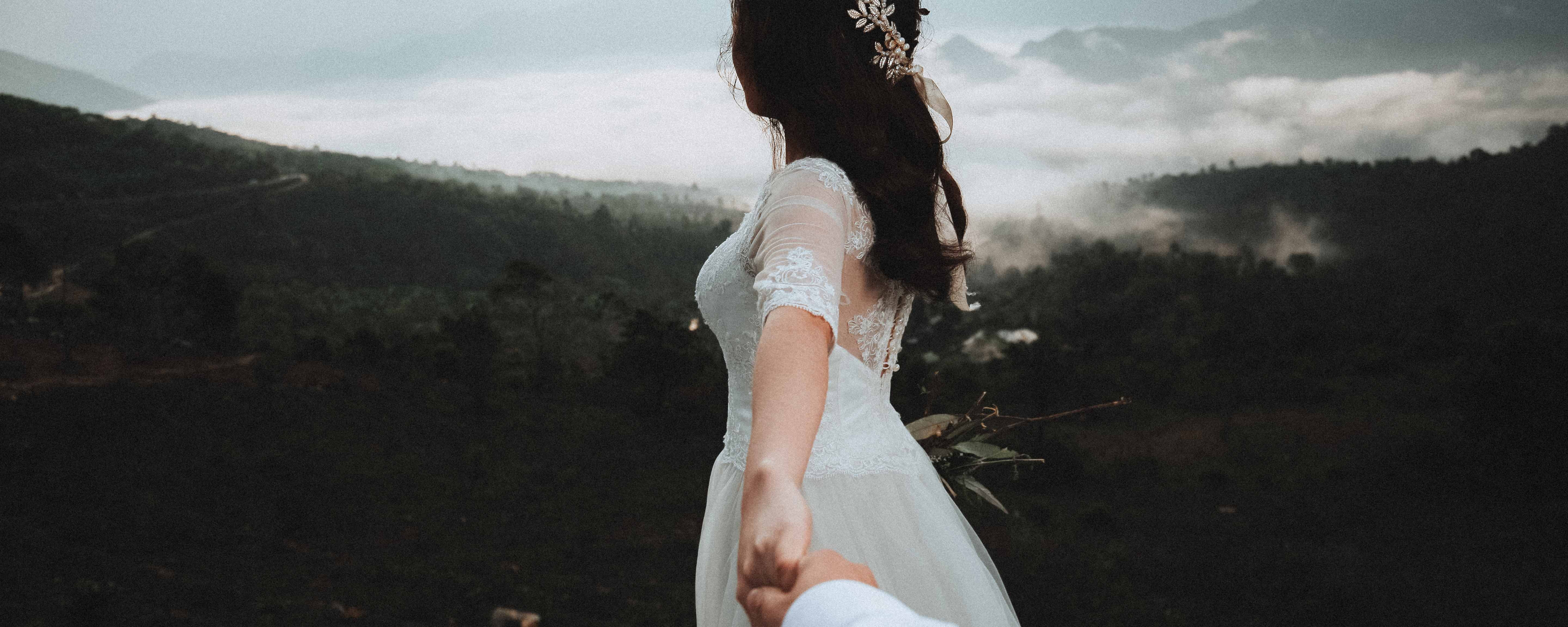 Falling in love with your best friend is the biggest gift this life has to offer. No matter how you decorate the day, the most important part of a wedding is the notion of the days filled with love to come. Adorn your special day with decor that reflects beautiful life long memories and photos you'll cherish years and years to come. Don't stop the romance at the honeymoon, we have tips for how to make your home more romantic.
We can't find you the perfect partner... but we can help find you the perfect local professionals for all of your trades and service needs.