While many new homeowners initially think about how they want their interiors to look, the backyard should be considered equally as well. This extended family area is a way to enjoy the outdoors safely and an extra area to entertain. Here are a few tips that will help you make the most out of your backyard area as a new homeowner. 

Decide how your backyard will be used
The first thing you need to decide is how you are going to use your backyard? Do you want somewhere for kids to play safely outside, or do you want to create a garden? Or perhaps both? Maybe instead, you will use your backyard mainly as an entertainment area. This guide will give you a better idea of what you may want to add, vary or design without having it look cluttered.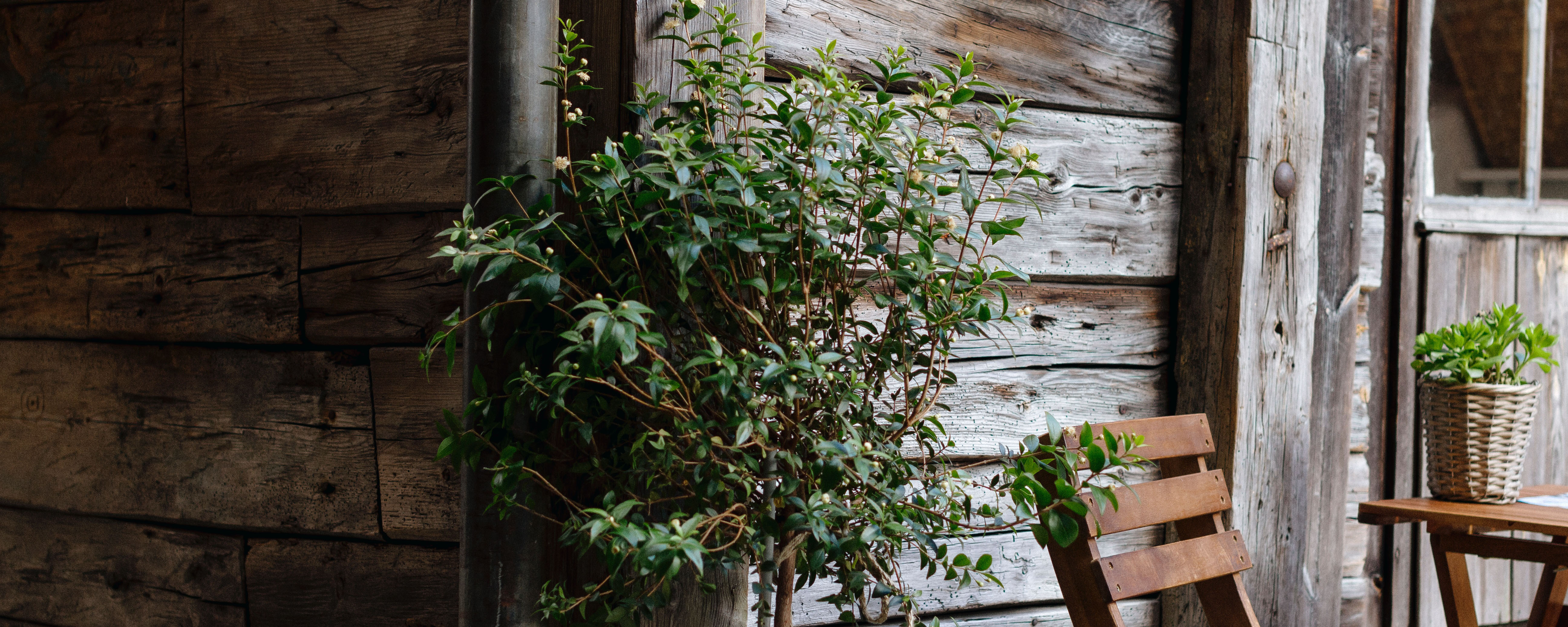 Make sure the space works for you and your family
There may be existing features that have become tired looking or a garden that is now overgrown. Or perhaps you have trees and walkways that don't quite suit your style. This can certainly be frustrating, but don't think you are now stuck with the existing look. You can remove trees and replant them elsewhere, or replace or move a garden if you don't like where it's at. Free up space which will allow you to create eye opening, yet functional features or outdoor structures.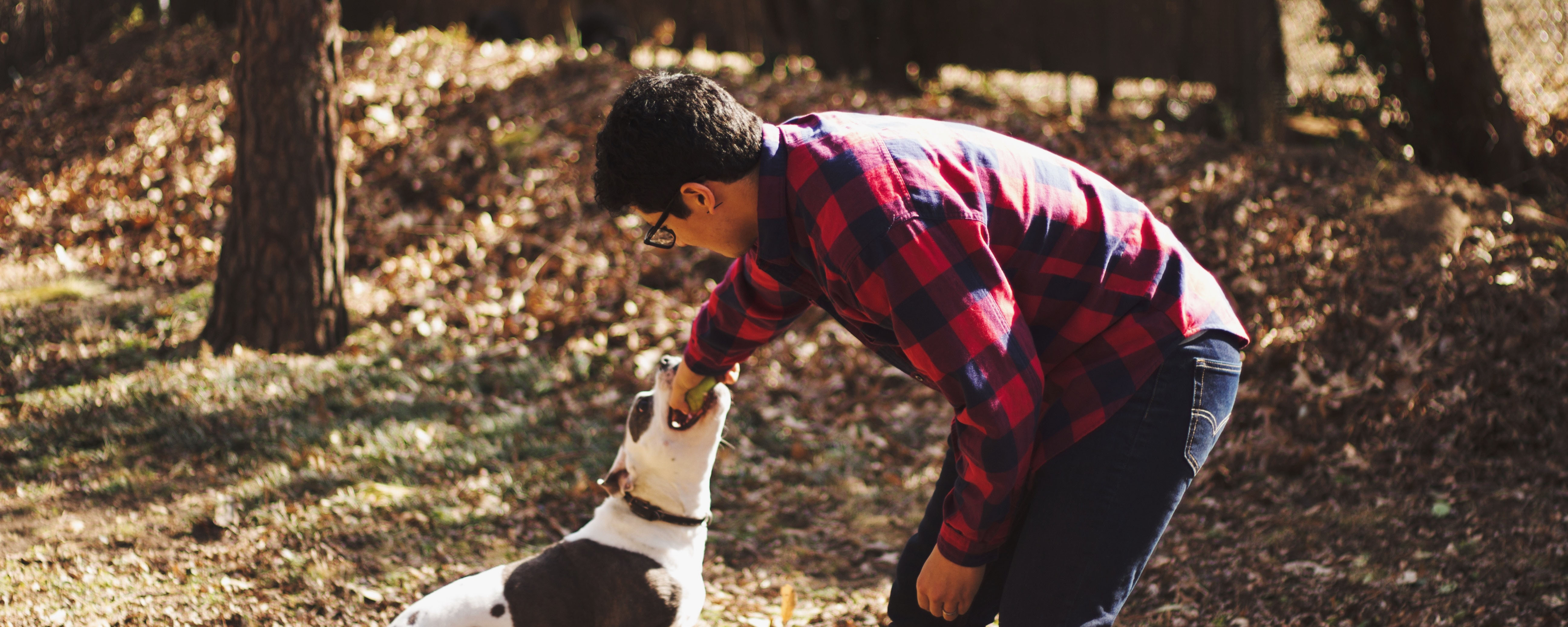 Install some outdoor structures
An outdoor structure is an excellent addition to every backyard. It creates additional usable space that can be utilised all year round. Gazebos, pergolas, and African huts are great examples of outdoor structures that will makeover your backyard. These are a great way to make a space for entertaining or even as a shelter for a spa.
They're easy to maintain and will increase the value of your property, should you consider selling in the future. A good idea here is to make your outdoor structure a real focal point of your backyard area. Even kids can have their own outdoor space with a cubby house and playing equipment.
This is a great way to get them off their phones and games consoles and enjoy the outdoors.
Julian at Aarons Outdoor Living recommends their outdoor range, which features a wide variety of structures including gazebos and pergolas for entertaining, studios and workshops to provide space for hobbies, and kids' cubby houses for hours of fun, creative play.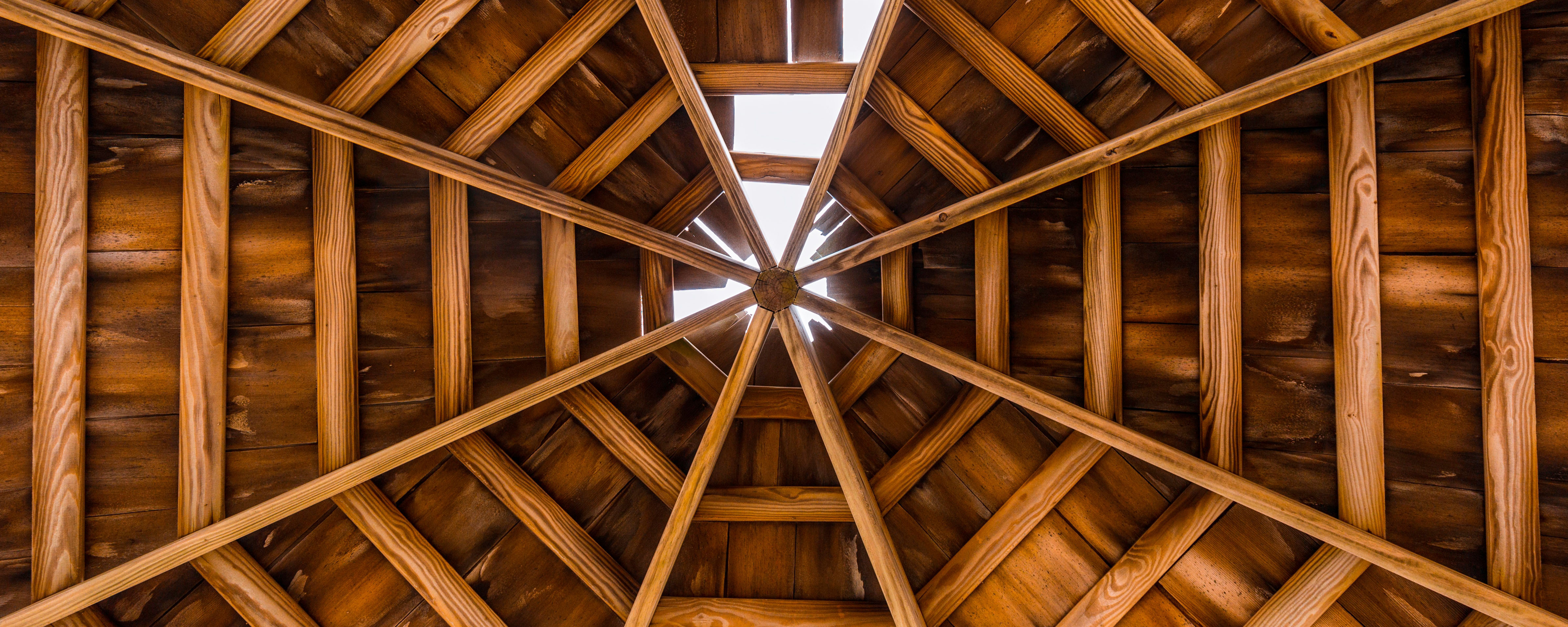 Consider a pathway in the garden
While many homeowners love having a big grassy area, some like to create paths that are pleasing to the eye and help to divide the backyard into sections. You can create pathways leading down to a garden area, swimming pool, BBQ and a gazebo, for example. This can be done using mulch, gravel, stone or other materials. You can do this yourself or consider outsourcing it to a professional landscaper or outdoor designer. Your biggest constraint here is your budget, so don't over capitalise. Check out these inspiring garden paths to help you get the ideas flowing.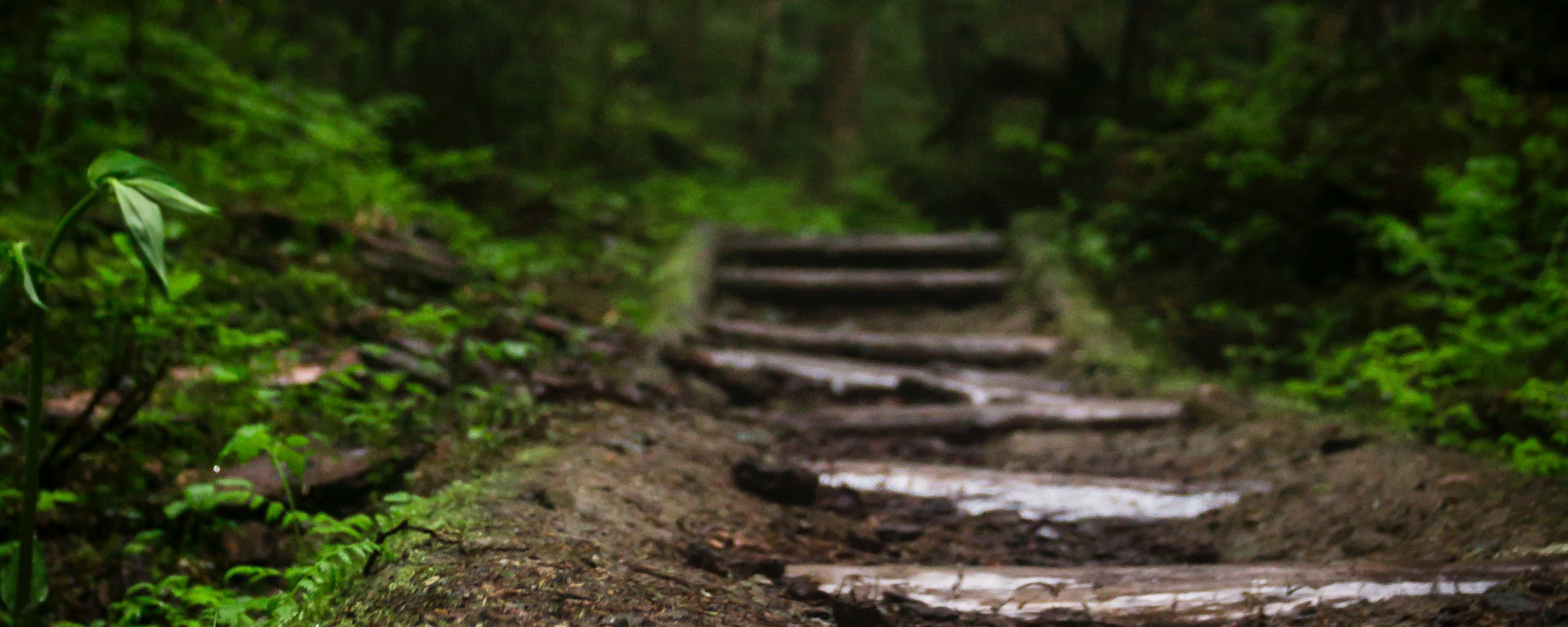 Create some garden space
A great garden can really enhance your surroundings and bring a new level of ambience. Be sure to look for plants that are best suited for your area. Take into consideration the sunlight available; if it's primarily a shaded area, consider plants that do not need full sun.
For an immediate effect, go for something currently in-season. If you are time poor, then look for plants and shrubs that don't require a lot of watering or care. Cacti and succulents are great examples to consider. Also consider looking at planting annuals and perennials, which have longer flower periods.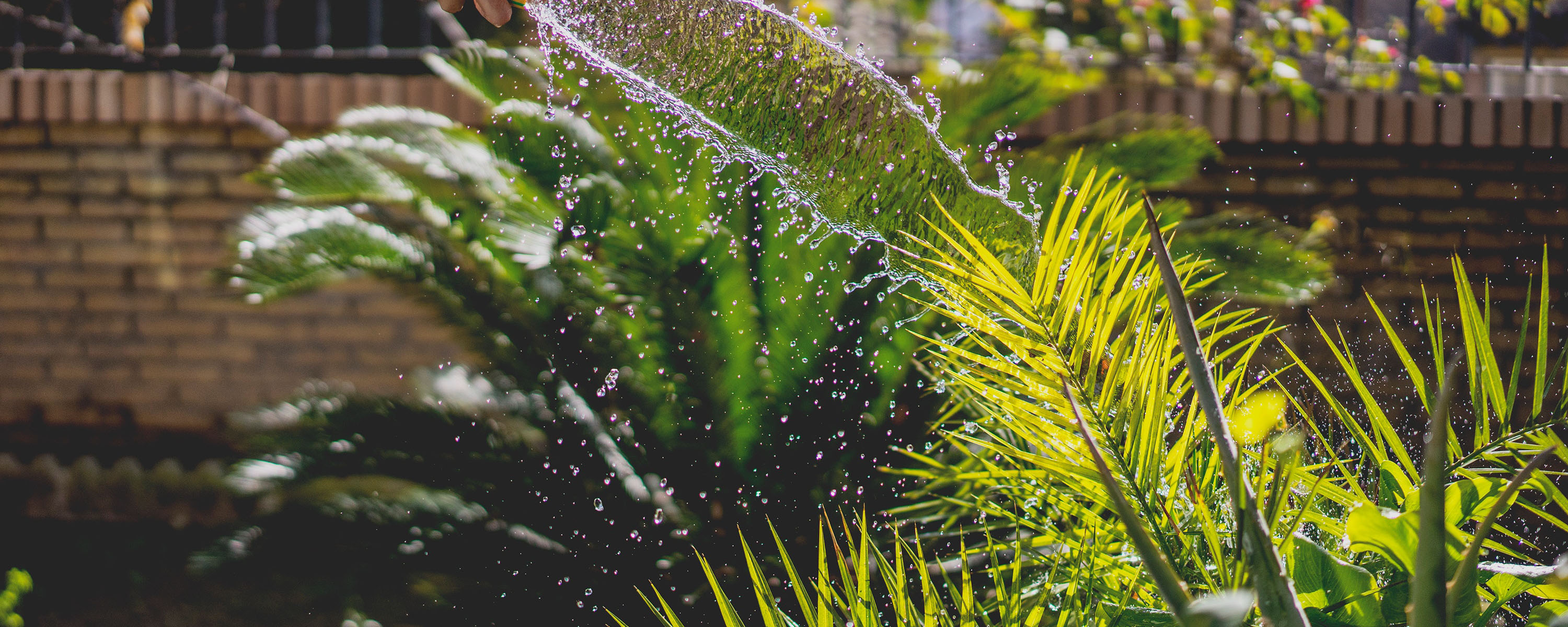 If you want to be able to make the most of your backyard area  and keep it looking great, you will need to put some work into its care. This will include regular lawn mowing, watering of the plants, weeding and ensuring your outdoor structure is kept clean.
Dirt and debris will collect, wood can deteriorate and metals will rust, if there is no general upkeep of the area. You will want to put time aside and stick to a regular schedule. If you keep on top of it, your outdoor area can look pristine for years to come. Of course, it will make things a lot easier, if you decide to sell down the track.

Hire a home exterior designer
If you're serious about turning your backyard into something spectacular and have a budget to work with, then consider hiring a landscape designer. They can help you make the most out of your outdoor area. They will give you the correct ideas regarding plants and advice on installing structures like walkways, pergolas and water features.
Outdoor entertaining is such a major thing today, considering our beautiful climate. Therefore, look at also creating a great outdoor BBQ area. Nothing beats looking at those great Summer sunsets, accompanied with great food, drinks and company!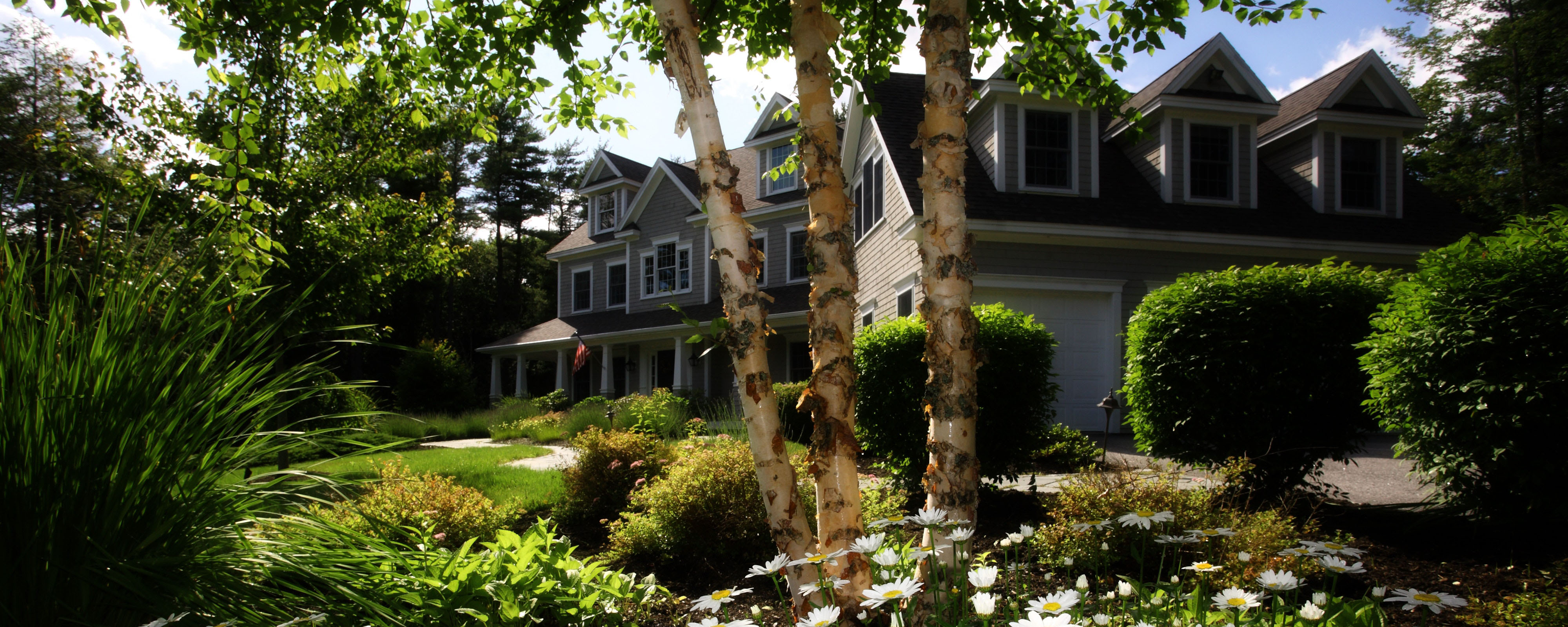 Need professional landscaping advice?
Further reading:
Easy backyard maintenance: quick ways to spruce up for summer now
10 most beautiful gardens in the world
10 inspiring garden paths
6 easy ways to transform the front of your home