Another benefit to designing your backyard incorporating these trends is that it can help increase buyer interest, and therefore increase property value. This is essential should you wish to sell this year or in the new future. Here are some of the best backyard trends to consider for 2019.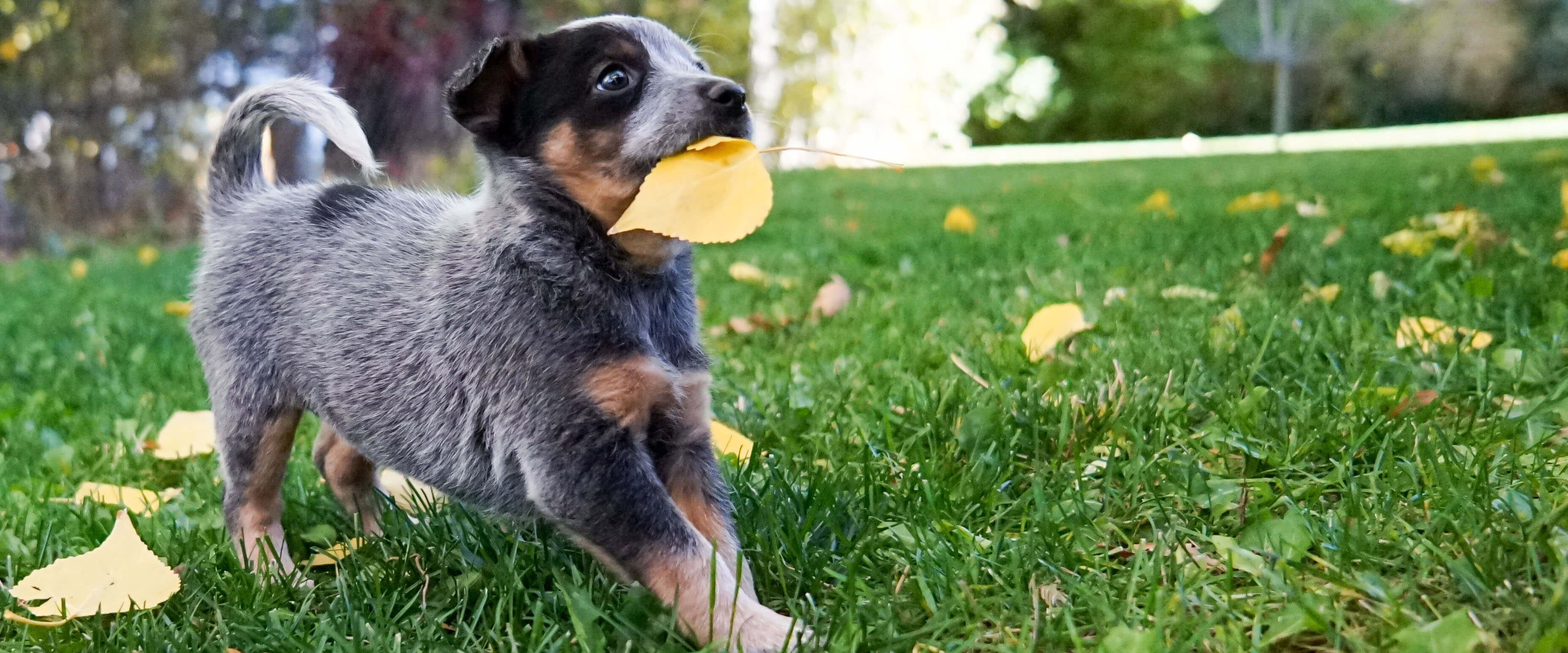 1. Backyard pathways
No matter how big your backyard is, a pathway or two can take you on a journey within your own special space. It will divide your backyard into areas and help create specific focal points. Natural, flat stones are a popular material to use when laying pathways. These could lead to a lovely retreat like a pergola or garden area. Perhaps create a simple line throughout your garden for a pleasant stroll. There are many designs you can consider when researching how much it costs to build a pergola in your backyard in 2019.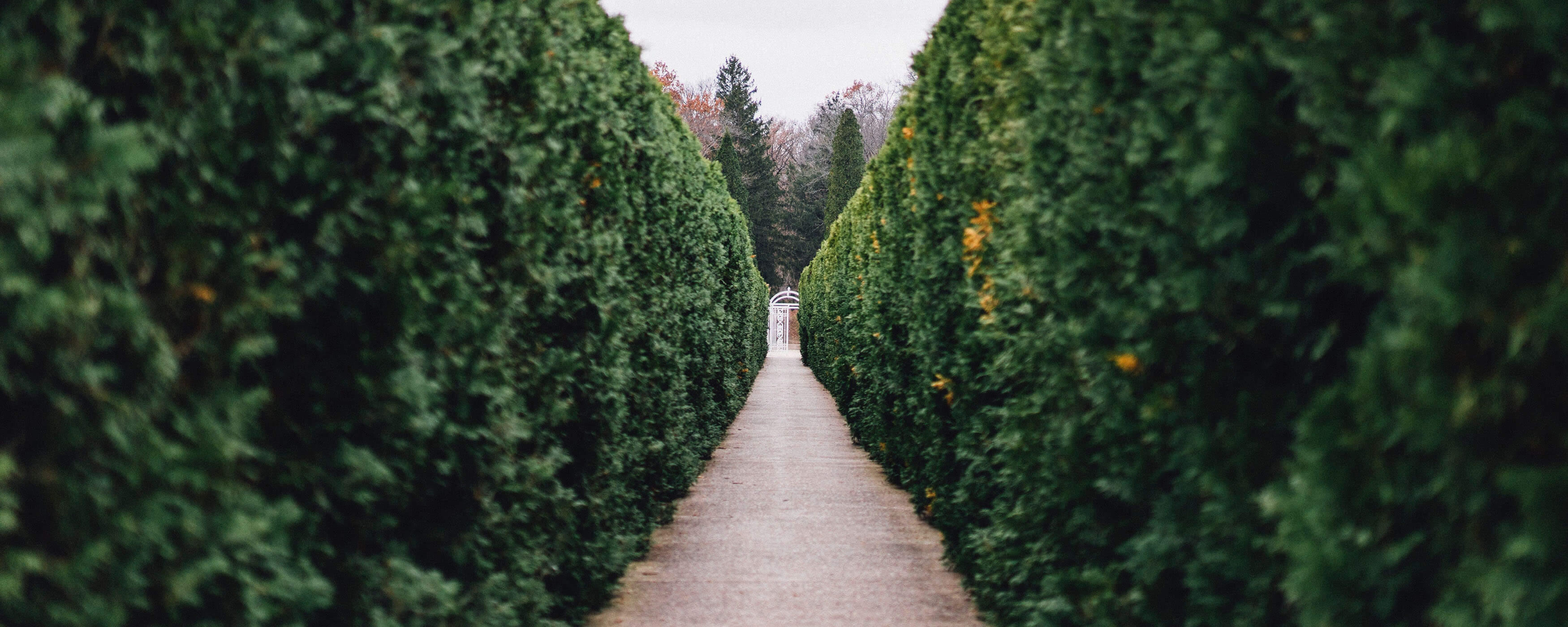 2. Al-fresco dining options
For years, home owners have been choosing to dine "al-fresco", commonly in a patio area. Now more than ever, people are choosing to venture a bit further away from the house by having an outdoor dining area in the backyard. This is usually under the cover of a gazebo or pergola with the  current demand greater than ever.
The consumer desire for new outdoor eating structures was high in 2017-2018 and expected to rise in 2019. With proper shelter, you get to keep the sun off in Summer and complemented with an outdoor heater, enjoy outdoor dining all year round even during the cooler months. Adorn your covered area with stylish outdoor furniture that matches your surroundings and you may find that you eat more outdoors than inside at home.
If your budget allows, why not go a step further and opt for an outdoor kitchen, which will really give the ultimate al-fresco dining experience!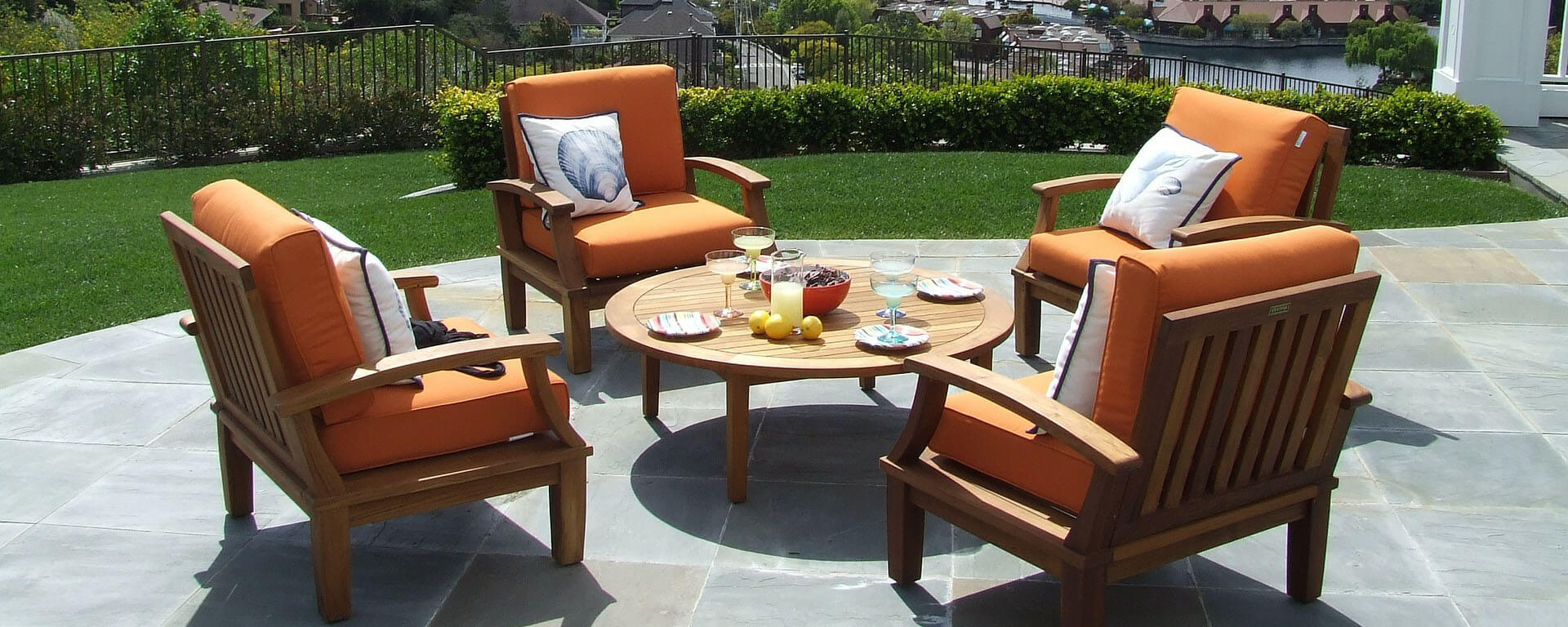 3. Backyard enclosed by nature
While fencing is the obvious answer to creating privacy whilst keeping kids and pets safe, another option to consider is to add a feature of gorgeous shrubbery. This look is welcoming, more open and sometimes more aesthetically pleasing than fencing, yet if done correctly, will still create boundaries around the property. An expert landscaper or home exterior designer can help create a sophisticated look with climate appropriate plants to match your outdoor areas. This will create a visually pleasing and pristine area, which will never go out of date.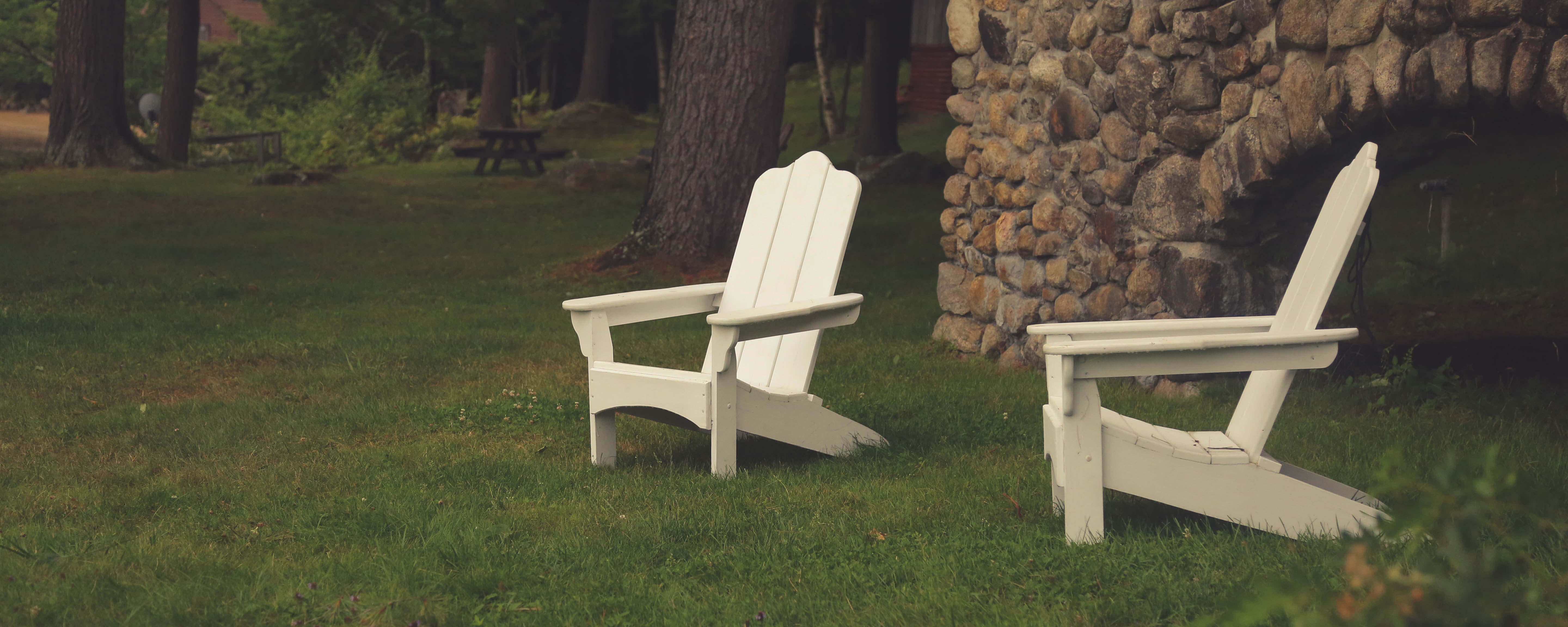 4. Water features
Water features are a landscaping idea that never seem to go out of style. Year after year, home owners look to include some kind of water feature in their backyard. This helps create a soothing sanctuary, complemented with natural looking waterfalls and accompanied by the relaxing sound of running water.
Water features are commonly seen in Balinese-inspired gardens, which create a sense of peace and tranquility in the backyard.

5. Smart gardens
Whilst we are now able to control household features like lights, air conditioning/heating and other aspects of our home by our phones, technology is now expanding to include the backyard as well. Programming outdoor lights to turn on at sundown, as well as turning on the sprinkler system when you're away, is becoming increasingly common now.
The ability to keep your plants happy on dry days and getting that spa heated before you get home, is a great shortcut for our busy lives. Unbelievably, this can all be done  from the convenience of your mobile phone or tablet. We have included several environmentally friendly lighting tips that will help you become more environmentally conscious, when it comes to smart lighting.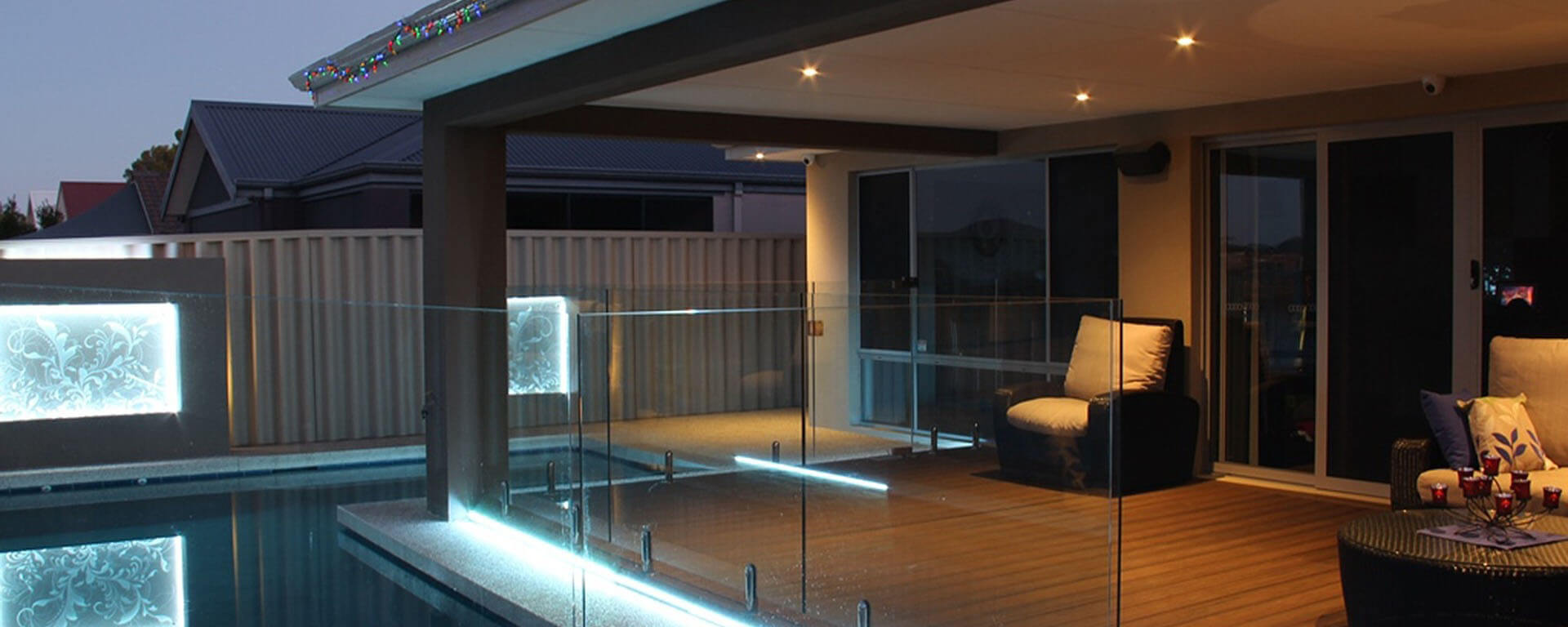 6. Going eco-friendly
We're becoming increasingly aware of our need to protect the environment and live a more sustainable lifestyle. Conveniently, there are little things you can do in your own backyard to help. These include recycling old items; for instance, instead of buying new planters try using old watering cans. Also try creating your own compost from food scraps to help fertilise the soil and garden.
Also look at creating your own vegetable patch. Plant a variety of herbs, seasonal vegetables and fruit trees. Even beginner gardeners can plant things like tomatoes and strawberries which are very easy to grow. Just do some research ahead of time, to find out when is the best time to plant and what kind of care they need to flourish. This is something the kids love to do as well, as they get to watch things grow.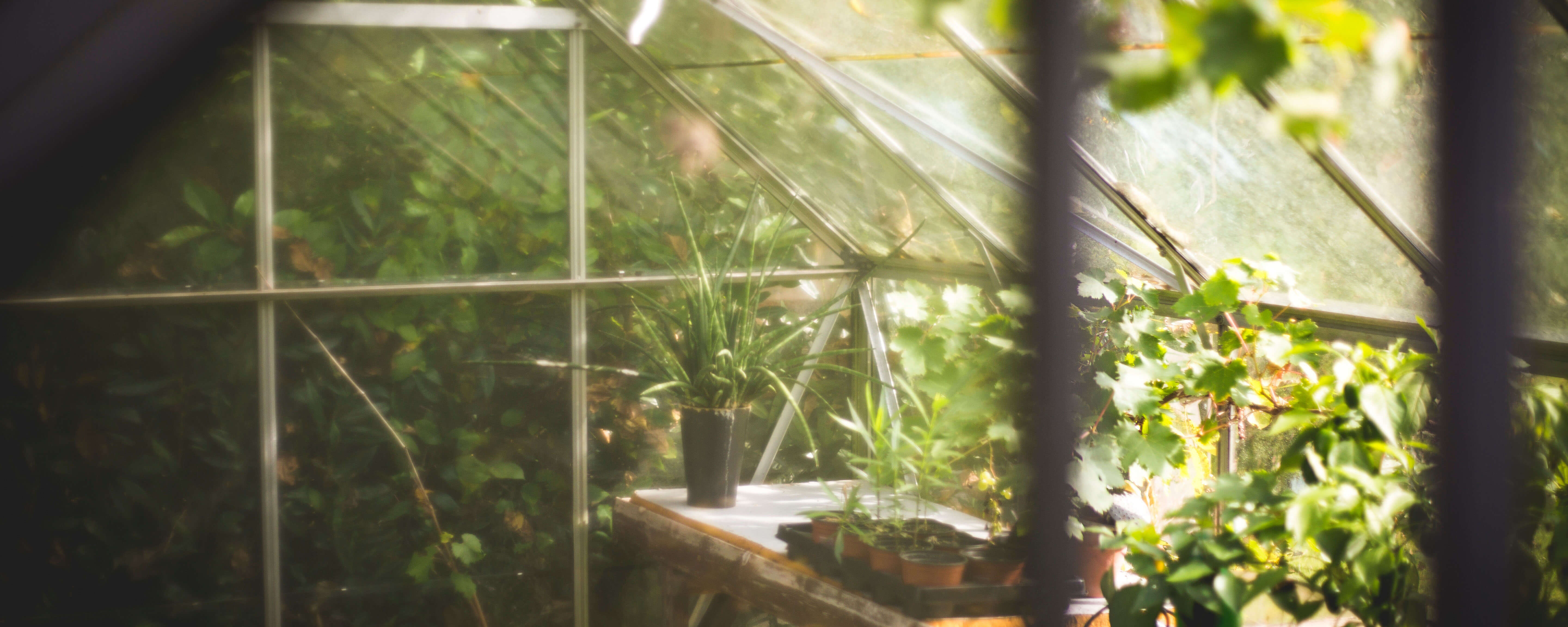 The trends for 2019 listed above are certainly not a full list, and there are many others that you could consider that are more specific for your tastes. For instance, outdoor furniture is now looking to include plenty of wood and low slung styling. Experiment with these trends in your own backyard this year!
Need help including some of these landscaping trends in your own backyard?
Further reading:
New homeowner backyard inspiration
Outdoor Living Design Inspiration
10 inspiring garden paths
The best gardening trends for 2019