According to many experienced gardeners, you can plant even when frost is still a few weeks away. There are plenty of cold weather crops that will mature at a fast rate during late Autumn. This includes special greens, mesclun mix and arugula. Even onions and special varieties of garlic grow amazingly well during Winter. Apart from Winter plants, there are several varieties of vegetables that also grow well during Autumn and Winter.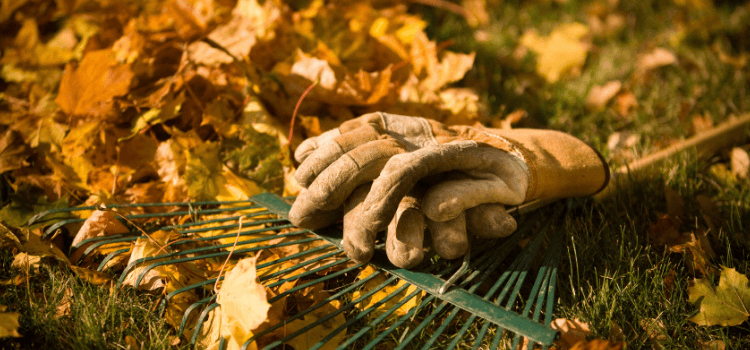 1. Choose the right plants
The only way to enjoy a harvest of planted bulbs is by growing them during Winter. These plants should be bought and nurtured during Autumn. Well-known bulbs include crocuses, tulips, snowdrops, irises and daffodils. Also consider a cool season bloomer like camellias. These shrubs will flower from late Summer right through the cold months into Spring. The best known types are Sasanqua, Japonica and Reticulata, which have bright pink flowers that will take pride of place in your garden bed. Also consider pansies and cyclamen, which thrive in colder conditions. Pansies in particular are great, as they can also be grown in pots and planter boxes so can be placed close enough to be seen from indoors.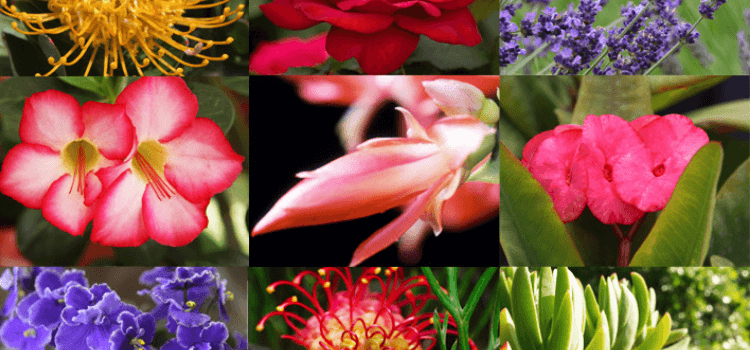 Most of these plants are typically planted at a depth of 4 to 5 inches. However, make sure you understand the plant fully by reading their label or instructions. Requirements do differ from one variety to another. It is quite interesting to note that bulbs require the cold weather to really catalyse their growing patterns.
Cover crops are also great for the cold season, as they help recharge the soil and provide a great base for growing your own vegetables in the future. These are plants that can prevent erosion and increase the amount of nutrients present. Common cover crops include winter field beans, peas, clover and vetch. These plants have the ability to absorb nitrogen from the air and cultivate beautiful gardens.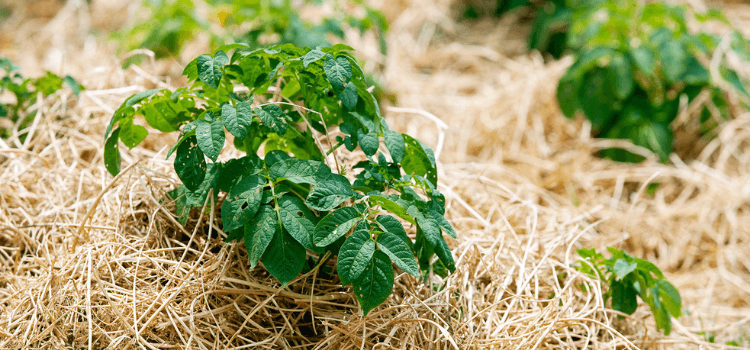 2. Prepare the garden bed
Once you have decided on what you wish to plant, you should lay the garden bed carefully. There are several ways in preparing empty garden beds. Make sure you remove weeds, till the soil and mix essential composts. This will create an enriched and fertile base for your Winter crops. Just like Spring crops, Winter crops require a lot of nutrients and continued care.
The garden bed has to be carefully filled with mulch as well, which is one of the things to renovate in your garden this Winter. Mulch is extremely important because heavy rains can wash away essential nutrients from the soil. Mulch adds plenty of organic substances to the bed and creates a spongy, protective texture. This is exactly what every budding gardener should endeavour to achieve.
Also, don't forget to rake your garden. Not only does it give your soil bed a level surface but it also loosens the soil which it makes it easier for the seeds or bulbs to germinate and therefore grow. You can also spread leaves over the soil to help further maintain the garden bed during Winter.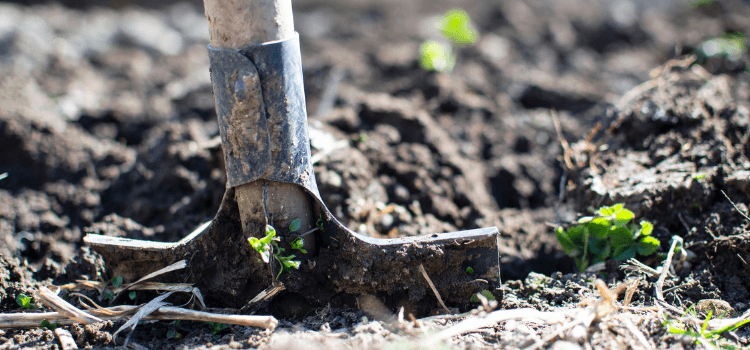 3. Keep pests away
Plants become quite vulnerable during the Winter season, so it's imperative that you look out for pests or diseases appearing on your plants. After all, you wouldn't want pests to ruin your Winter garden.  If you need to use some kind of spray, stay clear of pesticides. These are a constant source of infant and pet poisonings; look at planting marigolds or daffodils, which will deter pets also. Use instead natural products, like Pyrethrum or Neem oil. Even a simple solution of soapy water sprayed on the plants will keep pests like grubs and caterpillars eating the leaves.
For many, Spring and Summer is when they take an interest in their garden. However, if the groundwork is done in Autumn, heading into Winter, then you can spend more time during those hot months enjoying the fruits of your labours. Don't believe the thought that all plants and flowers have that dormant period during the Winter months. Yes, many do, but only those grown in regions with very cool temperatures and frosts. If living in subtropical climates areas, of which there are many in Australia, then you can still have a garden bed that will provide colour during colder times.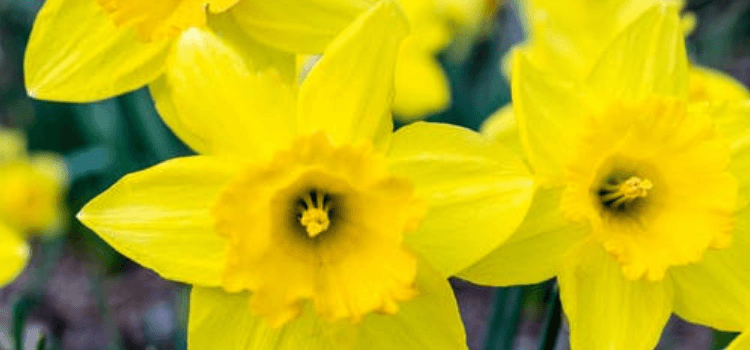 Need help preparing your garden for Winter?
Further reading:
5 helpful tips for growing beautiful trees
How to attract beneficial nature to your garden
DIY turf laying: how-to guide
The best gardening trends for 2019