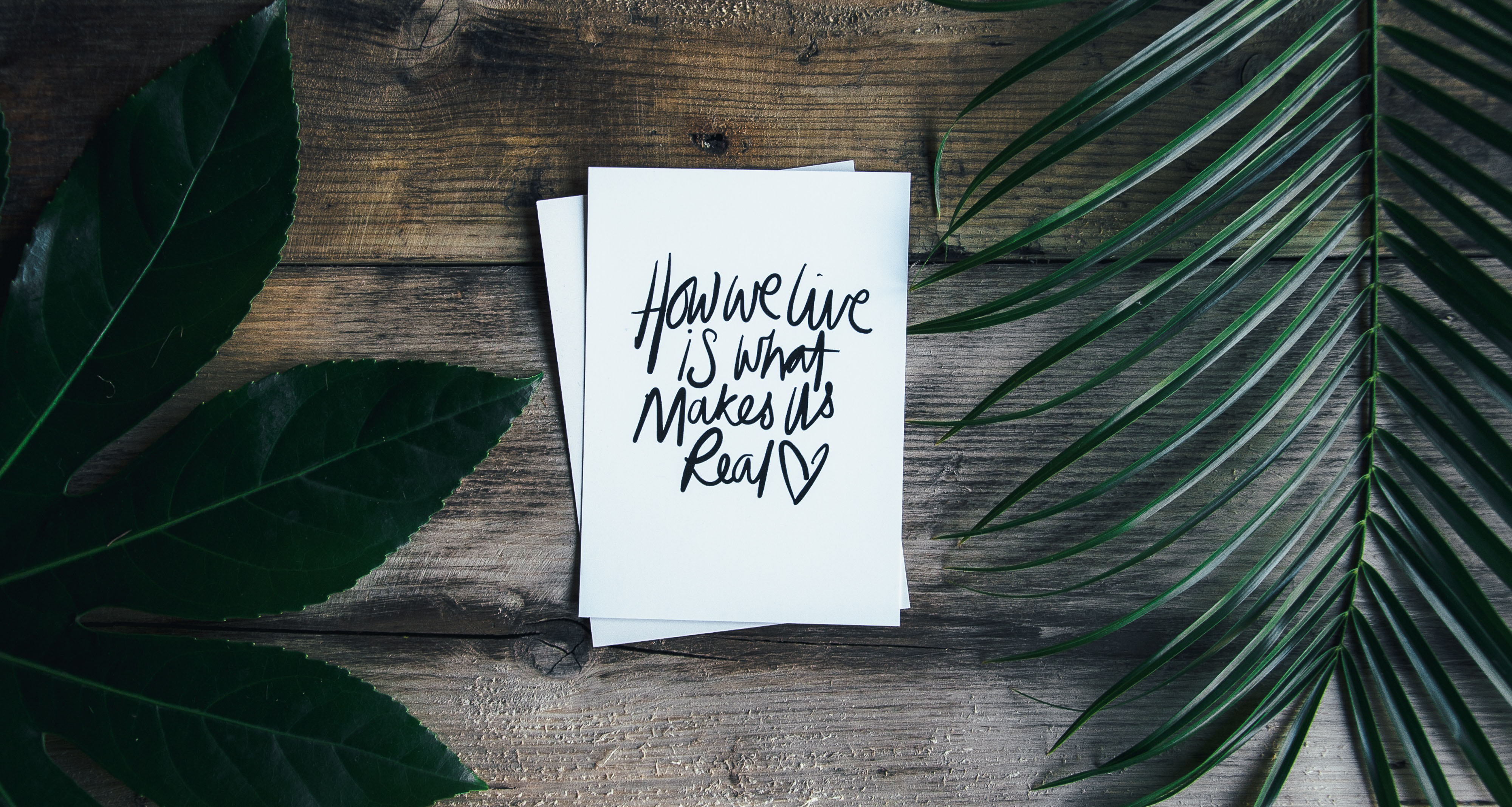 There are many important reasons why you should be choosing natural cleaning products. Australia's top all natural toxin-free product company, Nourished Life offers sustainable and waste free products for your home. The website's founder, Irene Falcone, was called a "silly hippie" when she started selling natural products. Her website now collects $20 million a year in revenue. From cleaning and food storage to baking basics and water filters, we have gathered our top picks for organic, natural product alternatives.
Natural cleaning home essentials starter kit 

 
Low Tox Life® Home Essentials is a kit of cleaning supplies that are 100% toxin-free and ready for use. These organic natural products are perfect for your chemical free new beginning, or work as a great housewarming gift.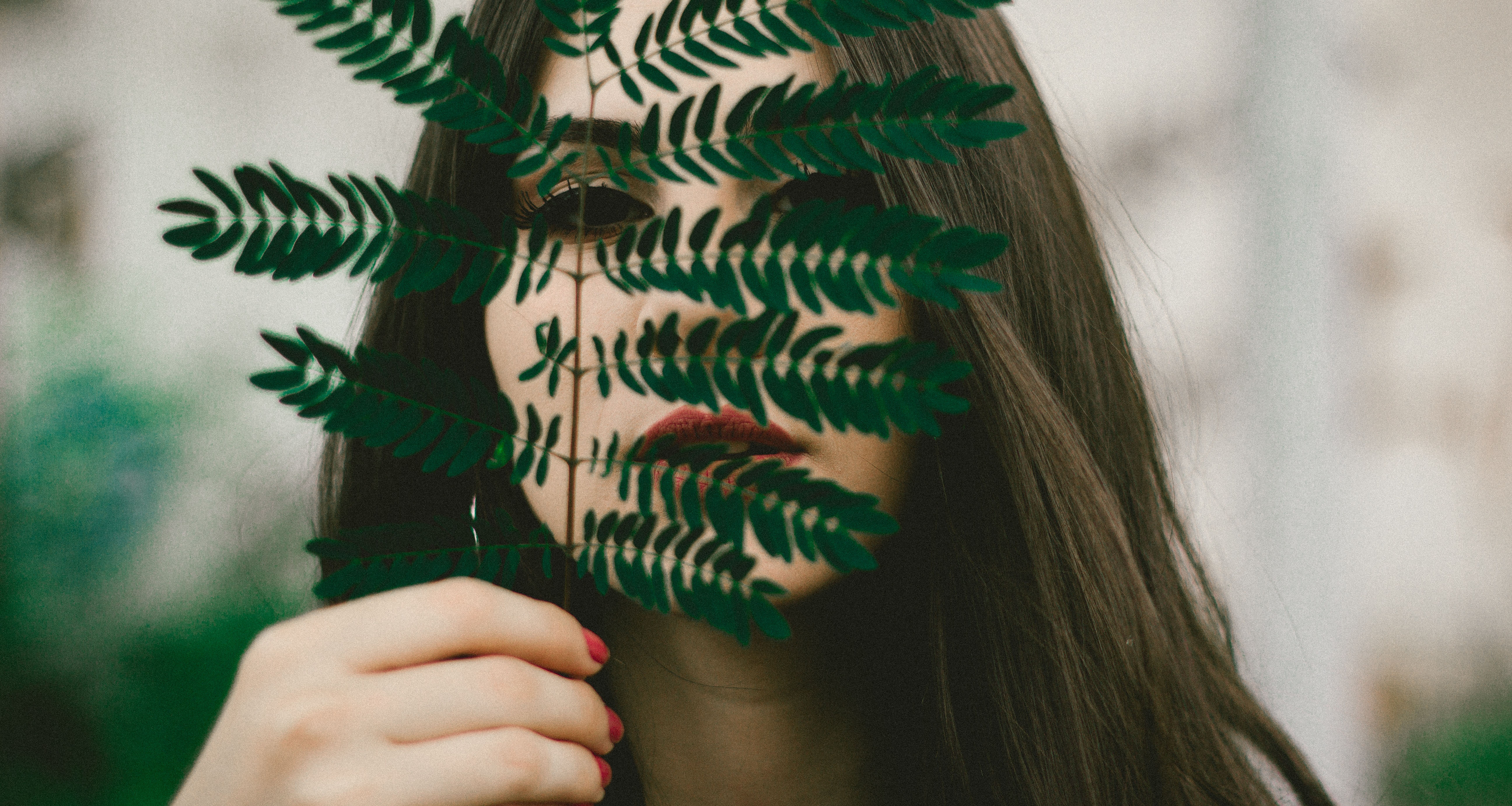 Comprehensive water filtration system

 
 If you aren't lucky enough to have your own sustainable concrete rainwater tank, chances are you use a main source for your drinking water. In effort to make sure you are getting the most pure drinking water, invest in a stylish water purifier which comes in many different colours and styles to match the decor of your home. We love these functional pottery pieces of art!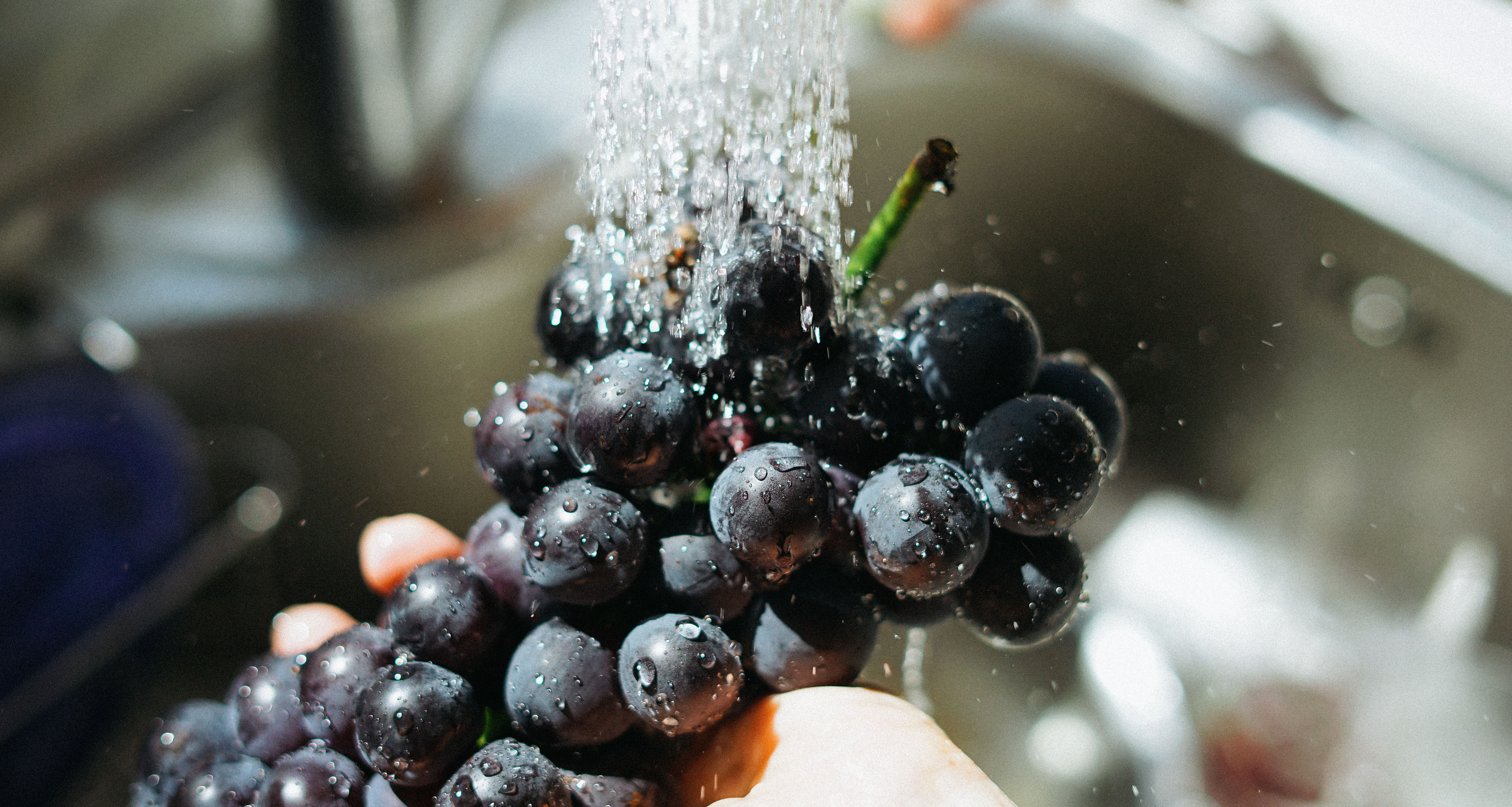 Stylish and reusable travel coffee mug

 
Living a more sustainable lifestyle can feel a bit overwhelming at first, so start small! The perfect way to start living more eco friendly is to stop getting a new coffee cup every time you buy a new coffee, and instead, invest in a Fressko Coffee Flask. This is perfect for the stylish coffee lover that wants to invest in a natural product alternative. This style travel mug ensures your coffee stays hot with the BPA free stainless steel walls, housed by a bamboo shell with a leak-proof chrome-rimmed bamboo lid. Another plus: Many coffee shops give you a discount for bringing your own mug - Just ask!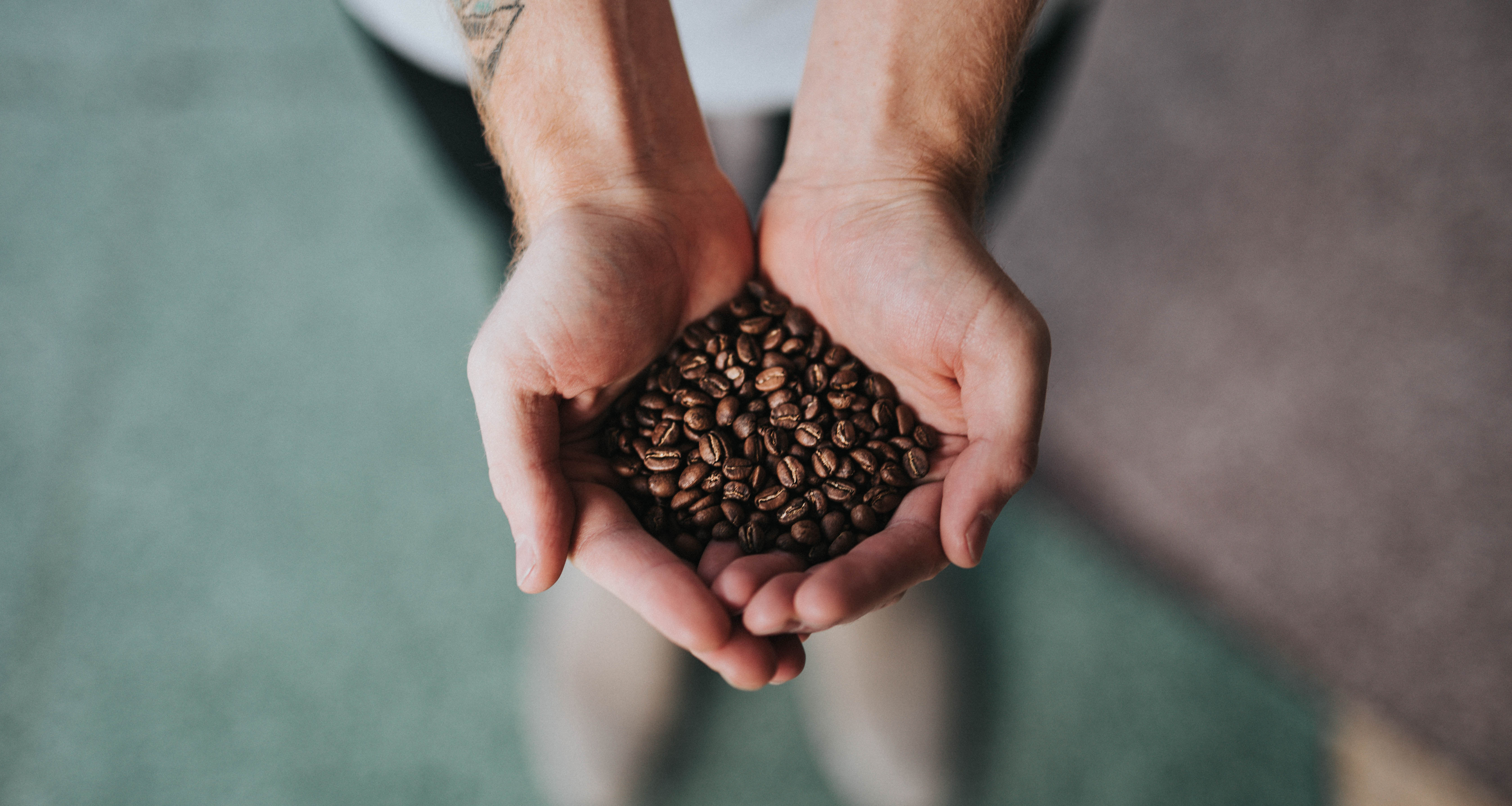 Sustainable food storage to keep veggies fresh

 
Goodbye plastic bags, hello great product! Imagine never having to use supermarket produce plastics bags again. Reusable produce bags are handy reusable mesh bags (which can be machine cool washed!) that keep your produce fresh. They are perfect for storing dried fruit, nuts and grains, making nut milk, and drying herbs.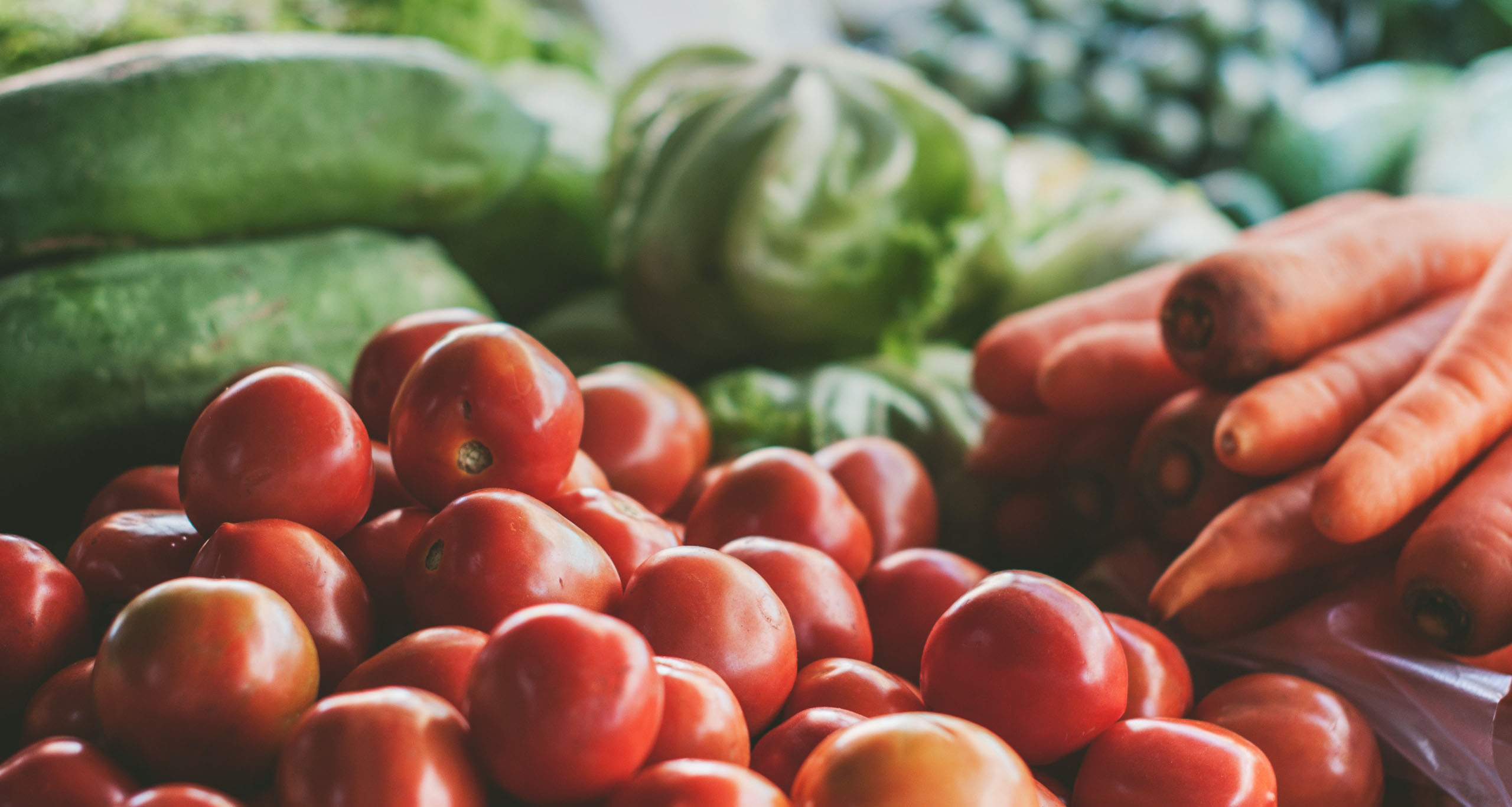 Silk eco friendly bedding for better sleep

 
Eco bedding is a perfect choice for getting more sleep and relaxation at night. Choose pillows that are made of 100% silk and you will experience the benefits of a more comfortable bed and better sleep. This is also a great gift to complement a care package for a loved one or a self-care item for your own home.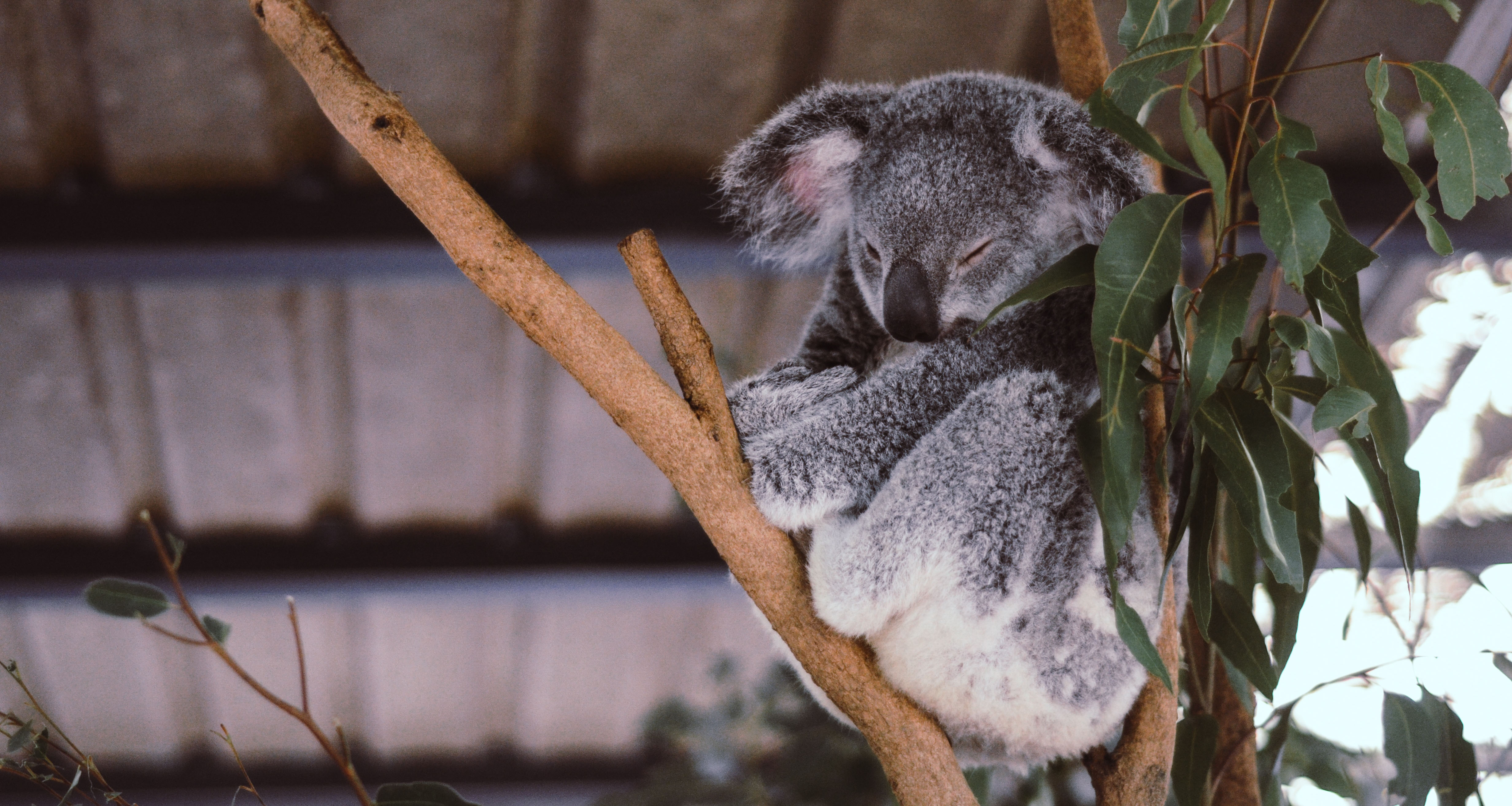 Lavender & mint natural laundry powder 

 
Trade in your regular laundry detergent for a more natural option like lavender & mint laundry powder that offers effective cleaning without health hazards. This laundry powder is biodegradable, pH neutral, and formulated by a naturopath taking into consideration the health of your whole family. The product is made in Australia with no palm oil or artificial fragrances. A beautiful all natural alternative for a common household product.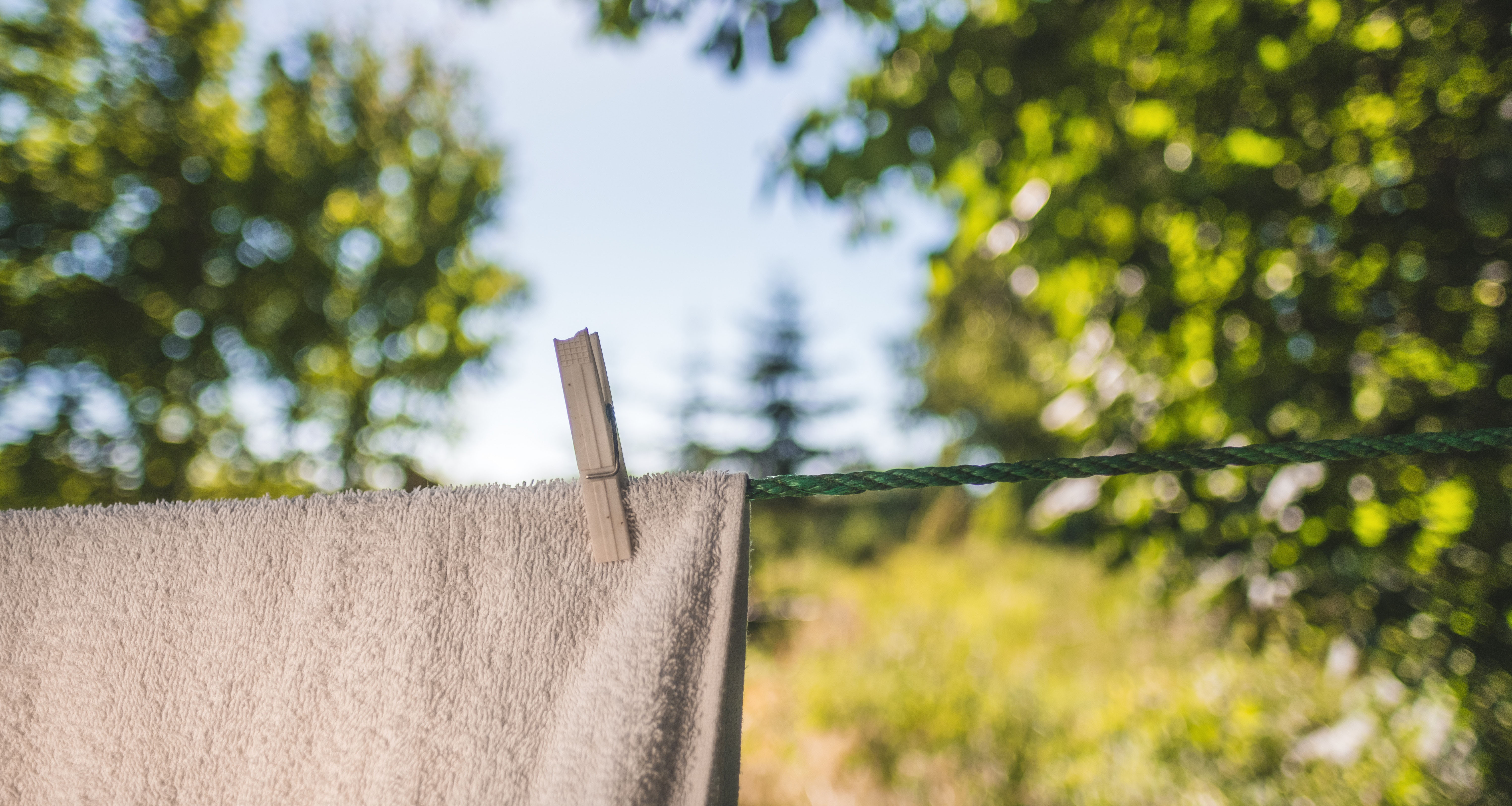 Chemical free pet care products for your pup

 
Do you love your little fur ball more than anything? Choose natural pet supplies when shopping for your pet to ensure you're making the best choice for their health. Keep your darling pet free from toxin exposure and smelling excellent with calming, refreshing and natural scents in their shampoos. You can have pet products that are full of essential oils, anti-fungal and anti-bacterial ingredients that don't consist of harsh chemicals.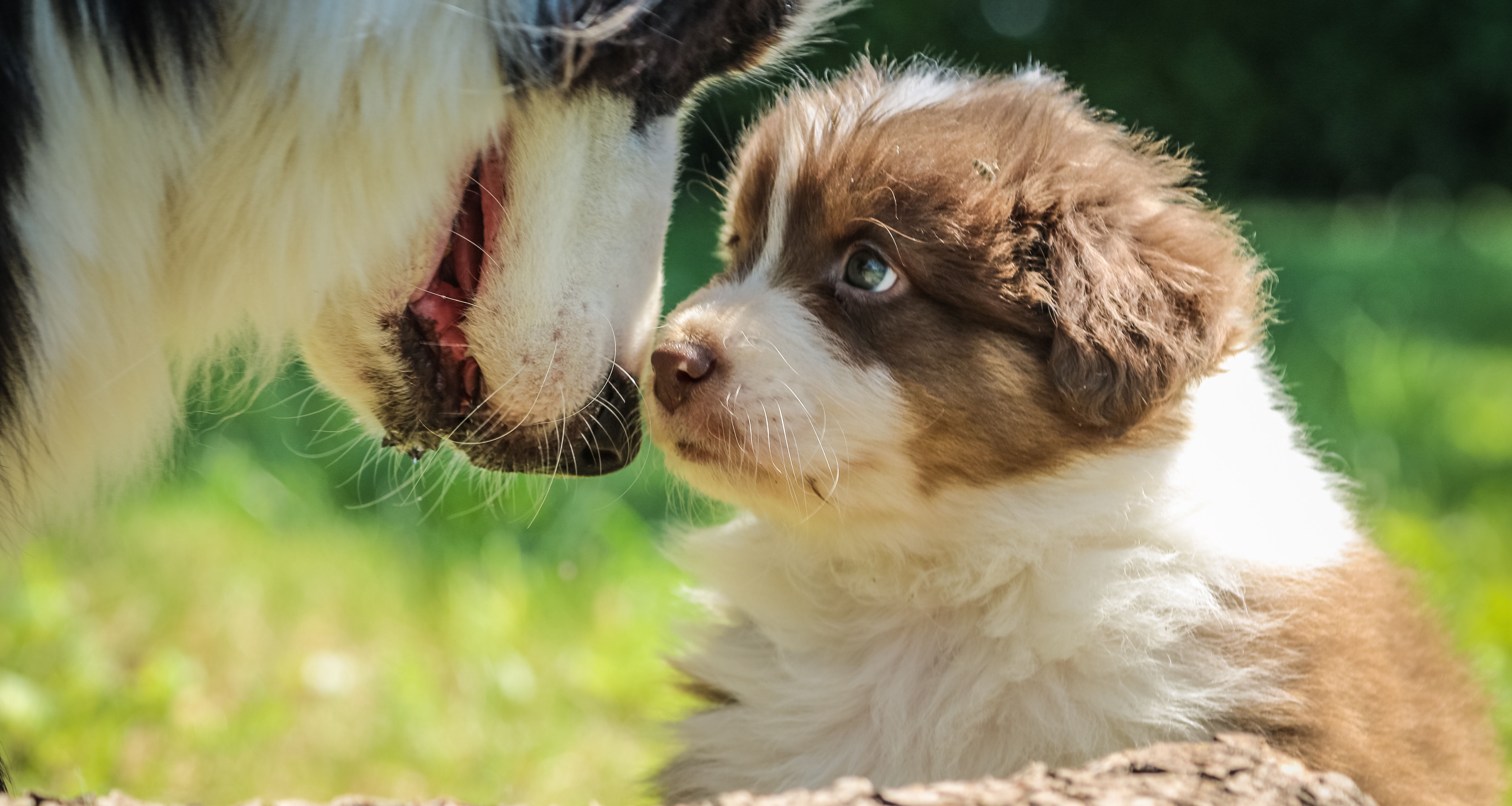 Love your hands with natural dishwash liquid 

 
We love Earth Choice products that are 100% organic, tough on grease and good for the environment. Earth Choice uses plant based ingredients, make their products with 100% recycled plastic and are Australian-made and owned.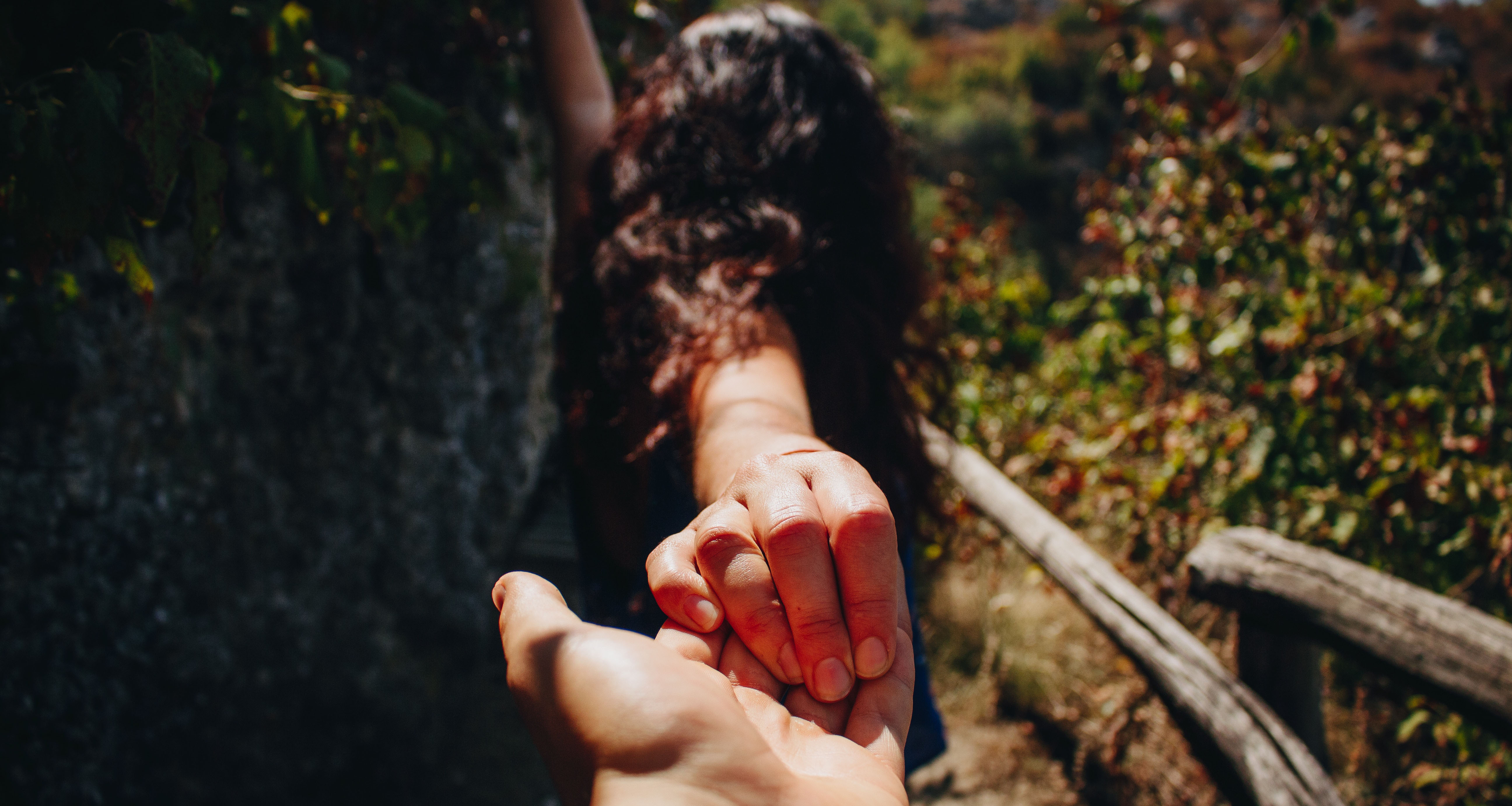 Pure essential oil diffuser 

 
Essential oil diffusers are a staple piece for the relaxing home that is always smelling fresh. Essential oil doesn't just make your home smell amazing, it also helps you to relax and unwind in your home. Instead of spraying your bathroom and home with harsh chemical sprays, choose pure oil diffusers that will have a better scent with zero chance of negatively affecting your health and home environment. Raise your energy and fill your living space with joy with an Australian-made natural oil diffuser.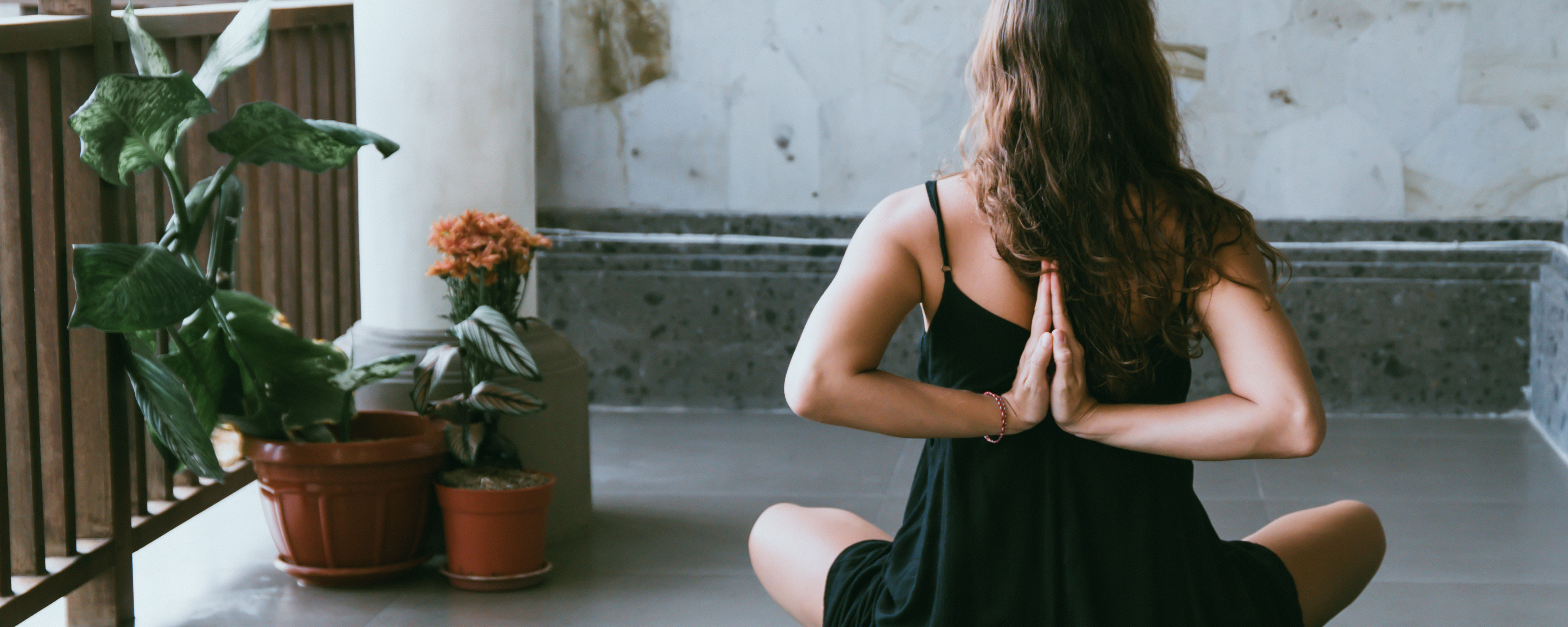 Save the gas to go to the shops and instead, order your natural products online from a trusted source where you can clearly see the ingredients. If you are choosing products from a store, make sure to read the label to make sure the product you're buying is organic and toxin-free. As a consumer, make sure to do your research so that you are choosing products that are better for your health and your home.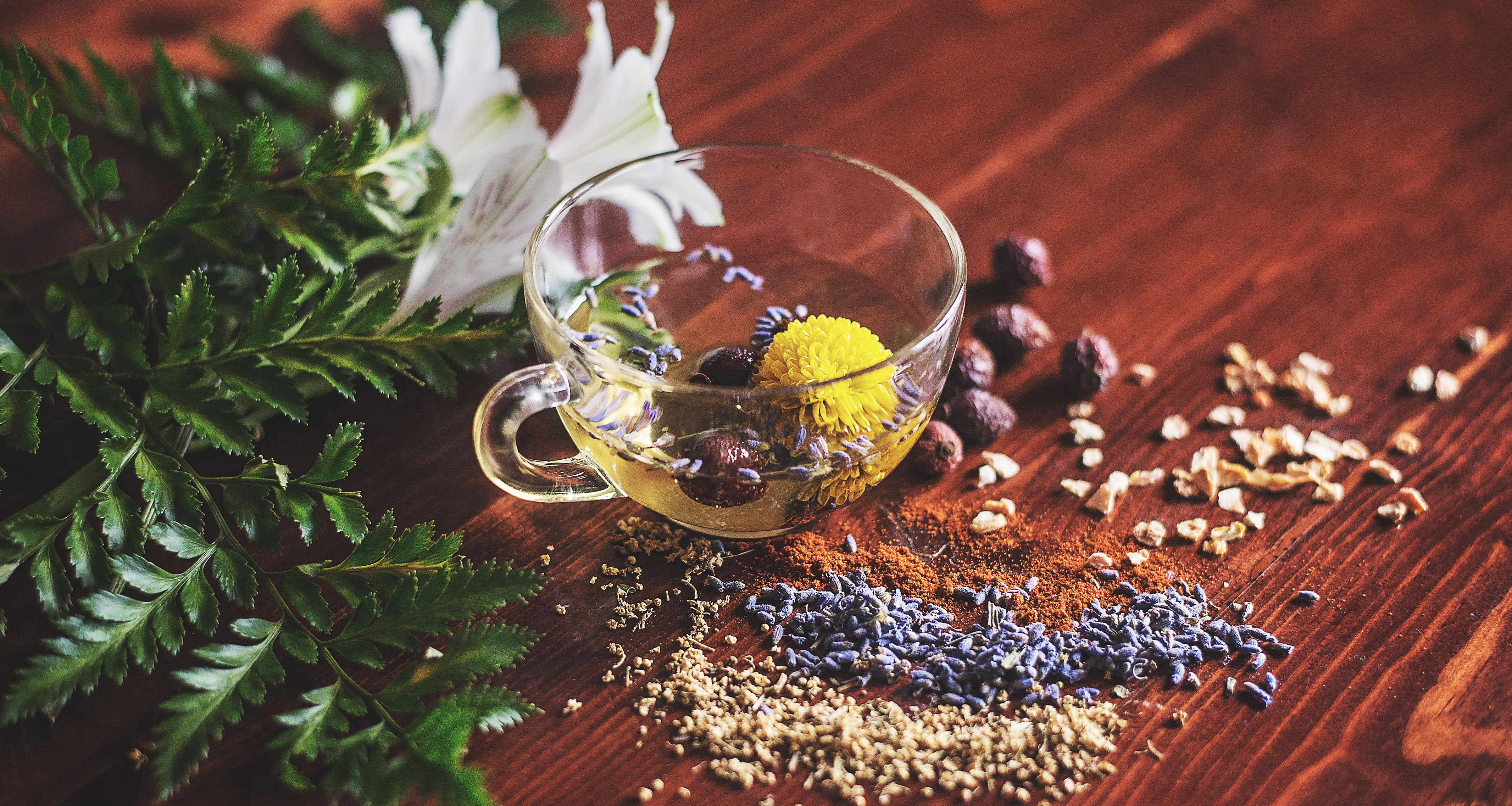 About the Author

 
Kaylyn Jeffrey is the Web Content Manager for Service.com.au, a trades and services platform that connects everyday homeowners to local service professionals. When Kay isn't writing articles with ♥ from the coast of Australia, she is waking up to a view of the rainforest, travelling to and from Canada with her fiancé, and researching healthy, eco friendly and sustainable homeowner tips.