Licensed Trades for Bathroom Renovations
Get free quotes in minutes.
Get quotes from our qualified and licensed tradies Australia wide.
While all of us love little DIY projects, bathroom renovations can't be one of them. It is important to do your research and be careful about the jobs you take on. It would be easier to hire a licensed tradesperson to do most of the work for you. If you are doing a full bathroom renovation, the licensed trades you will need are:
Plumber
Electrician
Waterproofer
You may also need the following licensed trades, depending on the scope of the work:
Tiler
Carpenter
Cabinet Maker
Glazier
Painter/Plasterer
Obtaining bathroom renovation quotes from these professionals will help you determine your total bathroom renovation cost and you will be able to determine what jobs you can DIY based on your skill and ability.
Get free quotes in minutes.
Get quotes from our qualified and licensed tradies Australia wide.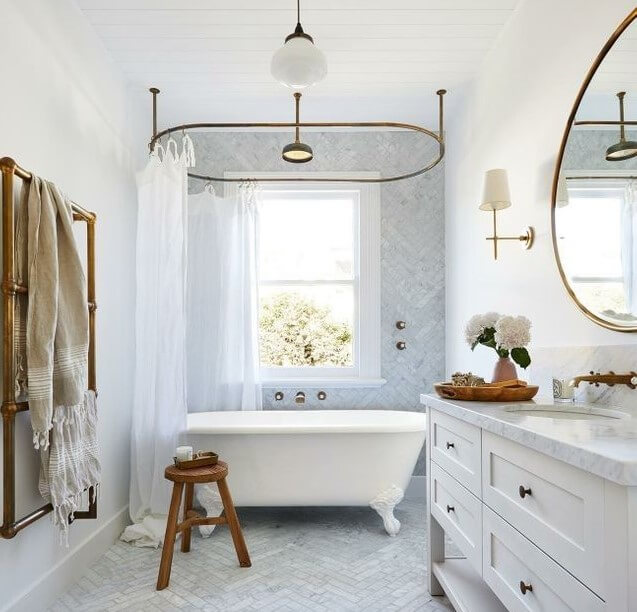 Reasons to Hire A Bathroom Renovation Specialist
We believe that its difficult to contact these different tradespeople individually and hire them. So, to make your job easier we suggest you may want to hire a bathroom renovation specialist such as a builder to oversee the job. This will save you a considerable amount of stress from not having to source the trades yourself. This is because they will already have many contacts who are highly qualified and experienced.
Your builder will also be able to coordinate all the trades more effectively so the work is not delayed than if you were to attempt to do so yourself. This is why getting quotes from a builder to take care of your bathroom renovation is the best option for many people, so it's always worth considering this as a potential.
Services Required for Bathroom Renovation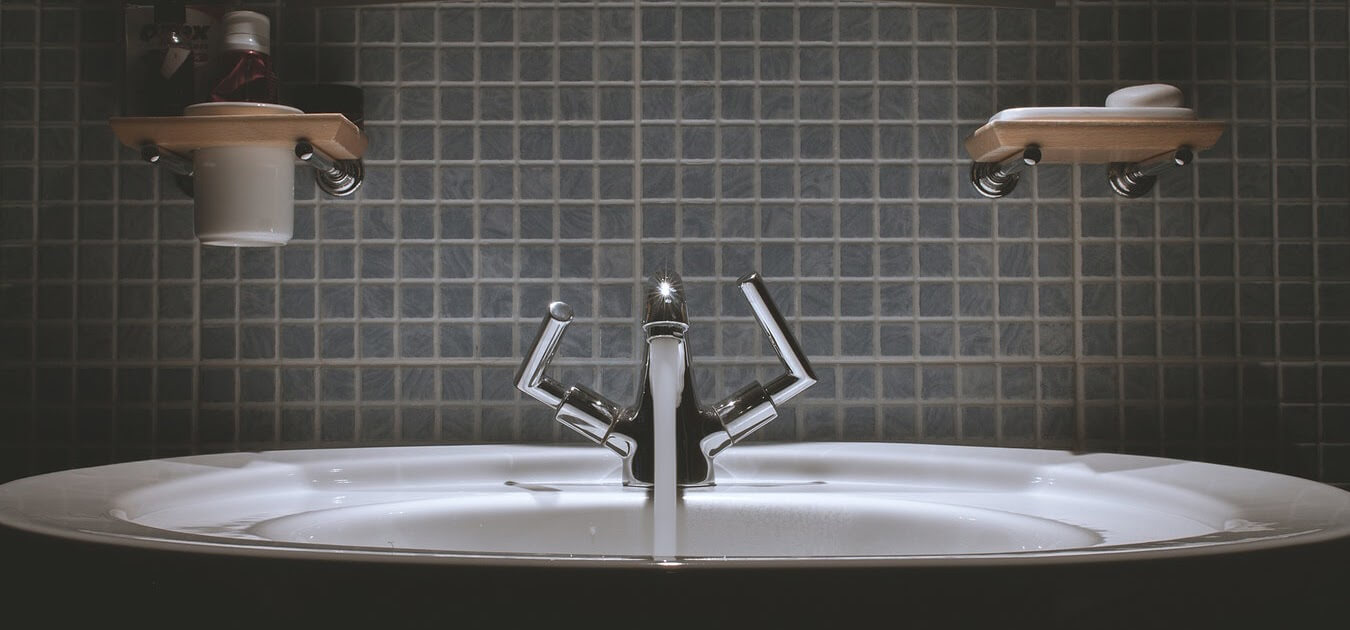 Your plumber completes a large portion of the work required for your bathroom renovation. They will repair any water damage if necessary prior to all the new work being installed, and will make sure water or gas outlets are safe before the strip out begins. The plumber also installs all plumbing fittings such as your toilet, bath, shower and taps. When comparing quotes from licensed plumbers, ensure you get all the relevant information about the businesses such as their licensing, insurance and customer testimonials.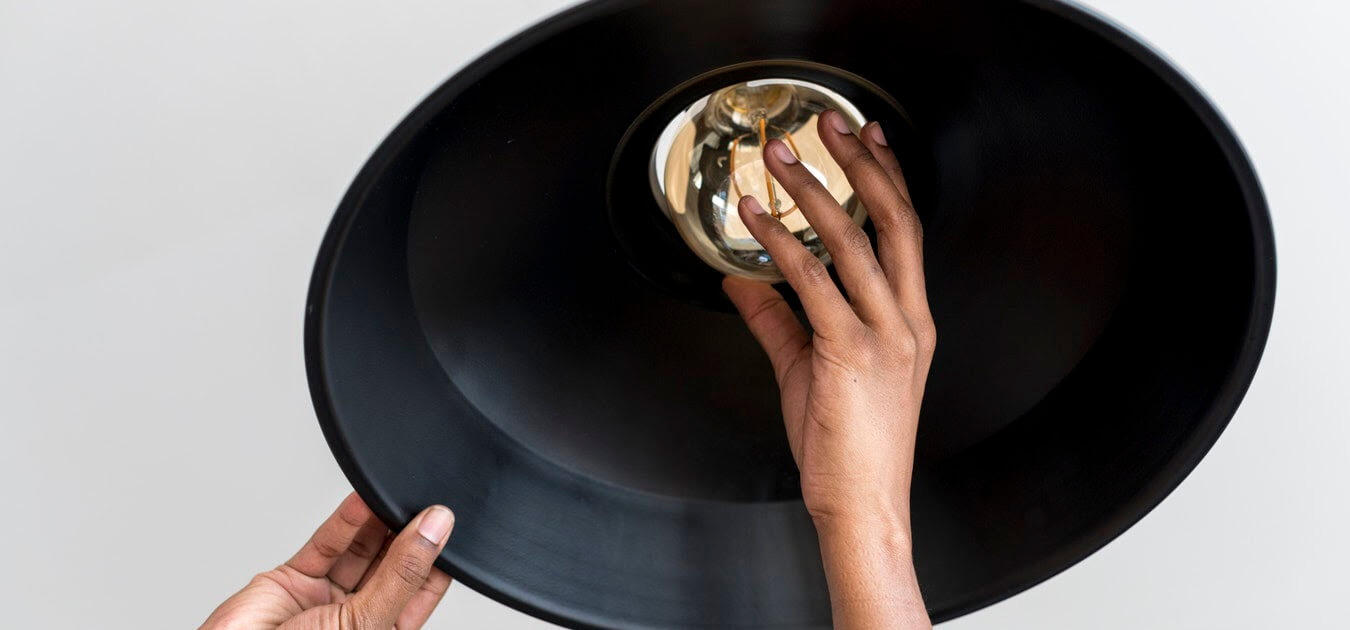 Your electrician also is involved in a lot of work when it comes to your bathroom renovation job. The electrical specialist will firstly ensure that power outlets and lights are safe before demolition begins. They then will safely install of any lighting, new wiring, electrical outlets and sockets, as well as any required heating and ventilation. The expertise of this tradesperson ensures the safety of not only the owners of the home, but any guests and other tradespeople who will be near the space. That's why it's best to do your research to ensure you're hiring the best person for the job when comparing electrician quotes.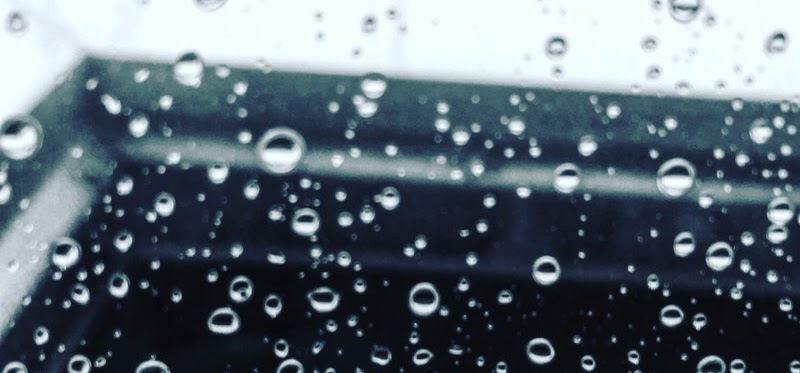 A waterproofer is required to prevent any future leaks in the wet areas of the room and to make these areas water-resistant, such as the floors, shower base, and bath area. Hiring a highly experienced waterproofer is essential to prevent any costly future repair work required to fix any leaks and damage caused from a poor waterproofing job.
Your tiler will tile and grout any areas required in your bathroom to match the bathroom style and design chosen. This includes the floors and walls in your desired colour and finish, whether they be ceramic, terracotta, mosaic, or granite tiles. Your tiler may also assist you in drain management surrounding your tiles. Tiling is a job done with precision and attention to detail, so to be certain that you're going to get the desired result, look for quality past work when getting quotes from tilers in your area.
A carpenter is required for structural changes to the room, like the installation of a shower recess as an alternative for traditional toiletry storage such as a plastic hanging shower caddy. They may also built custom cabinets and other storage. The scope of their work can be very diverse, so checking out photos of past jobs is useful when hiring a carpenter for your bathroom renovation.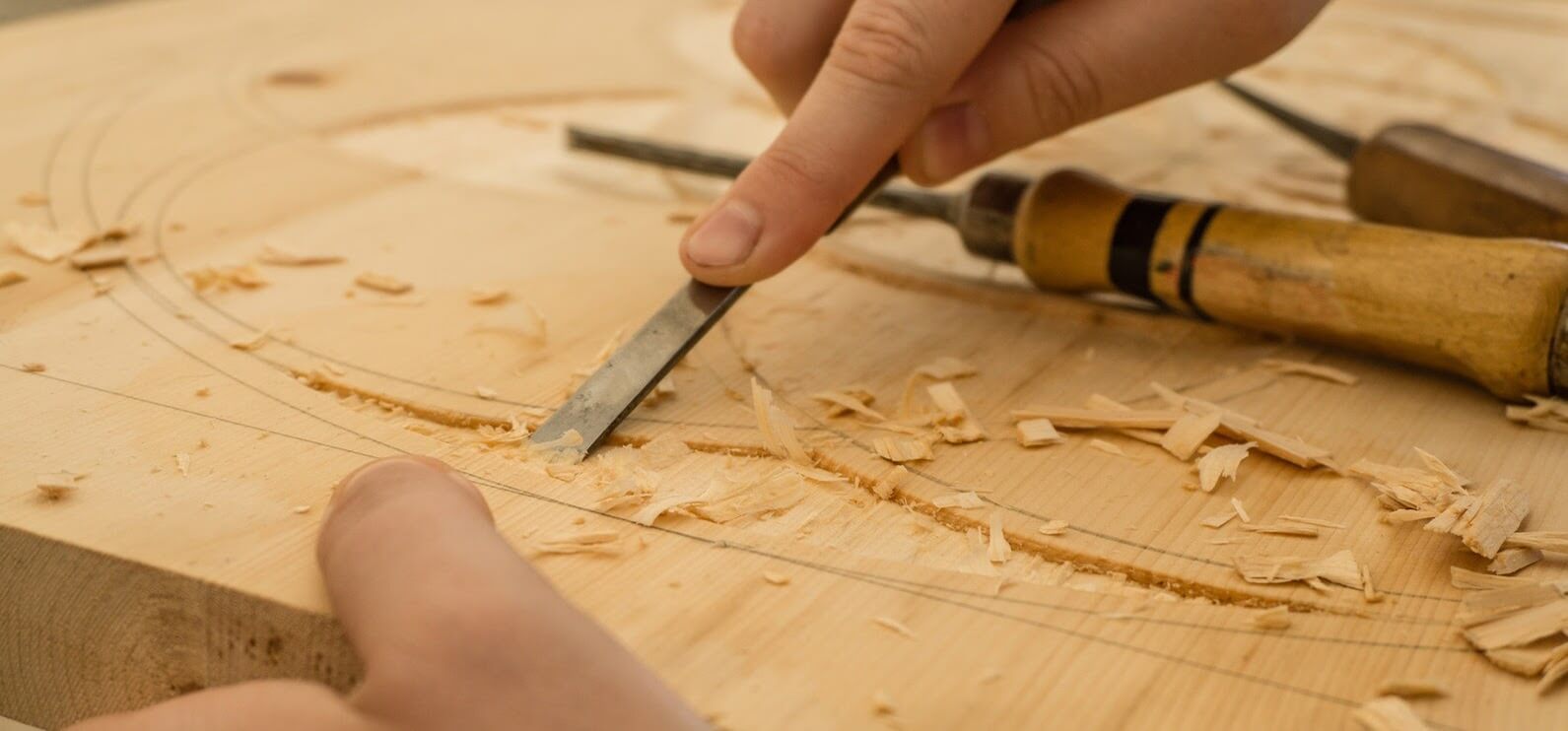 A cabinet maker can also be hired to construct custom cabinetry, vanities or shelving. They are more suited to such small, intricate woodworking jobs as opposed to a carpenter, who will generally specialise more in larger scope works. Large carpentry examples include the structural changes for the bathroom renovation, and other large jobs such as decks and pergolas. Cabinet makers are highly skilled tradespeople, so for the ultimate customisation in your bathroom, get quotes from cabinet makers in your area.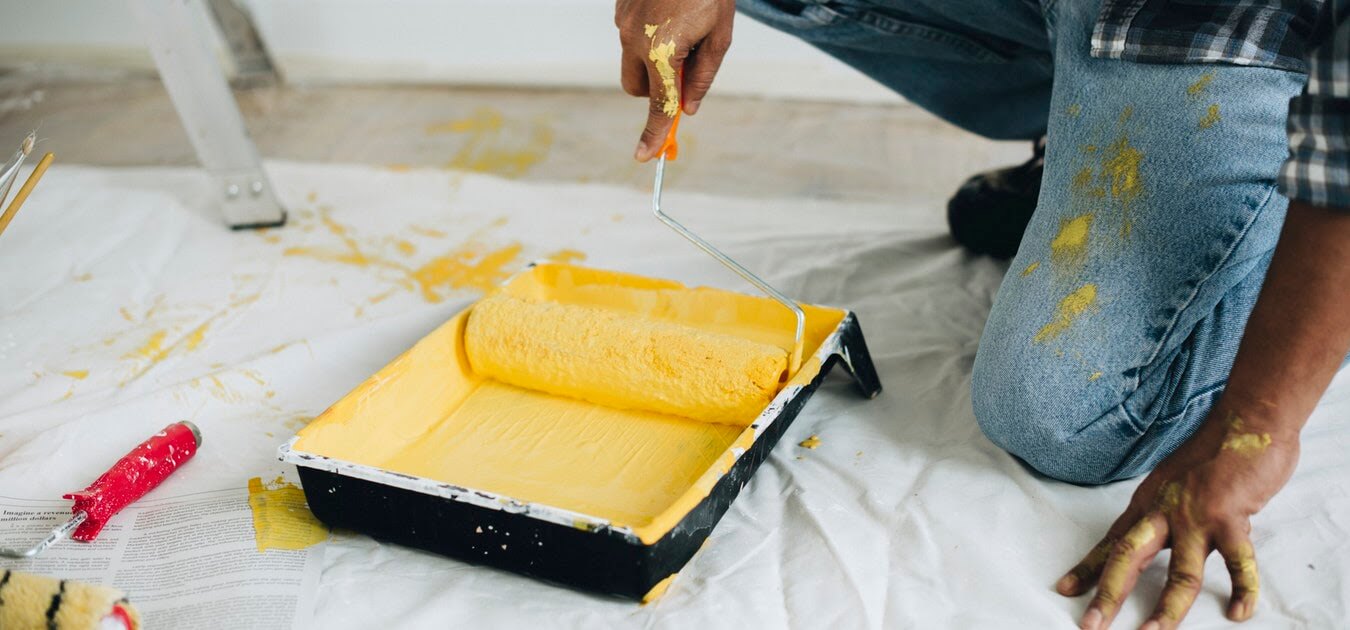 You may also wish to have the bathroom repainted or the bathroom walls may need to be repaired after demolition before installation of the new bathroom begins. Hiring a high quality plasterer sets the foundation for a successful paint job after getting quotes from local painter, to finish off the renovation of your beautiful new bathroom!
By understanding the exact tasks to be completed by each trade, you can start planning your dream bathroom renovation and begin the work, so you can start reaping the benefits of a stunning new bathroom and the increase in the value of your property!
Get free quotes in minutes.
Get quotes from our qualified and licensed tradies Australia wide.
Further Reading:
5 valuable bathroom improvements
6 rustic bathroom ideas
4 DIY storage ideas for your bathroom
Budget friendly renovation secrets