10 ways to increase the value of your property
23rd Jun '20 • By Rohit Mankame
Are you a modern homeowner that would love to increase the value of your property? We have some expert tips!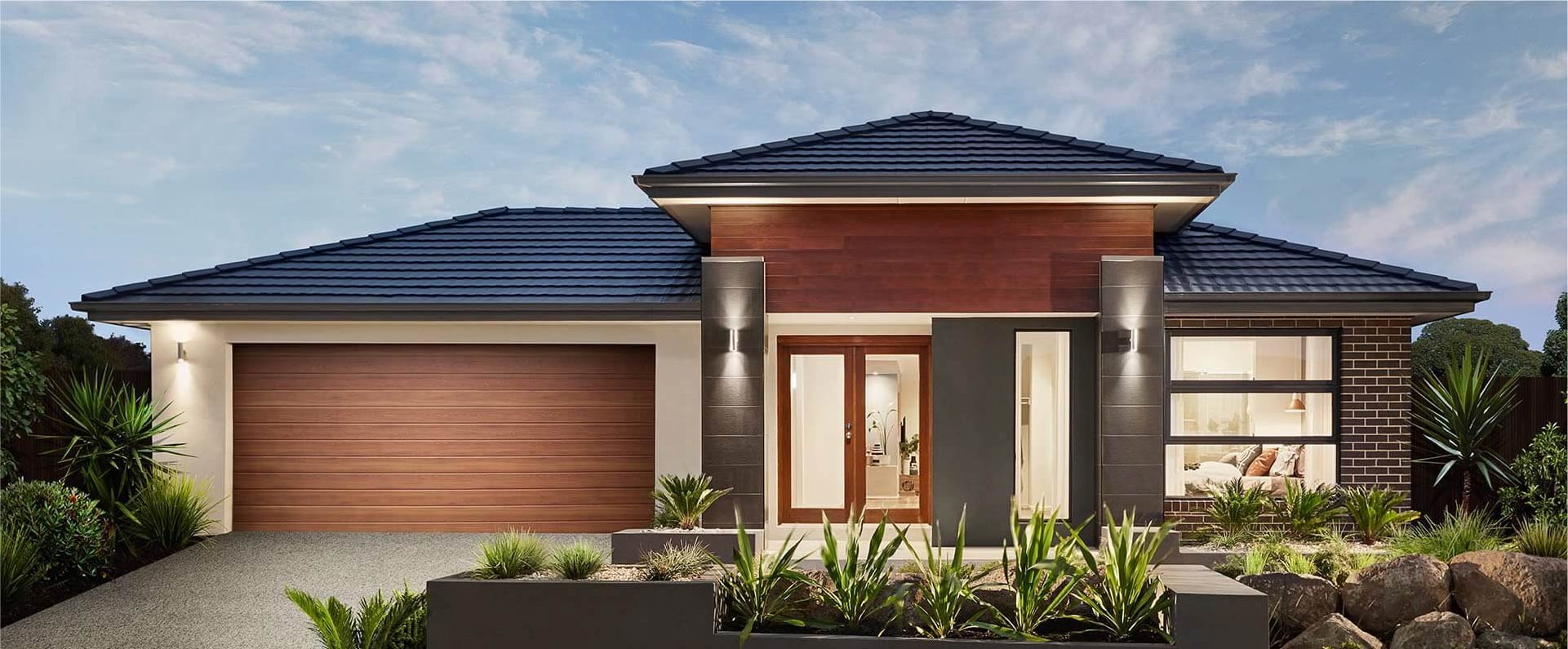 If you've been thinking about selling your house at some point in the near future, you'll want to start getting ready as soon as possible. For many homeowners, this includes grabbing a set of tools from the shed and getting your hands dirty. For others, it just means calling a tradesperson. While the location and size of your house will influence how much your property is worth, there are something things you can do to increase its value.
A new layer of paint can transform a room dramatically. Choosing neutral paint colours in a space has several benefits. Neutral colours complement many decor styles and can make a space appear brighter and more open. Neutral paint jobs are becoming more common as they cause spaces to appear more modern, minimalist and sophisticated.
A beautiful garden can add value to the overall experience of a property. Many homeowners focus on making their front lawn visually appealing, but allow their backyard garden to become overgrown. Some simple garden upgrades and landscaping will leave your garden looking neat and tidy. A wildly overgrown garden does not appeal to potential buyers. It looks like work! Trimming the hedges, painting your fence, cleaning the paving and adding some garden edging will drastically improve the overall look of your garden and give your property more perceived value. If you're not up to the physical task, hire a professional gardener. Add a veggie garden and fruit tree to add even more value. There are many backyard trends happening right now that add value to a property.
Correct lighting is important to create an ideal atmosphere within a home. Lighting fixtures like chandeliers or minimalist lamps can be used to highlight certain aspects of a room. Dodgy electrical wiring or lights that are cutting out will not help to add value to your property. Make sure your electrical appliances and overall home electrical circuit is up to date. Invest in LED lighting. Quality lighting and electrical results in a more cost-effective, sustainable home thus adding more value to it overall.
Keeping up to date on the general maintenance
Staying on top of regular home maintenance is a huge cost-saver. If you do not have the handy skills for regular maintenance, hire a professional handyman. Nipping home maintenance issues in the bud will ensure bigger problems don't arise from a smaller one that could've been attended to. Whether it is a leaky tap or a loose door hinge, get it fixed before you put your home on the market.
Get free quotes in minutes.
Get quotes from our qualified and licensed tradies Australia wide.
Make your home more energy efficient
The more sustainable and eco-friendly you make your home, the more it's going to cut future usage costs exponentially. This fact alone increases the value of the property itself by a good amount. Switching to solar is an awesome way to make your home more energy efficient. There are several things to consider before switching to solar.
Doors and windows are a simple way to ensure a valuable home. New frames, clean glass and fresh light go a long way. Worn down windows affect the quality of light entering your home which affects quality of life instead the home. Light is known to cause more wellness at home. A good quality window will increase the amount of natural light entering your house, making your house brighter and more appealing. New windows also add to the exterior appeal of your home. Window finishings can actually save you money in the long run. New up-to-date windows are a great way to save on energy. If you are up to the DIY project, have window frames installed and stain the wood yourself. This gives your windows a trendy rustic feel and will be sure to add more aesthetic value to your home.
The exterior is the first impression
First impressions count! The exterior of your home is the first point of visual contact for anyone that visits your your property so it is important to keep it in excellent condition. Make sure the outside of your home is clean and tidy. If it's newly painted, that's even better. Trimmed plants, clean paving and a clear pathway to your front door are all little things that make a big difference. The overall finished look portrays that your home is up-to-date and well-maintained.
Open-plan spacious living
Knock down those walls and create yourself more space and a feeling of freedom. You spend a lot of time in your lounge and kitchen. Therefore, a good return on investment would be knocking down any walls that separate the two areas to create more a spacious living area. Rugs are a great way to transform a space and strategically separate open areas. Rugs allow for free movement throughout the space and will more effectively add to the aesthetic appeal of a home. When placing several rugs in a room, selecting those with similar tones but using different designs is the perfect way to tie the room together.
When it comes to decluttering your home, Elaine Davies founder of New Road Property and leading buyer's agent has a few wise pointers on how to store your beloved belongings and ruthlessly declutter your home.
"When people look at a property, they need to be able to imagine their lives and furniture fitting into it, both physically and emotionally. No matter how attached you are to your family photos and travel trinkets, off to storage they go. Better still, build storage - think about under the stairs, window seats that double as storage or invest in a pull down ladder to access your roof cavity. There is no such thing as too much - the more storage you have, the more buyers will love it! The same applies to all outdoor areas. Whether a balcony or garden, cut back overgrown plants, throw out the dead ones as well as those grotty old pots and create a space where, people can imagine themselves enjoying a quiet read or a BBQ and a vino or beer! Also, if your property lacks power points, investing in a good sparky will be money well spent and a fresh lick of paint always works wonders."
Revitalize your bathroom or kitchen
A lot of people assume that a complete renovation will be the key to increasing the value of their property. However, there are certain factors you need to consider like personal taste and cost.
Leading buyer's agent Elaine Davies shared with us, "Often, the hassle and expense of renovating a kitchen or bathroom won't bring the dollar return you may have planned on. If buyers don't like what you've done, all they'll see is money wasted on something they don't want to live with. Instead, get working on a smart freshen up. New cupboard, doors and floor tiles, even lino, will bring an affordable freshness to your kitchen. In the bathroom, a new vanity and a professional enamel spray paint for your bath will have the same effect." A modern and up to date kitchen or bathroom will add value to your home.
Get free quotes in minutes.
Get quotes from our qualified and licensed tradies Australia wide.
Posted under