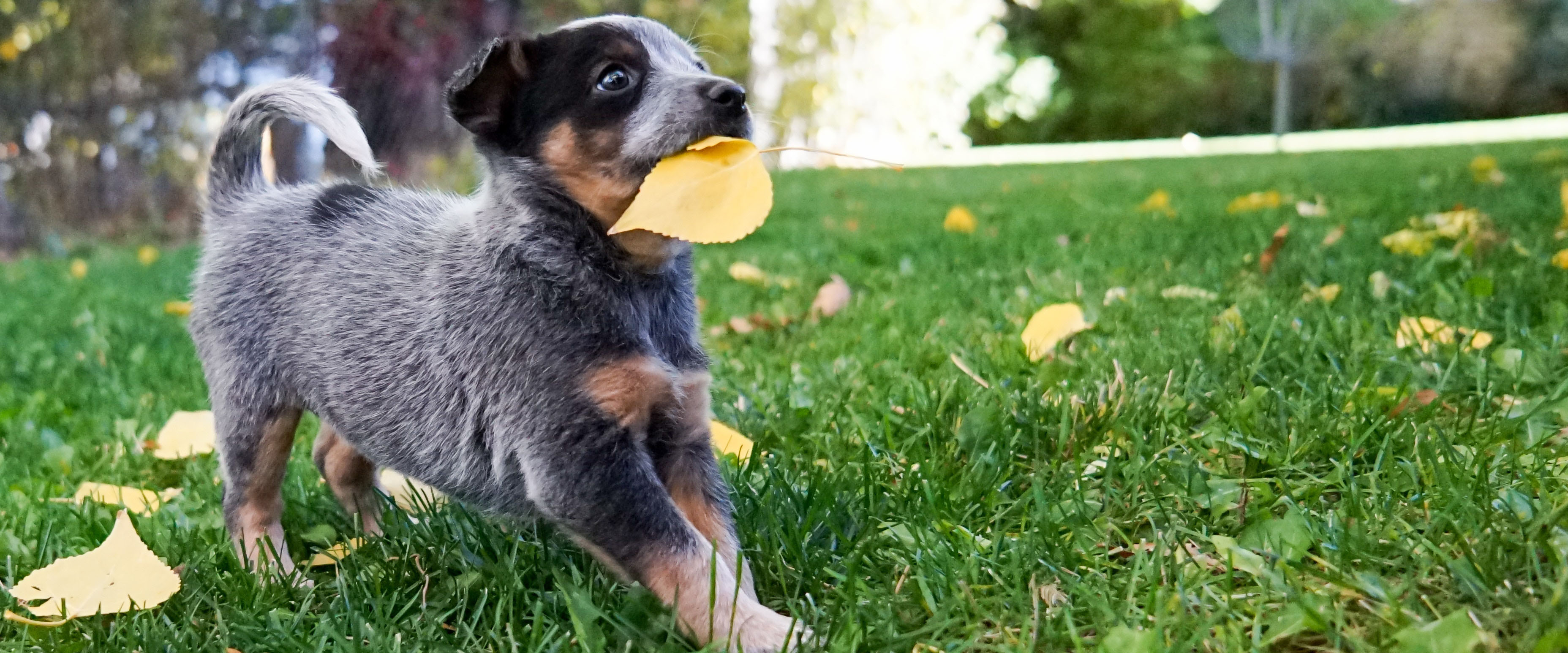 Another benefit to designing your backyard around the trends is that it can help increase buyer interest and home value should you wish to sell this year. Here are some of the best backyard trends to consider for 2018. 
Pathways

 
No matter how big your backyard is, a pathway or two can take you on a journey within the space that you have. Natural, flat stones are especially popular as a choice of material to use to lay as pathways leading to a lovely retreat in the form of a pergola, garden area or to line all along the garden for a nice little walk. There are many designs to consider when choosing the perfect pergola design for your backyard.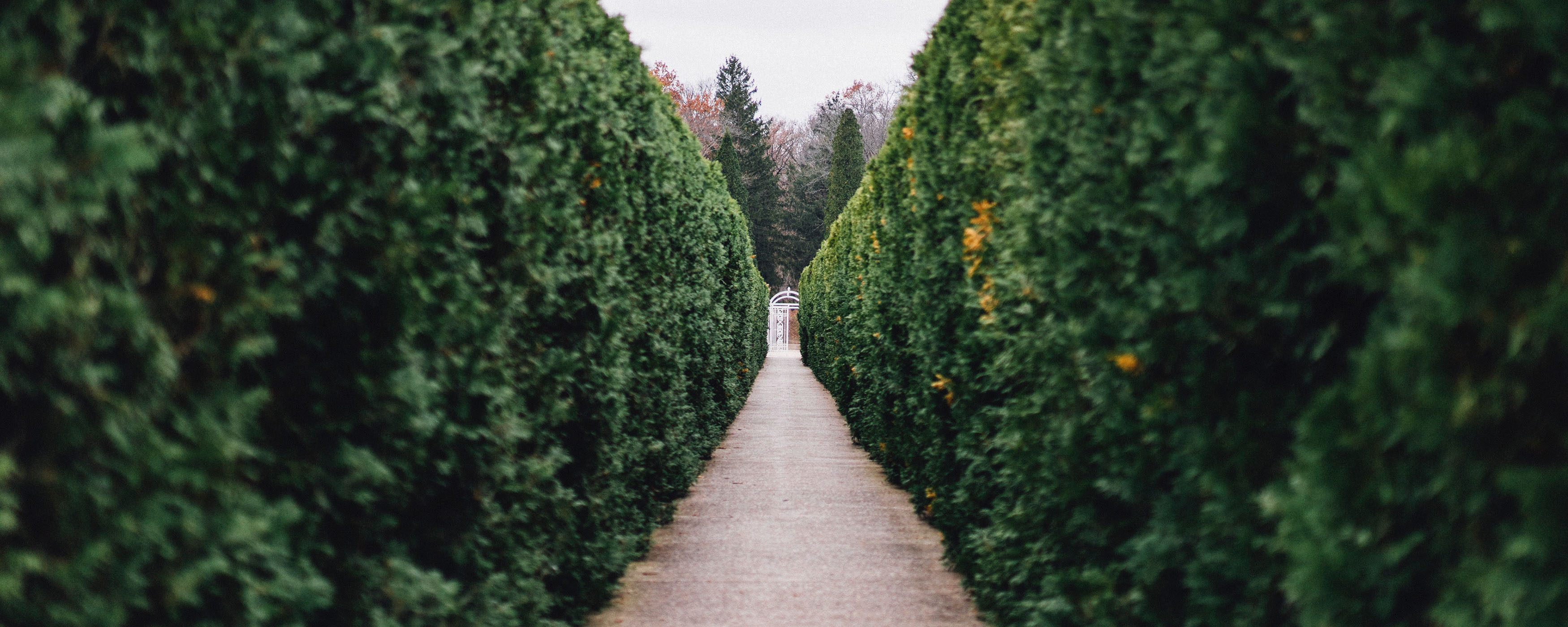 Al-fresco dining options

 
For years, homeowners have been choosing to dine "al-fresco", usually on a patio area. Now more than ever, people are choosing to go a bit further away from the house by having a dining area in the backyard. This is usually under cover of a gazebo or pergola with the demand greater than ever for new outdoor structures for dining in 2017 and expected to rise in 2018. This also helps you enjoy outdoor dining all year long. Adorn your covered area with stylish outdoor furniture where you can enjoy many meals throughout the year. 

If a budget allows, you can go a step further and opt for an outdoor kitchen, really making for the ultimate al-fresco dining experience.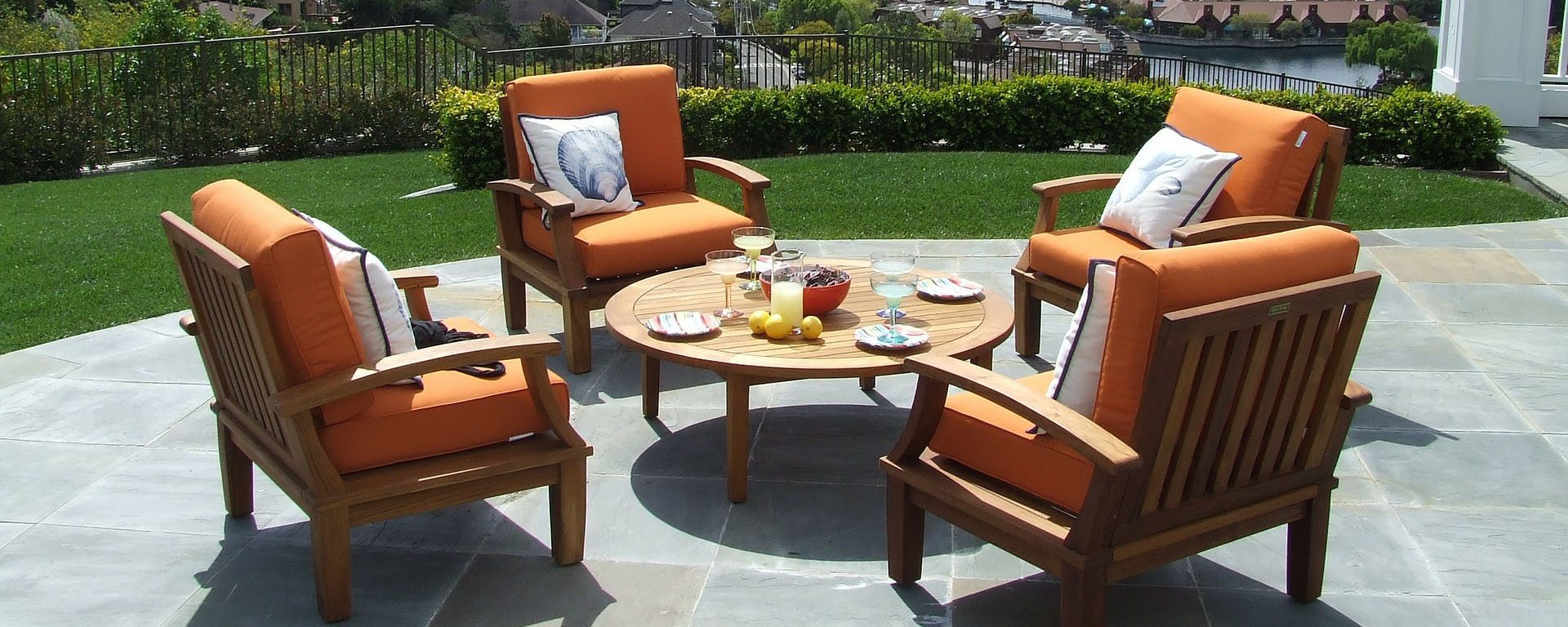 Enclosed space

 
While fencing is the obvious answer to creating privacy and keeping kids and pets in, another option is to add a lot of gorgeous shrubbery. This look is welcoming, more open and sometimes more aesthetically pleasing than fencing but one that still defines the property. An expert landscaper or home exterior designer can help create a sophisticated look with climate appropriate plants to emulate your style.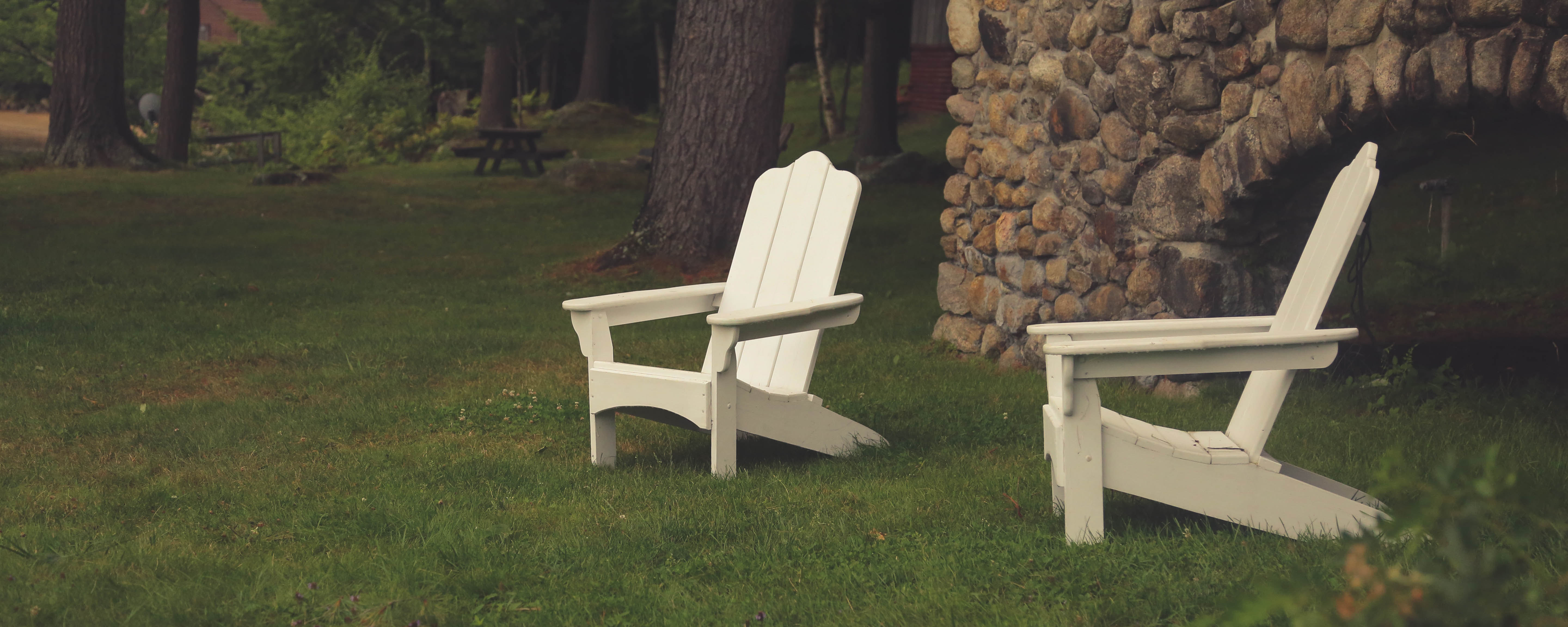 Water Features

 
Water features are something that never seems to go out of style. Year after year, homeowners look to include some sort of water feature in their backyard. This helps create a soothing sanctuary with natural looking waterfalls accompanied by the relaxing sound of running water. Water features are common in a Balinese-inspired garden which creates a sense of peace and tranquility in the backyard.

Smart Gardens

 
While we're now able to control the lights, air conditioning/heating and other aspects of our home by our phones, technology is now expanding to include the backyard as well. Program outdoor lights to turn on at sundown, turn on the sprinkler system when you're away to keep your plants happy on dry days and get that spa heated before you get home to be enjoyed right away after a long day. You can do this all from the convenience of your phone or tablet. We have several environmentally friendly lighting tips to be a bit more environmentally conscious when it comes to smart lighting.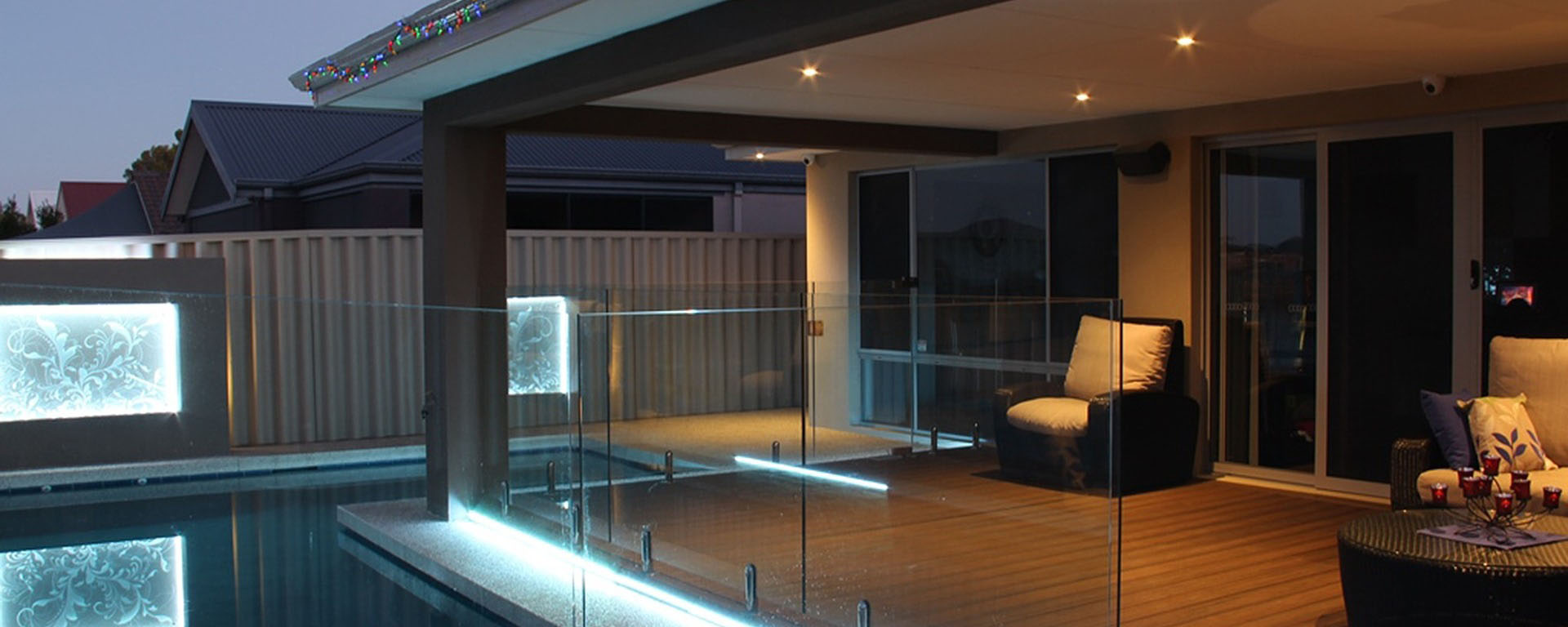 Going Eco-Friendly

 
We're becoming increasingly aware of our duty to the environment, and there are little things you can do in your backyard to help. This can include repurposing old items to be used as planters like an old watering can or even creating your own compost from food scraps to help fertilize the garden.

This also includes creating your own edible garden. Plant a variety of herbs and seasonal vegetables and fruit trees. Even beginner gardeners can plant things like tomatoes and peppers. Just do research ahead of time to find out when is the best time to plant them and what kind of care they need the flourish. This is something the kids love to get in on too!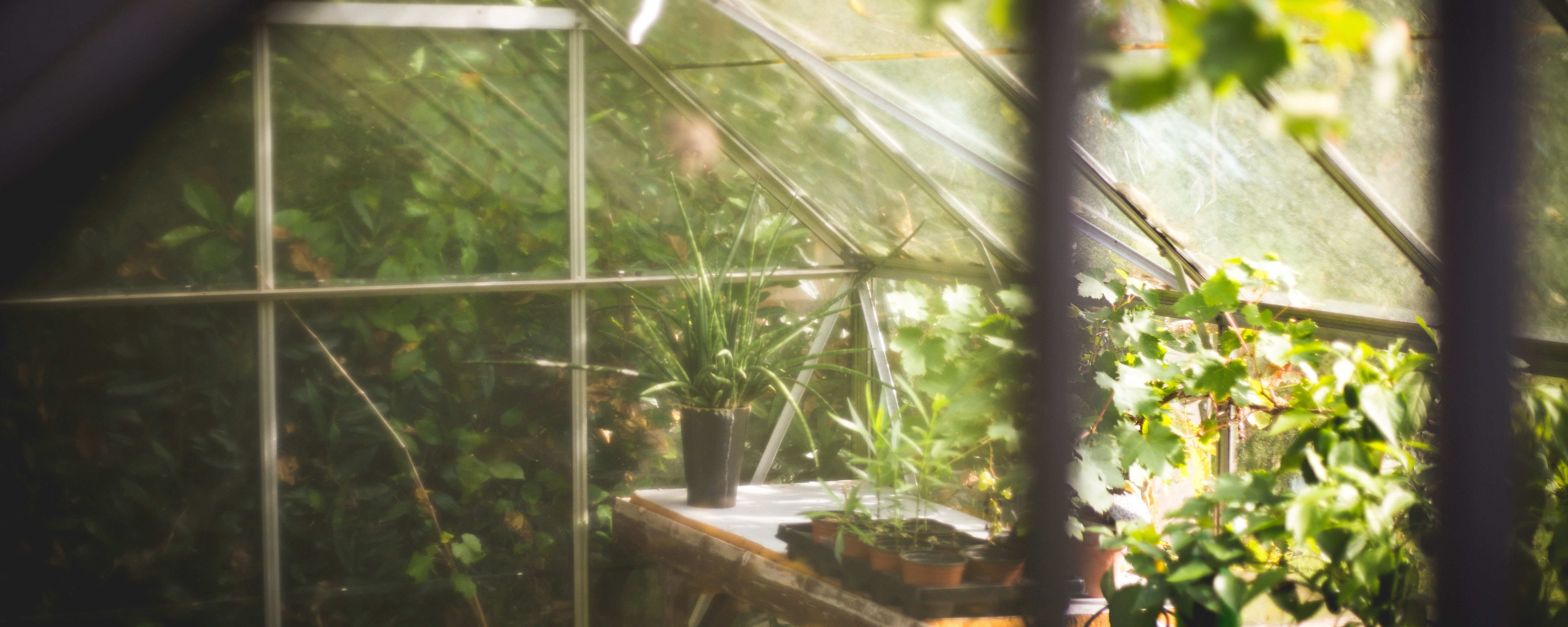 About the author

 
Julian at Aarons Outdoor Living is the leading manufacturer and supplier of Australian backyard products. Their outdoor range features a wide variety of structures including gazebos and pergolas for entertaining, studios and workshops to provide space for hobbies, and kids' cubby houses for hours of fun, creative play. Aarons Outdoor Living can also create wonderful play landscapes for early learning centres or personal backyards.