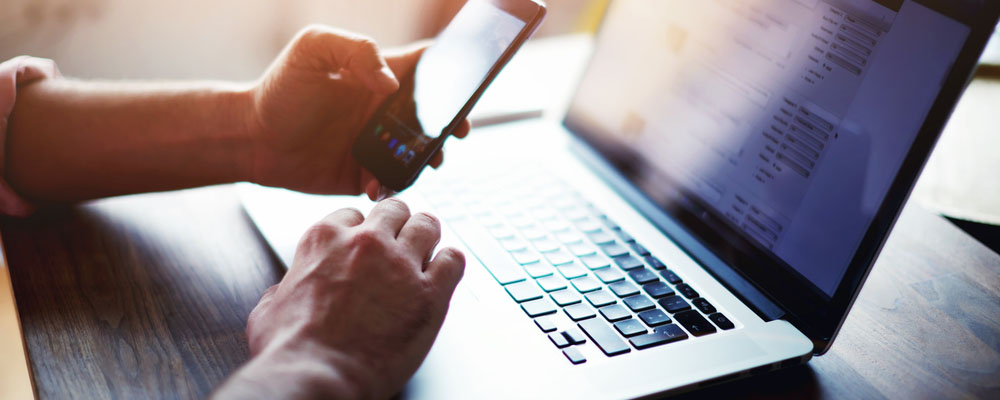 It isn't so simple as simply following up anymore. Potential customers are attracted to a business that is professional online, over the phone and in person. Through a poll analysis conducted by Service.com.au, customers will actually choose professionalism and high quality workmanship over a lower cost service.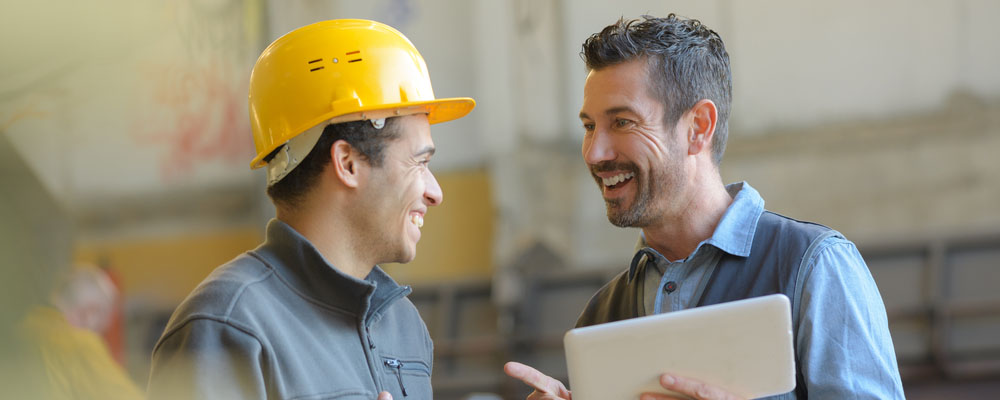 Customers want to know they are choosing a reliable, trustworthy business that will take on their project with care and consideration. We have a few tips to help you quote on a job in the best light possible to give yourself the best shot at winning the work. 
Look professional online 

 
With the rise of technology and the internet, there has been a shift in how businesses market their brand and services to their customers. Essentially, you need a potential customer to be able to find your business online. Many strategies are taken into account to do just that: digital marketing should make you become easy to find. Customers need to be able to research you online and you can bet they'll be checking out your business before committing to hiring you. Be as clear as possible online when it comes to how to contact you and the hours in which customers can call you. Go into detail about the years you've been in business and the services you provide. Include high quality professional images of your previous finished projects. There are many ways to strategially market your brand online and use technology to better your business.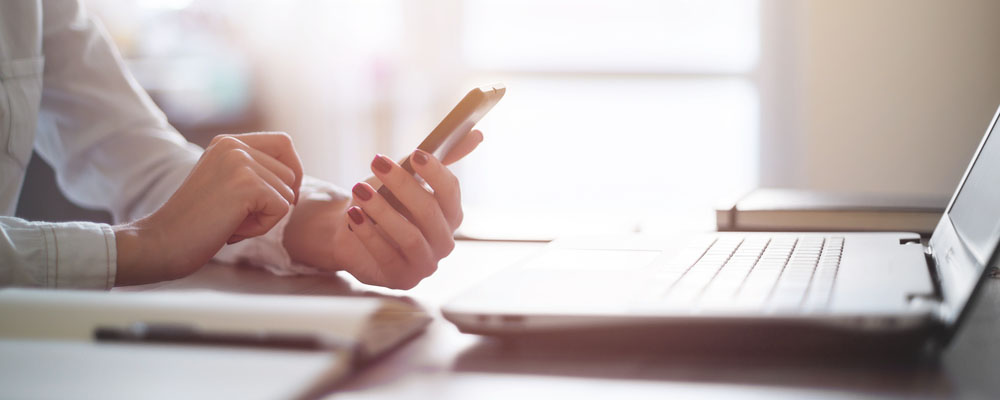 Call first 

 
The initial call is your potential customers' first impression of your business. It is important to be friendly, polite and a great listener during the initial point of contact. Actively listen and gain information on what their problems are so that you can provide the best solutions possible. The more you can get your customer to talk to you about the job they need done, the more likely you are to win the work. So get as much information as possible on that first call!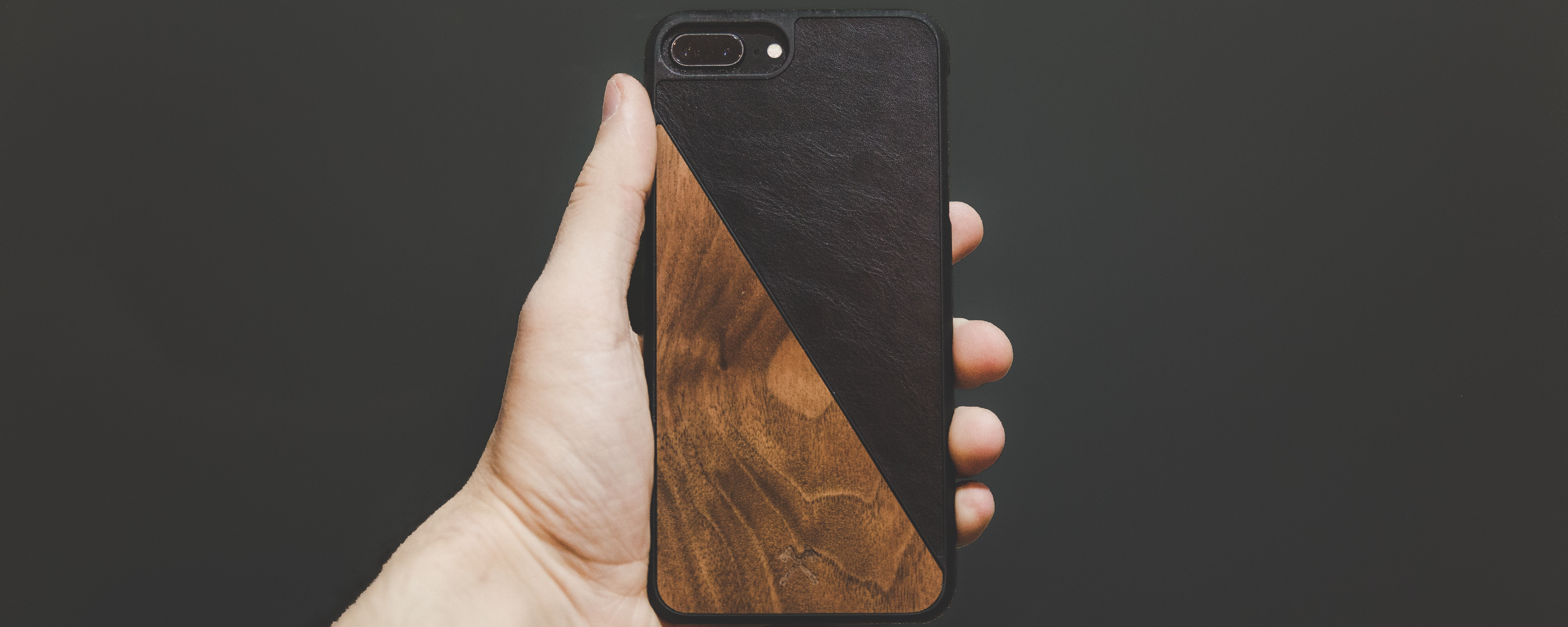 Leave a voicemail 

 
If your potential customer does not pick up, make sure to leave a voicemail. This is great time to introduce yourself, your business and why someone should choose your business over the next guy. Make sure that you're in a quiet setting so that your potential customer can clearly hear you. Make sure not to speak too fast when introducing yourself, business name and phone number as the person could have shopped around and are less likely to remember every business they contacted.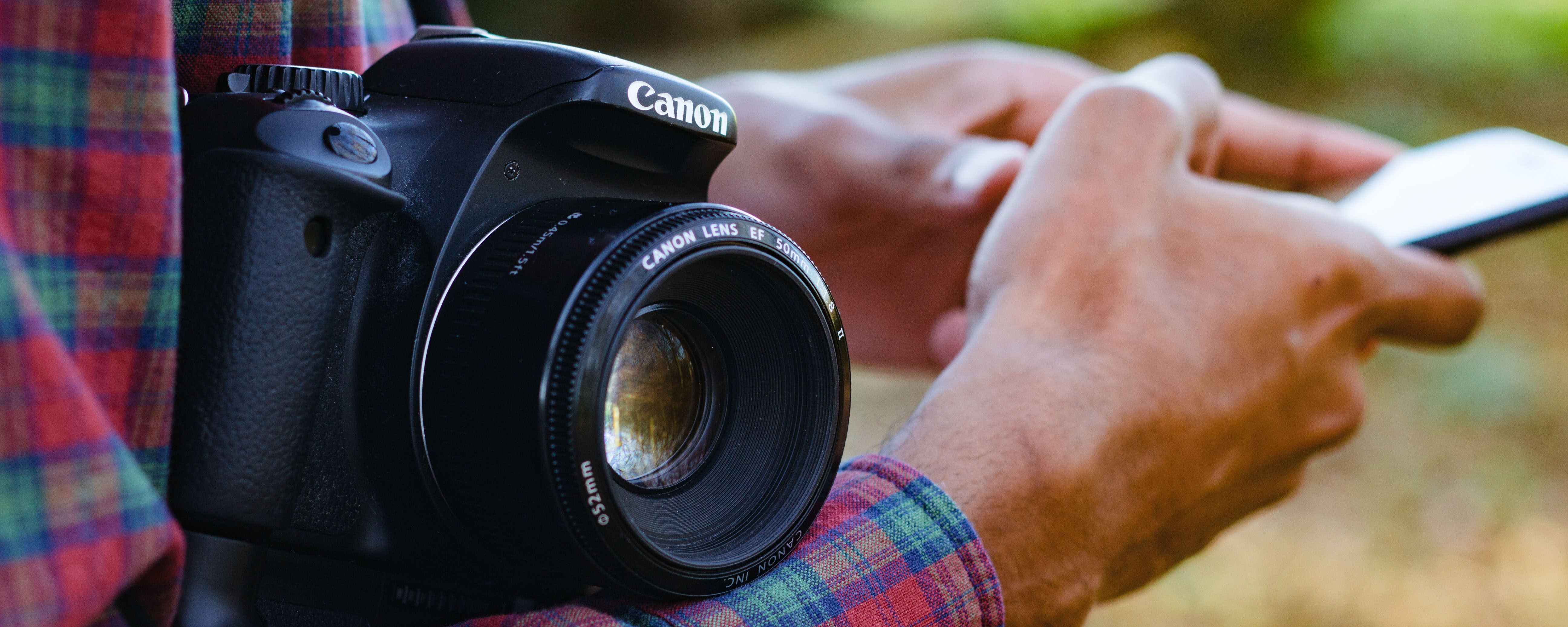 Follow up in the app or dashboard 

 
The best way to follow up in the app is to use a well-written default message that contains who you are, what you do and your UVP. A UVP is a unique value proposition that outlines clearly what you offer to solve your customer's needs and what makes you stand out from your competitors.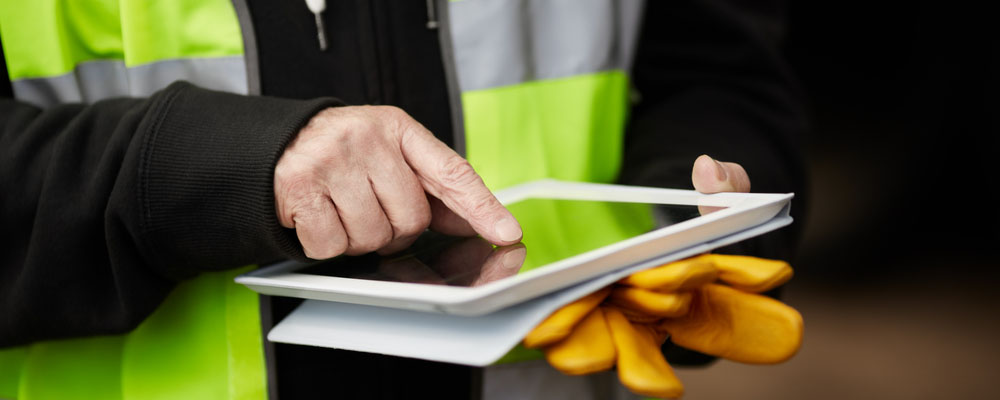 An example of a great response to a quote request that lacks specifics would be something like this: 
"Hi Daniel,

I would love to help you out with your request. I just need a few more details before I can give you an accurate quotation. Can we arrange a suitable time to discuss the details of your job? 

Enjoy the rest of your day.

The Good Company
Locally owned and operated for over 15 years, all work comes with a 12-month warranty" 
An example of a great response to a quote request that has all the relevant information in the message to provide an accurate quote would be something like this: 
"Hi Daniel, 

That seems fairly straightforward. I can install a ceiling fan in an existing position for $100 plus GST. If it is in a new position it could possibly be $160 plus GST. This is with you supplying the fan, prices may vary if The Good Company is required to supply material.

If you have any further questions please don't hesitate to contact me, also let me know when I can book your job in.

Kind Regards,

The Good Company
Locally owned and operated for over 15 years, all work comes with a 12-month warranty"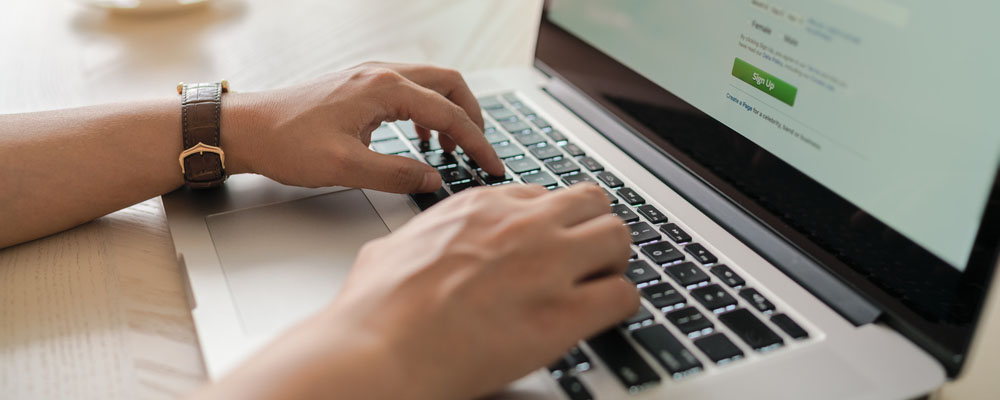 Call again out of hours 

 
The biggest reason why consumers use lead generation websites is that people nowadays are generally time poor, on-the-go and big fans of efficiency. They can use websites to tend to their needs while at work, gym or an event when they don't have the time to ring around. Following up in the evening when people are less likely to be busy will give you a better shot at reaching them and having them go with your business for the job.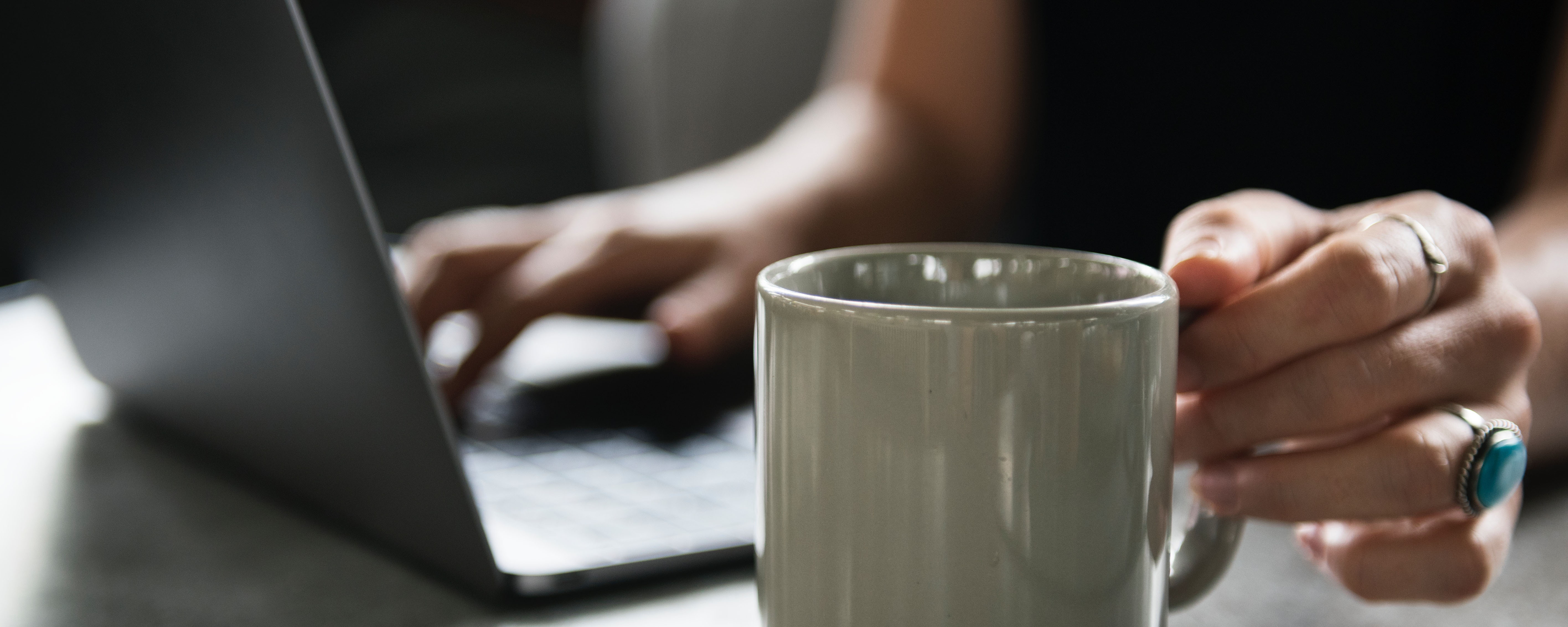 Complete the project with professionalism 

 
Completing the project with professionalism could be conducted in the form of showing up on time, performing a thorough consultation, being as upfront as possible about all associated project costs, being friendly and presentable, and completing the project within the agreed time frame.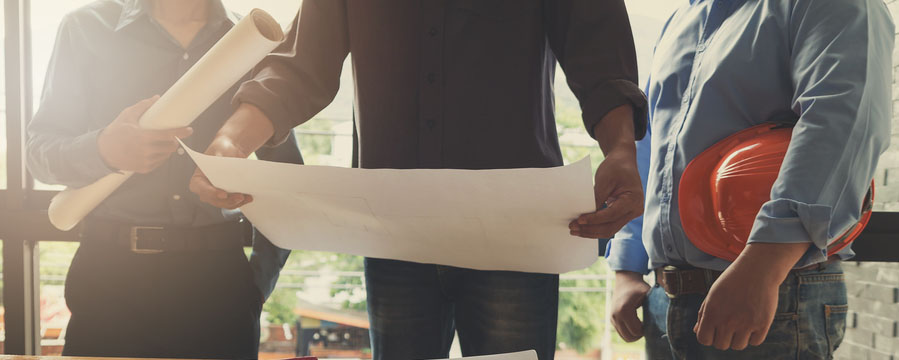 Request a review

 
Reviews are the new 'word of mouth'. After you've completed an exceptional job for a happy customer, make sure to encourage them as soon as it is finished to write a review for you! That way, their delight with the finished project is fresh on their mind and they'll want to recommend you online for your future customers to see. Reviews confirm that you're a reliable business that does good work at a fair rate.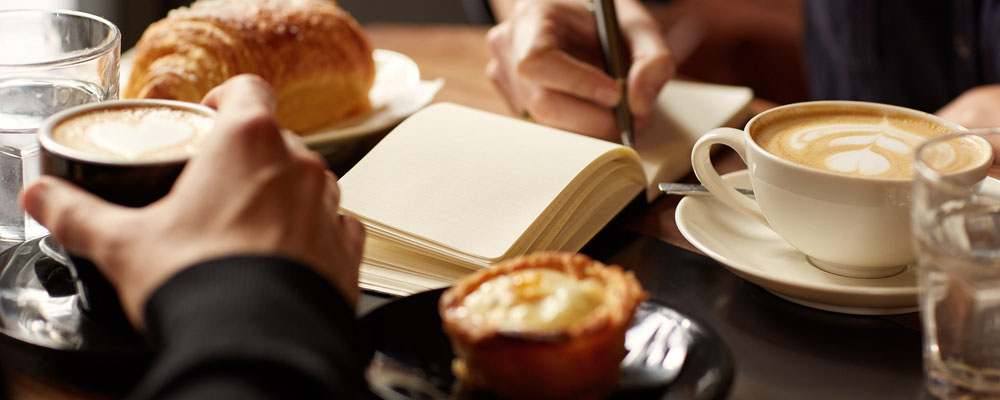 The customer experience from the initial quote to the finished project and request for a review is extremely important. The best way to win over new customers is to put yourself in their shoes. What would you look for when choosing the right business for your needs? If you're easily found online, follow up and respond diligently to quote requests, and have great reviews, you're that much more likely to win the work.