Professional carpenters charge based on their experience level and qualifications, so keep this in mind when choosing the right professional for your needs. These local pros deal with creating sturdy dependable structures. The cheapest price does not confirm the best job, so make sure you're hiring the service pro with awesome customer reviews and flattering photos of previous work.
Hourly rate

 
It is common for carpenters to charge an hourly rate for a project. Common hourly rates for a carpenter range from $75.00 per hour to 100.00 per hour. 

Type of carpentry job 
 
 
Different carpentry tasks have different prices depending on the job you're needing done. Common carpentry tasks from least expensive to typically more expensive include timber door installation, custom-built furniture, pergola construction, timber decking, and patio building. These tasks can range from a mere $700.00 for a timber door installation all the way up to $7000.00 for a full complex patio build job.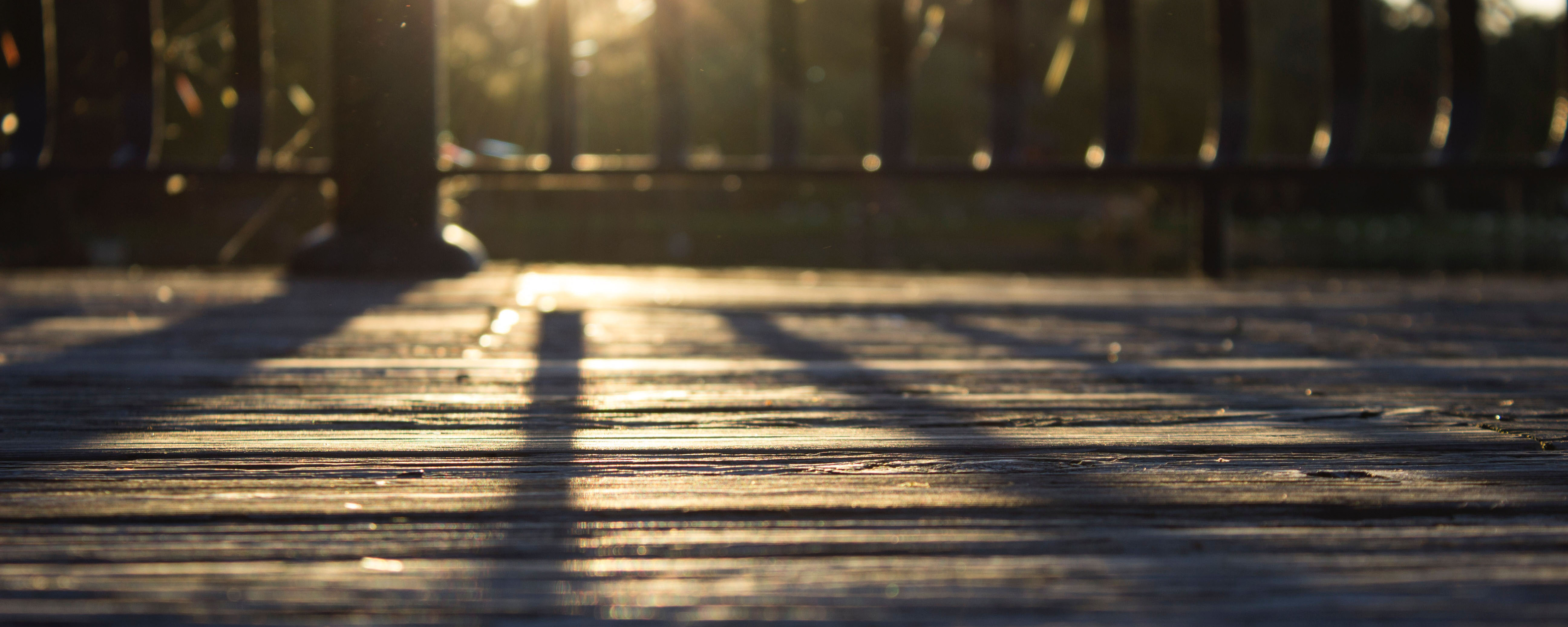 Size of the job

 
The size and complexity of the project will contribute to its cost. For example, if you are needing to build a small pergola reading nook, it will be much more inexpensive than requiring a large patio build on a new home. The labour intensity and time demand of the job should be taken into consideration when thinking about the price of what you need done. Large decks and complex pergola constructions usually tend to be the most costly jobs. 

Quality of materials 

 
The type of materials used will also contribute to the cost of the overall project. Treated pine tends to cost less than other options. Composite decking tends to be more expensive, but is more environmentally friendly and water resistant. Similarly, modular decking is a more expensive timber option as it is made of genuine real wood and known for its durability.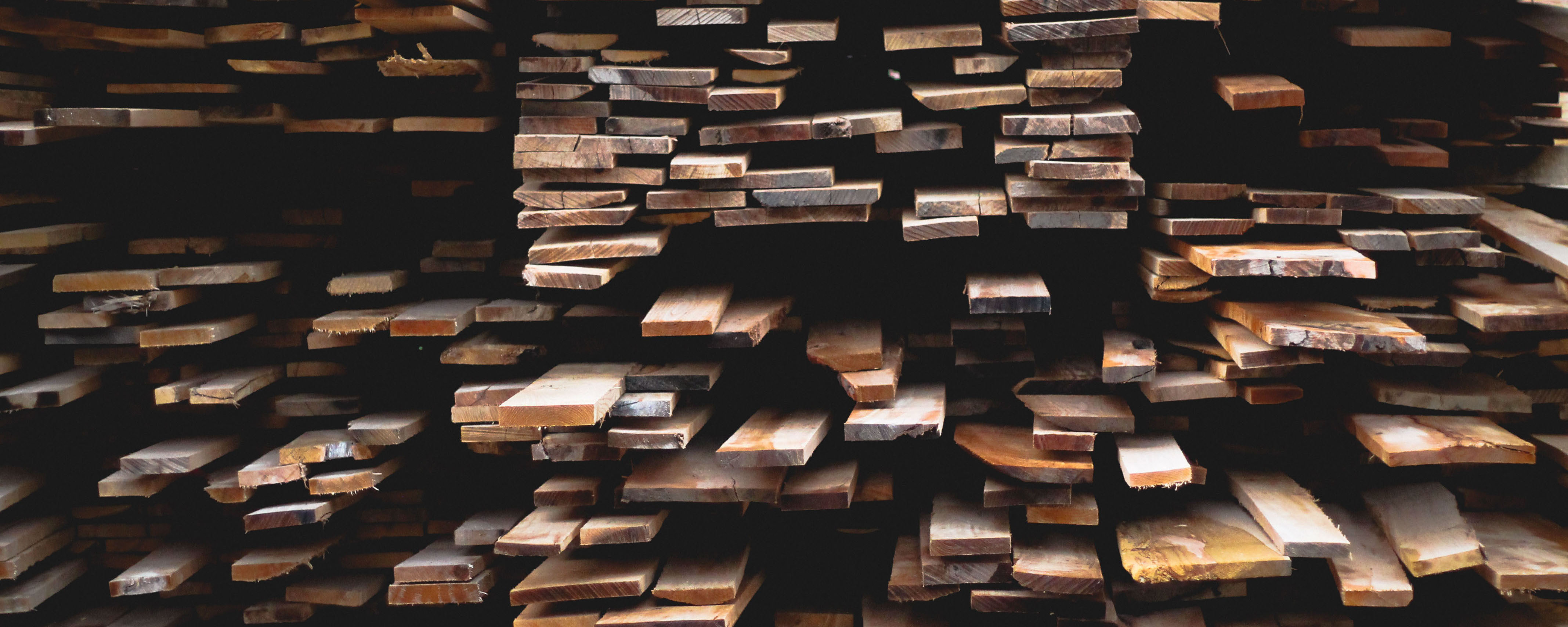 Do research

 
It is important to make sure you choose the business based on its online professionalism, over the phone manner as well as the most fair price. Checking online reviews is another great way to make sure you are dealing with a credible company with past satisfied customers.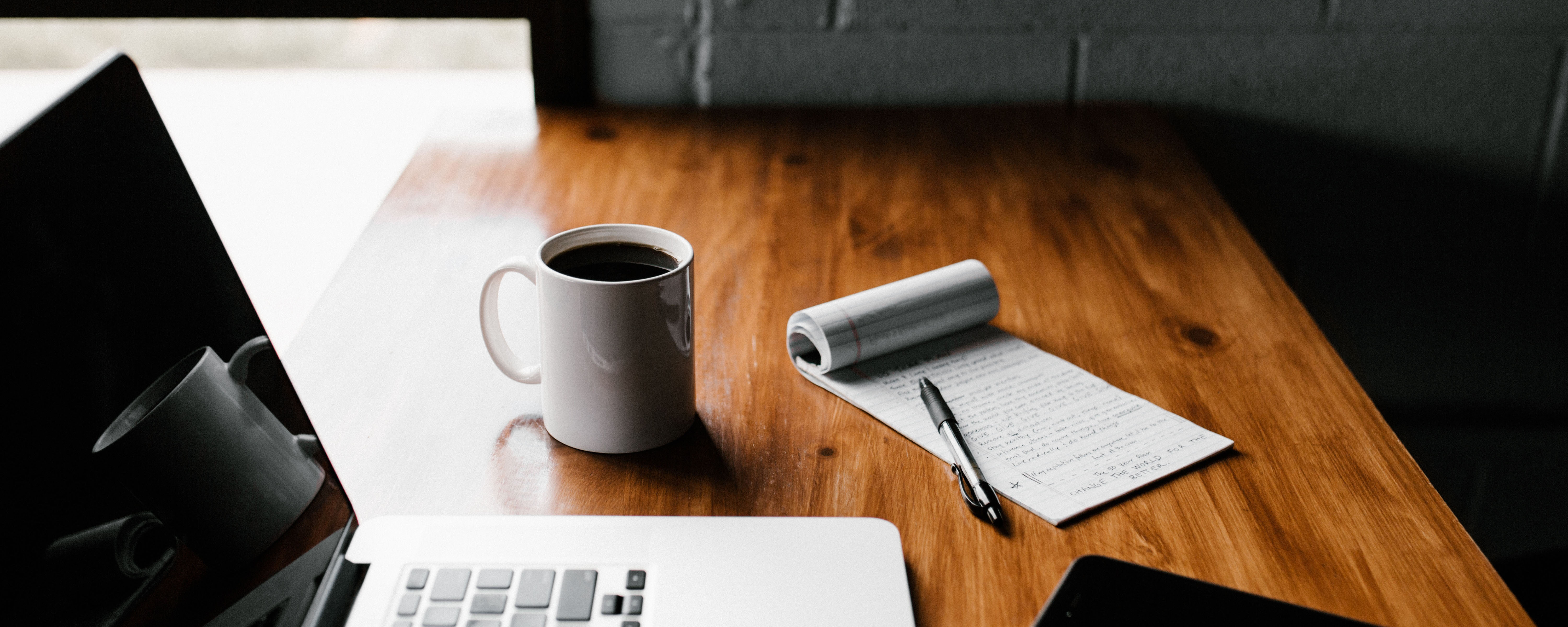 Get multiple quotes 

 
The best business for the job is not always the one with the cheapest quote. It is wise to do some online research into several carpentry businesses before choosing the right one for you and your project. It is also recommended to check license, insurance and meet the carpenter in person before hiring them for the job. It is important to choose the right business for your needs.
*All the costs quoted were sourced at the time this article was written. They are to be used as an AUD cost guide and may vary locally, and are subject to market changes.