Pergolas are the ideal place to relax outside, whether it be just to read your favourite book with a cup of coffee or to entertain friends on the weekend. They're a brilliant way to increase the value of your property. Here's an idea of what it will cost to build a pergola in 2019.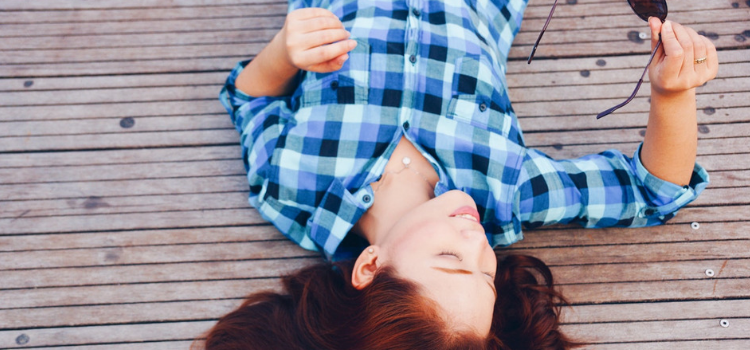 What is a pergola? 

 
A pergola is a structure in a garden, backyard or park consisting of a (commonly wood) framework. Pergolas were originally designed to support climbing or trailing plants with its rafters and wooden beams. Usually freestanding and decorative in nature, they can also be attached to the house. Pergolas can provide a relaxing, shaded and cozy outdoor area to your home. There are plenty of pergola ideas and top tips to give your backyard a makeover.
Pergola designs can come in a variety of shapes, including circular, square, rectangular, hexagonal or octagonal.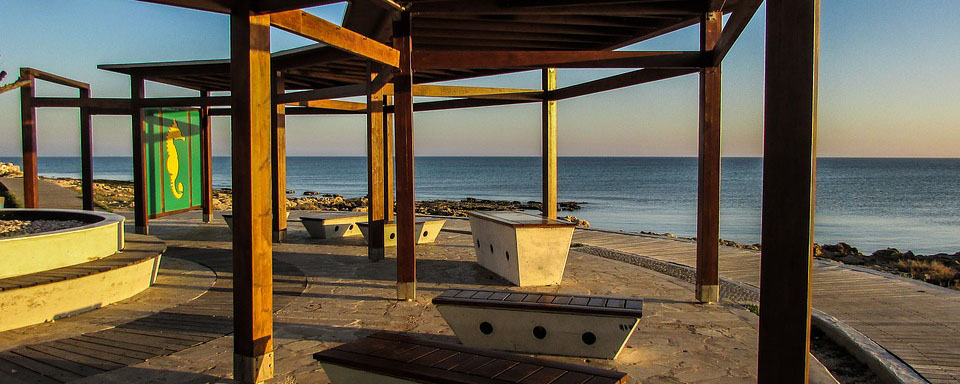 What are the average costs?

 
The cost of pergola depends on several factors, most prominently materials and labour. The type of pergola you're after will contribute to its cost, depending on factors such as the materials used and whether it has a roof or no roof. In addition, if you are wanting a more custom design, the costs will increase. Typically, the cost of a pergola installation will cost anywhere from $2000 for the most basic materials alone, to $5000 for a full custom build with shade screens and the whole works, installed by a professional carpenter or builder, depending on the regulations in your state.
Different designs will run you different costs. Before you get quotes from a carpenter, it is wise to decide on the design and style of pergola you're after. For pergola design ideas, click here.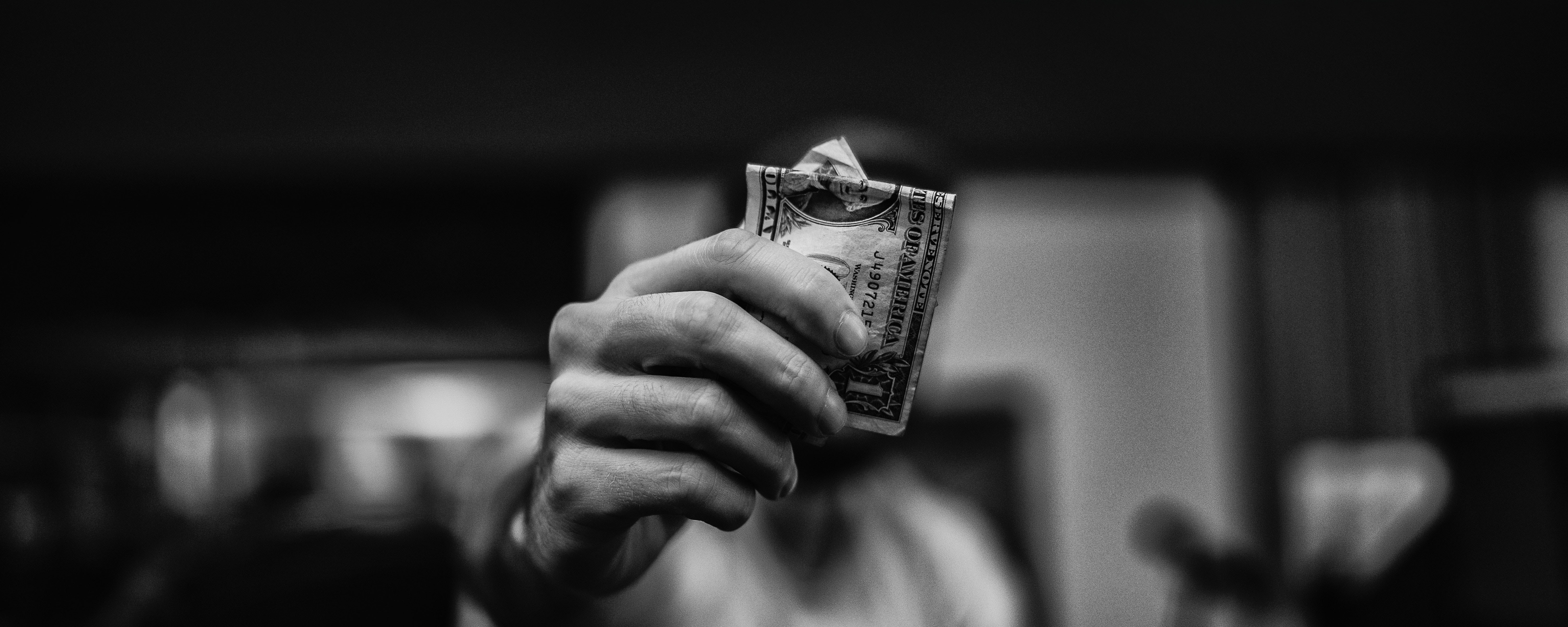 Pergola kits 

 
Pergola kits provide all of the materials and components needed to build a pergola yourself. If you're more of a do-it-yourself kind of person and have the skills to pull off a project on your own, then these pergola kits are just for you. These are ideal for a simple pergola attached to the house.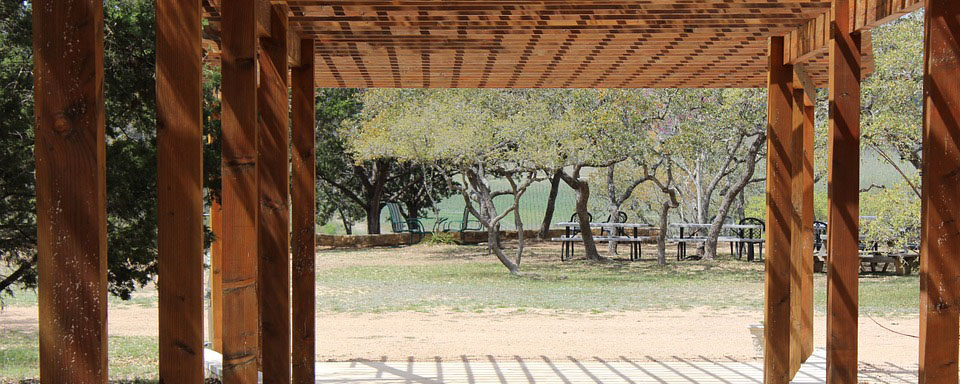 Material Costs

 
You can either get all the materials in a kit form, as mentioned above, or you could shop for them separately. Kits are a bit more expensive than sourcing separate materials. Depending on the type of pergola you want built, the basic material costs can vary greatly with options such as wood, fiberglass and aluminum.
Another point to consider when building a pergola is flooring, which will be another more overlooked material cost. Depending on the type of flooring you're after for the space, pergola flooring costs typically vary from $20 to upwards of $50 cost per square metre.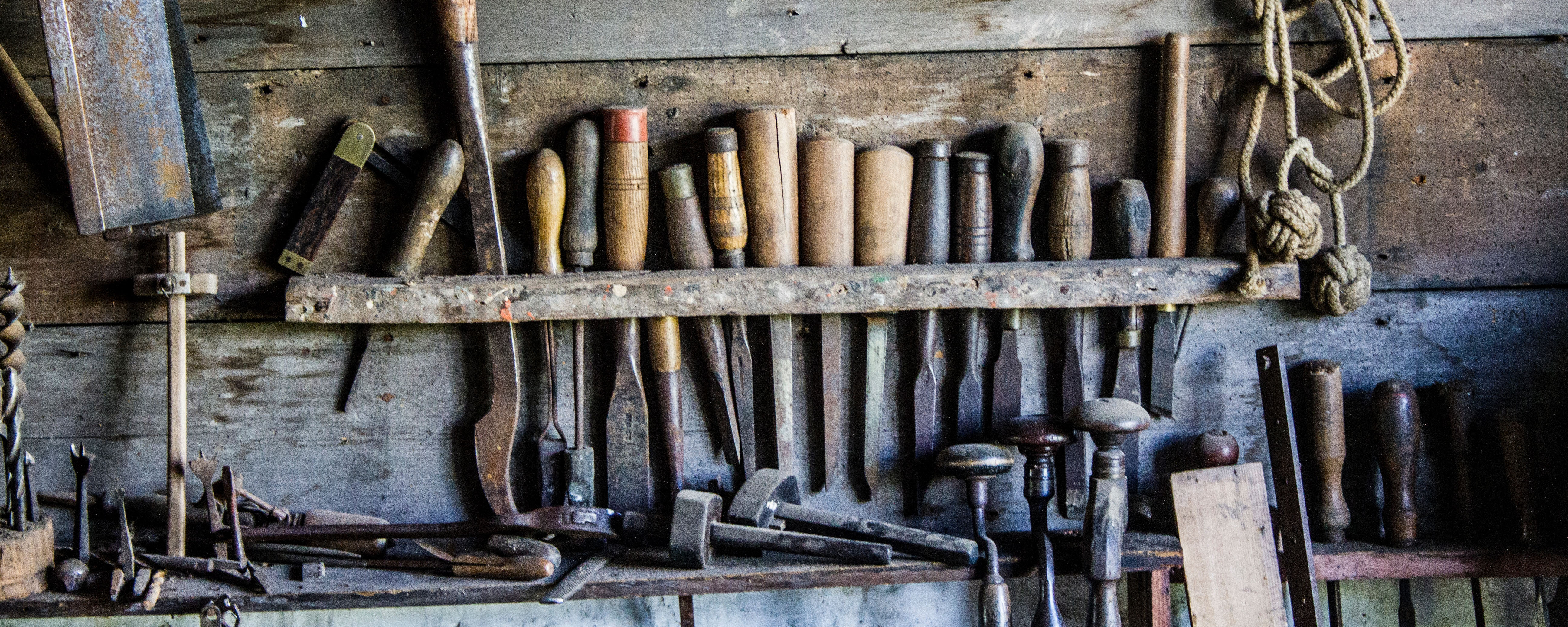 Site Preparation

 
The area where the pergola is built has to be prepared. If it is an attached pergola, the structure of the house needs to be kept in mind and adjustments and changes might be required. For a freestanding pergola, the preparation cost is higher which involves excavation tasks such as digging and leveling. If the area is small, it can be done by hand. However, if the area is larger, machines might have to be used. Get quotes from a local excavation professional to get an idea of the site preparation needed for your pergola installation.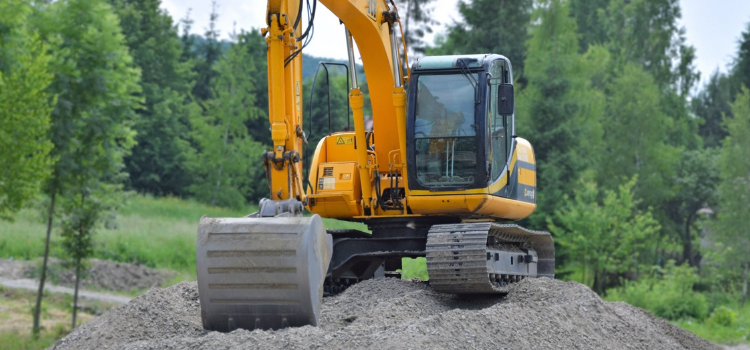 Labour Costs

 
The right person to hire for this type of job would be a skilled carpenter with rates varying from $50 to $80 per hour on average. The best way to hire the best carpenter for the job is to view their past work on pergola installations specifically. If you like their previous work and they have solid reviews of past customers with reasonable rates, you've found your pergola installation expert.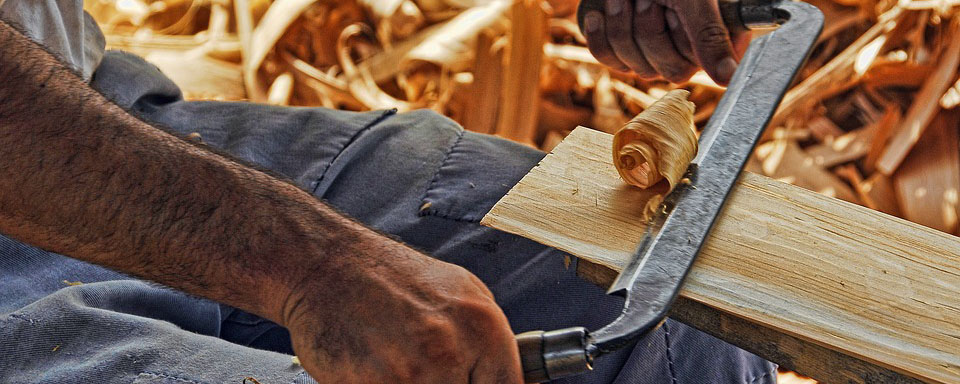 Finishing Touches

 
You wouldn't plan on just leaving your newly built, beautiful pergola without any finishing touches. Paint, garden lighting and some weather resistant coating all add to the cost of building a pergola.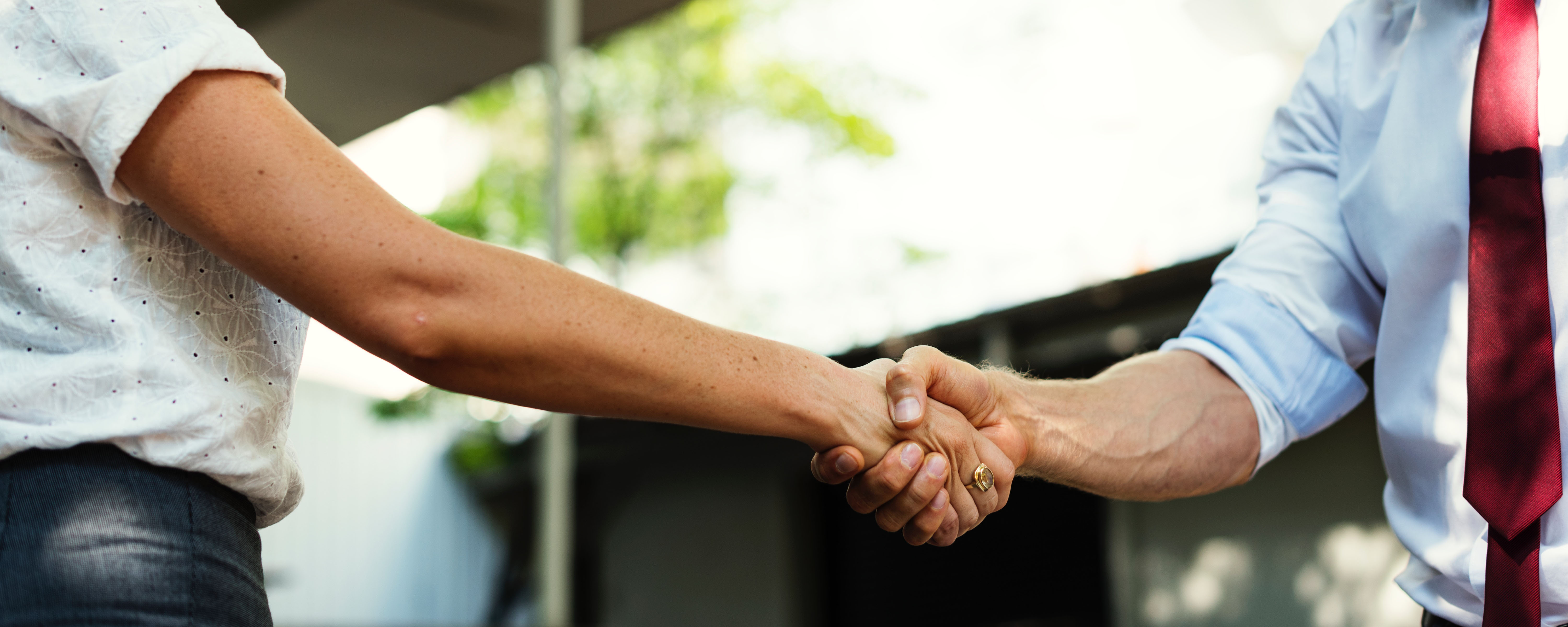 Permits

 
In many cases, a permit will not be required, but depending on the area and type of pergola, consult with your local council for the required permits for construction. Two main permits; the planning permit and construction permits are required and the council charges a fee for issuing them. Your licensed builder should be able to give you more information about the necessary permits.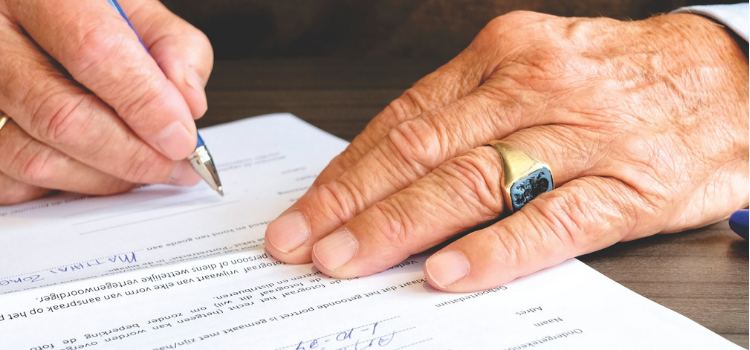 The prices above are just a guide and subject to the time the article was made, if you want an accurate and up to date price, get quotes from local Carpenters today. This is the best way to get a proper understanding of the processes and costs involved for completing your ideal pergola installation, with all of the features and details you have in mind for the project. You'll be relaxing outside in your new pergola in no time - time to boil the kettle!
Further reading:
Decorative concrete vs pavers: the pros and cons
How much does it cost to paint a concrete driveway? | 2019 cost guide
How much does timber house framing cost? | 2019 cost guide
How much does excavation cost? | 2019 cost guide