What is concrete polishing?

 
Concrete polishing is exactly what the name suggests. If you have a slab of concrete, you can polish it to give it a fine and smooth finish. The process of polishing starts with the grinding of concrete and, from there, different techniques may be used to attain the desired reflective look.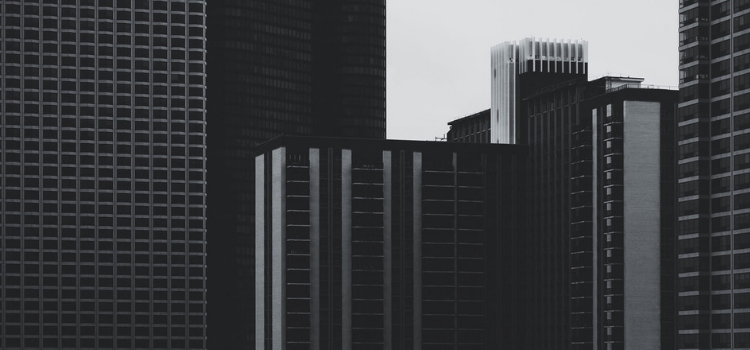 The grinding process itself has three variations, each of which offers a different finish and adds a variable life to the flooring. The simple grind-and-seal method is the cheapest alternative which involves grinding the concrete then sealing it with a non-penetrating cover, which basically means that the customisation of this method is limited. The second is called honed concrete which is exactly like the grind-and-seal method save for the penetrating seal that is used for tinted or clear coverings. The third one is the mechanically polished concrete in which the concrete is hardened and then densified. 
 
The grind and seal method, while it looks similar to the honed and mechanical method finish, offers a replacement life of up to two to five years while the honing method slightly improves the lifespan. The mechanical method outlasts both the methods. Except for the grinding method, each can be customised according to your preference and décor. Be sure to hire the right people for this job by comparing quotes from several concrete polishing professionals, as it requires considerable specialisation.
Cost of concrete polishing

 
Now that you know the gist of what concrete polishing involves, you might be wondering about the associated costs. To begin, basic polishing starts at an average cost of $60 per square metre - this includes the grind and seal and the honed polishing method on any slab. You might want to do a cost-to-benefit analysis on either choice considering the lifespan that each method offers. If you want to go with the mechanical method, then the cost depends on several variables. This method involves precision and relatively heavy machinery, which means that there are several things that need to be accounted for.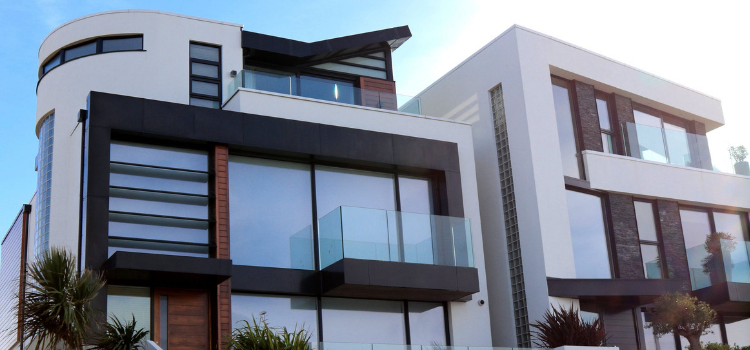 Adding colour to the concrete adds to the cost as well and how you want the final finished product to look like might also affect the total cost. On average, this method costs around $60-75 if you are also considering additional design options. Polished concrete floors are available in many colours, which are affected by the combination of the components that the concrete is comprised of: aggregate, sand, cement, and special additions (such as oxide).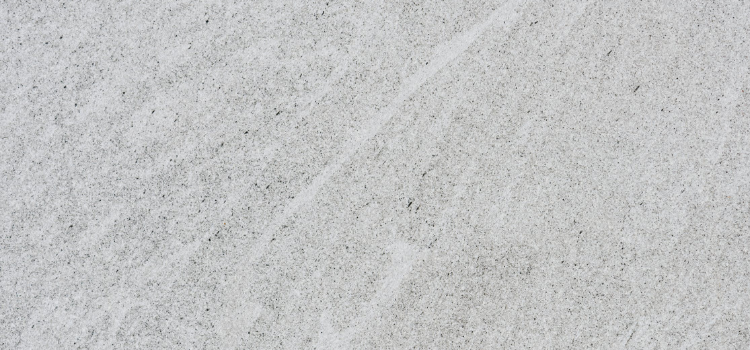 Getting the right estimates is important if you want to set a budget or if you already are on a budget. So, we recommend that you submit a quote below to figure out exactly how much the job would cost you.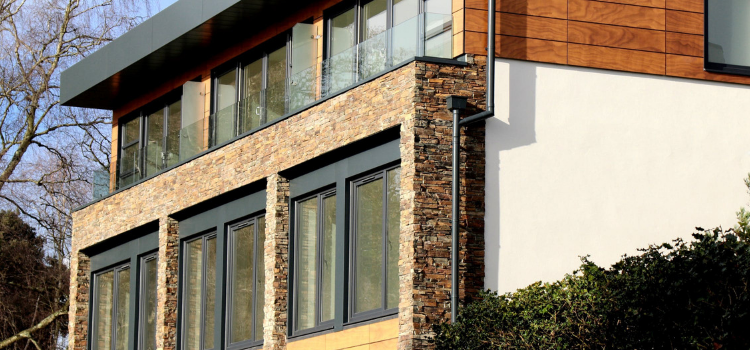 Benefits of concrete polishing

 
Concrete polishing is a great way to add a modern, sleek look to a room, and is popular in commercial, residential and retail spaces. It is easy to maintain, durable, and attracts less dust, which means it's easier to clean - definitely a win! It also offers flexibility in design, and is environmentally friendly, as light and heat reflection from internal polished floors helps to lower energy consumption. Concrete slabs naturally draw their energy from the temperature in the ground as opposed to externally, meaning they are usually cooler than tiles in Summer, and warmer in Winter. This is just one of the simple home upgrades that save homeowners money, along with updating the window finishings in a home.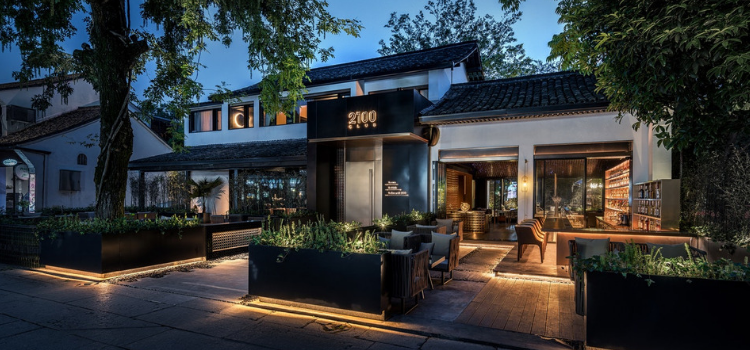 Risks of polished concrete

 
Something to consider when choosing polished concrete flooring is that since it is a natural product, it can be subject to minor cracks when movement occurs through changes in temperature and ground swelling. Keep in mind though, minor cracks will not interfere with the performance of the floor, though certain measures can be taken for new slabs to prevent cracks.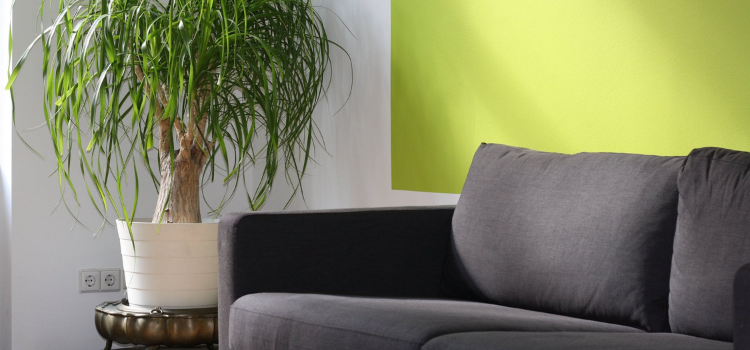 Polished concrete floors are a great way to improve the appearance of your home or commercial space, with many different options to consider, all with varying costs and their own associated benefits. To get an accurate idea of the cost of your concrete polishing job, get a quote from your professional, local concrete polishing specialist today!
 Get Concrete Polishing Quotes Now 
Further reading: 
6 home decor tips for anyone on a budget
Make the most of your office space
Eco-friendly Home Hacks
The pros and cons of LED lighting