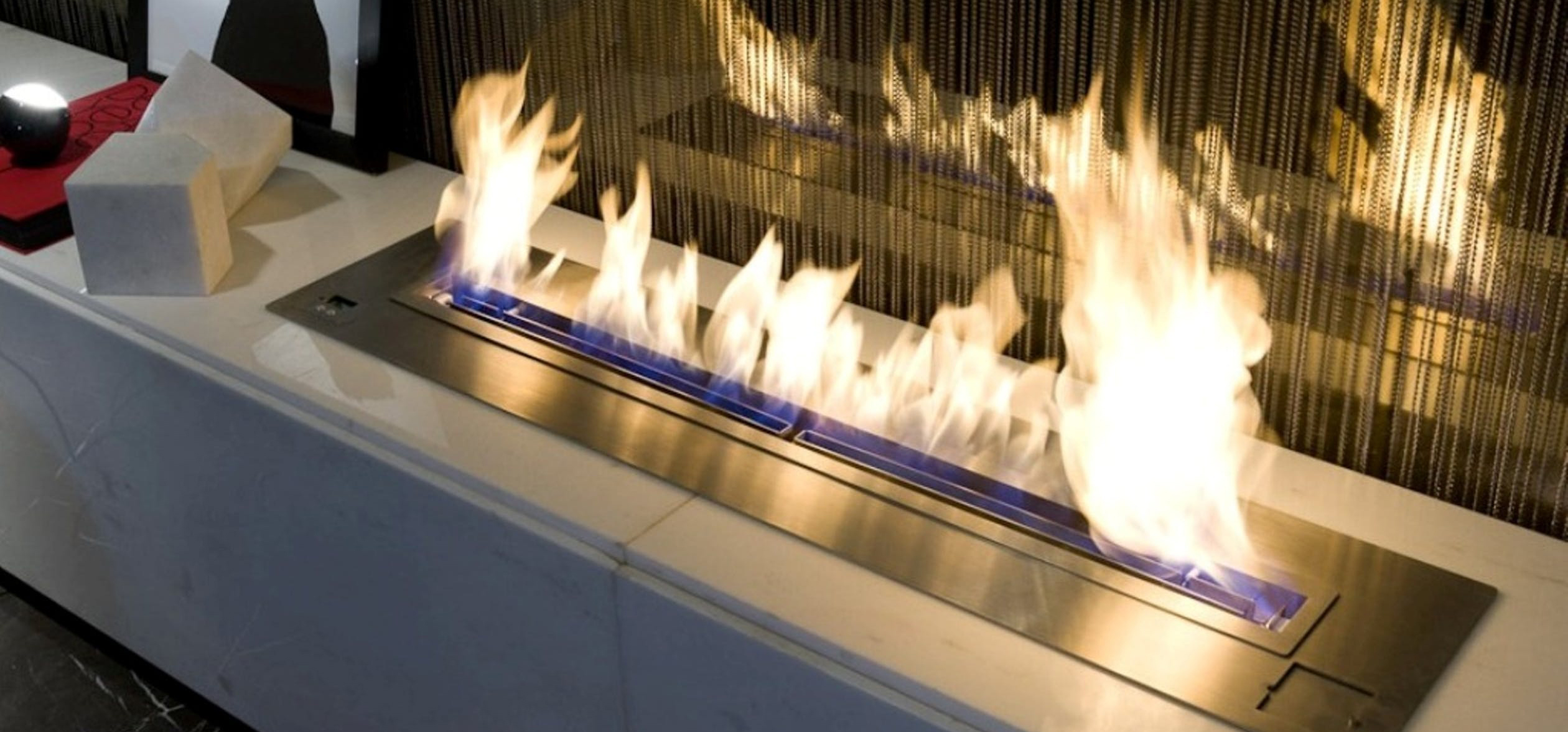 Types of gas fireplaces
Essentially they can be viewed in three ways; free standing logs, gas insert or a built-in gas fireplace. Let us look at each in a little more detail:
Free standing log fireplace
This is where a number of logs are placed in a fireplace that was converted from wood. It has a gas line that connects or meets the logs, which gives the flames normally seen with wood burning fireplaces.
Gas insert fireplace
Again this is a conversion from a wood burning fireplace. A fully self contained gas box is installed in the old fireplace and is vented upwards through the chimney.
Built-in fireplace
These are a new addition to the home and placed in an area of the room, where they become a focal piece. They are standalone and are vented through the nearest exterior wall.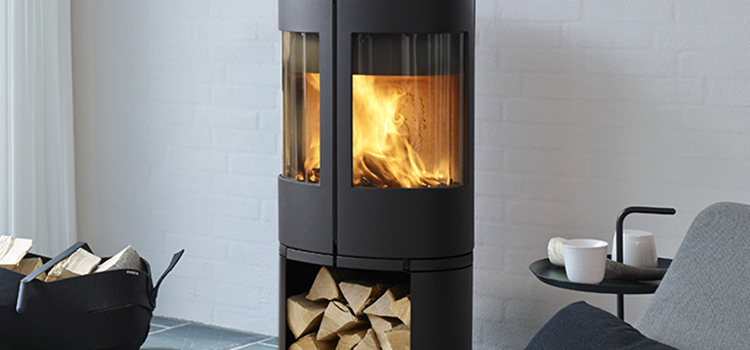 Common fireplace styles
The first question that normally pops into your head is the style of your fireplace. There are many options available which range from built-in or freestanding designs to traditional and contemporary designs. The fireplace should match the décor of your living room and should preferably not stand out as a bulk, unplanned addition. If the living room has a rustic feel, you should go with a dark theme for the fireplace which complements the idyllic beauty of the room. If the living room has a modern look instead, you should opt for a sleek, slim design.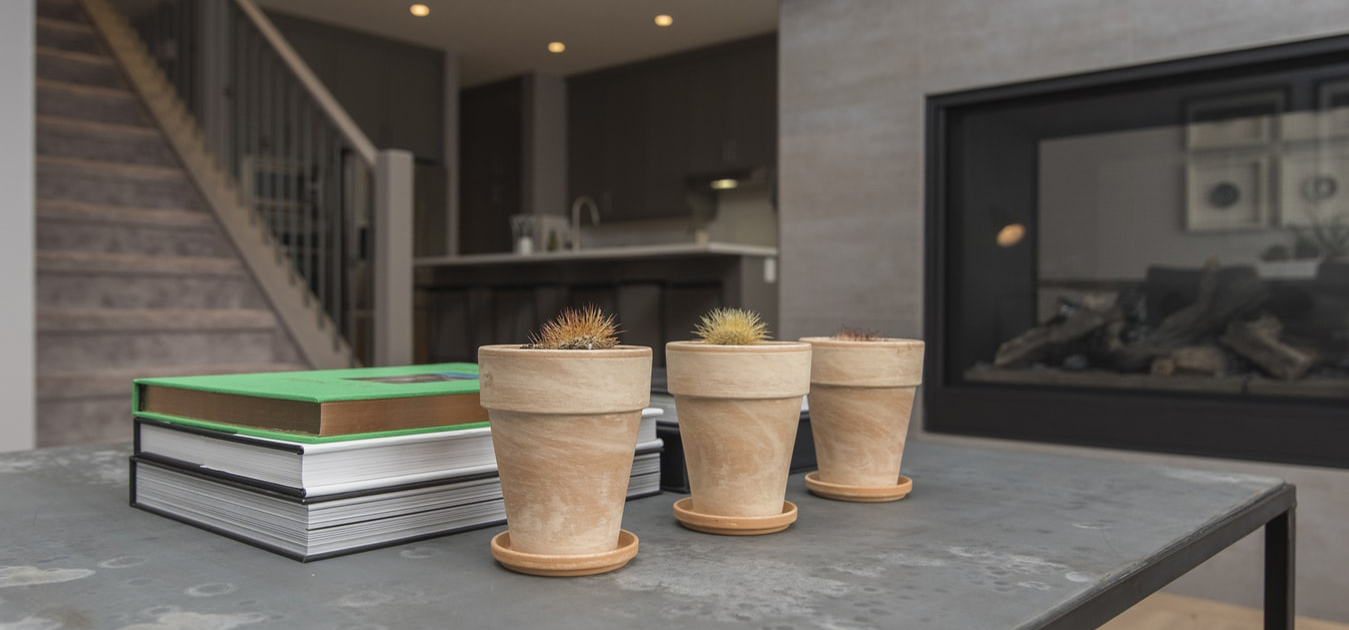 Best placement for your fireplace
The placement of your fireplace makes a huge difference to the overall feel of your room. Some prefer designs that are close to the floor while others desire a fireplace that is raised to display like a painting when choosing the right fireplace location. Any option you choose will make your room come to life with flickering flames and crackling wood sounds.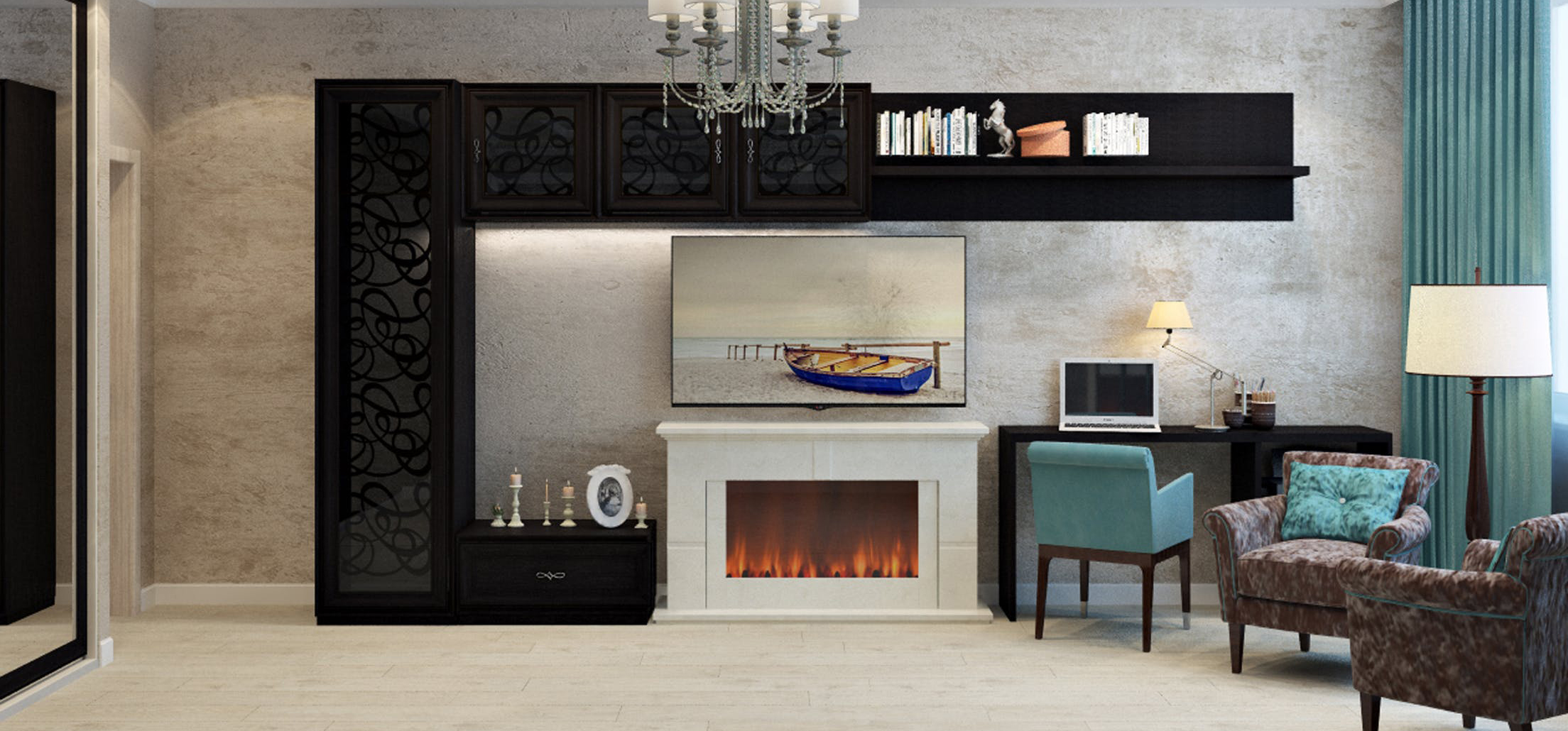 Fireplace heating
Fireplaces provide another source of heating which can help reduce your overall heating costs, being one of the best ways to save on your energy bill. If your house has a good fireplace, you can adequately lower the thermostat settings and efficiently keep your house warm. In an estimate, having a gas fireplace allows one to reduce the bills from conventional heating equipment by almost 25 percent, which is significant. Another advantage gas fireplaces have over traditional wooden log ones, is that they burn natural gas or liquid propane, they don't leave ash, which can be quite messy to clean up.
Another bonus here is that little can go wrong, so maintenance is extremely minimal. You have the option of direct vented or unvented systems. Direct vented are the most popular, as they draw in outside air and expel the combustible exhausts outside the home. As a result, you don't need to have a chimney installed which can be costly and messy.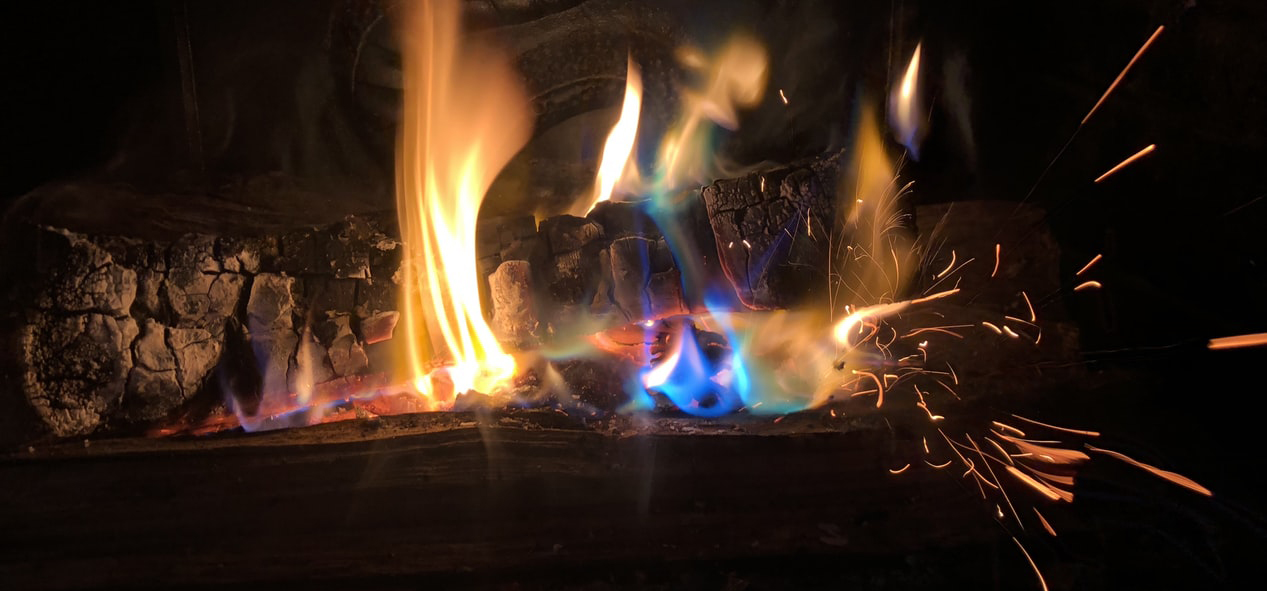 Another great feature is that you can control the heat output; having it at low setting after you go to sleep, gives off the same heat as a wood fireplace with nothing but the embers burning.
They are very safe and convenient and just the gas logs alone can last for over 10 years, if they are something you desire. Be aware however, that you can also use normal wooden logs in a gas fireplace, which would be a cheaper option, albeit with some cleaning involved to avoid ash buildup. It's also important to keep in mind these tips for fire safety at home after installing a fireplace.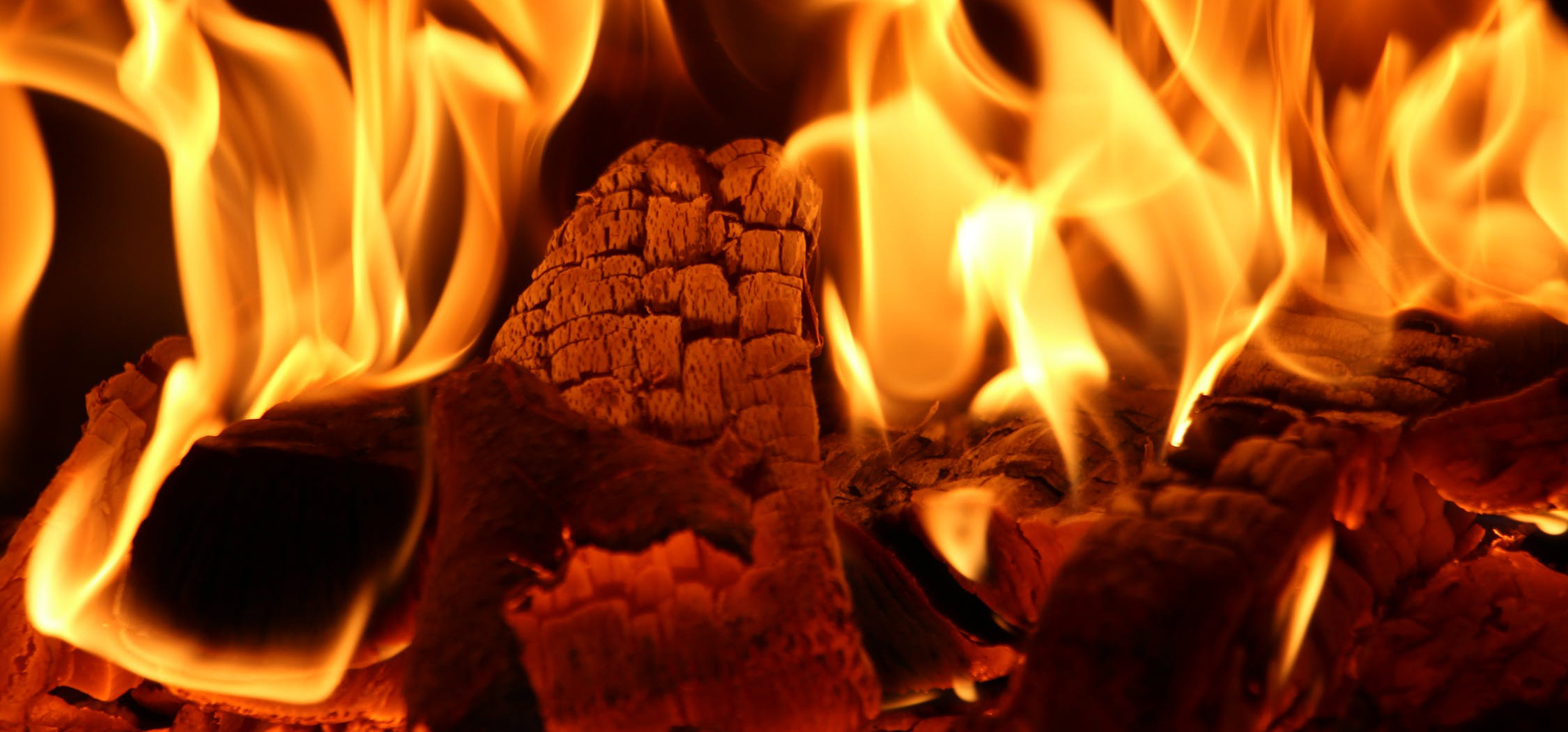 Fireplace budget
It is important to keep your budget in mind when investing in a new or converted fireplace. Even the best of us can get caught up and become quite dazzled with the additional features that fireplaces now come equipped with. As a result, we can end up wanting more and more. These include a battery backup, LED lighting for a great effect, flame height adjustments and a wall thermostat or other remote controls. These are all great options but come at a cost that often isn't a reflection of the increased price.
There are functional gas fireplaces which are economical yet efficient and then there are those which come with all sorts of bells and whistles or add-ons that provide some added advantages. But, you should always keep your set budget in mind and choose the fireplace that best suits your needs within the price range you have set. This should be based on the amount of BTU (British Thermal Unit)  you require to heat your home based on the number of cubic feet of the area required.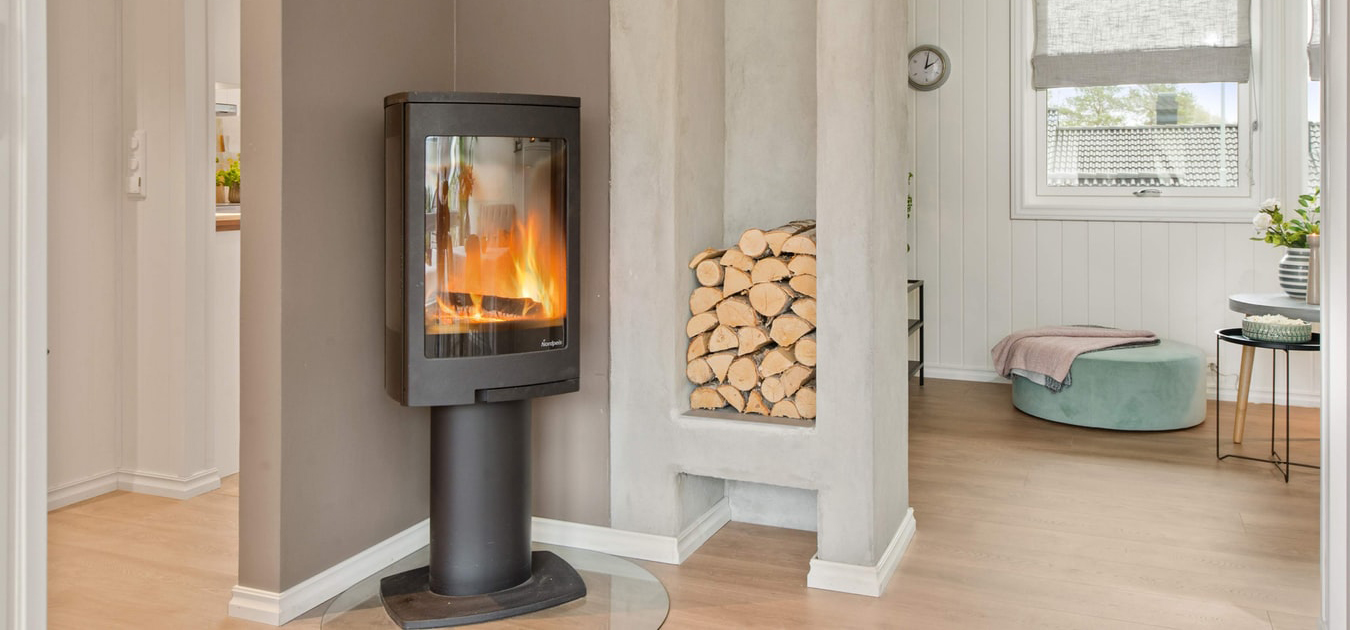 Need help installing your new gas fireplace?
Further reading:
How to Properly Insulate Your Home
Common Features of Fast Selling Houses
Underfloor Heating Installation
Eco Friendly Ways to Heat Your Home and Save This Winter