Underfloor heating installation guide
18th Jul '19 • By Georgia Budden
Regardless of whether you install your very own underfloor heating element through DIY methods or hire a professional electrician, several factors need to be taken into consideration.

For example, you should be aware of the floor's individual characteristics and the kind of installation procedure that would need to be followed. Some floor heating systems simply need to be plugged in and do not require an electrician. Others come with DIY kits and can be installed relatively easily. A major factor here is the kind of flooring you wish to install under.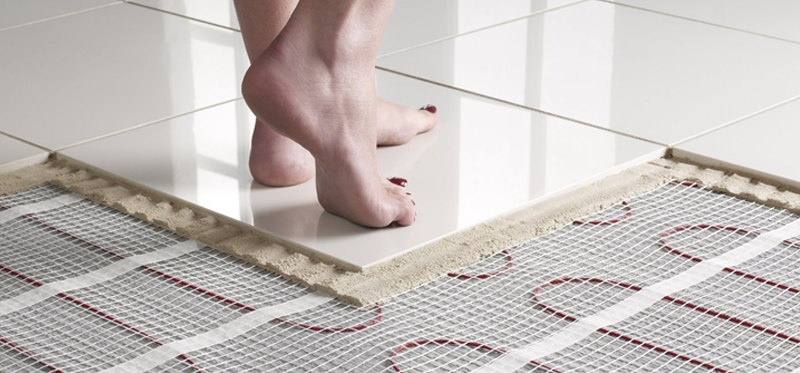 Best flooring for underfloor heating
Tile and stone are the best choices as they have great thermal conductivity. This means that the underfloor heat will transfer to tile and stone surfaces very quickly, without having a long waiting time. Get the best underfloor heating in Sydney using this flooring system that is also very energy efficient.
If you don't have these floorings, then in Winter it is quite reasonable to leave underfloor heating on all the time. This is because it can often take two to three hours for it to warm up. It must be remembered however, that it is meant to heat up a space or object; it does not heat the air so it will not heat a room.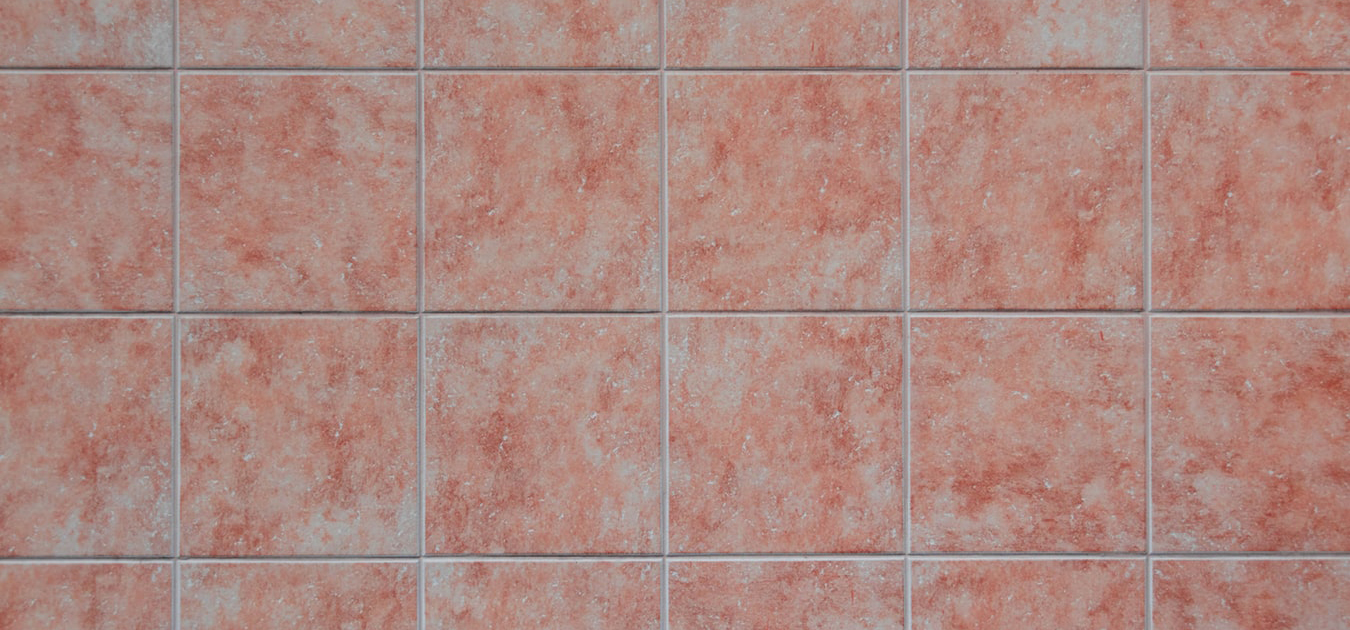 In general, for more sophisticated systems it is recommended that a professional electrician installs the system for you. This is because under floor wires will often need to be connected and it is imperative that these wires don't interrupt with different floor levels or an existing room's functionality. Another concern that is often mentioned is the understandable concern that electricity and water in the bathroom don't mix, so you want to ensure that this type of installation is completed by a highly experienced electrician for safety purposes.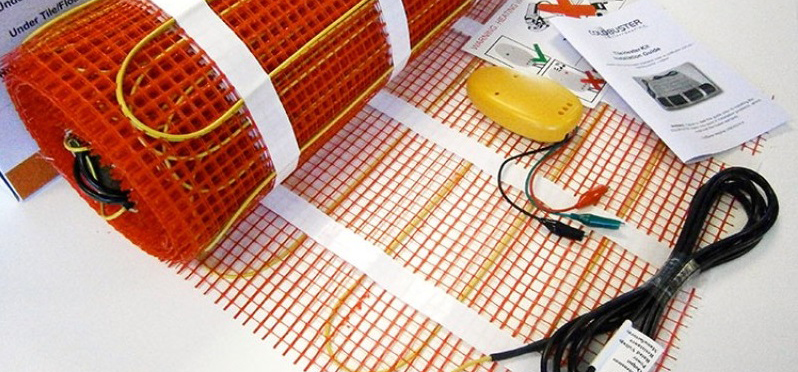 Underfloor heating costs
Can underfloor heating elements add more cost to your conventional utility and energy bills? Well, this is a common question raised by many budget conscious homeowners.
A simple, small plug-in system can cost anywhere from $75 to $200 and these systems have a running cost of anywhere from $50 to $100 per year. Keep in mind, the larger the mat, the greater the cost.
The cost of hiring an electrician to install under floor heating in your bathroom, for example, the cost can range from $700 to $800; this includes labour, supplies, thermostat and a break alarm. On average, this system will cost around $200 per year to run. Irrespective, this is still quite a cost effective option for that little bit of extra comfort in Winter.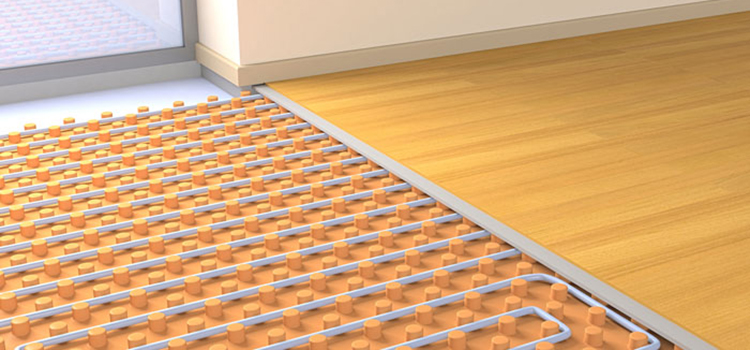 Keep in mind this estimate can vary greatly depending on location, heat loss due to poor room insulation, peak versus off peak rates and much more. Luckily, under floor heaters are sold across different price ranges. That means, you can choose a system that best fits your budget and requirements without a lot of research on your behalf.
Under floor heating elements become extremely cost-effective and efficient when fittings are insulated properly. This technique works because the flow of heat is reduced and only essential energy is circulated within the room. Nonetheless, floor insulation should meet up with standard building regulations.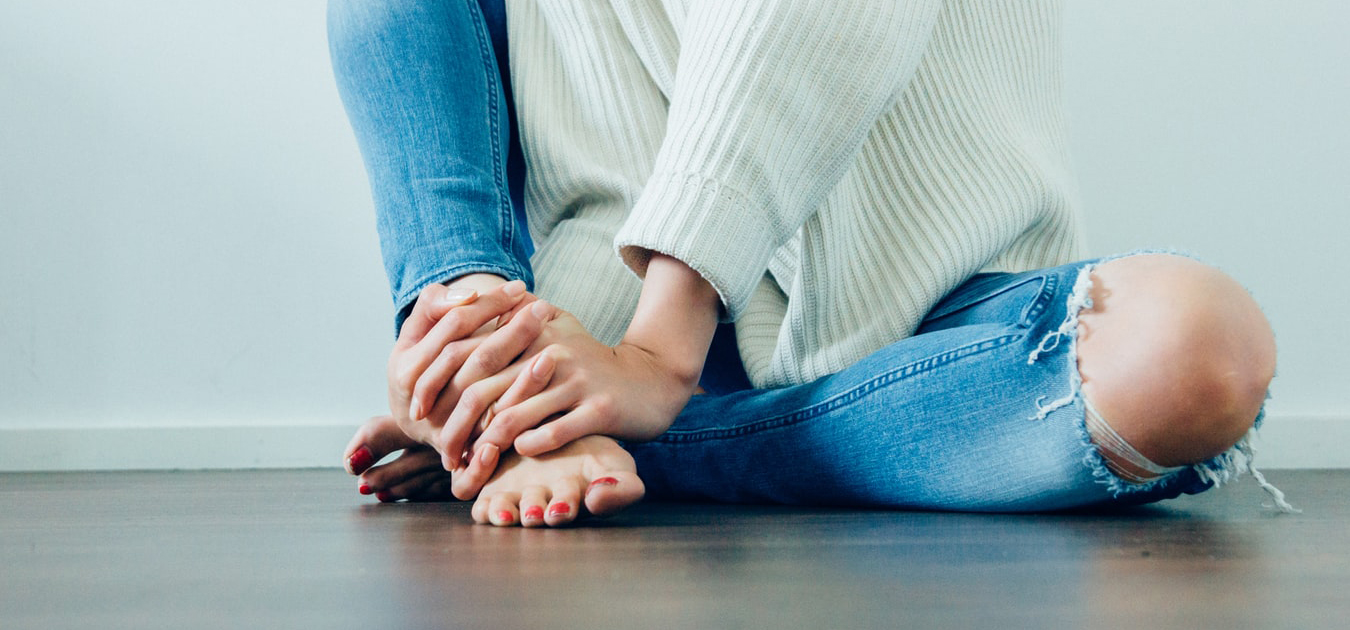 The verdict: should I install underfloor heating?
Electric underfloor heating systems may be expensive to install when compared with other plug-in systems. However, these entities are designed with programmable timers that can ensure optimised performance. This means in the long run, your under floor heating system can cost less to run than a large plug-in floor heater.
Temperature wise, it does not need to be too high; keeping it set at around 21 degrees celsius is ideal. However, if your house has underfloor heating, then it will require a separate system like an air conditioner for cooling. Some systems allow you to zone the flooring areas that you want to heat up. Being able to regulate the level of heat to a particular room is a marvelous concept.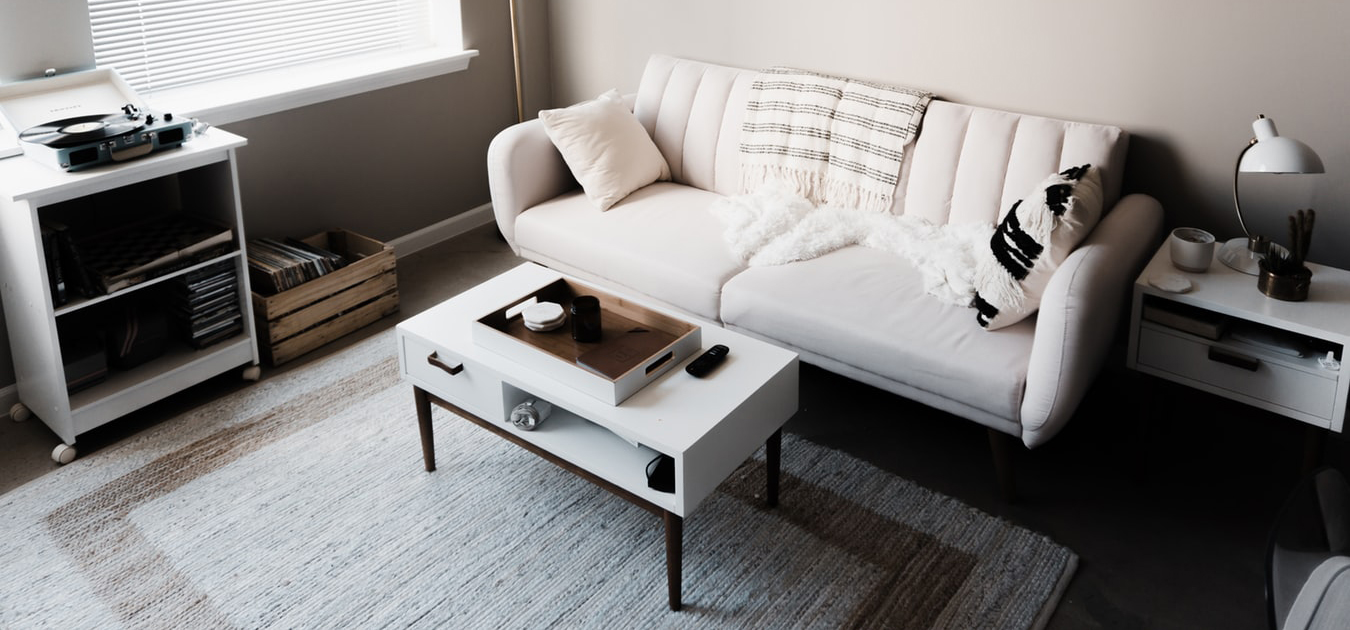 As an extra benefit, any house that can advertise having heated flooring when you decide to sell, will really attract potential buyers and increase the value of your real estate. Even as an added cosmetic feature to a bathroom, it will still increase its value exponentially. As a long term investment, it is a great idea as it will last up to 35 years, with only a little care and maintenance.
Should you install underfloor heating? Picture this: It's the middle of Wnter as the alarm goes off early and it's still dark. You stagger out of bed looking for your slippers before you head to the shower and your feet are getting colder by the second. An awful start to the day if you ask me; underfloor heating is a no brainer and a definite yes!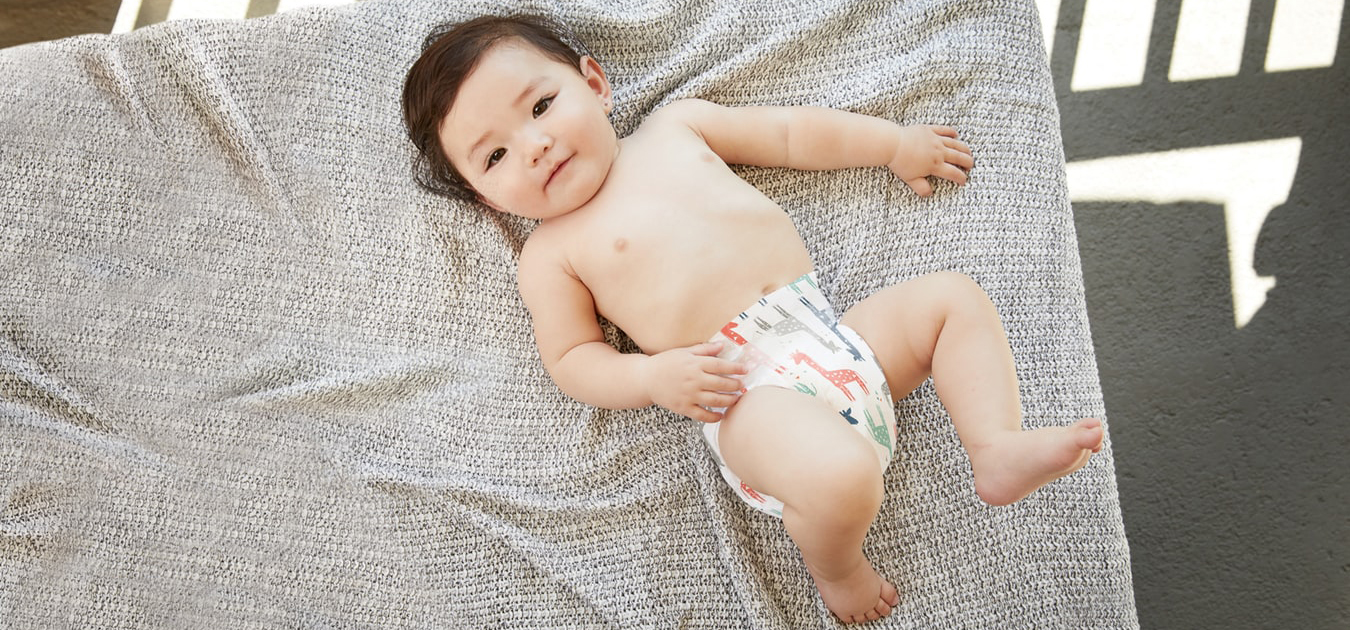 Need help from a local electrician to get your underfloor heating system installed?
Get Underfloor Heating Quotes Now
Further reading:
Underfloor Heating Sydney
The 10 Best Ways to Save on Your Energy Bill
4 Electrical Tips to Keep Your Home Safe
The Pros and Cons of LED Lighting
Choosing a Gas Fireplace for Your Home
Posted under