Coffee cup candles/herb planters

 
If your Mum loves coffee as much as the team here at Service.com.au, as well as walking into a room filled with her favourite scent then it's a no brainer - she'll adore a coffee cup candle! Not only do they make a cute decoration, but they can also be super personalised to match your Mum's preferences. To get started, you'll need coffee or tea cup (bonus points if you choose a colour to match the rest of her décor, as well as a saucer to place it on for extra impact) as well as your Mum's favourite fragrance in the form of an oil. To really nail the coffee theme, choose a coffee scented essential oil, or for something a bit more subtle, a caramel or vanilla scent, along with a caramel coloured dye to imitate the appearance of the cup being filled with a creamy latte. You'll also need wax flakes (or an old candle), a wick, a large pot and a smaller one, and a stirring utensil.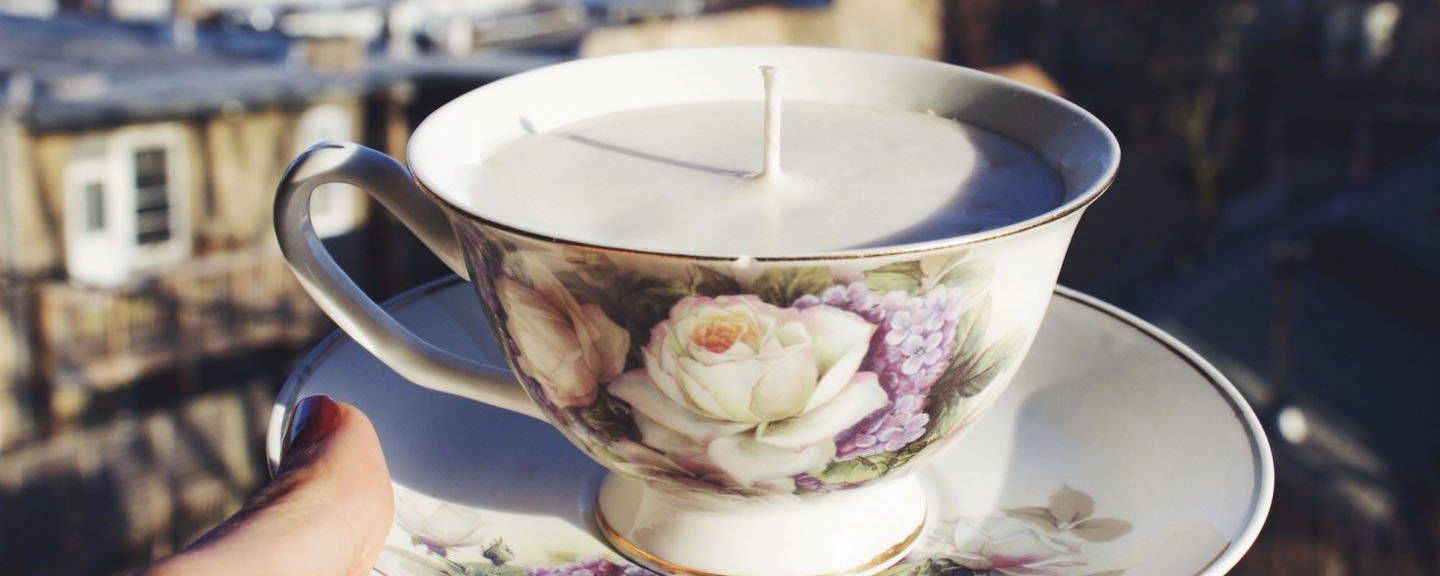 Half fill the larger pot with water and bring to the boil, then place twice as much wax as you need to fill the cup into the smaller pot and sit this in the boiling water and stir occasionally until the wax is completely melted. Added a few drops of dye and fragrance oil if you wish to the strength desired, stir in, and then after using adhesive to secure the wick to the centre of the bottom of the cup, fill the cup with the wax, and leave to set overnight. Trim the wick to the desired length, and voila, your candle is complete!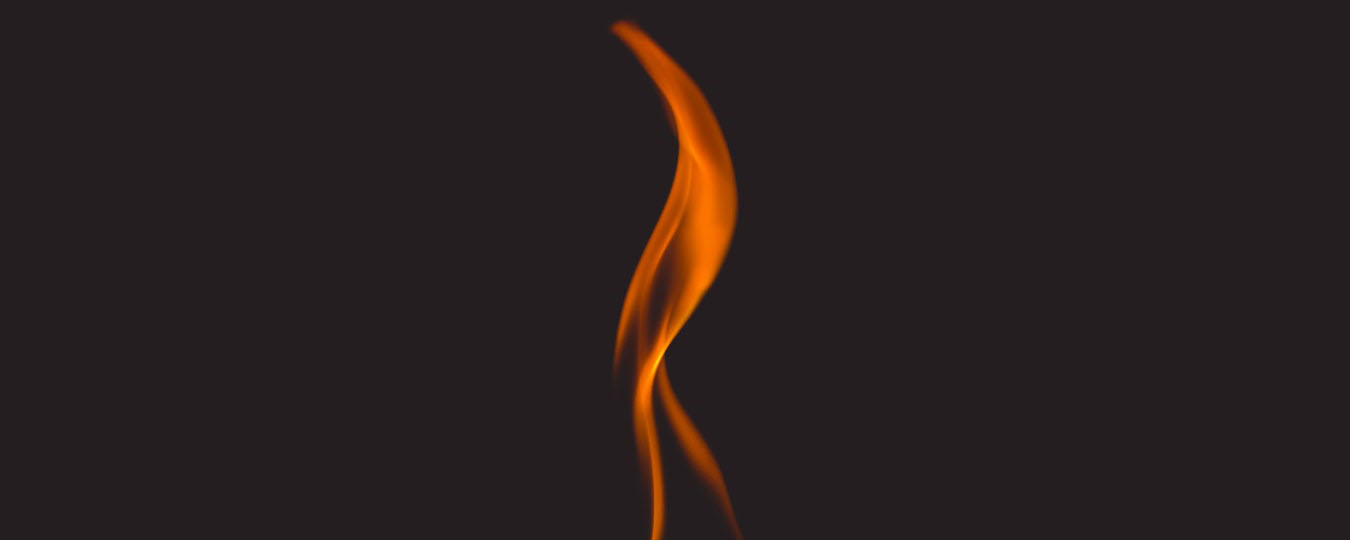 If you want to keep consistent with the coffee cup theme, you can also use them as a home to pot your small plants such as herbs or succulents. Simply fill with the appropriate potting mix depending on what you're planting then plant the seed or move in a plant that is already potted elsewhere. Gift it to your Mum and she can give it the love and attention to make it thrive, just as she has throughout your life!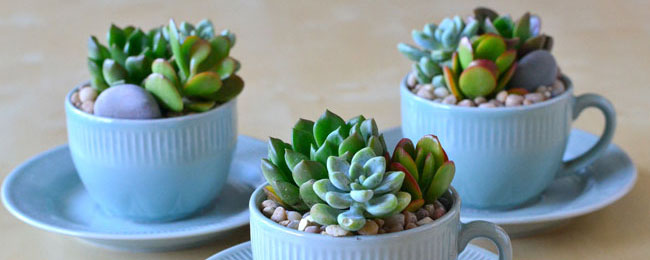 Woodwork wine holder

 
If your Mum loves a well-deserved glass of wine (who doesn't?), creating her a portable woodwork wine holder will serve her well. This is such an easy, practical gift idea that doesn't take up too much space. Additionally, it will be able to easily allow her to carry a bottle and four glasses out to the back deck to enjoy a bevvy as the sun is going down at the end of a long day. 
Find a square piece of timber, and use a pencil to mark a circle in the middle that is big enough to fit the neck of a standard wine bottle, as well as a slot at each corner a couple of centimetres long that point towards the centre, wide enough to slide in the stem of her favourite wine glasses upside down. Using a jigsaw or similar tool, cut out the wood where you've marked it, and then sand back the rough edges with some sandpaper and finish with a coat of your desired wood finish. Place the wine bottle up through the middle of the centre hole, and the wine glasses upside down at each corner, and then your Mum's new portable wine holder can be carried around using the neck of the bottle as a handle, or used to store these essential items on a bench in the kitchen.
Bath caddy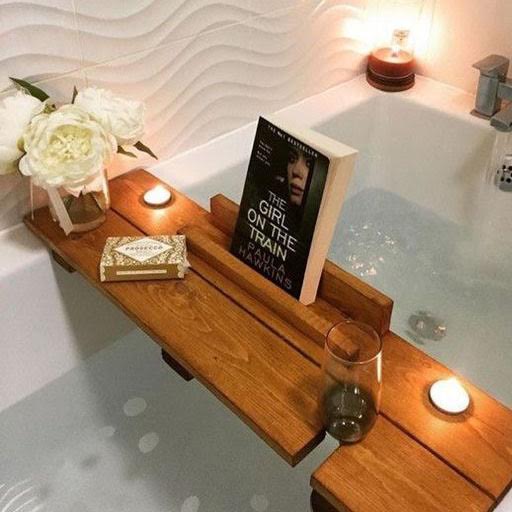 If your Mum is always rushing around and never takes time out for herself, a relaxing bath with her favourite book, some candles, and a glass of wine is just the ticket. Let her forget about everything else she's got on her plate, which could be the most welcomed gift of all. A bath caddy is a fantastic addition to the whole experience to feel like she is being truly pampered and to keep everything out of the water and in one place. 
To create this handy piece of work, you'll need a plank of timber that is long enough to extend over each edge of the bath. To create a book holder, you can either chisel out a slot down the middle of the wood, or secure two long, thin blocks of wood parallel to each other with nails or screws to hold the book up. You can also cut a slot out of the wood big enough to slide in the stem of a wine glass, as well as cut out a few circular ditches in the wood to keep in place candles, a mug or glass. Sand rough edges and finish with a waterproof sealing coat. There you have it, a gift your Mum will actually use and not stuff away into the cupboard with that foot massager you bought her in 2012!
Engraved wooden chopping board

 
If you're out of the loop of current gifting trends, there is a big swing toward wooden chopping boards beautifully engraved with text that is personalised for the recipient. You could buy one of these premade, but they are just so easy to make yourself with love and easily be made to look like you spent a fortune having it professionally created! Pick up a simple cutting board to start - bamboo is a great choice for the eco-conscious Mum, and is a very sanitary wood. You can personalise the board with your Mum's name, initials, or even a lovely quote that expresses how much she means to you. Use a stencil and a pencil to get the desired text onto the board as a guide, then use a wood burning or other etching tool to imprint the message. Your Mum will absolutely love this practical gift and will definitely be surprised to find out you've made it yourself! Engraved chopping boards also make fantastic housewarming gifts.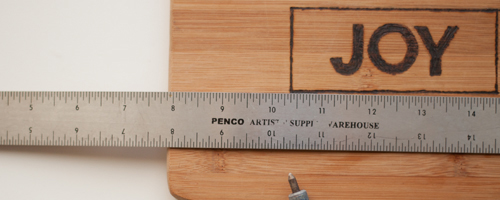 Paint dipped wooden utensils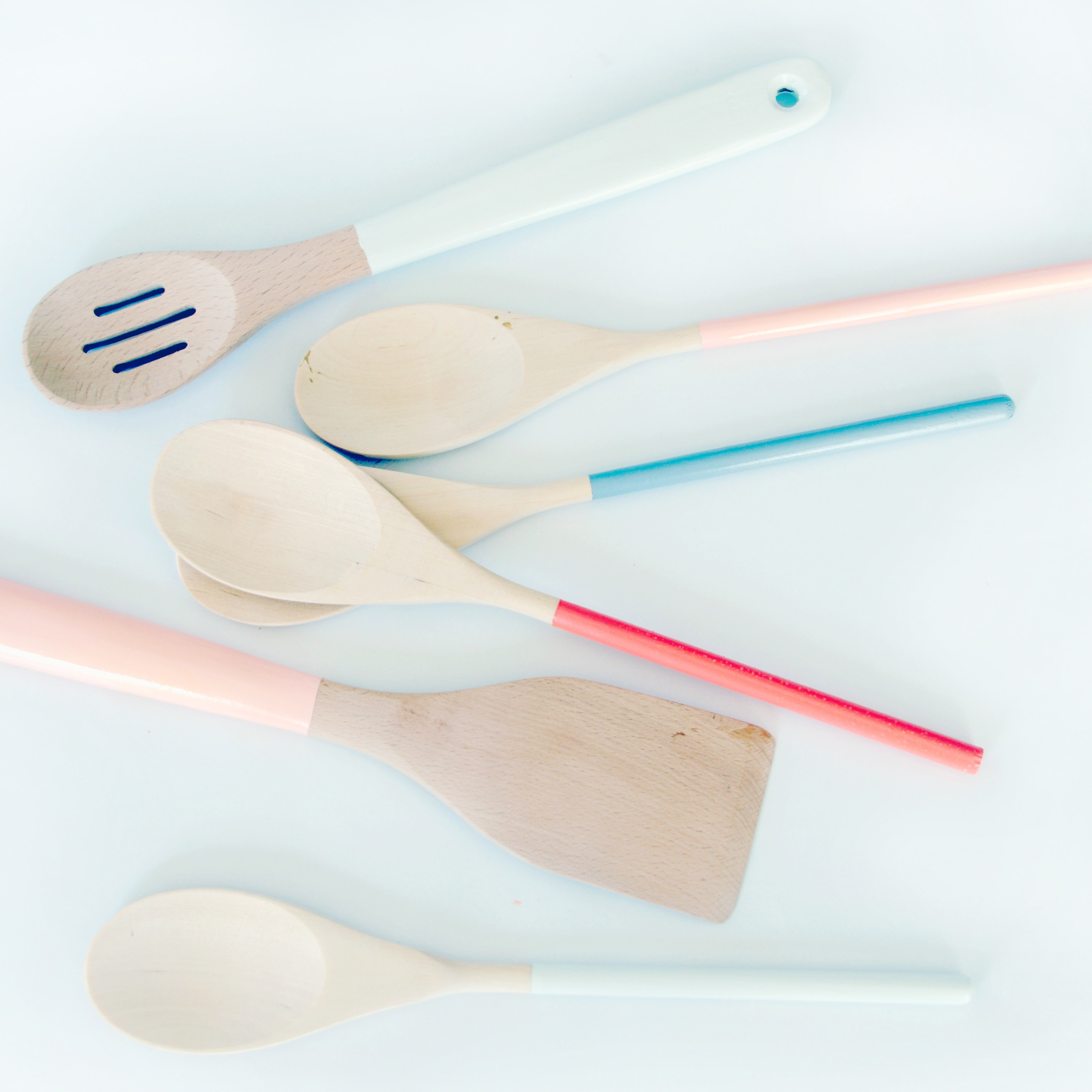 If your Mum loves entertaining or cooking, give her kitchen tools that personal touch by redecorating some wooden utensils. Grab a wooden spoon, spatula, and serving tools, tape off the end of the handle towards the base and paint the handle with some craft paint in your Mum's favourite colour scheme. Finish it with a glossy, food safe top coat and you've got yourself a professional looking set of custom made kitchen tools that your Mum will cherish for years to come. 
There are so many creative ways to spoil your Mum this Mother's Day. The most important part of the day is to let her know how cherished and appreciated she is. 
Do you or your Mum need a professional trades service done?